John Stamo: 40 years after Blackie Parrish on General Hospital
Although four decades have passed there are fans who still fondly recall the famous actor's first role.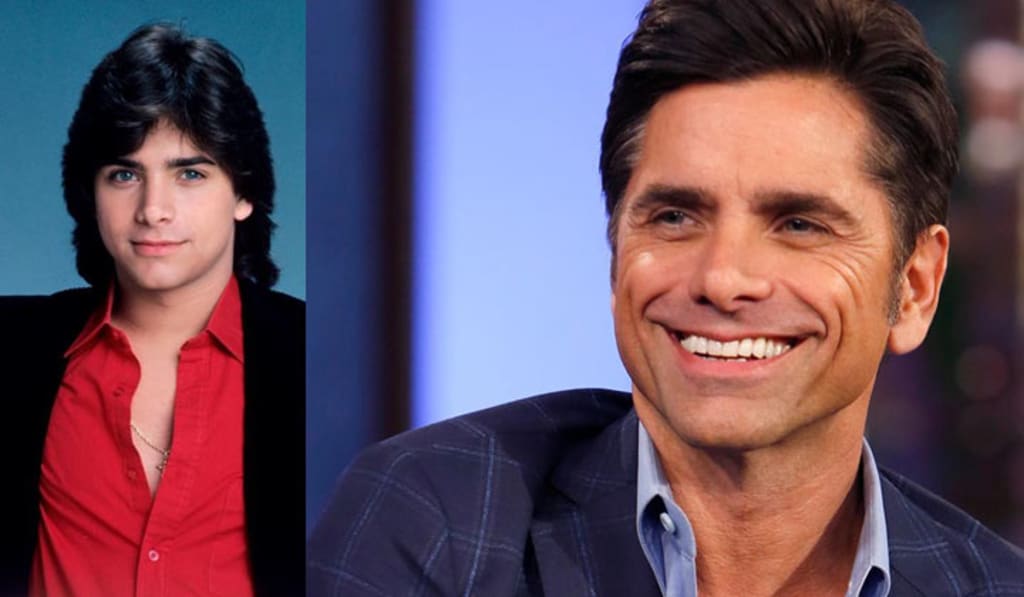 Stamos then and now
General Hospital: Where it all began
In January of 1982, the ABC soap General Hospital introduced actor John Stamos to the viewing audience. He was handsome and charismatic and seemed destined for fame and fortune. Stamos was born on August 19, 1963, to second-generation Greek immigrant William "Bill" Stamos, an American restaurateur, and his wife Loretta Phillips Stamos. The original family surname is Stamatopoulos. Stamos worked in his father's restaurant and held other jobs that were common for teens in the 1970s. Later with his father's blessing, he dropped out of college to try his hand at acting.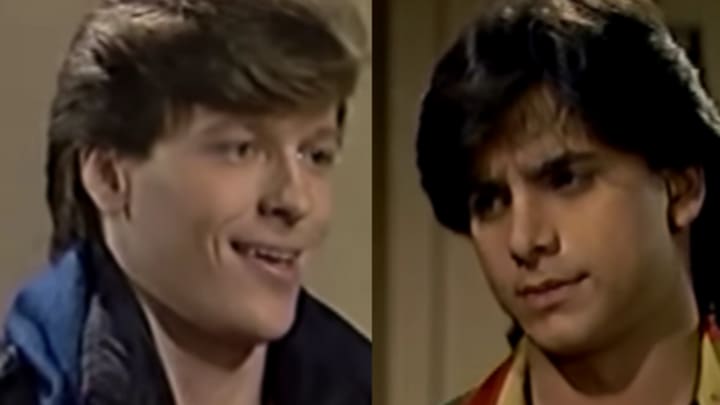 Blackie Parrish made an impression on fans
John is well known for his role as "Uncle Jesse" on Full House but many soap fans will always fondly remember him from his first acting gig on General Hospital. Stamos was hired to portray Albert "Blackie" Parrish and was an instant hit with the fans. Blackie was a troubled teen who was the foster child of Rick Webber (Chris Robinson) and Lesley Webber ( Denise Alexander). Lesley had been overwhelmed by the disappearance of her daughter, Laura Spencer (Genie Francis) so she and Rick decided to take in a foster child.
An 18-year-old Stamos was on the ABC soap for two years from 1982–1984, and made his exit when the character went to prison for killing Louise Swenson (Danielle von Zerneck). Blackie was a street-wise kid who was used to living by his wits and had just lost his mother. He meets runaway Lou (Swenson), who is hiding in a construction trailer and they fall in love. Meanwhile, Rick is disgusted by the degradation on the Waterfront, and becomes the founder of a sports center, called "Teen Time." He hopes this will give the boys and girls a place to go as an option to getting into trouble and hanging out on the streets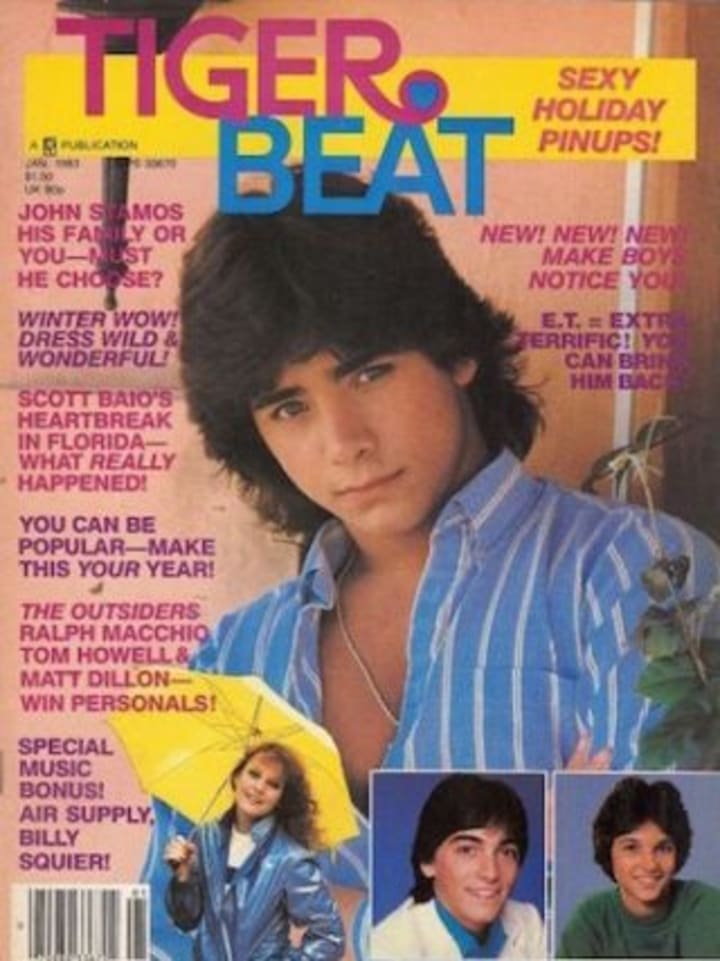 John Stamos sees his star rising
Blackie offers major assistance to his foster dad in getting the center off the ground and with the help of Lou he forms the band Blackie and the Riff Raff, in which Blakie plays the drums. Blackie was considered a "dreamboat" to many young and young adult girls and John Stamos became a teen idol. He also graced the cover of popular teen magazines like Tiger Beat and 16. Back on General Hospital Blackie's group obtains a manager Stefi Brand (Elissa Leeds) who brings in Frisco Jones (Jack Wagoner) in as the lead singer.
Blackie moves in with Frisco at the Port Charles Hotel but pressure to quickly come up with a hit song cause the young musician to panic. He steals a song from a hotel bellboy, Josh Clayton (Jimmy McNichol the brother of Christie McNichol) and Lou calls him out on it while holding the tape in her hand. Steffi, jumps to grab the tape and as Loubacks away from her she falls, hits her head and dies.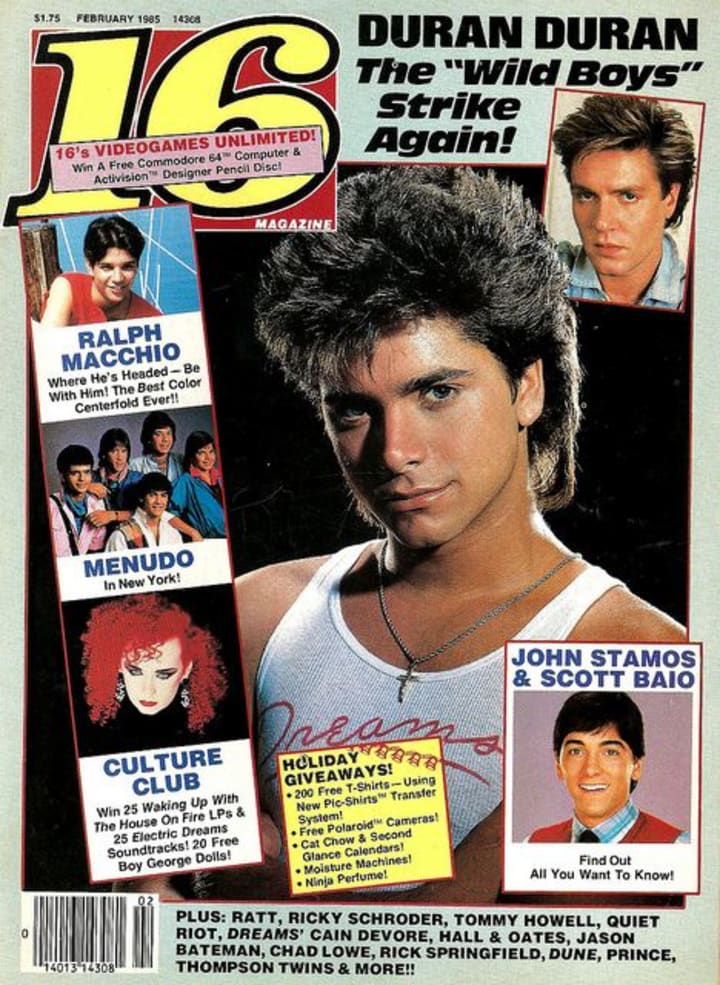 Blackie's Swann song
Blackie takes responsibility for Lou's death which was an accident and General Hospital fans were shocked at the final outcome. Louise was backing away from Stefi yet Blackie was sentenced to two years in prison for manslaughter. This is when Stamos left the ABC soap but from time to time he was mentioned. Fans believed Parrish would get out of jail and return to Port Charles but it never happened.
John Stamos went on to bigger but not necessarily better things and many long-time General Hospital fans will always recall his days as the handsome teen Blackie Parrish. Some have wondered during these past 40 years what the career of Stamos would have been like if he had remained on the ABC soap. There are daytime actors who take on other roles, write books and are famous around the world while remaining on their show. Alas this was not the path for John Stamos but Blackie fans will continue to remember this beloved character.
celebrities
About the author
Cheryl is a poet, freelance writer, published author and former Newspaper columnist. She has degrees in Psycology and Biblical studies. She enjoys sharing natural cures, and Nostalgia related info. Tips are greatly appreciated.