Jill, Victoria and Lily are at odds over Billy's situation on The Young and the Restless
The three women each have their own methods of helping to prove that someone else shot Chance.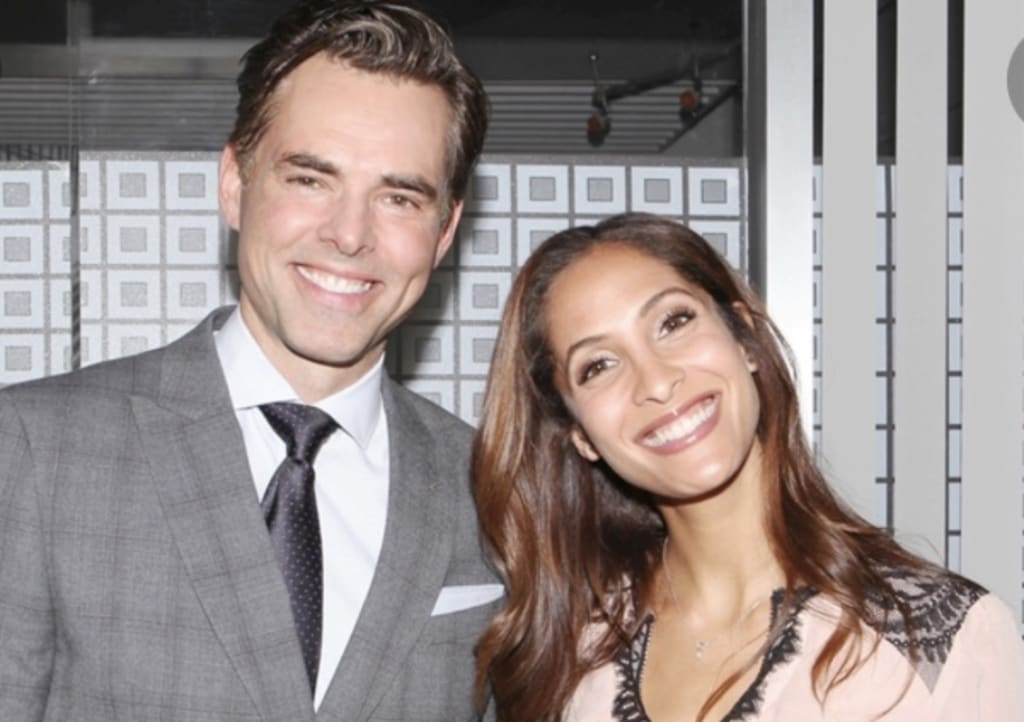 Billy and Lily are falling in love
On Friday's episode of The Young and the Restless, Rey arrested Billy for shooting Chance. He said he was following the evidence and only doing his job. Spoilers from Soaps.com indicate that the three women closest to Billy will all try to help him and Victoria and Lily are going to clash. Jill is going to stick around for a while in an attempt to save her son, so there should be plenty of action. Vicki has already warned Lily away from her ex husband but last week Billy and Cane's ex wife slept together. The chemistry between them has been growing and viewers knew this was inevitable.
Jill is the one who hooked the duo up to work together at ChanceCom but it's not clear if she wanted them to begin a relationship. She might be elated or oppposed to the Union. Since she will remain in Genoa City for a while Jill will naturally pick up on the vibes between Billy and Lily and everyone will find out where she stands on the matter. Spoilers suggest that Billy will not like his mom interfering in his life again but she is going to try to find a way to prove his innocence. Victoria has already grilled Victor and asked if he set up the father of her children to take the fall for shooting Chance. She gave her dad a stern warning about consequences if he had anything to do with it but Victor simply gave her his poker face.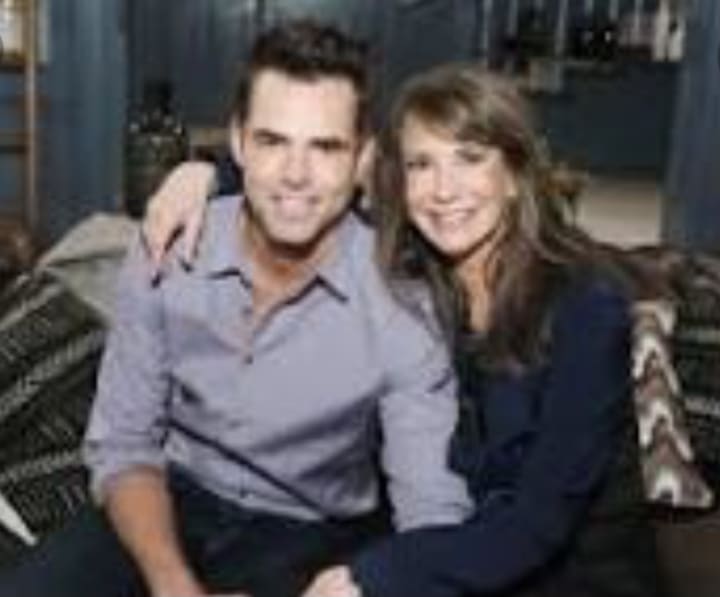 It's clear that Victoria still has feelings for her ex and she is jealous of the thought of him being with Lily. Once she finds out they have been to bed together who knows what Vicki might do. She does not have a romantic interest in her life right now and her sole focus has been on Newman Enterprises. Watching Billy move on with Lily might be a bit more than Victoria can bear. Spoilers don't say what Jill is going to do to help her son but she might cause more damage than do him good. It will be interesting to see which of these three women will be the first to rush to bail Billy out of jail.
Lily was with him when Rey made the arrest so she might go to the GCPD rather than notify Jill. Lily has voiced that the entire thing is a set up had not offered a plan to prove her coworker's innocence. Outside of Adam, the only other person who would be angry enough to frame Billy for attempted murder would be Chelsea. Could she have been so angry at Adam that she wanted him dead and frame Billy in the process? Vicki is right to suspect her father but Victor would not have pulled the trigger himself. He would have hired someone else to do the dirty work, but who?
Jill is an overbearing mother, who will stop at nothing until she finds the truth. Victoria a jealous ex wife, and will want to prove Billy is innocent just to get at her dad or validate that he was behind the shooting. She is using the children as an excuse rather than admit she still cares. This is why she keeps grilling Lily who will now be protective of her new relationship. Lily might begin to ferl territorial and not want either Jill or Vicki too close to her man. All three women have one thing in common which is they all care about John Abbott's son. Each in her own way desires to find out who the real shooter is and how he or she got access to Billy's gun.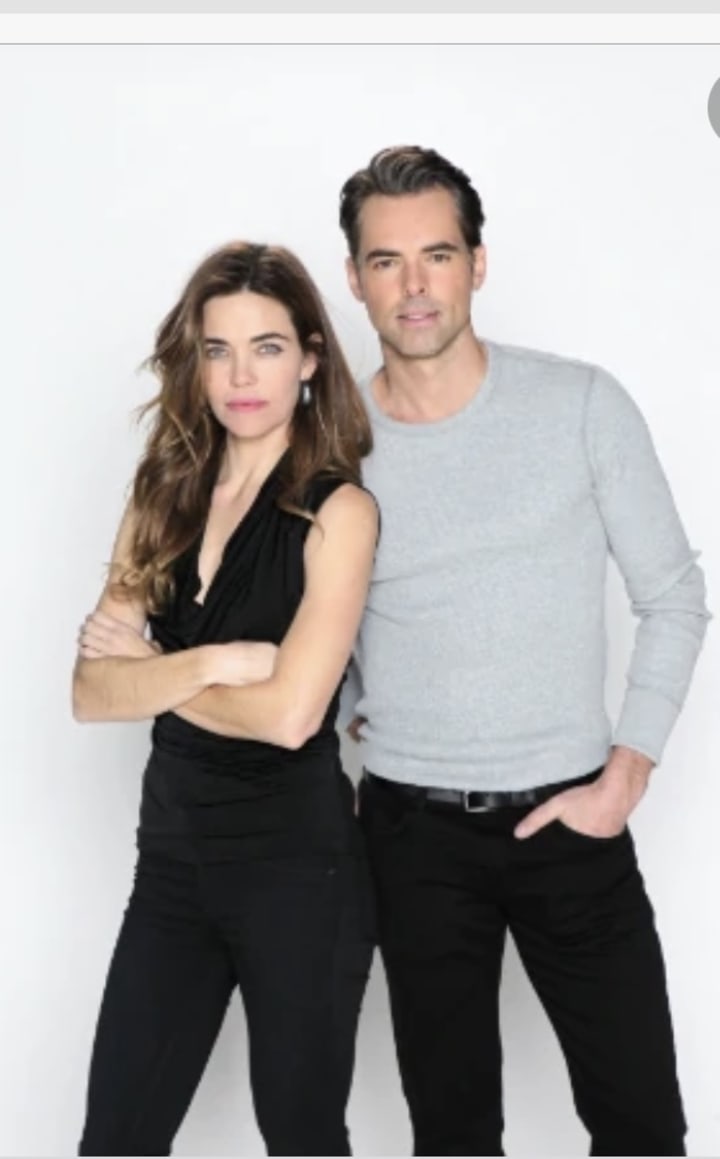 There is also the possibility of one more person who hates Adam enough to take his life. Alyssa Montalva may have come back to Genoa City and tried to kill Adam but Chance got in the way. The Young and the Restless has not even given a hint of who really pulled the trigger and fans have figured it out yet either at least not with certainty. Amanda will no doubt represent Billy and she is an amazing lawyer. The question is whether or not she has any residual feelings and if she might have friction with Jill because of the Colin situation.
Once it's clear that Billy and Lily are together could Amanda find herself a little jealous as Vicki is? This storyline could go in so many different directions and four women involved who desire to control the narrative, who knows what will happen next. It's inevidible that Vicki and Lily will clash and Jill might have some choice words for both of them. Be sure to tune in to Monday's episode of The Young and the Restless and find out what happens next. At some point the person who pulled the trigger will have to be revealed.
tv
Cheryl is a poet, freelance writer, published author and former Newspaper columnist. She has degrees in Psycology and Biblical studies. She enjoys sharing natural cures, and Nostalgia related info. Tips are greatly appreciated.
Receive stories by Cheryl E Preston in

your feed