Jerry Douglas A Classic Star of The Young and the Restless
The man who portrayed John Abbott has passed away but his legacy will live on.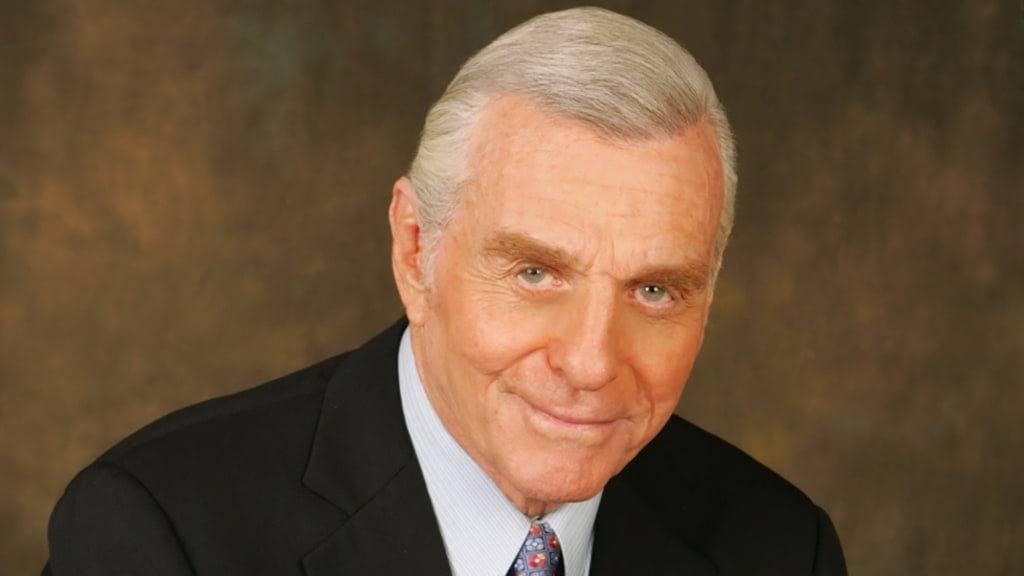 Jerry Douglas: The early years
The soap world is mourning the death of legendary actor Jerry Douglas who portrayed John Abbott on the CBS soap The Young and the Restless. Douglas died on November just three days shy of his 89th birthday. The veteran soap star was born Gerald Rubenstein in Chelsea, Massachusetts in November 12, 1932 to William Rubenstein and Rose (Silbert) Rubenstein who were Russian Jewish immigrants. He attended law school for eight months before giving it up to pursue an acting career.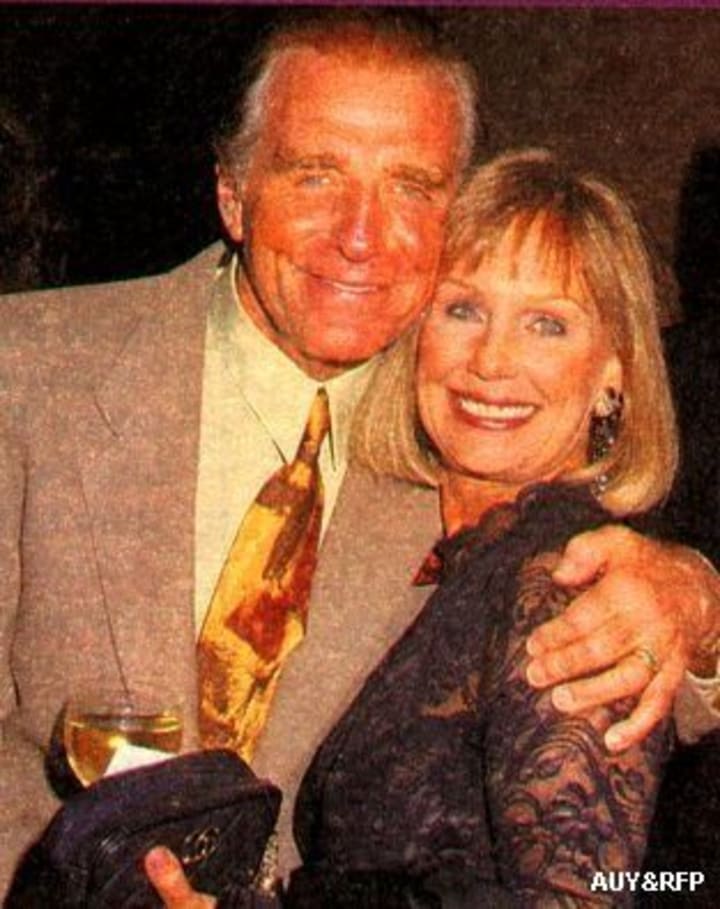 The Young and the Restless: John Abbott's Genoa City History
John Abbott was introduced in 1980 as the founder of Jabot Cosmetics and there were two actors in the role prior to Jerry Douglas making it his own. Sean Garrison, and Brett Halseyboth played John before Douglas took over. His first wife, and the mother of his children was Dina Mergeron (Marla Adams), who left John to raise their three children: Jack, Ashley, and Traci, with the help of their maid, Mamie Johnson. John continued to run Jabot, in the early 1980s, began dating Jill Foster, who was much younger. They later married and Jill became pregnant with their son Billy shortly before John had a vasectomy. When Dina returned John divorced Jill and began dating his first wife but she left town and broke his heart again. The stress caused John to have a stroke and when he recovered he left Genoa City and took Billy with him.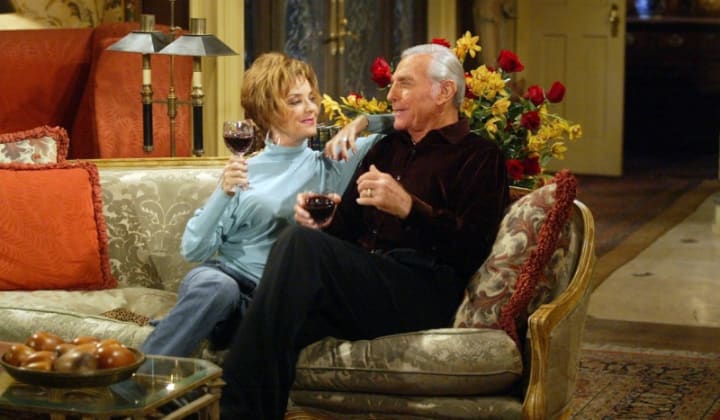 John and Billy returned in 1999 and the Abbott patriarch began dating Gina Roma and in 2004 he fell in love with Gloria Fisher whom he later married. John went to prison after he accidentally shot and killed Gloria's former husband Tom Fisher and while incarcerated he began hallucinating because he was over medicated. Just before he was to be released he had a stroke and while hospitalized his family found out he had a DNR. John died with his family around him and fans were distraught that this beloved soap vet was gone.
Jerry Douglas: Why he was written out of Y&R
Douglas departed The Young and the Restless in March 2006, after 25 years on the show. The actor later claimed that former head writer Lynn Marie Latham killed his character off because she could not understand why a man would be running a cosmetics company. John continued to recur on the show for a few months and was placed back on contract in June. He began playing his deceased character's ghost much to the dismay of his loyal fans. Douglas left Y&R for good on August 18, 2006 but continued to appear to his son Jack once in a while.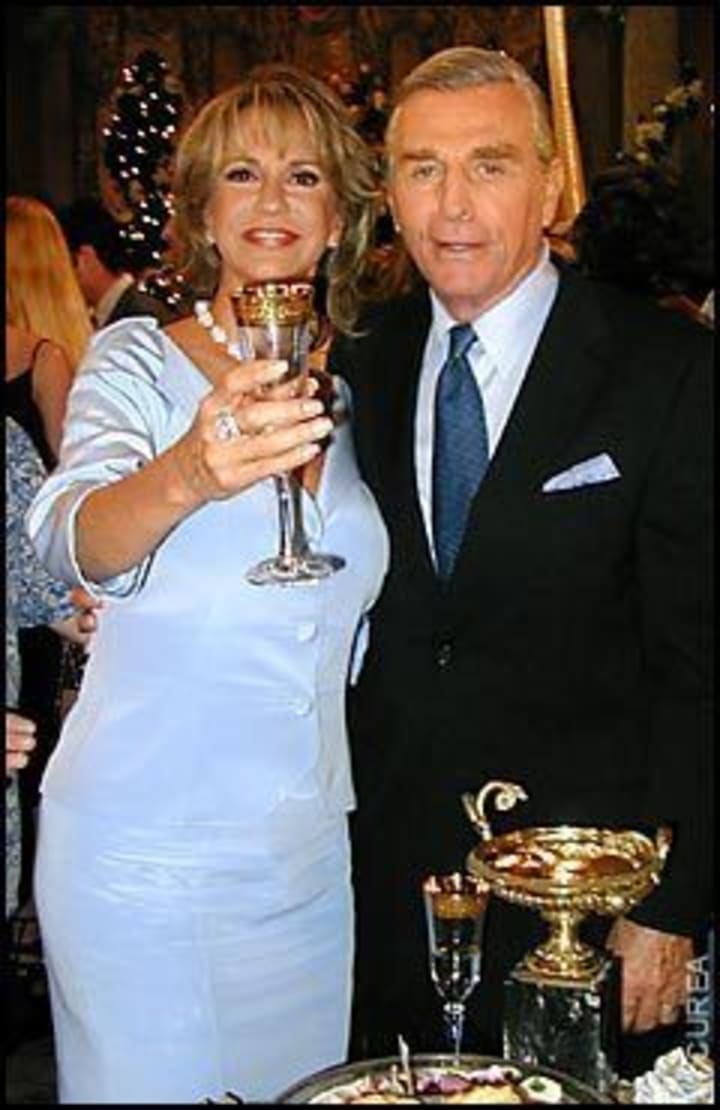 In March 2008 Douglas became a new character Alistair Wallingford, who was the polar opposite of John. Allistair was a drunken actor who was hired by Jack Abbott and then wife Sharon along with Gloria's husband Jeffrey Bardwell to gaslight Gloria. Allistar resembled John and they wanted Gloria to believe she was being haunted by her deceased spouse. The character and was written out a few months later.
Jerry Douglas outside of The Young and the Restless
Douglas released a CD, in 2007 titled The Best Is Yet to Come. It was a collection of jazz standards and has been performed throughout the United States and Canada. In addition to The Young and the Restless Douglas has had roles in the movies Good Guys Wear Black and JFK and the holiday film The Christmas Wife. He was on the television shows Cold Case, Quincy, and Melrose Place. Soap fans will fondly remember this great man.
celebrities
About the author
Cheryl is a poet, freelance writer, published author and former Newspaper columnist. She has degrees in Psycology and Biblical studies. She enjoys sharing natural cures, and Nostalgia related info. Tips are greatly appreciated.
Reader insights
Be the first to share your insights about this piece.
Add your insights