Is Disney+ Worth the Subscription?
#Disney+ #Streaming #Entertainment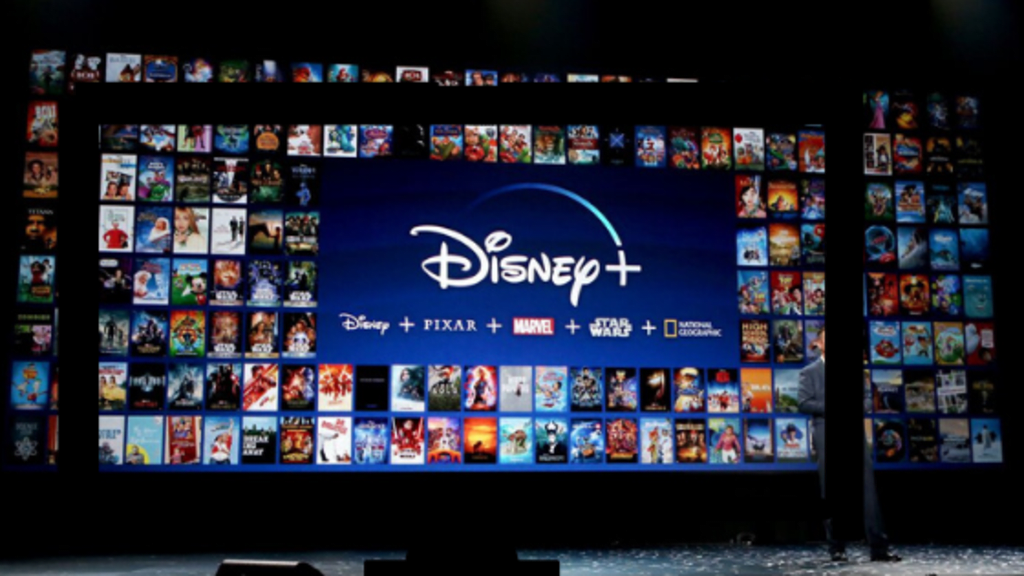 Getting the Subscription—Things already started out on a rocky start when I realized that my 'free' subscription would actually cost me $1. To be honest, I'm still not clear on why I was charged that dollar.

First Impression...
I started with Lady and the Tramp and just as the credits started... I noticed that the movie needed to buffer... a lot.
The only reason I wanted to try Disney+ was for the exclusives... and they were just awful. Sure they have one good movie on there and maybe a couple of short stories that made me want to cry. I just can't help but feel like I expected more from a big company like Disney.
What are the Disney+ exclusives available right now?
Lady and the Tramp
StarWars' The Mandaloran
Encore
What is a Friend? (Don't watch this, it's awful)
Float
Hero Project
Noelle
The Imagineering Story
Pixar in Real Life (Awful)
Highschool Musical: The Series
So far, it looks like the Disney+ Originals aren't that great. Although, I must admit that the Float short story was really cute. Too bad it's still a short film and not really something I think they should have put on their 'originals' list.
So, is Disney+ worth it? For me, it's just not that great. Sure, maybe right now it's cheap and affordable but... it probably won't be for long and I am not paying more than $10 Canadian a month for it. When the glitches get better and more exclusive content comes out... the price of the subscription will increase as well. So, I'm having a hard time telling my elf I should keep this subscription.
Then again, lots of people seem to love it! Just a week after Disney+ was made, people can't stop talking about how amazing it is.
"Disney Plus is a force to be reckoned with. Out of the gate Disney's streaming service offers 4K HDR ... There isn't as much content as we'd like on launch day but what's there is enough to fill a few weeks worth of movie nights".
- Nick Pino from TechRadar
"While the interface is rough, the allure of Disney's best films and shows will be difficult to pass up."
- Ryan Waniata from Digital Trends
"I love that I can easily pull up original Mickey Mouse films, popular animated films such as "Beauty and The Beast," "Snow White and the Seven Dwarfs," the original "Lady and the Tramp" and "Peter Pan." Then there's the whole "Star Wars" series and a bunch of earlier "Star Wars" TV shows, which I have yet to dive into. In all, there are about 7,000 TV episodes and 500 films from Disney, Pixar, Marvel Studios, Lucasfilm, 20th Century Fox and National Geographic."
- Todd Hasleton from CNCB

Final Thoughts.
It's glitchy, requires patience and is just not that great yet. While it might be cheap right now... I'm just not sure it's worth it.
Work Cited
Gates, Chris. "Disney+: Everything Coming to the Streaming Service." Digital Trends, Digital Trends, 6 Nov. 2019,
Gates, Chris. "Disney+'s Terrible Design Won't Stop You from Signing Up." Digital Trends, 20 Nov. 2019, www.digitaltrends.com/media-streamer-reviews/disney-plus-review/.
Haselton, Todd. "Disney+ Review: Great Content at a Fair Price, but Could Use a Few Tweaks." CNBC, CNBC, 20 Nov. 2019, www.cnbc.com/2019/11/20/disney-plus-review-baby-yoda-is-the-star-but-its-not-perfect.html.
Nick Pino, 2019-11-18T23. "Disney Plus Review." TechRadar, 18 Nov. 2019, www.techradar.com/reviews/disney-plus-review.