Ingo Rademacher sheds light on his current mental health situation and his relationship with Tyler Christopher
The soap vet has been dealing with emotional challenges since losing his job.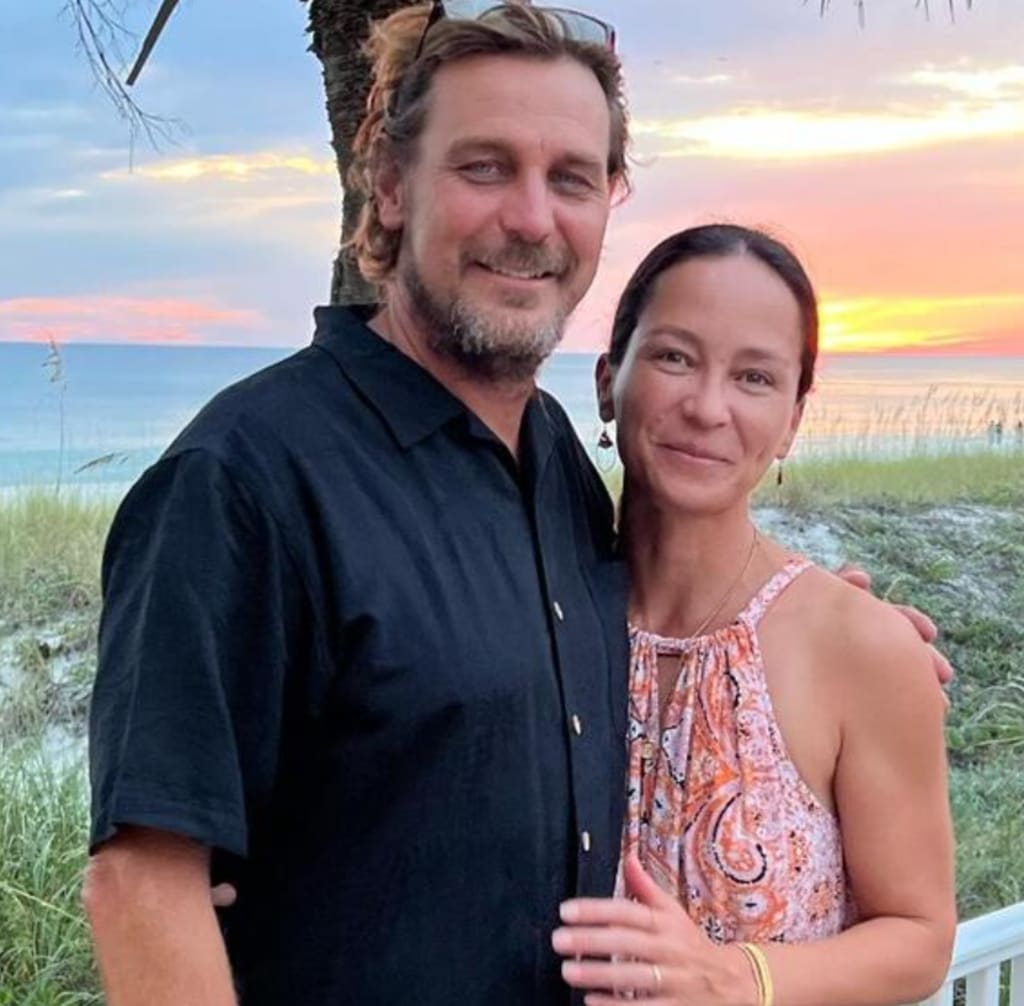 Ingo Rademacher gives fans an update
General Hospital fans have wondered why Ingo Rademacher (Jasper "Jax" Jacks) suddenly disappeared from social media. The actor had been sharing that he had a lawsuit against ABC and Disney because he was fired for not getting the COVID-19 vaccine. Rademacher and Steve Burton (Jason Morgan) lost their jobs in October 2021 when they refused to take the COVID vaccine.
Both men cited religious exemption at the time but in his Instagram post, Rademacher is now saying his reasons were political. He also told his fans he had moved his family to Hawaii but it has been a while since he has posted anything online. The soap vet has now returned to Instagram to discuss his current situation as well as the death of Tyler Christopher who portrayed Nikolas Cassadine on GH.
Tyler Christopher and Rademacher were not close
Rademacher said he had known Tyler since he joined the General Hospital cast in 1996 as Prince Nikolas Cassadine. He said Christopher was an excellent Nikolas but added that they were not best friends.
Ingo said the two did have some conversations but he did not elaborate. The soap vet also shared on Instagram that he has been dealing with mental health challenges and detailed what had happened to him since he left GH.
Rademacher has had a difficult time since leaving GH
"I apologize for not having posted much in the last year and a half," Radmacher said. "To be completely honest, for the first time in my life, I've been faced with some mental health struggles. That's not something I've ever had to face before. I'm a lot better now but the first year was rough.
Ingo Rademacher detailed how he had to pack up his family, leave LA, and pull his children away from everything they had known. He added that he has experienced weight gain but did not mention if he had found other work acting. At one point he was posting on Facebook that he was selling swimming attire and looking for acting opportunities.
Some fans questioned why he moved to Hawaii where there would be less chance of his finding another role than if he had remained in LA. he is also still pushing his lawsuit against ABC and Disney although almost everyone is saying he will never win against the media giant. In response to the litigation, a representative from Disney/ABC said the actor's claims were not valid because it was determined that he was not part of a recognized religion.
Rademacher wanted to remain on General Hospital
Rademacher stated that the COVID-19 vaccine he refused while on General Hospital did not stop people from being infected. This is true as last year there were 8 or 9 GH cast members who were missing or their roles were recast because they had COVID-19. These include Kelly Monaco (Sam McCall) and Chad Duell who was infected twice.
Ingo Rademacher was on the ABC soap for 26 years and said he would have been in Port Charles for a long time if things had been different. This definitely was a harsh blow to the veteran actor and has turned his world upside down. Fans wish him well and are hoping things work out for him as he moves forward.
The actor also portrayed Thorne Forrester for a year on The Bold and the Beautiful but the CBS soap recently called back Winsor Harmon in the role. Some followers have even said they wanted to see the actor and Burton return to General Hospital but that does not look as if it will happen at this time. Best of luck to this fan favorite in his future endeavors.
About the Creator
Cheryl is a widow who enjoys writing about current events, soap spoilers and baby boomer nostalgia. Tips are greatly appreciated.
Reader insights
Be the first to share your insights about this piece.
Add your insights