I Started a Podcast For $0
Yes for zero dollars!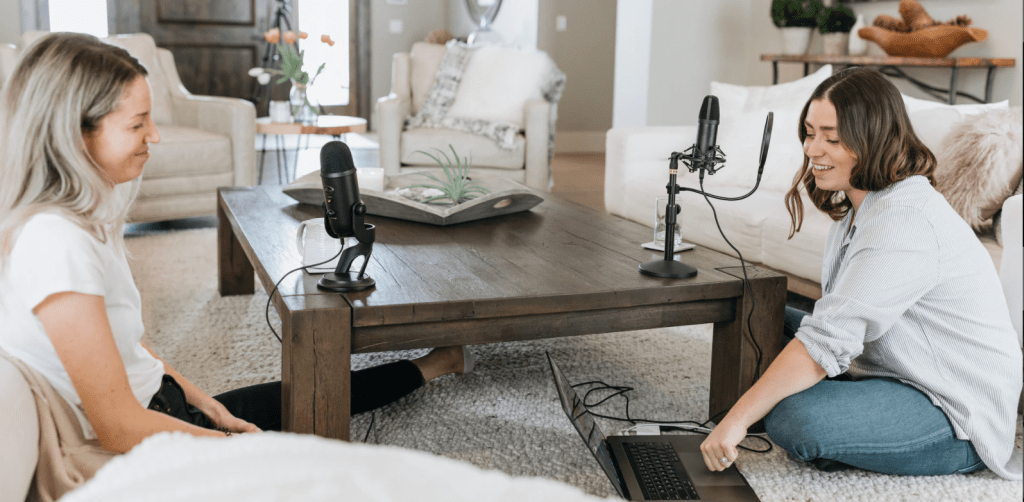 Image Credit: Unsplash
I recently just spent over 4,000 miles on the road driving and in exchange I had a lot of time to think about what the heck I am going to start next in my life.
With my sister as my sidekick in taking the leap moving with me, we discovered after days of non stop talking to each other in the car with no music and the fact that what kept us entertained the whole way was the sound of our own voices talking to one another, that we were going to start a podcast.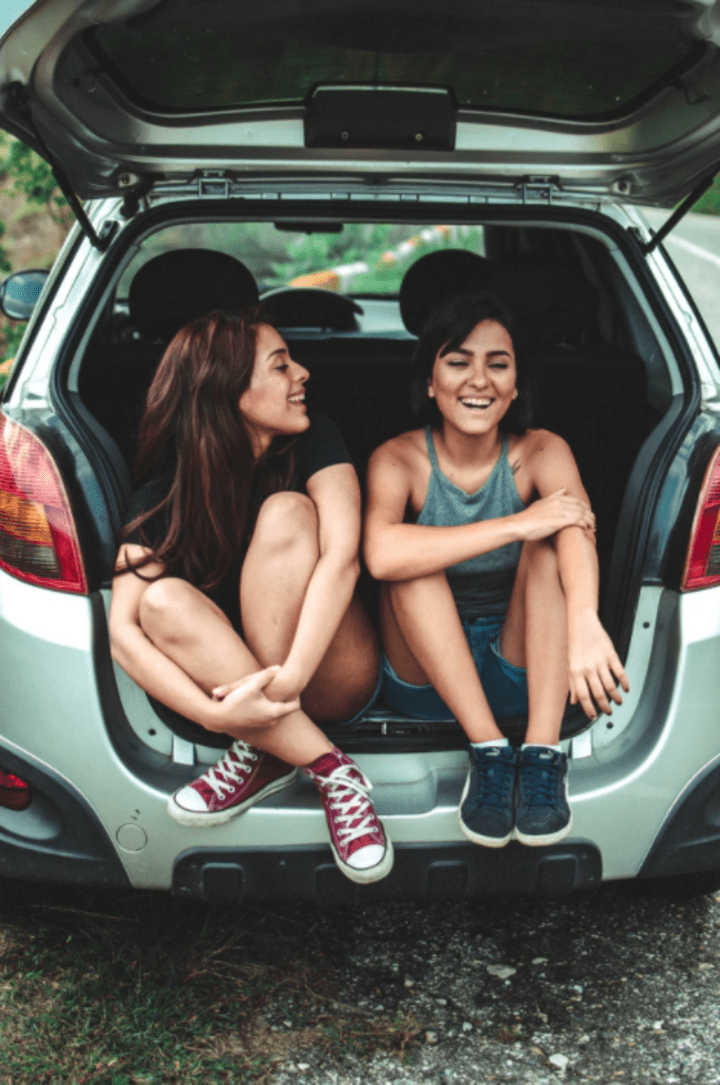 With little to no money to start much of anything our budget was for sure needing a $0 price tag attached along with any start up expense. So here is how I managed to stay within that budget rang.
Podcast Platform I Use:
Podbean!
As they say,
"Everything You Need for Starting a Podcast
Easy uploading and publishing tools, stunning templates, custom domains, social & promotional tools, embeddable podcast player, monetization tools and more
Your all-in-one solution for starting a podcast
With Podbean, you can create professional podcasts in minutes without any programming knowledge. Best of all, everything is mobile-ready and you have all the tools you need for starting a podcast and making it a success."
And its FREE!
Now some may ask,
"But what about the expensive podcasting equipment? How did you get that for free?"
I personally already have a Iphone but not the newest, I am still rocking the Iphone 6. I also don't have a fancy expensive mic either to record the podcast, I simply just use the iphone headphones that came with the phone.
That's it! Just my old iphone, free headphones, and Podbean is all we had to start the dang thing.
Mind blowing, I know.
The next question you may be wondering is,
"But how is the sound quality?" And its actually amazing! The Iphone headphones surprisingly did a great job recording our podcast.
Below is our first Podcast recorded, so I guess be the judge for yourself! Also don't forget to like, comment, and share if you're feeling extra generous because of the AWESOME info I passed on.
We came up with the name of our podcast because of the obvious, we are sisters! We also enjoy watching Georgia football together, hence the "halftime" part of the name.
For the description of our Podcast we put,
"Twice a week you will be listening to 2 sisters, that are an open book, sharing tell-all embarrassing life experiences, hard times and our relationship with Jesus Christ. You will be an audience to raw stories ranging from childhood antics to prison time. Two sisters from a large family, with 6 kids, who did not always get along but have endless adventures that will keep you laughing until your stomach hurts."
and I listed our podcast under "comedy".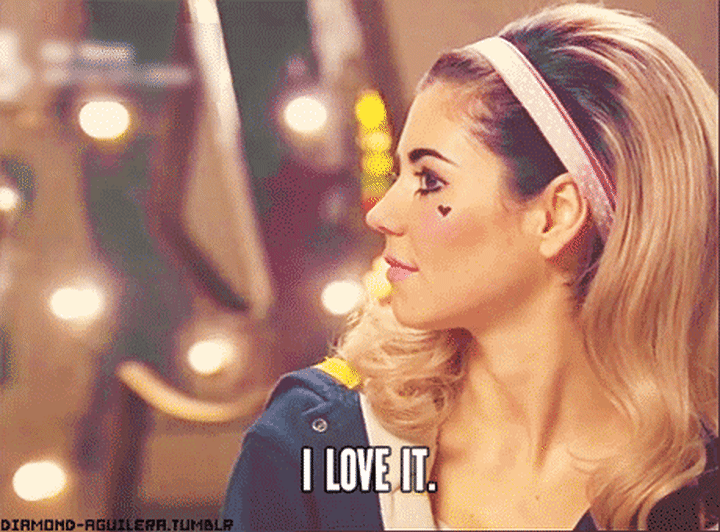 I also have learned that with Podbean after you publish your first episode you can distribute easily to many other platforms such as Apple, Pandora, Spotify, and so much more.
You can also EARN by placing ads on your podcast so that when people listen to the ads, you earn money. I also thought it was interesting that you can charge a subscription fee to help fund your podcast if you'd like.
Don't worry, mine is FREE! So support away!
Podbean has endless ways to help you earn money including people being able to tip you. I truly believe in this app, i am not a paid sponsor, and I don't earn if you sign up. If you're like myself with no spare change to get anything started, this would be great for you.
If you send a follow my way on Podbean, defiantly send a comment as well letting me know you came from vocal and id be happy to support you back.
Good luck!