I Spent a Night at The McKittrick Hotel (and Here's What Happened)
I was walking in a room in slow motion to discover something you and I wouldn't have expected before.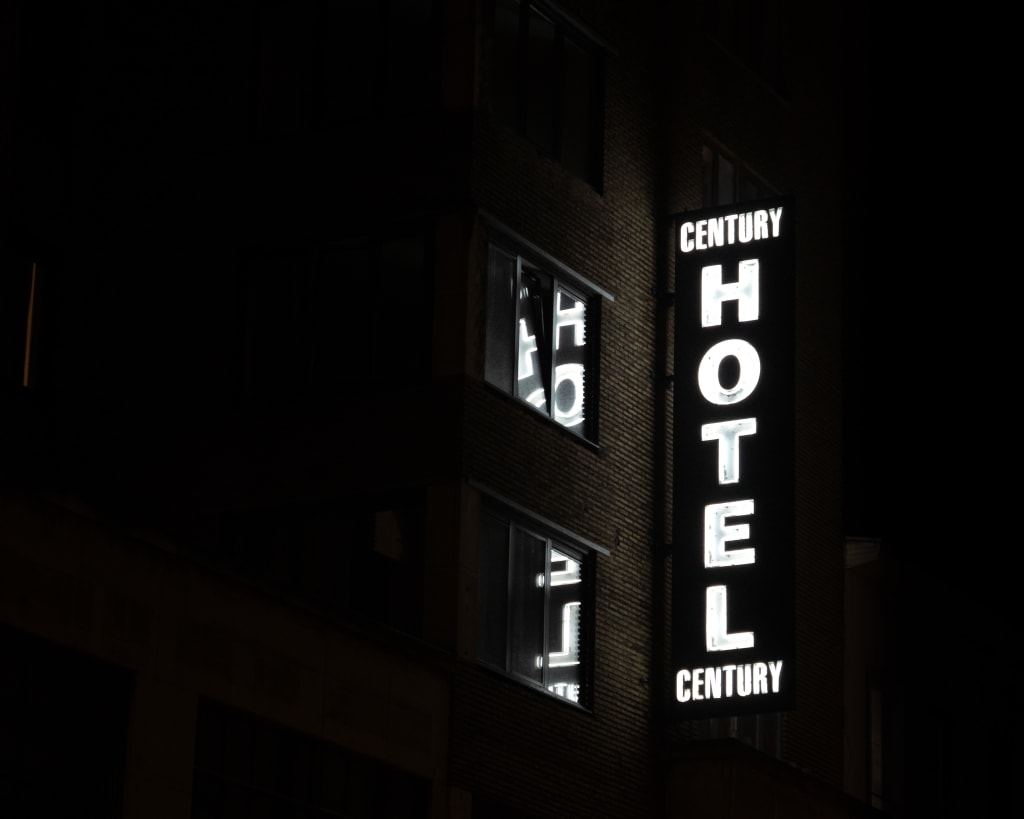 Michiel Annaert on Unsplash
Living in New York City kind of breaks any boredom or laziness. There is always something to see or to experience or to discover. The number of activities is endless. So endless that we might have a hard time making a good choice sometimes. However, it sounds like I picked the right option over a year ago... option that will remain in the back of my head until the cows come home.
I had no f*cking clue what I was about to engage myself in, but I thought –Screw it, I have only one life. As a result, I spent a night at the McKittrick Hotel to finally live the theatrical experience, Sleep No More, that I'd heard about so many times before. Therefore, I'm about to tell you a story, and I hope you are ready because you are not going to be disappointed. But, if you don't trust me, you can always experience the thing yourself after reading my - dark - but pleasant fairytale to really believe it.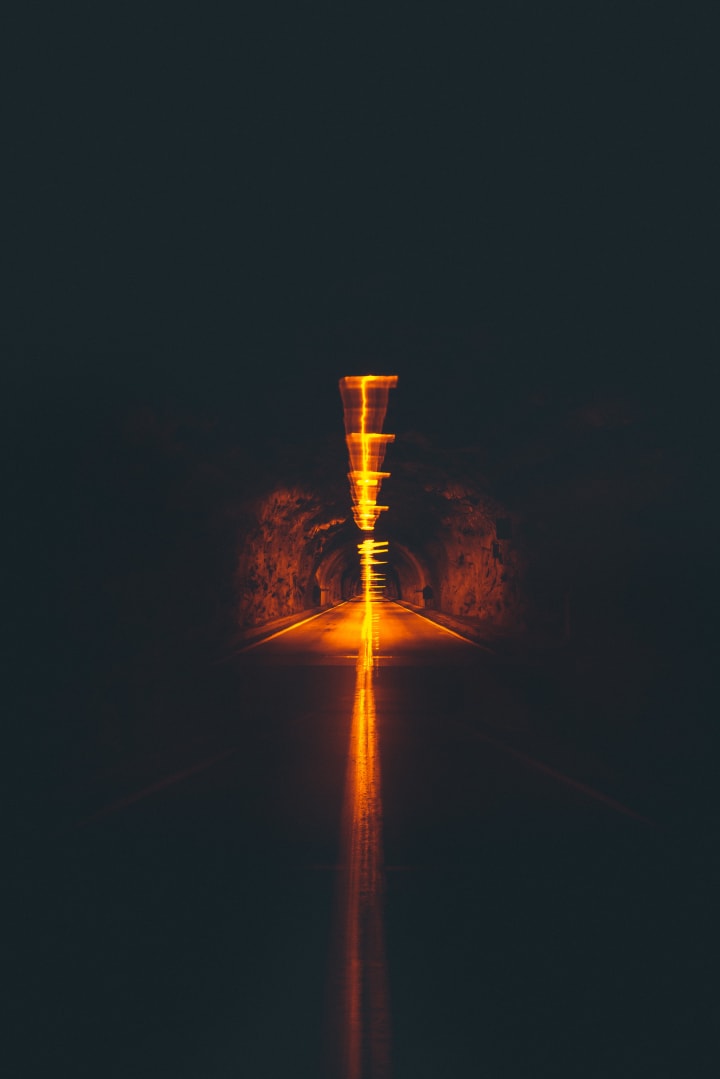 She said dark? Indeed, everything is dark inside, and the place is huge, dude! By arriving in front of the entrance, you can already guess by seeing the staff there, it is no joke and anything is thought to help you live the experience at the highest level.
After dropping off your stuff–trust me, you don't need anything for your visiting the Hotel–you are asked to pick a card. Depending on the face your card shows, you might start the tour a few minutes later in the first group – or later later in another group. Nevertheless before that, before being sent in the elevator of the Hotel, getting all the instructions and meeting all the residents, you can enjoy a quick stop by the bar and sip on a drink while waiting for your call. A waiting time in that old charming and timeless bar that is nothing else than a replica of the 50's is enough to raise your curiosity about what is about to happen next…
"For the ones who got a King Card, please, move on, it is time for you to start the immersion.
There you go. This is your turn.
I'm incapable of telling how big the place is, I just remember going upstairs and downstairs, and upstairs and downstairs... sometimes on my own will, sometimes to run after someone. On my end, I know I haven't visited all the spaces, which gives me a reason to go back there soon.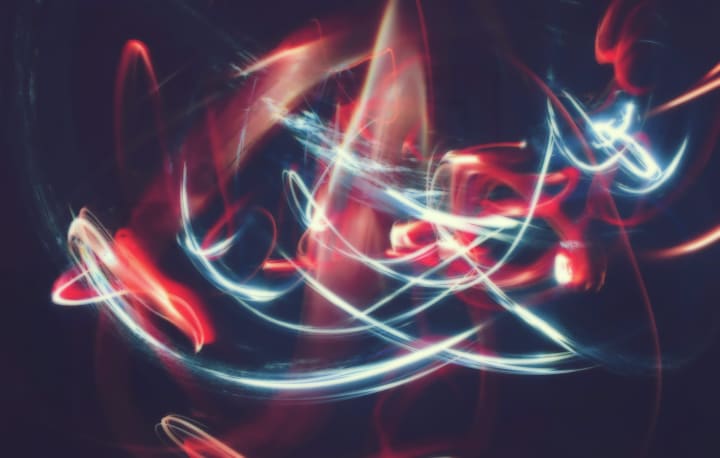 What happens in the Hotel and the feeling that crosses your core is indefinable. So many rooms to stay in, so many scenes to see, so many silent dialogues to interpret, so many details to observe. You are being sent in old times the minute you enter the place, up to a point you even forget about the Present. It feels like time is frozen for a couple of hours. Indeed, your mind is totally blown for two or three hours. There is nothing you can think of next to what you are seeing or experiencing at that moment in the McKittrick Hotel.
"Love, treason, infidelity, fantasy, obsession, hate, orgy, murder, curiosity, beliefs."
Shakespeare's print is in the spotlight all along the tour. The place and story, being inspired by the famous play of Macbeth, orchestrates topics such as love, treason, infidelity, obsession, murder, and others just brilliantly.
Your emotions might be triggered; thus, you can feel alternatively sadness, joy, adrenaline, fear, or even frustration depending on your own interpretation.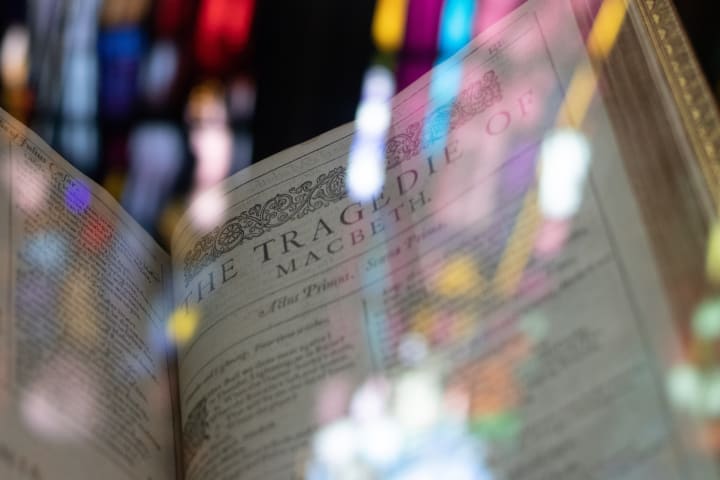 Not only are your emotions being played, but all your senses are being drawn as well.
I still don't remember how many rooms and floors are in the Hotel, but from recollection, every single detail is a perfect representation of the Past. The residents of the place seem to come from there as well. Your presence does not change what they have planned to do in this Hotel, and not to mention that they are all brilliant would be a lie.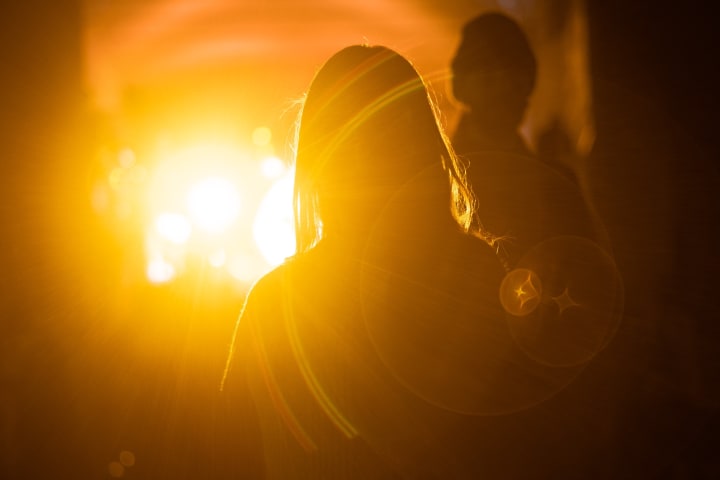 What do you need to be ready for? Well, just so you know, it is intense, and it is unique. You just need to appreciate to be a spectator and eventually a participant during the night you decide to go on this breathtaking adventure.
This is a pure immersion in another world mainly in the dark with the use of different lights and shadows. Any detail, any scent, any action, any music is a call for your imagination. Anyone lives the experience a different way and might see different things.
On top of that, if you decide to go there with your friends or partners, chances are, you might start this experience all by yourself... because of the card you picked at the beginning.
Say goodbye to your friends or lovers, and wish to one another good luck."
Yes, you might begin the show by being left all alone, but if that is the case, you will remain that way for the most part. You won't feel lonely, though. Hundreds of other people have the same curiosity as yours regarding Sleep No More. Therefore, you are never really cut off from others, but seeing one another's face is not permitted because of the Mask you will be asked to wear at the beginning of the adventure. No faces, no talks – no phones.
"Chances to meet your people during the experience are very low, but not impossible."
Don't feel displeased being separated from the rest of your group, and don't even think you are going to get FOMO because they are not with you. The crew's members of the McKittrick Hotel do it on purpose, but afterward, you will understand all the sense of that decision.
If any frustration is being felt at the moment you have to say your goodbyes, sit tight, it vanishes the minute you get on that famous elevator…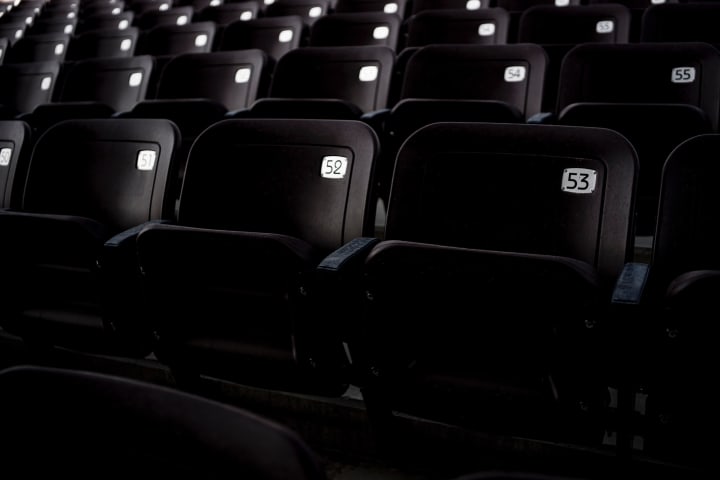 Now, if you are lucky enough–and if destiny wants you to bump into your people–you might end up crossing paths with them. Your decision from there is either to keep on going just by yourself or finally to discover a part of the tour with their companies.
"Live the moment fully. Intriguing events and situations take place for your own entertainment"
Being sent on your own leaves you with a fantastic opportunity to talk about this unique experience of yours for hours once you are done with it. It remains an incredible discovery in your mind and leaves you with a lot to think of and to reconsider... if not about your real life.
Until next time,
Mathilde –
entertainment
French Collector, Creator and Writer based in New York City —
Receive stories by Mathilde Clemence Personne in

your feed