How to cancel Disney Plus Subscription on Windows?
Tutorial: Cancel Disney Plus Subscription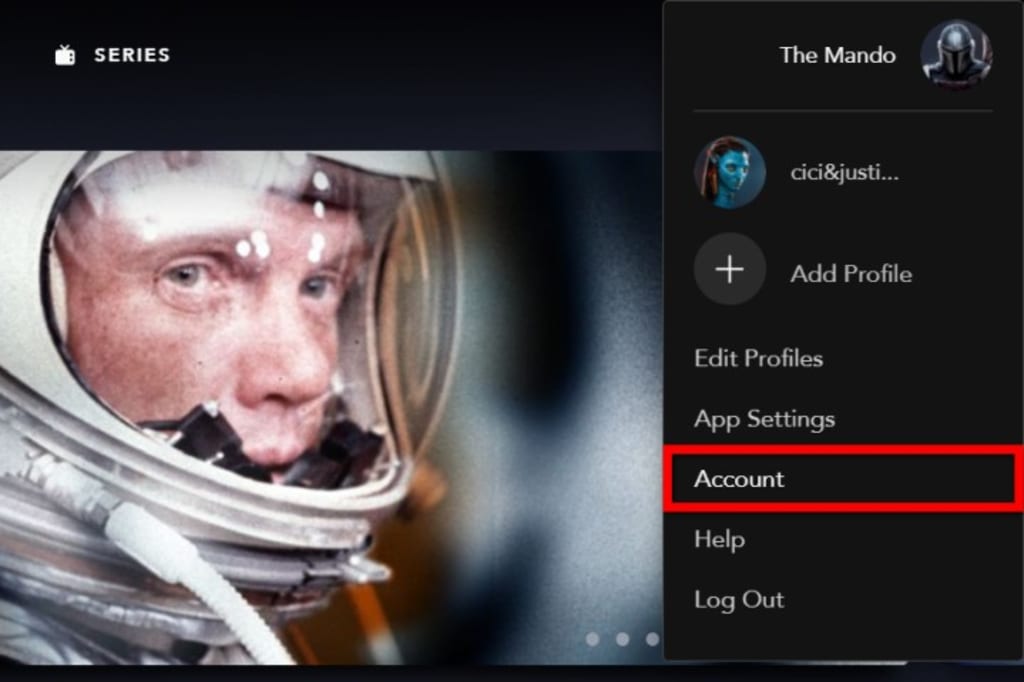 If you were no longer enjoying Disney Plus content and worried if you can cancel Disney Plus subscription, then this guide is made for you. In this post, we will describe how I cancel my Disney plus subscription as quickly and efficiently as possible.
Disney Plus is home to much exclusive content from popular franchises like Pixar, Star Wars, Disney, Marvel, National Geographic, etc. However, due to some Disney Plus download or use limitations, such as its higher subscription charge, quality issues, or regional restrictions, people want to know how to cancel Disney Plus subscriptions.
What content can you enjoy on Disney Plus? Is Disney Plus available everywhere?
Disney Plus is the storehouse of some of the most entertaining exclusive TV shows, series, and movies. The best part is that you can only access them on Disney Plus. Some popular movies on Disney Plus are listed here:
Disney Family Sundays
The Mandalorian
Pick of the Litter
High School Musical: The Musical – The Series
Disney Plus is not available globally. It is accessible in America, the Middle East, North Africa, South Africa, Parts of the Indo-Pacific, etc. Countries like the Netherlands, Finland, Germany, Spain, Czech, etc., can enjoy the Disney Plus content. If you are looking for a method to cancel HBO Max subscription, this article may provide some help: How to Cancel HBO Max Subscription.
What is the subscription plan of Disney Plus?
To enjoy all the entertaining content available on Disney Plus, you have to purchase its premium, which is $7.99 per month or $79.99 per year.
The cancellation of the Disney Plus subscription procedure is different on various devices. We will show you the PC, Android, and iOS subscription cancellation process here.
Stay to learn!
How do I cancel my Disney Plus subscription on my Windows PC?
To proceed with Disney Plus cancel a subscription on your Windows PC, execute all the simple steps below.
Step-by-step guide
Step 1: Open your web browser, and visit disneyplus.com on your laptop.
Step 2: Enter the login credentials, like your username & password, to access your account.
Step 3: Choose your profile icon. Press Account.
Step 4: Choose your subscription model. Tap on 'Cancel Subscription.'
Step 5: Choose why you want to cancel your Disney Plus subscription.
Step 6: Affirm the cancellation procedure by choosing 'Continue to Cancel.'
Why do users want to cancel their Disney Plus subscription?
The following list of typical restrictions customers encounter when watching Disney Plus on such devices:
Users must utilize a VPN service to bypass them and watch Disney Plus if there are geographical restrictions.
The Disney Plus application cannot be downloaded straight to a Windows computer.
There are certain regions where specific television series and films are available. As a result, you cannot watch the content you want.
Users frequently cannot watch Disney Plus material at leisure due to server problems.
Various Disney Plus error codes degrade viewers' overall viewing experiences.
After 72 hours, Disney Plus download content becomes inactive.
Frequently Asked Questions
Q1. How many devices can use Disney Plus at once?
A: Users can stream the video on four devices at once. You can view every individual title on four devices at once.
Q2. Why am I unable to cancel my Disney Plus?
A: Access your' billing details' menu to cancel your Disney Plus. You can find it under the 'Subscription' tab of your profile. Remember that you are canceling the subscription to Disney Plus on the web browser, not on any streaming service's mobile application.
Q3. Can I change my payment method on my Disney Plus?
A: You can do it by applying the following:
Visit www.DisneyLife.com. Login with the credentials.
Tap on the charter from your account holder's profile.
Tap on Settings>Account>Payment>Edit.
Update all your relevant details with the new information.
Tap on Update.
Conclusion
This article explains every aspect of the query, "How do I cancel Disney Plus subscription?" in great detail. It details how to use the subscription on Android, iOS, and Windows devices with safe and simple methods.
Additionally, you learn how to use the StreamFab Disney Plus downloader to enhance your streaming experience and how to fix all frequent difficulties you can run into while using such tools.
Reader insights
Be the first to share your insights about this piece.
Add your insights