"Honey! Where Is My Super Suit?" an Appreciation Post of Some of the Greatest Superhero Costumes in Film
From Superman's iconic red underwear to Captain America's prominently featured red, white & blue, you know whose body fits into that suit.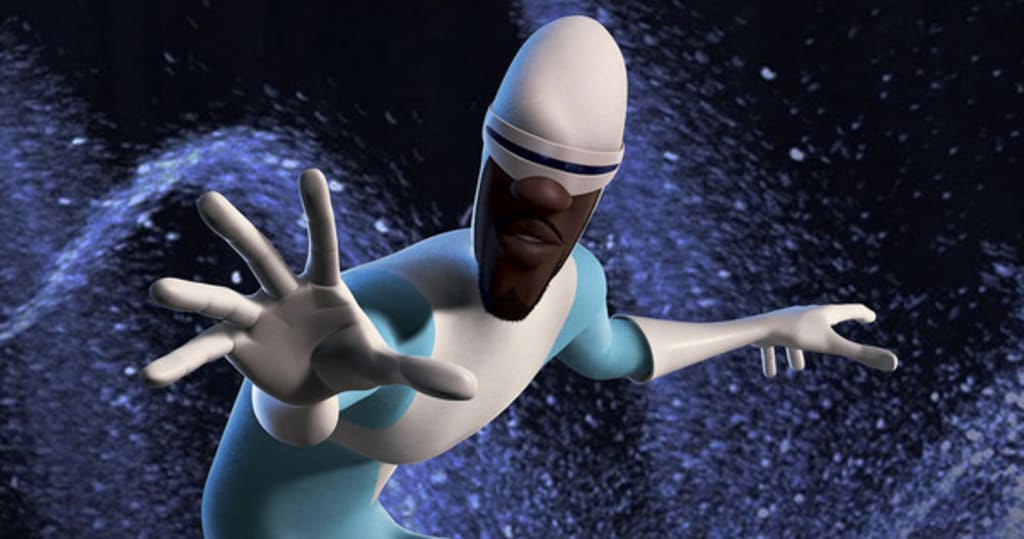 What defines a figure that attempts to save humanity is not only their character traits or their humility, it's how nice they look in their respective costume, baby (yeah).
From Superman's iconic red underwear to Captain America's prominently featured red, white & blue, the moment you see an image with their costume you will immediately know whose body fits into that suit and where it comes from.
Some may be flashy,
Some may be much more muted,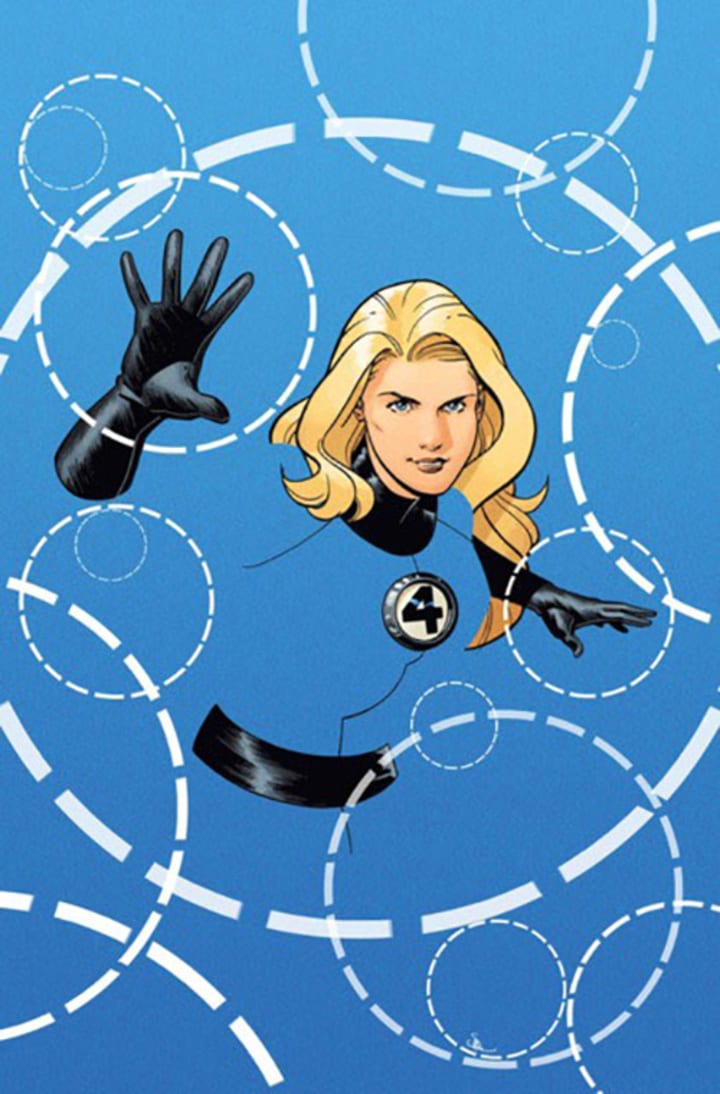 Yet there are always those suits that make you all giddy whenever you watch your favourite superhero kicking PG-13 ass. Let's take a look at some of the best superhero costumes that have ever appeared on the big screen!
Christopher Reeve as Superman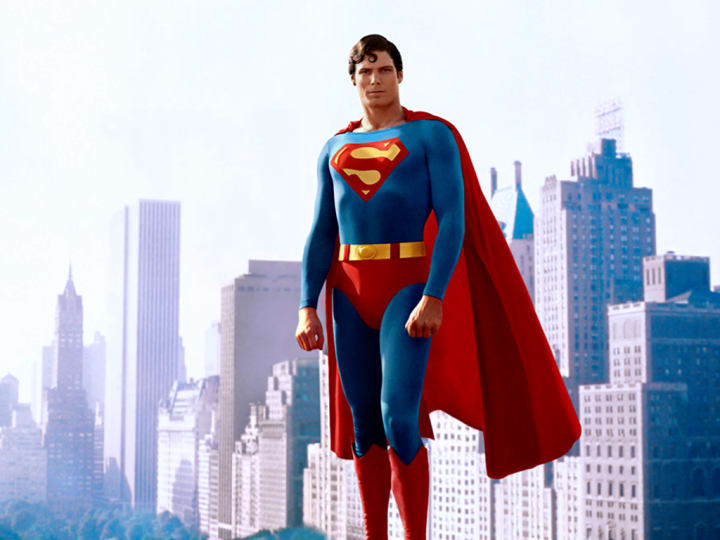 Christopher Reeve's portrayal of the hero of all heroes is arguably the most iconic portrayal of a superhero of all time. Those blue tights, that red cape that compliments the stylish boots and that "S" in the middle of his chest whose recognizability factor transcends generations and cultures. Reeve as Superman really is the best of the best.
Ben Affleck As Batman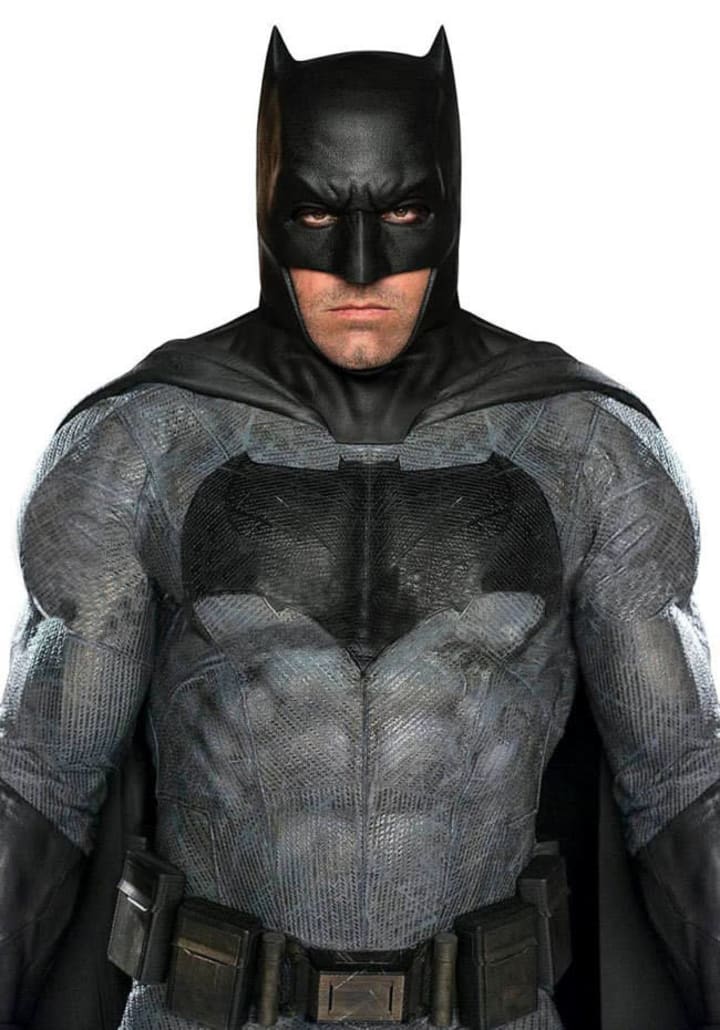 This addition is an incredibly recent one so who knows? In a year Batfleck's suit can potentially be universally hated but, for the time being, what many could agree on after watching Batman v Superman: Dawn of Justice was the fact that Affleck looked effing incredible. That grey tang and larger Bat Symbol in the middle of his chest is something we really haven't seen depicted on film prior to, with previous Batman incarnations primarily focusing on the darkness of the Knight, and the inclusion of those bad ass glowing white eyes added onto Affleck's portrayal of the Batman.
The Parr Family in The Incredibles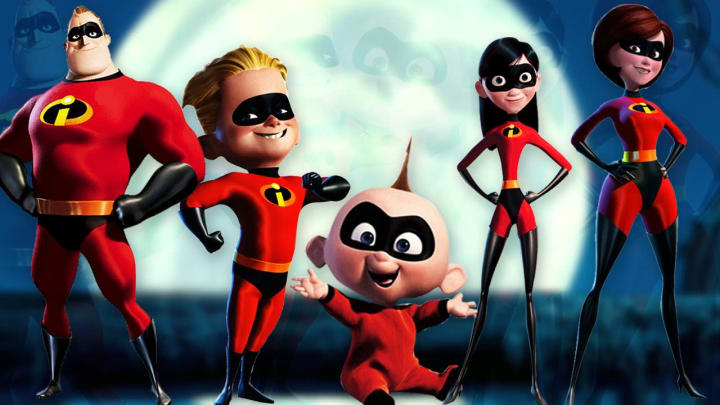 Superman has his "S", the Batman has his Bat Symbol, the Incredibles have their "i." When it was announced last year that The Incredibles was getting a sequel more than a decade following the original, excitement grew and some viewed this news as the most important event in life.
The above tweet is really the only thing that matters in life at the moment. @DisneyPixar— Avalanche (@AvalancheTwitch) September 13, 2014
The most exciting part about that news? Seeing TWO of those glorious "i"'s, thus solidifying an upcoming adventure with the Incredibles and seeing more of their beautiful sharp red suits accompanied by the black eye pieces and underwear... Can't wait!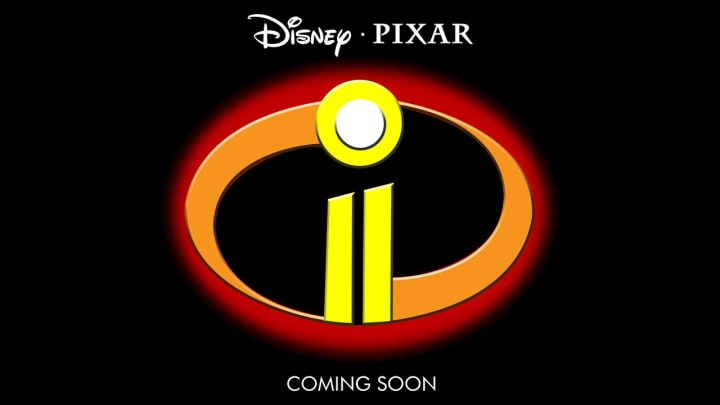 Chris Hemsworth As Thor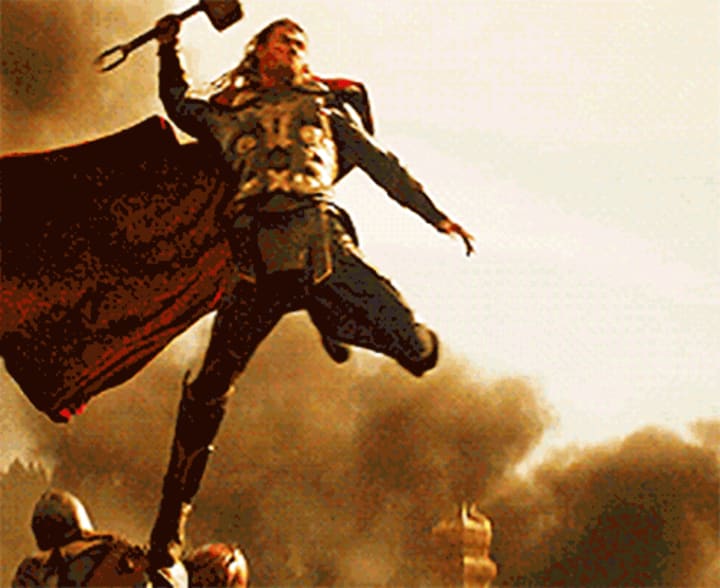 It was a challenge choosing between Hemsworth's portrayal of the Asgardian god of thunder and Vincent D'Onofrio's in Adventures in Babysitting, but in the end I thought it would be difficult to top the incredibly huge mountain of a man Chris Hemsworth is and how he absolutely embodies everything about Thor.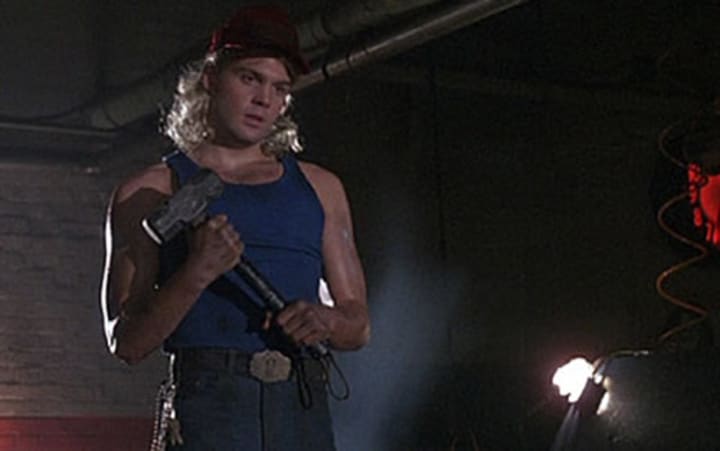 From the hair to the way he handles Mjolnir and that red cape I always associate with him now, it will be interesting to see where Ragnarok takes him and how he fares with the Infinity War.
Tobey Maguire As Spiderman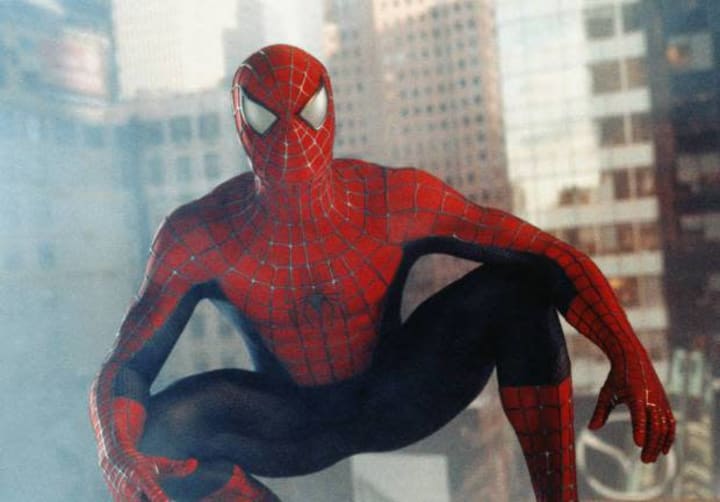 For me personally, I loved the simplicity of Peter Parker's suit in the original Sam Raimi Spiderman trilogy. You can tell the slight differences between Tobey Maguire's Spiderman suit & Andrew Garfield's...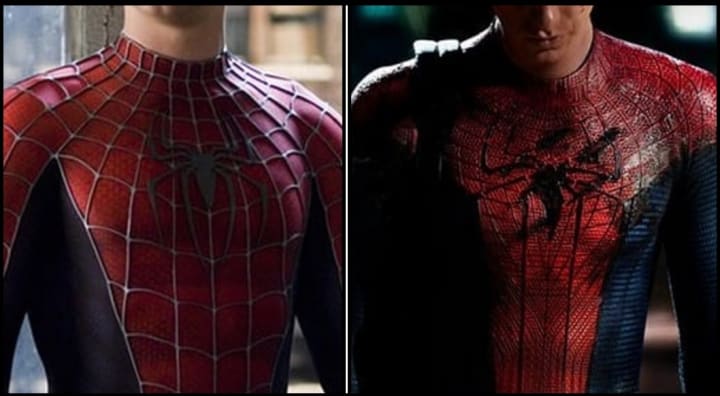 ... and although it is asking a lot to suspend our disbelief that a teenaged boy has the knitting skills of Tweety Bird's Granny, I trust more in Maguire's sewing ability simply because he didn't have to spend hours creating those web shooters thus he had more time perfecting the strength of his suit. That shit stayed intact until a train attacked him.
I do love the Tom Holland take on the suit though.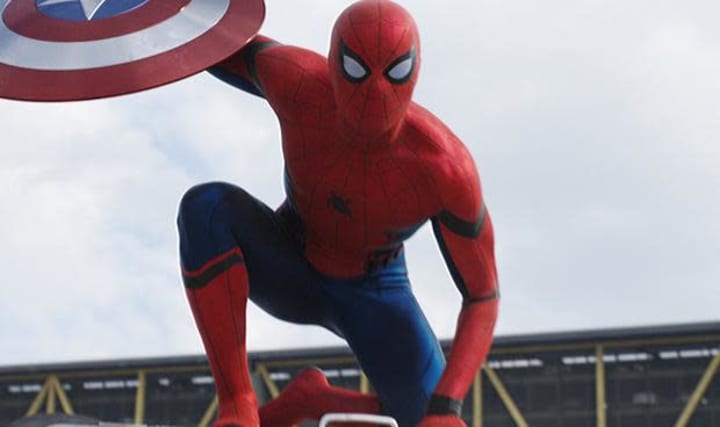 Robert Downey Jr. As Iron Man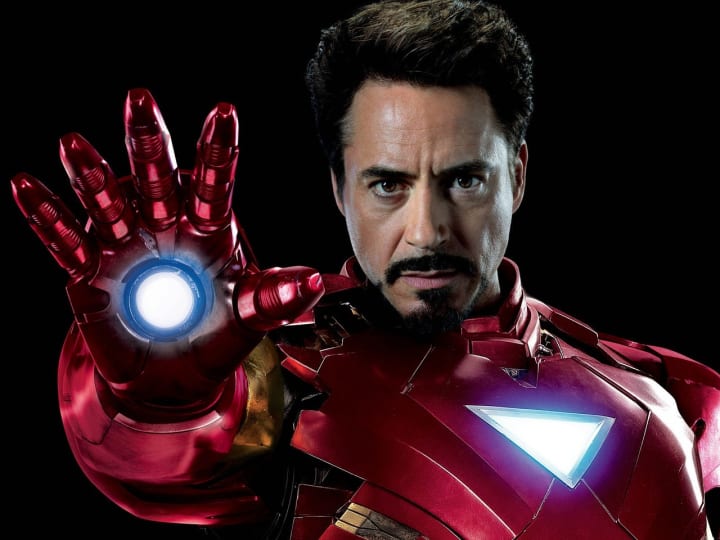 Besides the fact that Robert Downey Jr. essentially embodies Tony Stark, his portrayal of Iron Man has been a fan favourite for almost ten years. Everything from the helmet to the glowing chest piece to the coveted hand repulsors is magnified ten fold with Downey Jr.'s incredible performance as the genius, billionaire, playboy, philanthropist.
Chris Evans As Captain America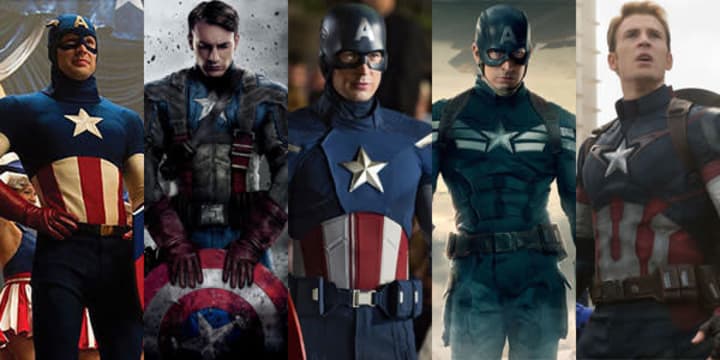 CinemaBlend has a great article that showcases the various depictions of Cap's suit throughout the MCU (and which suit is Chris Evans' favourite). That red, white and blue colour scheme is of course a predominant feature of the suit, but the main attraction has to be that Star Symbol located in the middle of his chest. As the MCU films have progressed, so have Cap's suits and it is interesting to see how prevalent the darker tones become depending on all the shit that is occurring during the respective movie.
Which Suits Are You The Biggest Fan Of?
our apologies to Frozone, we ran out of time.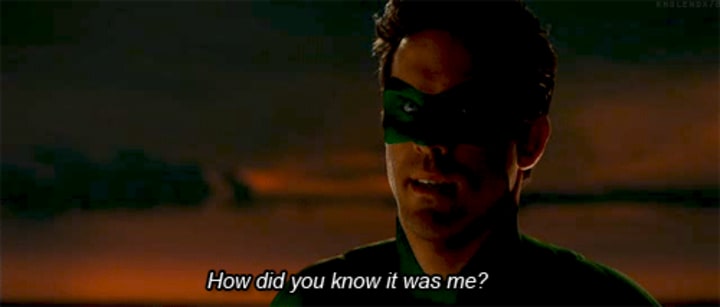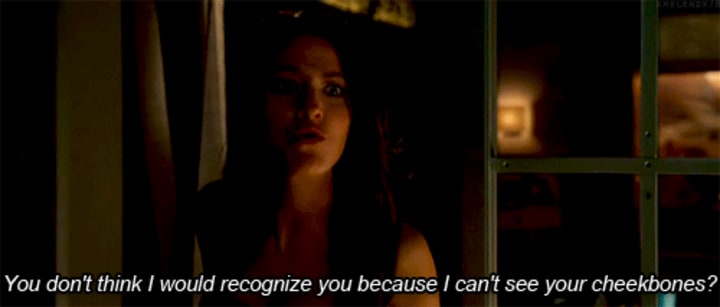 superheroes
About the author
Afghan-Canadian writer who enjoys witty quips and BTS, proper grammar and Jodie Comer.
I tweet with @MrsBananaPhone because it's the best and beats the rest.
Reader insights
Be the first to share your insights about this piece.
Add your insights