Hey Broadway, Are We Running Out of Ideas?
Don't throw away your shot.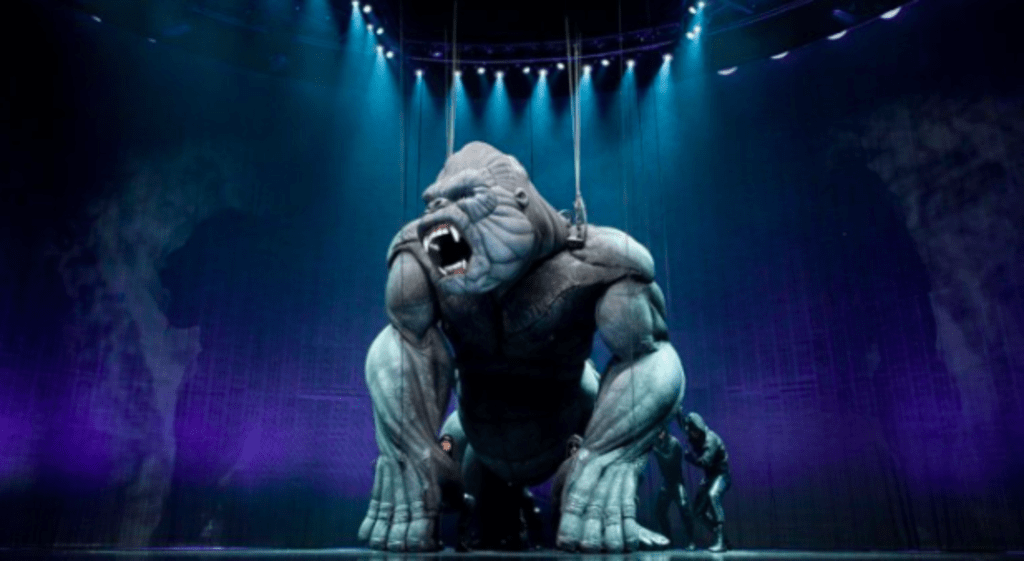 There is an undeniable trend happening in the Broadway world right now. If you've seen a critically acclaimed movie recently, chances are you'll see it again on the Broadway stage. This trend started to appear with Disney, otherwise known as one of the biggest powerhouses in the world.
Back in April of 1994, Beauty and the Beast hit the Broadway stage and it was instantly loved by theatre fans. Then came another classic, The Lion King in November of 1997. The Lion King was so successful and loved that it has been consistently running to this day. After these two shows, there have been runs of Cinderella, Tarzan, Mary Poppins, The Little Mermaid, Newsies, and more.
Now, let's fast forward to 2018. We currently have several new Disney shows on Broadway such as Aladdin, Anastasia, and Frozen. Disney will always have a definitive spot on the Broadway stage because, though the stories are adapted from films, they have a clear family-friendly appeal and also have the nostalgia factor for millennials.
Perhaps it's the commercial success of Disney shows, or another underlying factor, that led to the barrage of film adaptations on Broadway. Currently, we have shows on Broadway such as Pretty Woman, King Kong, Mean Girls, Kinky Boots, and Waitress that are all film adaptations.
And that's not all. In the near future, Mrs. Doubtfire, The Devil Wears Prada, 13 Going on 30, Father of the Bride, Clueless, The Princess Bride, and The Greatest Showman, among many more are coming to the Broadway stage as well.
But are all films meant to be adapted to the Broadway stage?
They shouldn't be.
Not everything has to be a film adaptation. Many shows—for example, Hamilton or Come From Away—were inspired by history, novels, or collections of interviews and various documentations. There's something quite inspirational about the originality of these stories. Hamilton, which was created by Lin Manuel-Miranda, was based off of Ron Chernow's biography of Alexander Hamilton. Come From Away was inspired by the real life accounts of the 9/11 tragedy; interviews with actual victims and citizens of Newfoundland, Canada were collected to create the Broadway show.
What does this say about the integrity of art in the Broadway world? Are Broadway producers relying on film adaptations to ensure their financial success? Or are we unable to come up with original ideas?
Who's to say. But when you stop and think about it, will watching a romantic comedy about a prostitute finding "real love" in California have the same impact as following the story of a poor immigrant moving to a fledgling country and becoming one of the Founding Fathers of America?
This is a call to action. This is the perfect time for producers, writers, and creators to come together and create something original and timeless. It's easy and convenient to lean on a critically-acclaimed films for inspiration, but it's even more honorable to go with a new idea. If we want Broadway to thrive and stay relevant, it's essential for producers to make something fresh and new.
Broadway, be like Hamilton, and don't throw away your shot.