A Filmmaker's Review of the Greatest Films of 2019
A Top 10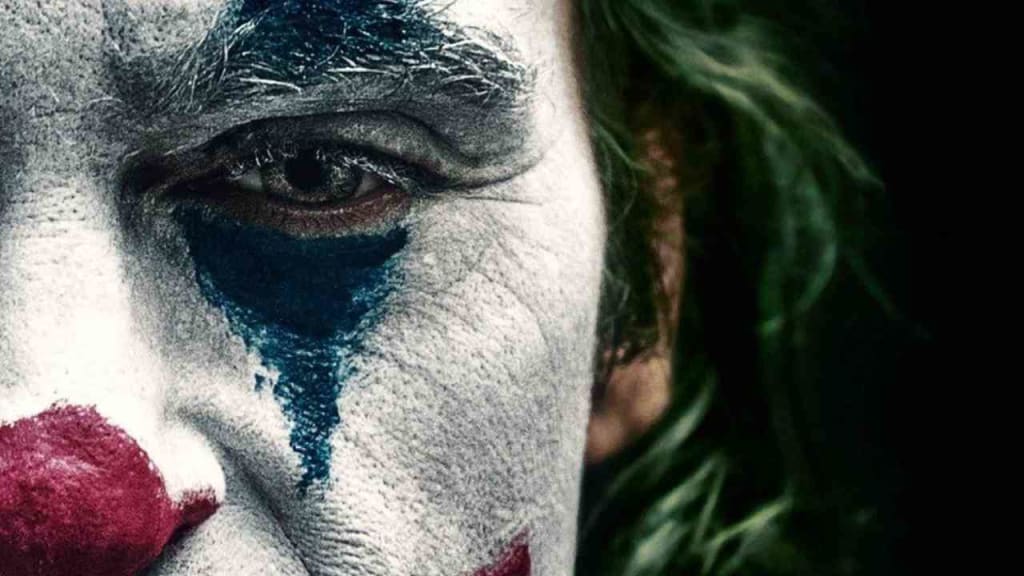 There are tons of good movies in the 21st Century and maybe this year has some of the greatest ones. We can definitely say that 2003 wasn't a great year for film and yet 2007 was phenomenal — but nobody ever really talks about 2019. How did this year go and what difference did it make to film? There haven't really been any innovations that have come out in filmmaking such as in 2009 when Avatar came out and the world experienced something brand new and never seen before on screen. (Though I don't particular like the film, the innovation is there). Boyhood, There Will Be Blood, The Dark Knight and Hereditary have all been moments of awe in the filmmaking world and so, we're going to answer the question of what are the 10 greatest movies of 2019.
Before we do that though, we need to establish what we're looking for and so here is a list of how the films qualify for the top 10:
- Does the film show filmmaking skill to a greater extent than other films?
- Is the acting above and beyond other movies?
- How does the film weigh up in its own genre?
Now, without further introduction — let's count down the 10 greatest films of 2019. I hope you enjoy the article and sorry if you don't agree with some points. I also want you to remember that these are not personal opinions, they are observations. I'll talk about them as we go along and you'll see why they're on the list
The 10 Greatest Films of 2019
10. John Wick 3 (2019)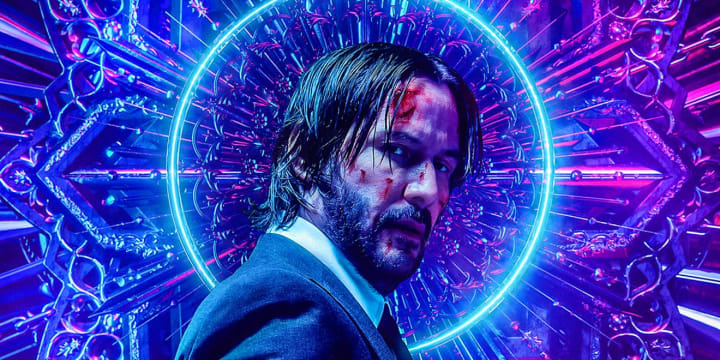 A highly underrated film that I managed to catch in the cinema on the day it came out, John Wick 3 proves to be one of the best action films of the last decade because of its perfectly choreographed fight scenes. Personally, I did enjoy this film but in terms of answering the questions we set out at the beginning of the article — we really have to think about why it is placed at number ten on the list. This film, because of the choreographed fight scenes, does show extreme filmmaking skills that are above and beyond other action films of 2019. The various modes of cinematography used in order to show us the best sides of the fight are perfectly choreographed alongside the actors' movements. The acting will always be good if it is Keanu Reeves who is doing the acting, so there is no question there. And finally, against its own genre, this film weighs up to be pretty damn good in comparison. The premise, plot and the characters are all slightly different to the normal thing we see of action films and the film itself is slightly better than most action films out there at the moment.
Here's the trailer:
9. Extremely Wicked, Shockingly Evil and Vile (2019)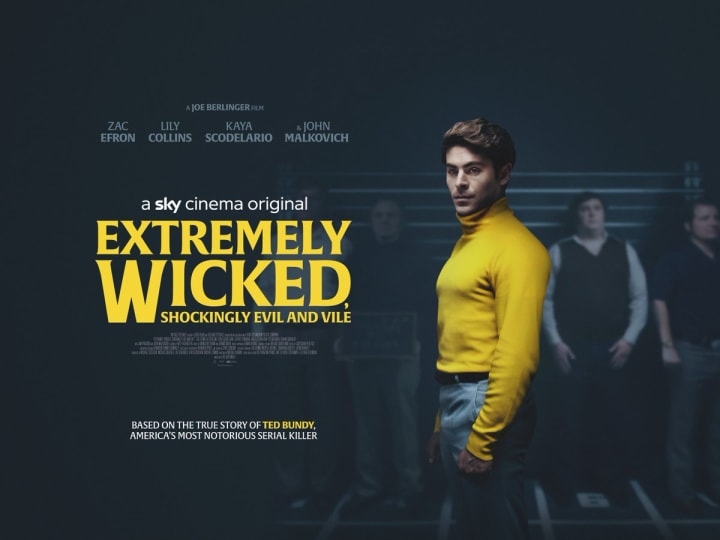 No matter how much I may dislike this movie, I have to admit that it is really, really well made and, despite its subject, it is a very good movie. Extremely Wicked, Shockingly Evil and Vile is one of those movies that you don't want to watch because it is just yet another thing about the deplorable Ted Bundy — but the filmmaking style being quite out of the box and the acting being Zac Efron's greatest film yet AND it being one of the better films of its genre (criminal biopic) makes it fit the mould for being on the list and hitting number 9. The film proves to be one of the better films of the year because of the way in which it fits every little part of filmmaking: the acting, the directing, the scoring etc. together perfectly.
Here's the trailer:
8. Doctor Sleep (2019)
Doctor Sleep is such a good movie. Here's a bit of a history of it. I went to watch it on the day it came out with my brother — we went to see it at midnight and really, that is the only way to watch this film. I remember reading the book and it was so good that I couldn't wait for them to make a movie out of it. But unfortunately the year in which I read the book was about 2015/16 and it hadn't even been announced yet. The filmmaking style of this film copies Kubrick's The Shining in many ways and even has that long shot in it from the beginning of the movie. I got so very excited about all of that. When it comes to the acting, there was the actress, Rebecca Ferguson — who is incredible in nearly everything she does. There was also Obi Wan Kenobi, Ewan McGregor, who again — is pretty incredible in everything he does. Within the horror genre, it stands on its own but also attached to The Shining (1980). It fits very well within the grand canon of Stephen King films we have.
Here's the trailer:
7. Glass (2019)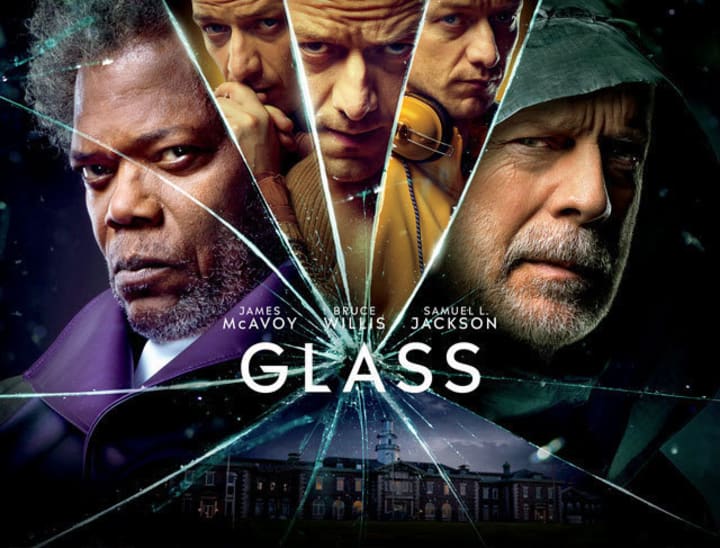 This film is pretty brilliant and yes, I saw this in the cinema as well. It's a wicked film filled with plot twists and great amounts of scheming. It's filled with people double crossing each other, great performances and pretty impressive dialogue. But, it is also filled with some killer filmmaking. The cinematography includes CCTV cameras and so, it makes for some excellent footage for the "authenticity" aspect of the atmosphere. I loved this film so much and yet, it will make just number 7 on the list because there are others we need to go through. The film, within its own genre of "action," makes for a pretty impressive addition because of the fact it has so many other things going on as well as the action-packed scenes of fighting and brutality.
6. The Irishman (2019)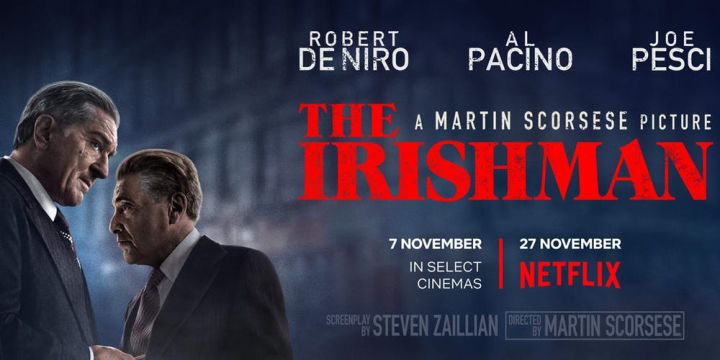 This is Scorsese returning from whatever the hell The Last Temptation of Christ was in the 90s. It is Scorsese coming back with a film after doing the incredible rock-umentary The Rolling Thunder Revue: A Bob Dylan Story (2019). This is Scorsese proving to us that he's not only still around, he's still one of the best of the very best. He has always been an incredible director and this film only proves that yet again. With its filmmaking, it is made in the classic Scorsese style of quick cuts and darkened scene. In terms of the acting — well, just look at the cast: De Niro, Pacino and Pesci. That's really all you need to make a great cast for a Scorsese film. Finally, yes it fits in brilliantly into the world of gangster films and modern dramas. That's the most I can say about this without it sounding over-the-top. A brilliant film and quite possibly one of the best films of the year.
Here's the trailer:
5. Midsommar (2019)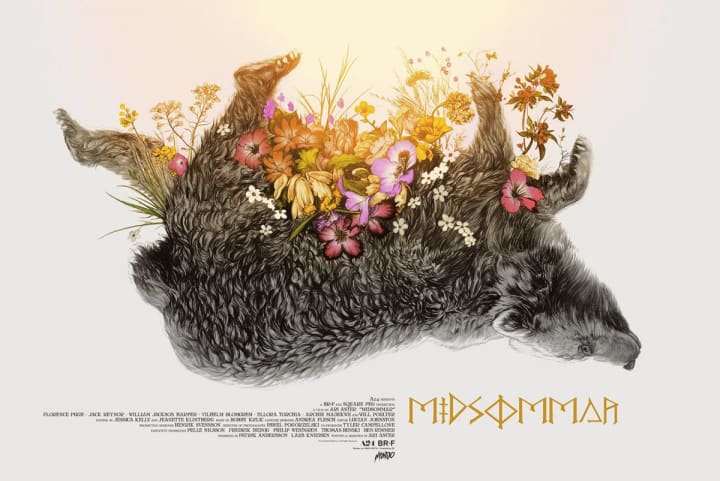 Initially I didn't think I'd enjoy this movie but seriously, it is very well-made. As a movie, it explains very clearly what is going on in this almost Wicker Man style of storytelling in which an invader(s) get caught up in cult worship only to become part of the main ceremony. It is a brilliant movie and it sits well within its genre, displaying an above and beyond filmmaking technique in which Ari Aster is slowly taking over the folk horror sub-genre. The acting is pretty brilliant and has some sort of resonance with humanity which means that this movie is pretty damn disturbing for some.
Here's the trailer:
4. Once Upon a Time in Hollywood (2019)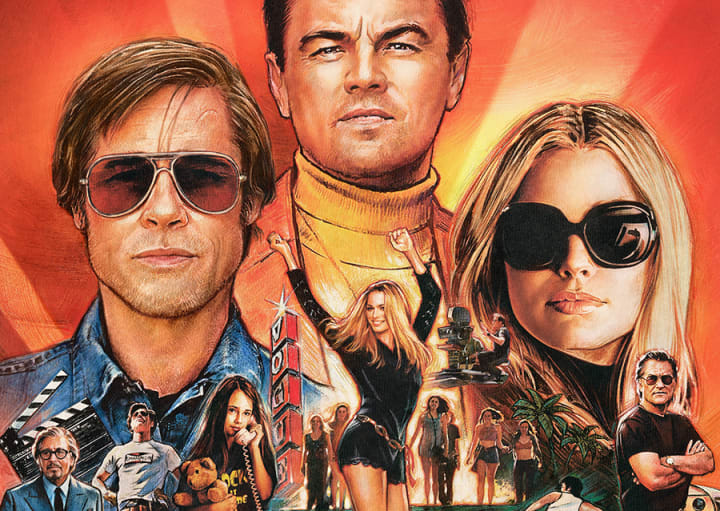 Although personally, I wasn't too fond of this film and found it boring, the film itself is a great example of innovative film. The filmmaking is classic Tarantino style in which many plot lines may converge upon each other to give a detailed and yet subversive ending. The acting was possibly the greatest thing about the film with Margot Robbie being the main point of focus, having little speech but acting incredibly. Brad Pitt is always pretty great and DiCaprio does it again with yet another A* role. In its genre of action/drama and alternative history, it stands pretty tall as it is completely different to many films we'd see if we were to watch other films and, in Tarantino films — stands on par with Inglorious Basterds (2009) because of the nature of its alternative history.
Here's the trailer:
3. Judy (2019)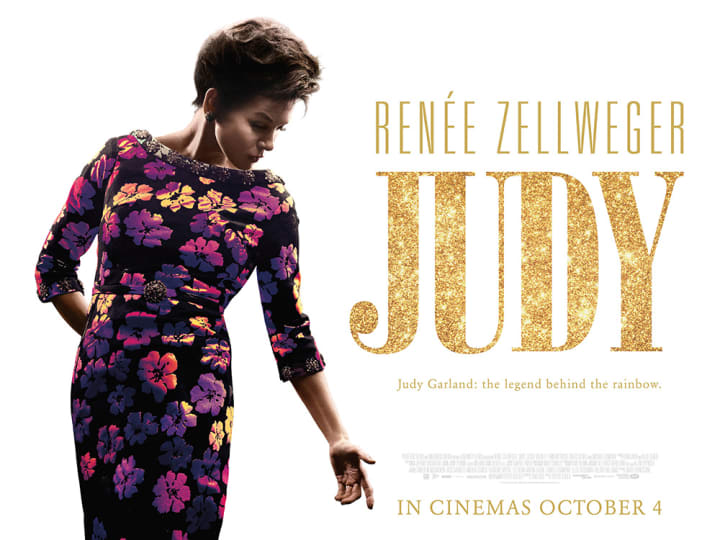 Judy (2019) is quite possibly one of the best examples of a biopic in the last ten years. It is fun and shines a light on the greatness of Judy Garland's talents whilst also being dark and dismal when giving us an insight into what she went through — causing moments of extreme happiness, deep sympathy and deep sadness. One thing it doesn't do is concentrate on her death too much, instead it concentrates on her talent vs. her suffering at the hands of others. It is an extremely personal tale and is one that we must keep in mind. As a piece of filmmaking its cuts between Judy a year before she dies and younger Judy are incredible for viewing the difference between the two. The acting is pure excellence and in the genre of biopics again, it is one of the best of the decade. An instant classic and something I would definitely pay to watch again.
Here's the trailer:
2. Us (2019)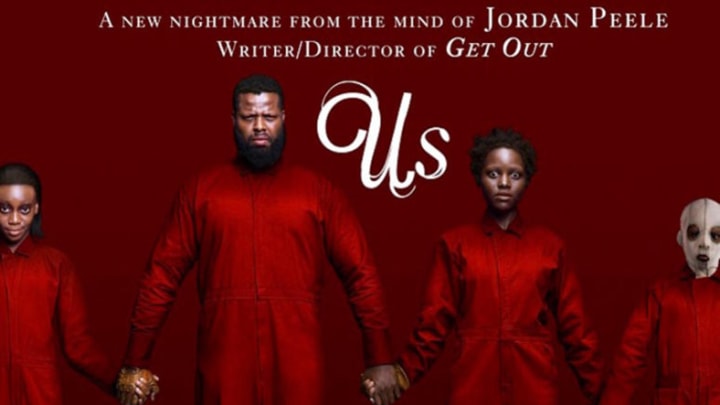 There is no doubt about the instant classic status of Jordan Peele's Us. Dubbed the new Hitchcock, Peele has created a universe around these social commentary nightmares and this, though only the second in the series that we can hope for, is a film that will always be remembered for its incredible touch of brutal humanity in its plot. In terms of filmmaking, there are many things to look out for and, we have also looked at in our articles on "Us". Check them out here: Part 1, Part 2, and Part 3. The acting is incredible (especially Lupita as "Red") in every sense of the word and within its own genre, well you can only imagine how great it is in the world of horror. It will be forever revered.
Here's the trailer:
1. Joker (2019)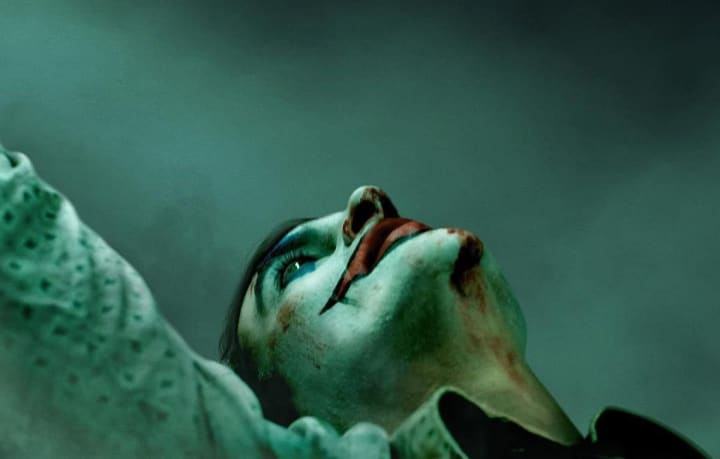 Possibly one of the greatest performances of the last ten years, Joaquin Phoenix's Joker is a feat of great acting, great writing and amazing filmmaking. A dark, gritty and Nolan-esque scene, it has all the elements for picking up from where Heath Ledger left off - with an incredible skill for playing one of the most difficult characters in film history. Dubbed "Hollywood's Hamlet" — the Joker as a character is phenomenally difficult but also a privilege to portray and Joaquin Phoenix being cast as the clown prince of crime was some of the best news of late 2018. The filmmaking style is dark and criminal, fitting the style of the film absolutely perfectly and within its own genre of comic book movies, Joker (2019) stands tall and grand, taking inspirations of dance from Jack Nicholson and forced laughter from Heath Ledger. A phenomenal feat of film, it has become a revered classic amongst those against the establishment. An Oscar-Worthy performance by the legendary Joaquin Phoenix.
Here's the trailer: