Greatest Film Directors of All Time
Check out this list of the greatest film directors in movie history and what classic films created their stardom.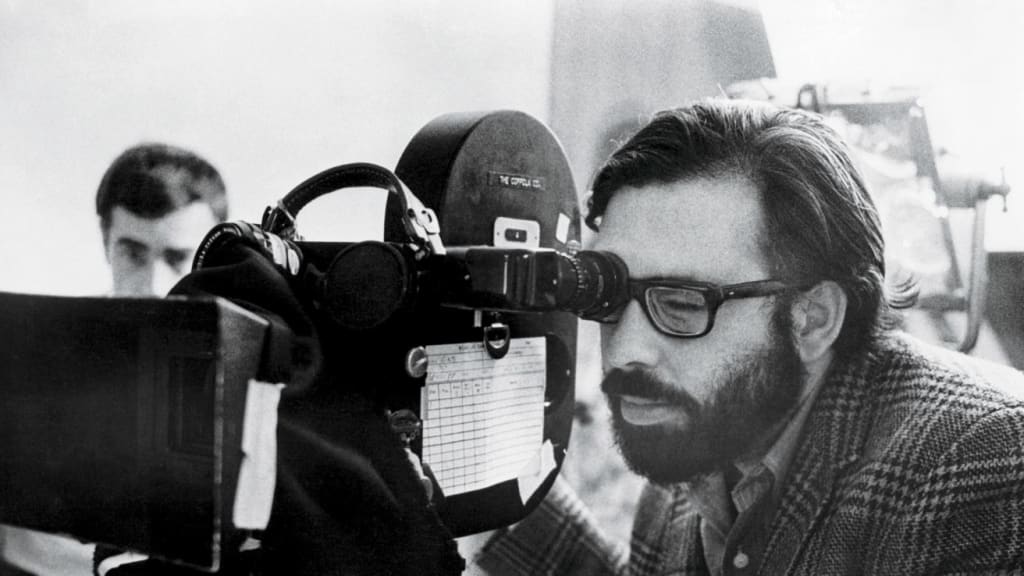 A lot of factors go into making a great director. This includes skill, inspiration, artistry, success, and longevity. The greatest film directors of all time will forever leave their mark on the world of film. What makes the best so inspirational, and how did their style of directing alter the history of filmmaking?
Steven Spielberg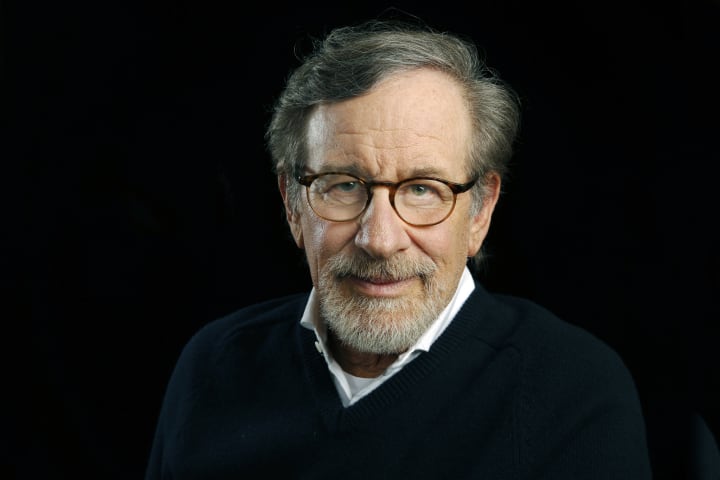 Steven Spielberg is one of the greatest film directors of all time, for many reasons. Number one being that he is one of the founding pioneers of the New Hollywood Era. While other accomplishments include being a co-founder of DreamWorks Studios, having a career that has lasted forty years, directing films in almost every genre, and being an inspiration to future filmmakers.
He was one of the first directors to work on feature films in the Hollywood escapist theme. Some box office hits include Jaws, Raiders of the LostArk, and E.T. the Extra-Terrestrial. Other record-breaking films are The Color Purple, War of the Worlds, Jurassic Park, Schindler's List, Saving Private Ryan, War Horse, and many more. He even won the Academy Award for Schindler's List and Saving Private Ryan, as well as a multitude of nominations. His net worth is an estimated $3 billion!
Alfred Hitchcock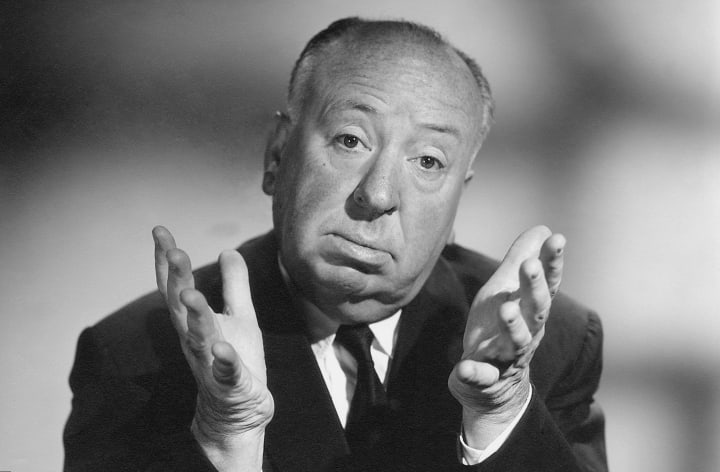 As one of the most iconic and greatest film directors, Alfred Hitchcock helped create stepping stones to what filmmaking is today. Born in 1899, Hitchcock began his film career making silent films, and early talkies, as the industry expanded.
Hitchcock trademarked his own style of filmmaking with moves such as using the camera to portray a character's point of view, including intense suspense with the use of intricate shots. These trademarks are still used today. With fifty feature films under his belt across six decades, some of his movies are still considered some of the greatest of all time. For example: Psycho, Vertigo, and Rear Window.
Martin Scorsese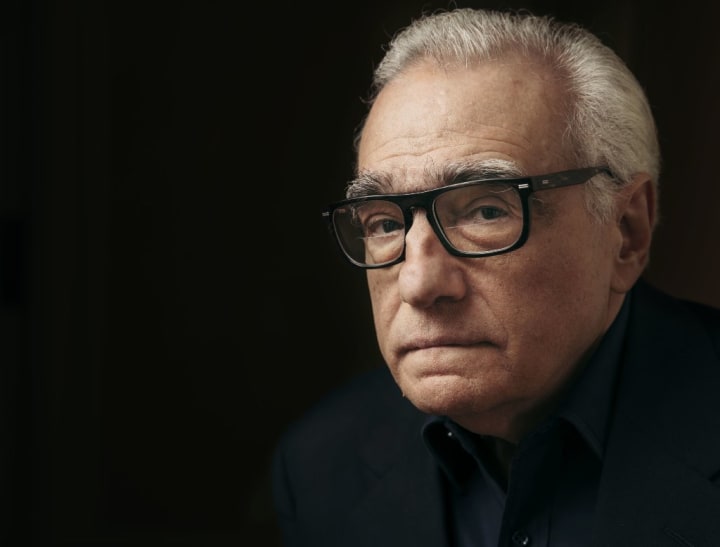 Martin Scorsese has got both Spielberg and Hitchcock beat in terms of longevity. With over 50 years in the business, Scorsese has directed films which expanded on an large amount of concepts. However, his trademark style is typically overwhelmingly violent with harsh concepts.
As a Film Foundation and World Cinema Foundation founder, he not only is an influential filmmaker, but will leave his mark on the filmmaking world well past his movies' fame. The following films have Scorsese's famous touch: Taxi Driver, Cape Fear, Casino, Gangs of New York, The Departed, The Wolf of Wall Street, After Hours, The Aviator, Silence, Shutter Island, and Hugo.
Francis Ford Coppola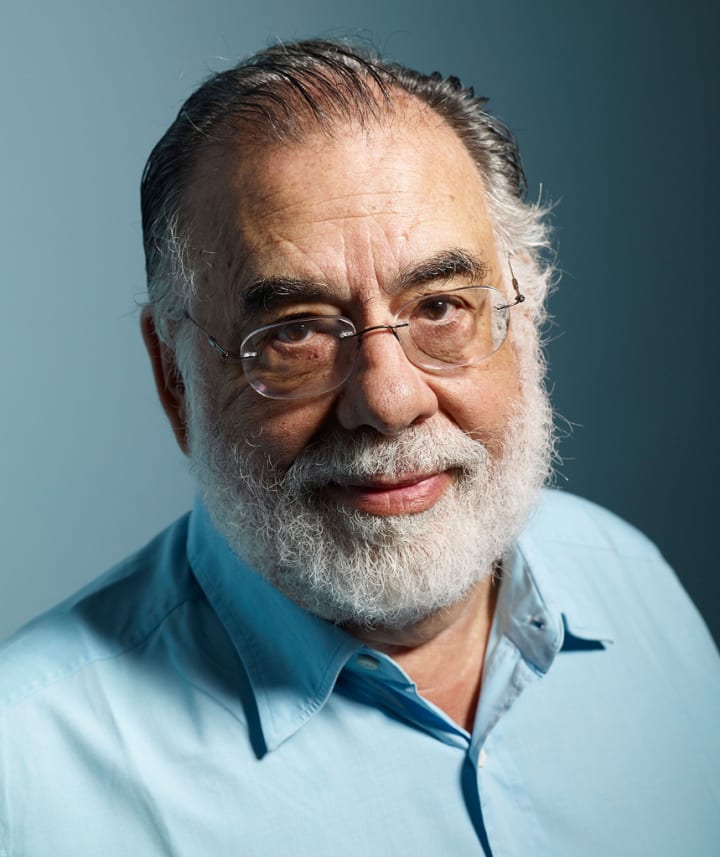 One of the greatest film directors of all time, Francis Ford Coppola, is not only a director, but also wears the hats of a screenwriter, producer, and film composer. As a New Hollywood wave filmmaker, Coppola directed famous movies such as Apocalypse Now, The Godfather, The Godfather Part II, The Godfather Part III, The Conversation, Bram Stoker's Dracula, The Rain People, The Outsiders, Rumble Fish, and Tetro.
The Godfather alone was one of the most influential films in history. It is said that these films were the peak of his career. Part II of The Godfather was even awarded the Academy Award for Best Picture, Best Director, and Best Adapted Screenplay, making history of being the first sequel to ever win Best Picture.
Woody Allen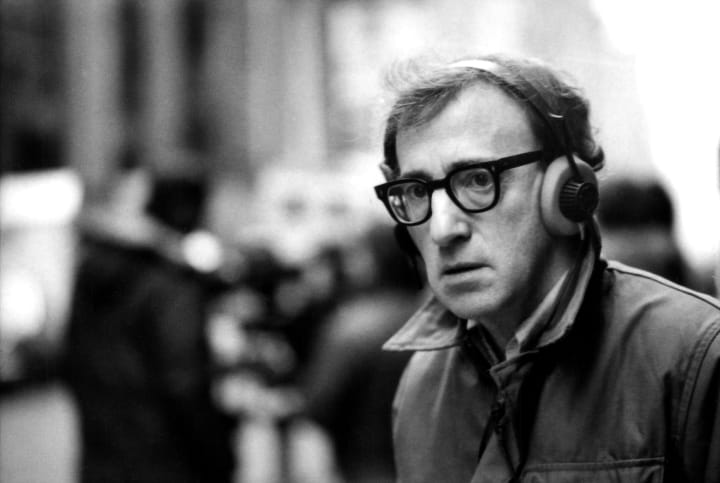 Getting his start as a writer writing jokes and scripts for TV, then taking a career turn to go the comedy route (pretty successfully), Woody Allen thankfully moved to creating films by the 1960s.
His most well-known films include Manhattan, Annie Hall, Hannah and Her Sister, Stardust Memories, Match Point, and Crimes and Misdemeanors. He is also known for starring in his own films. With four Academy Awards and nine British Academy Film Awards, we would say that Woody Allen is one of the greatest film directors of all time.
Billy Wilder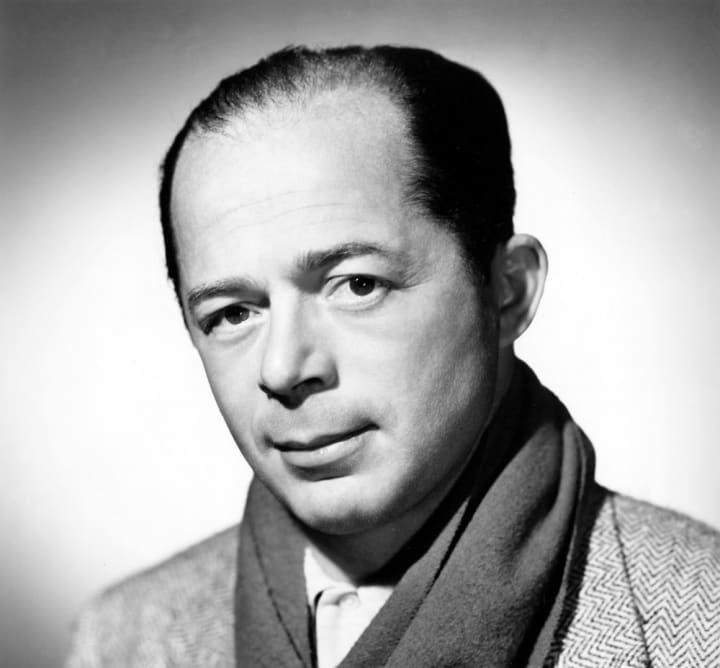 During Holywood's golden age, Billy Wilder, or William Wyler, was respected as one of the greatest film directors. And he is still regarded as such today. Double Indemnity first established his outstanding reputation, in 1944.
He also earned the Academy Award for both the Best Director and the Best Screenplay for his adaptation of The Lost Weekend. Other powerful films included comedies like Some Like It Hot, The Apartment, and The Seven Year Itch. Plus, he was earned theNational Medal of Arts in 1993.
Peter Jackson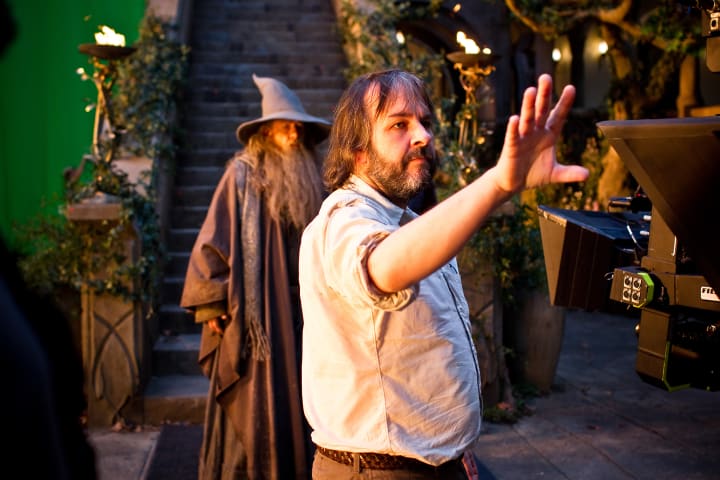 The director, writer, and producer of The Lord of the Rings trilogy as well as The Hobbit trilogy is without a doubt one of the most influential film directors of all time, Peter Jackson. The New Zealand filmmaker has been awarded three Academy Awards, one which he shared with Fran Walsh, as well as a Golden Globe, and, of course, a Hollywood Walk of Fame star. He is also very known for being the king of camera angles, shooting from a multitude of cameras, all giving a different perspective.
Clint Eastwood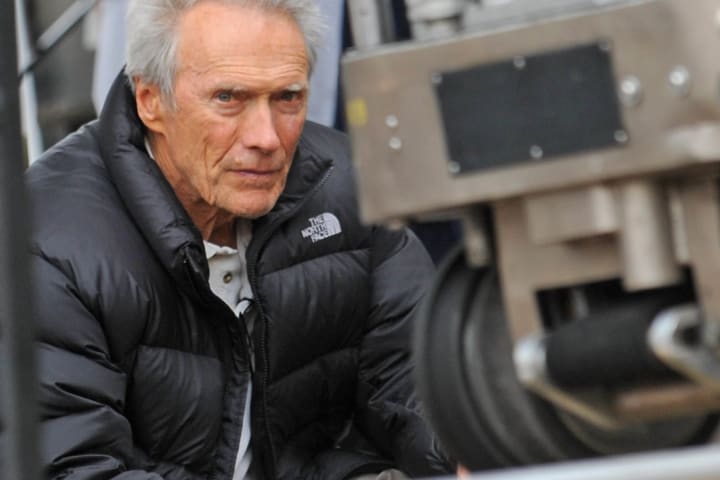 With an Academy Award for Best Director and Best Picture, Clint Eastwood is among the greatest film directors. Some of the most successful projects Eastwood has directed have been Every Which Way But Loose, Any Which Way You Can, Hang 'Em High, Thunderbolt and Lightfoot, Outlaw Josey Wales, Play Misty for Me, Where Eagles Dare, Gran Torino, American Sniper, Invictus, Mystic River, and Tightrope.
He is also extremely famous for his career in acting, filmmaking, and being a political figure. What can't he do?
Tim Burton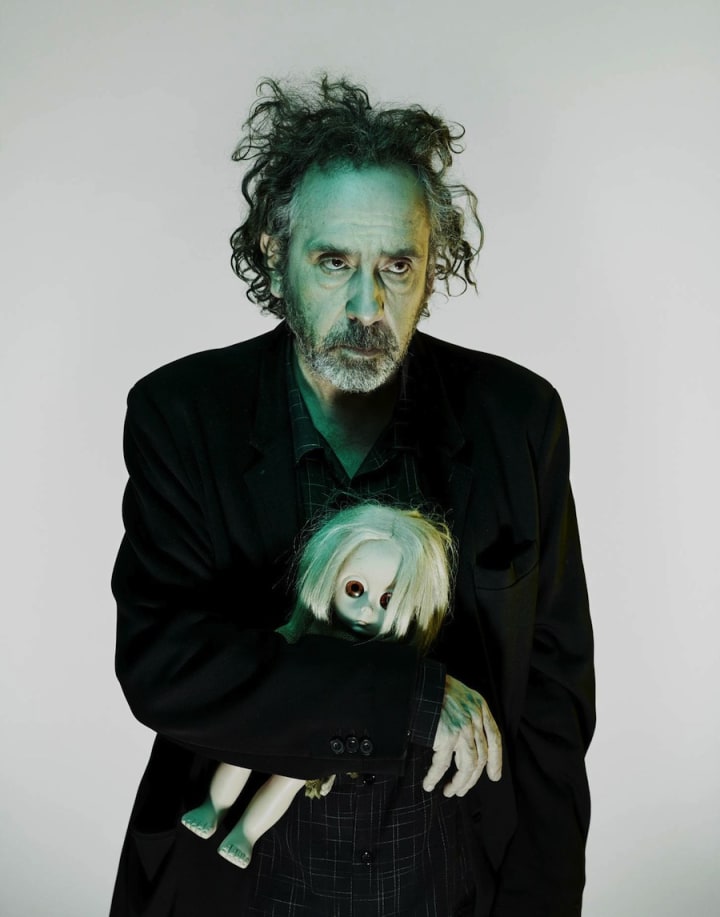 Most well known for dark, gothic, and eccentric themes, Tim Burton has directed films that will forever be classics in the movie world. We will let his work do the talking when it comes to his talent, blockbusters include Pee-wee's Big Adventure, Beetlejuice, Edward Scissorhands, The Nightmares Before Christmas, Sleepy Hollow, Sweeny Todd: The Demon Barber of Fleet Street, Frankenweenie, Charlie and the Chocolate Factory, Alice in Wonderland, Batman, and the list goes on...
Orson Welles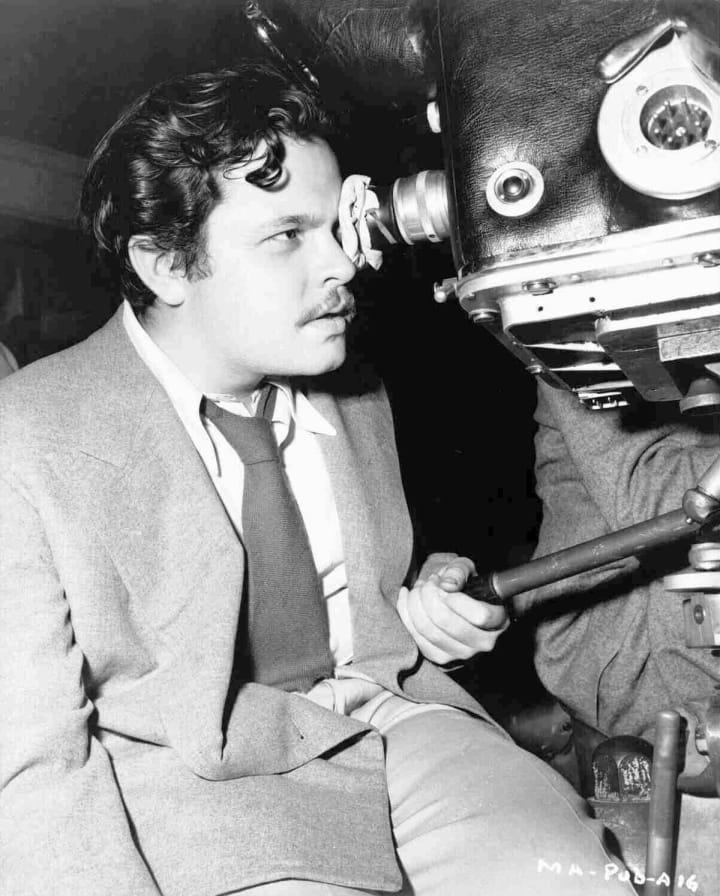 One of the original greatest film directors is Orson Welles, or George Orson Welles. He is most well known for directing one of the most celebrated films of all time. This being, Citizen Kane, in 1941, his first film ever. He even produced and starred in the film as Charles Foster Kane.
Other popular films following this hit were The Magnificent Ambersons, Chimes at Midnight, F for Fake, and Touch of Evil. He was also well known for his Shakespearean theater acting career, as well as being a popular radio broadcaster.
movie
About the author
Passionate about writing, animals, makeup, movies, friends, family, learning, exercising, and laughing!
Reader insights
Be the first to share your insights about this piece.
Add your insights