'Gone With the Wind' and the cancel culture
The African American actors in the classic would not want one thing changed.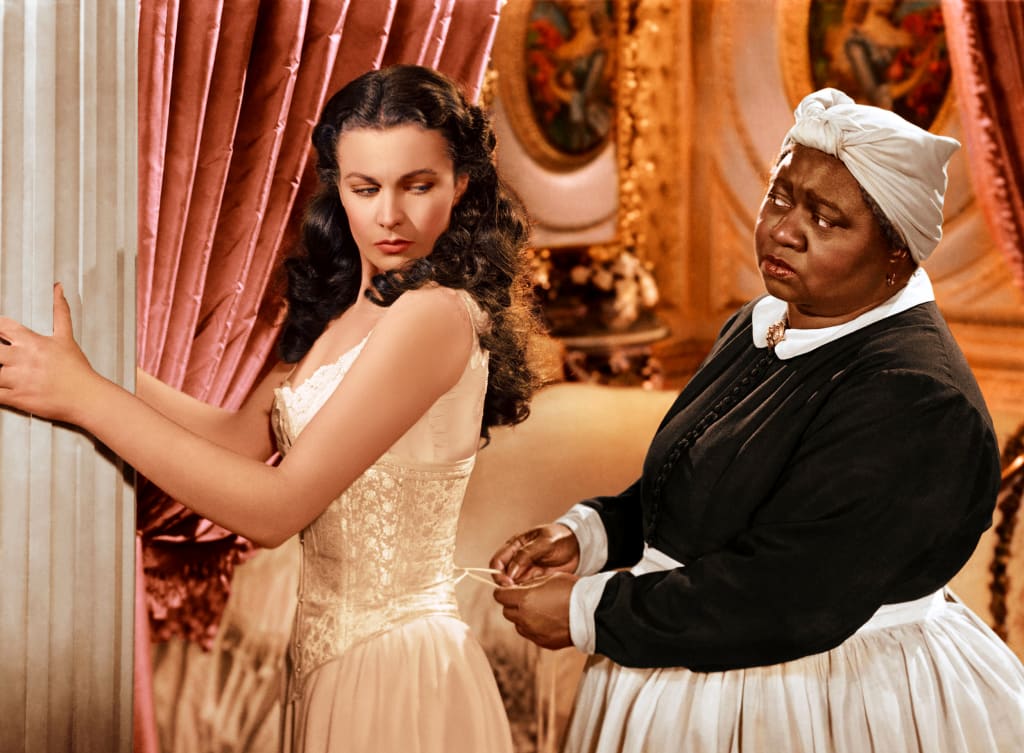 Vivienne Lee (Scarlet)and Hattie McDaniel (Mammy)
In recent months there has been a shift in this nation. After the death of George Floyd, a lot of Americans began rethinking racism. The country trio Lady Antebellum changed their name to Lady A because the monicker was tied to the days of slavery. There were many reflections upon social justice and one of them was HBO stating they would no longer air the 1939 classic Gone With the Wind. Younger generations have expressed being troubled by what they considered as racist overtones in the movie that would not be appropriate today. Older people of all races who grew up watching the film feel differently about it. Before we give this legendary movie to the "Cancel Culture" let us first consider the African Americans who were part of the cast.
Hattie McDaniel (Mammy) was the first black person to ever receive an Oscar. She won the academy award for her supporting role in the film. She was unable, however, to attend the premiere of Gone with the Wind in Atlanta because of segregation laws. The opening night of the movie was held at a whites-only theater, and during the Oscars ceremony in Los Angeles, she sat at the side of the room at a segregated table. This was because the Ambassador Hotel where the awards ceremony was hosted was for whites only. McDaniel only got into the building as a favor. The actress had a final request before she died in 1952, which was to be buried in the Hollywood Cemetery. She was denied her wish because the cemetery was for whites only.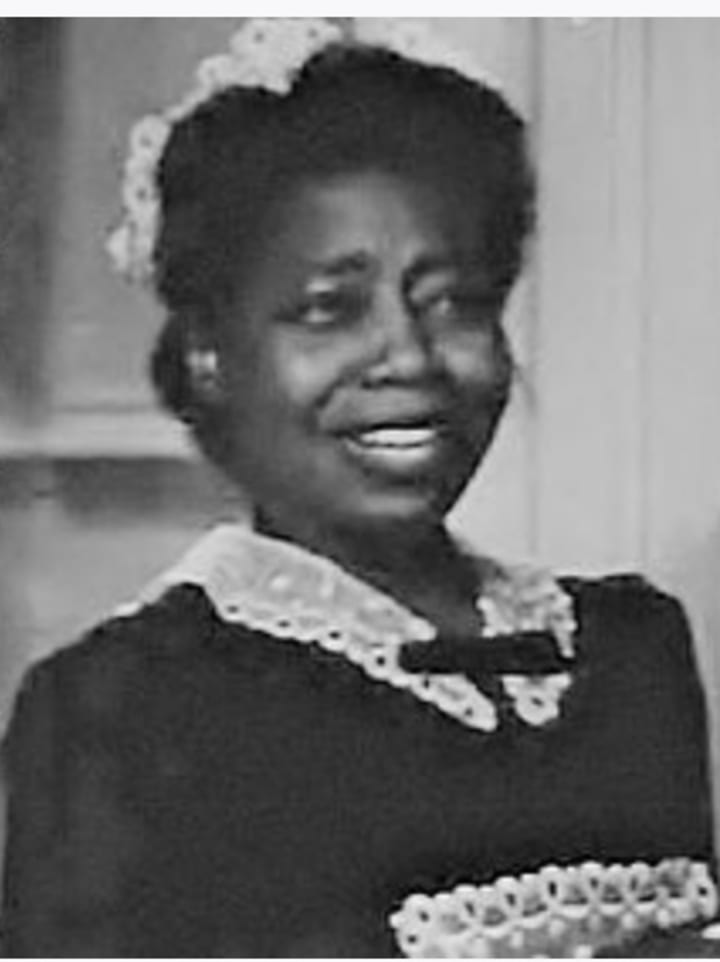 This was the way things were at that time in this nation and the truth cannot be canceled out. We can only learn from history and desire to do better. This is why Gone with the Wind should continue to be shown because it represents the era in which it was filmed. Perhaps to some, the roles of the African Americans in the movie may seem stereotypical but we must keep in mind that every actor agreed to the characters they portrayed. These men and women were simply thankful to be on the big screen and did not consider their parts too demeaning.
Try to put yourself in their shoes of desiring respectable roles and having to tolerate bigotry and being treated as unequal to their castmates. There was a time when most black women were maids in real life but they did the job to feed their families. We must be careful not to throw out the baby with the bath water and look at this situation for what it really is. These actors were brave to tackle Hollywood at a time of great racial discrimination. They got their feet in the door and if not for them many black entertainers today might not be where they are.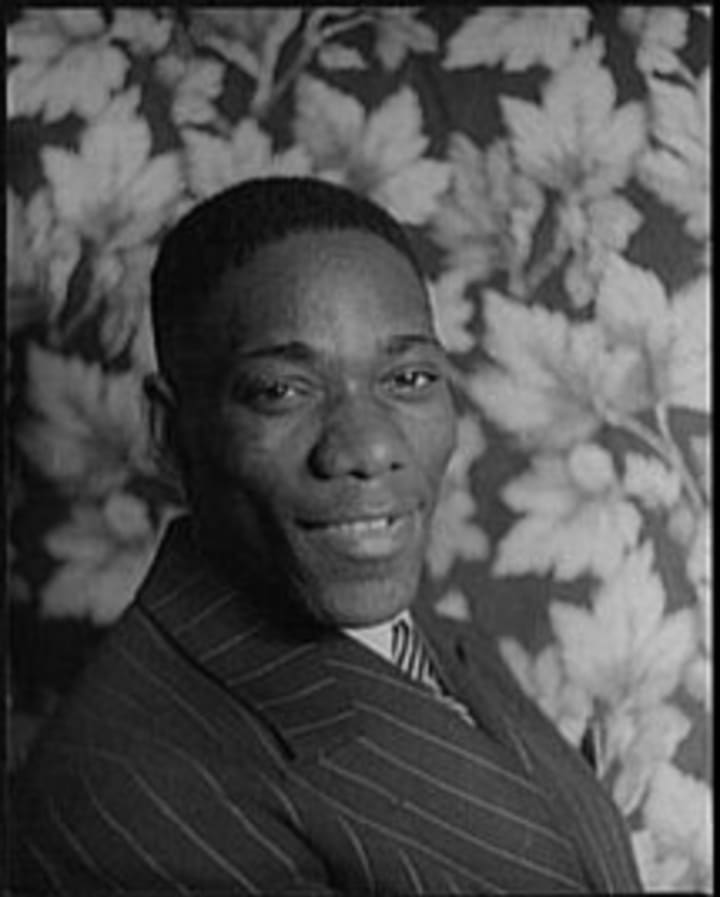 In the bigger picture, these individuals, along with the rest of the cast made history. In interviews, McDaniel often said that taking on the role of a maid, butler, or slave was the only way African Americans could be a part of the entertainment business. These decisions were not made lightly and these actor are to be applauded because they led the way for those who came behind them. Watching Gone With the Wind should not offend anyone but should reflect on how far society has come. Banning this classic film would remove a valuable part of history, no matter how uncomfortable it may be.
I personally don't look at McDaniel, Butterfly McQueen, (Prissy), Everette Brown, (Big Sam) Oscar Polk, (Pork), or Eddie Anderson, (Uncle Peter ) as buffoons, step and fetch its or caricatures, or Uncle Toms. These men and women were doing what they could to survive and make a way for people of color to be a part of Hollywood. I enjoy watching Prissy tell Ms. Scarlette that she don't know nothing about birthing no babies. I love when Rhett Butler gives Mammy a corset and she gets to take a drink. Pork and Uncle Pete light up the screen each time they were shown.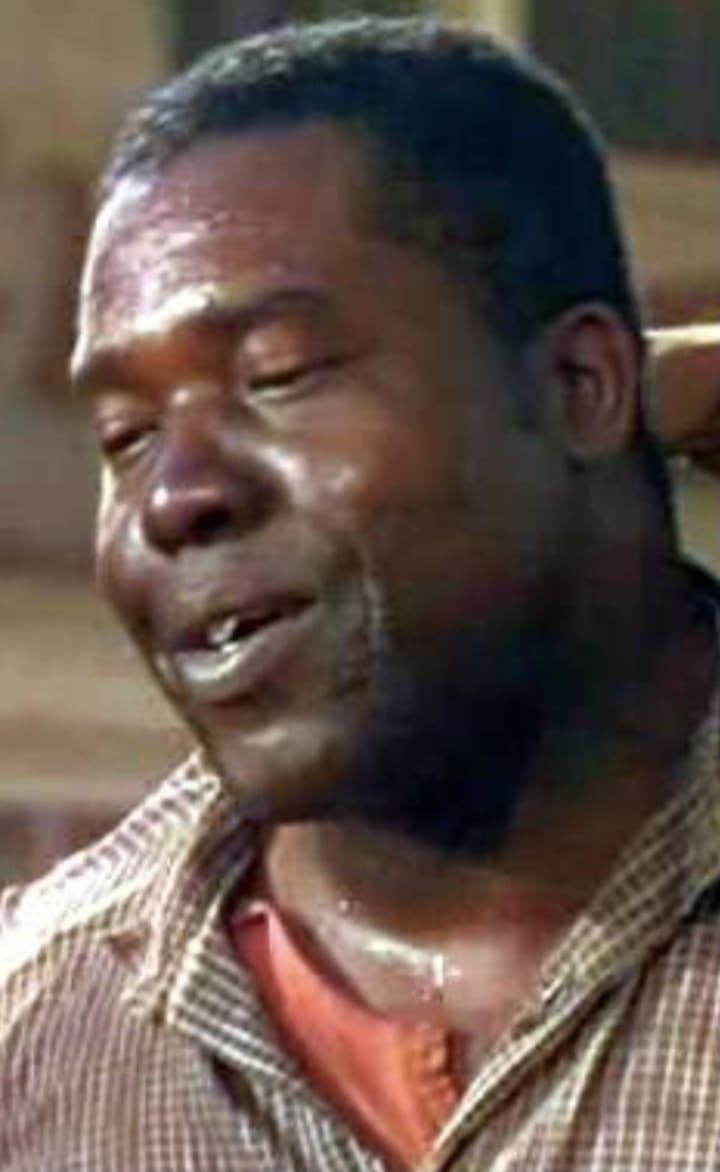 These five were actors and only portraying roles in a movie. All of them went on to other roles and the characters they played are not who they really were. Gone With the Wind is for entertainment and entertain it does. There is an old saying that one should eat the meat of a situation and throw out the bones. This classic movie is one such example. Forgive any stereotypes or outright racism and enjoy what can be taken from the film. Canceling this great work will cause future generations to learn the many lessons from it. American slavery happened and we must accept it and adjust ourselves accordingly.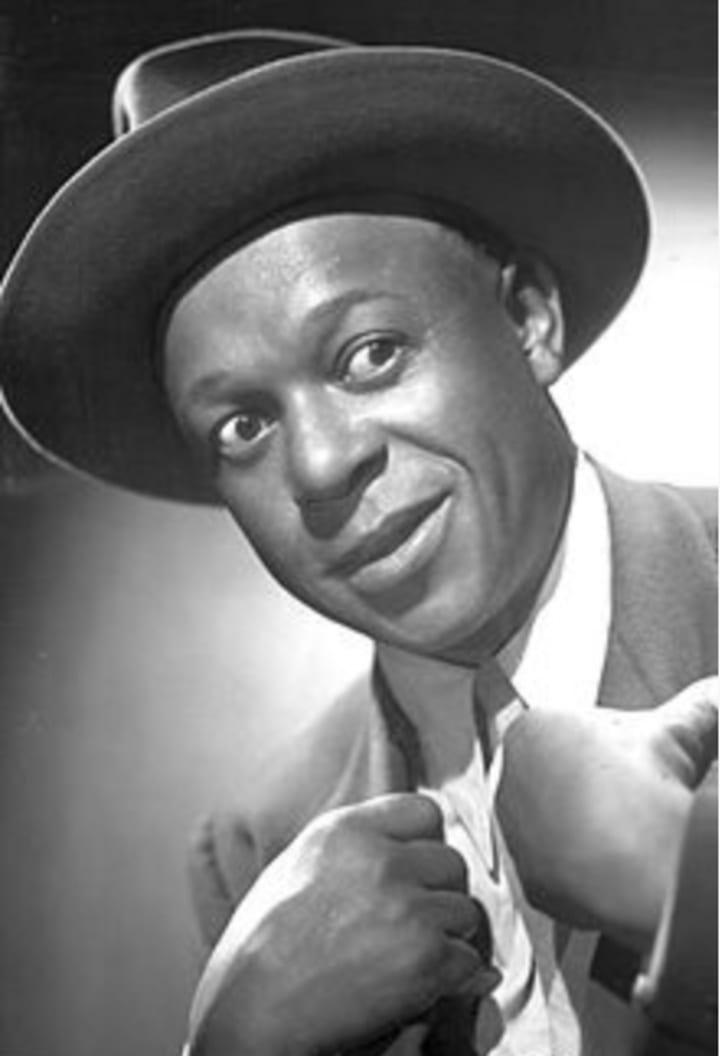 Gone With the Wind was made in 1939 and many generations loved the film until now. This big screen blockbuster gave employment and fame to it's cast, including the African Americans whose roles are now being questioned. To cancel GWTW would be to cancel out Hattie McDaniel, Butterfly McQueen, Oscar Polk, Everette Brown, and Eddie Anderson. I don't believe they went through all they endured to have their work erased from history. This is why the "Cancel Culture" should not immediately be applied to every situation.