General Hospital's William deVry threatens to expose racists on Twitter
Julian Jerome's portrayer has been expressing his outrage over recent events and promises to retweet posts from those who leave negative comments on his page.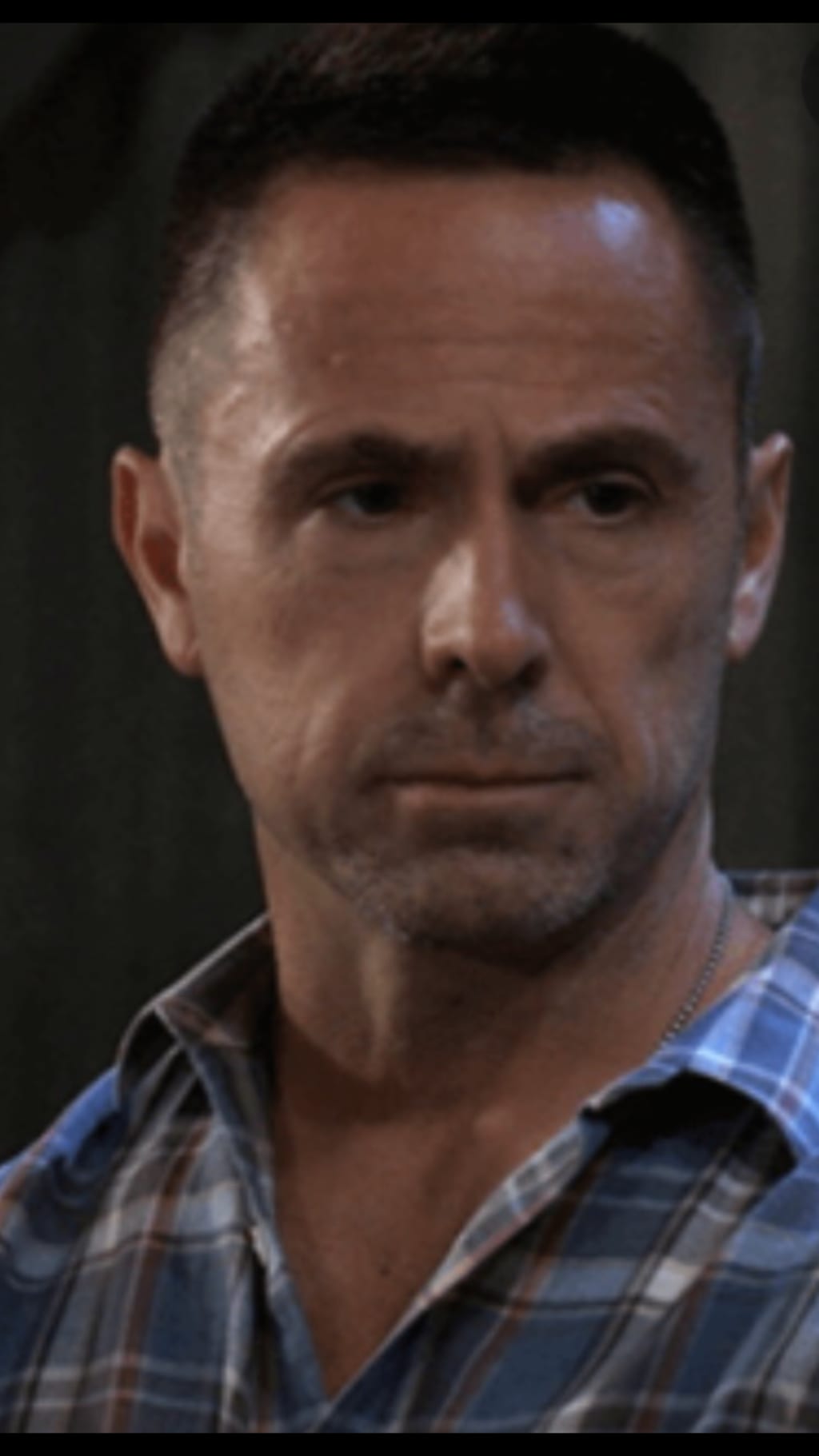 William dVry as Julian Jerome
Most Americans were shocked by the way George Floyd died, having his breath cut off with the knee of Derek Chauvin in his neck for 8 minutes and 46 seconds. There has been an outpouring of support for the Floyd family and peaceful marches snd protests from around the world. Even British Prime Minister Justin Trudeau decided to take a knee against racism. Unfortunately a small group of rioters and looters have detracted front the issues of racism and police brutality and given racists something to talk about. Social media gives a platform for people to speak what is on their minds and also opens doors for those who encourage division and hate to hide behind a cell phone, tablet or computer screen.
People will say online what they never would express face to face. Social media also brings actors and their fans into the same arena and often their views clash. This is happening with a popular actor on the ABC dsytime drama General Hospital. William deVry currently plays former mob boss Julian Jerome on GH and he has been using Twitter to denounce racism. Some of his followers, however, don't agree with his views and are leaving nasty comments. The actor has become so fed up with the hate that he is threatening to expose those who tweet vicious comments on his Twitter feed.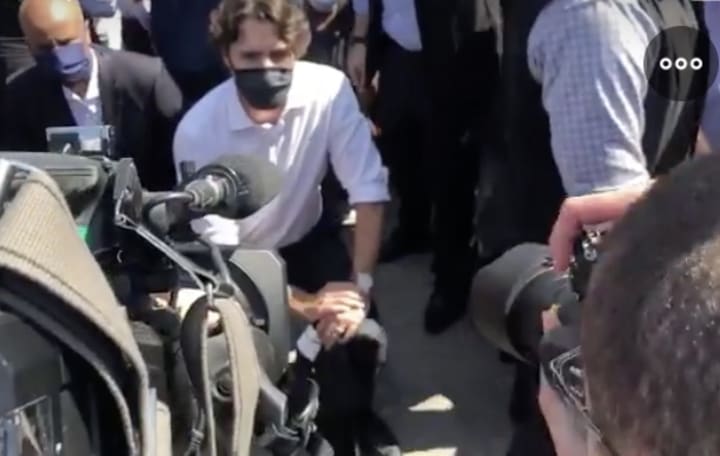 If you don't watch General Hospital, but William deVry seems familiar, it's because he used to portray Storm Logan on The Bold and the Besutiful. deVry, like many others are troubled that some in this nation continue to promote hate and do so while hiding behind social media posts. William deVry's soap character pulls no punches and off screen the actor is showing that he can be just as opinionated as his television character when pushed too far. deVry has been tweeting about his support for peaceful protests and even said he enjoyed the message of Reverend Al Sharotn during George Floyd's funeral service. dVry is now dealing with Twitter followers who don't share his views and are attacking him.
deVry is showing that just like his alter ego in Port Charles, he knows how to handle himself. The soap veteran has promised to expose racists by retweeing their controversial posts. Some have wrongly accused him of being in favor of harming police officers because he believes that George Floyd's death was police brutality. I have seen the same on Facebook where people mistake addressing the issue of bad cops, as indicating you are in favor of looting and rioting. deVry says he will no longer address those who don't understand his viewpoint and this is similar to something my youngest son said, which is that we should stop trying to make people understand our perspective, especially those who are being deliberately obtuse.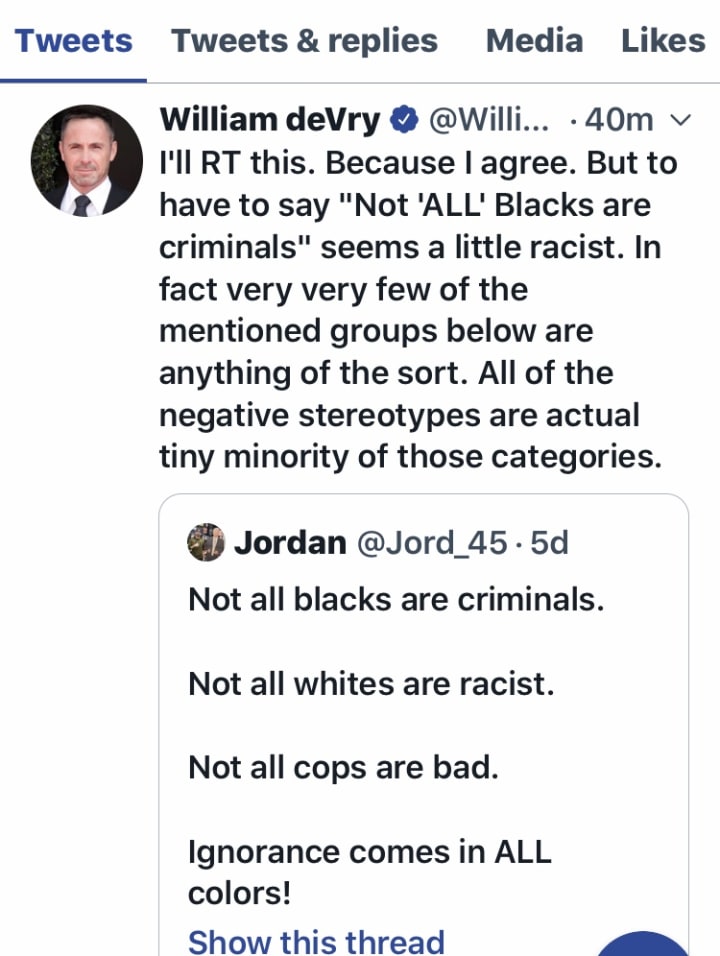 William deVry is not the only General Hospital actor who has spoken out against the actions of Derek Chauvin. Nancy Lee Grahn who portrays Julian Jerome's ex wife Alexis Davis has also been vocal regarding race relations in Anerica. Chloe Lanier who plays Nelle Hayes and teenager Eden McCoy who portrays Joslyn Jax are two young GH cast members who separately marched in peaceful protests last week. Most Americans are more sensitive to race relations as are these soap stars but some people refuse to acknowledge the problem. I continue to read Facebook posts where people say they did not see a white nan kill a black man, but a bad cop take the life of an innocent man. In a perfect world Everton would say the same but because of consistent abuse of power by police officers that is aimed at African Americans, the issue of color remains front and center.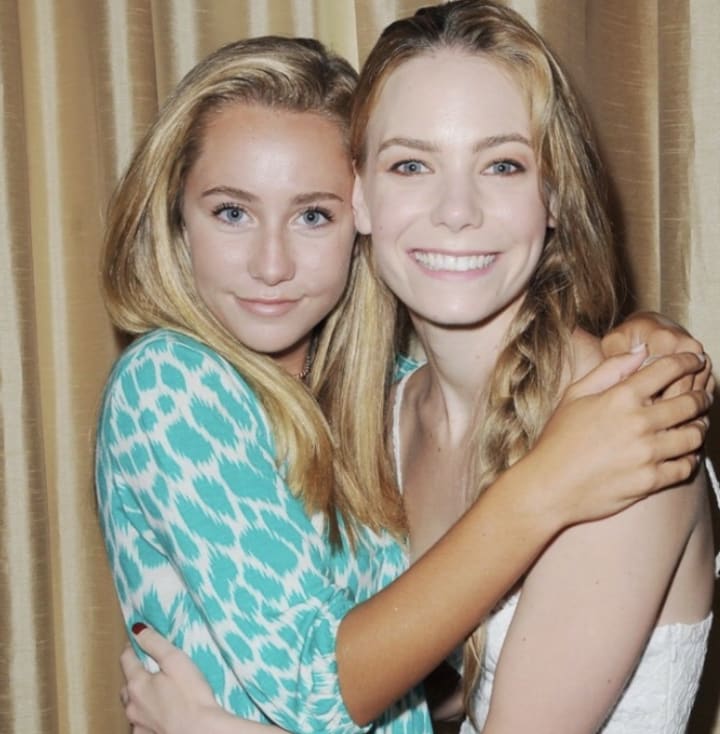 Some General Hosputal fans have been expressing outrage that their favorite soap wax preempted twice to show the funeral services for George Floyd. In Virginia, where I live, Governor Ralph Northam has been coming on the air at 2:00 PM EST every other weekday for two months with COVID 19 updates. Some weeks it's Monday, Wednesday, Friday, and in others it's Tuesday and Thursday. Soap fans even back to the days of my great grandmother have never liked their " stories" interrupted. I've read hundreds of comments on General Hosputal Facebook groups and the general consensus was that this one soap opera should not be the one that is most always preempted. I did not read one post or comment indicating racism against Floyd's funeral itself. William deVry on the other hand is dealing with those who even in such a time as this cannot help but want division rather than healing.
It is very unfortunate that some Americans are not sensitive to situations such as what happened to George Floyd. It is also troubling that a portion of soap fans use social media to express hate and troll actors who don't agree with their views. Thank you to William deVry, Eden McCoy, Chloe Lanier and Nancy Lee Grahn for taking a stand for justice. It is important that those who are well known use their platforms for good and like deVry not back down from the nay sayers. Those who printed division and intolerance should not be able to hide behind tweets. They do need to be exposed and perhaps this might deter some of their actions. If you are a General Hisputal fan be in the lookout for updates as to when the ABC daytime drama will begin taping new episodes. The Governor of California gave a date of June 12 but none of the soaps has official stayed when they will be up and running. If you believe in justice and equality for all take a stand, like William deVry and ket racists know their hatred will not be tolerated.
celebrities
About the author
Cheryl is a poet, freelance writer, published author and former Newspaper columnist. She has degrees in Psycology and Biblical studies. She enjoys sharing natural cures, and Nostalgia related info. Tips are greatly appreciated.