General Hospital: How it all began
Go back in time and relieve the beginning of life in Port Charles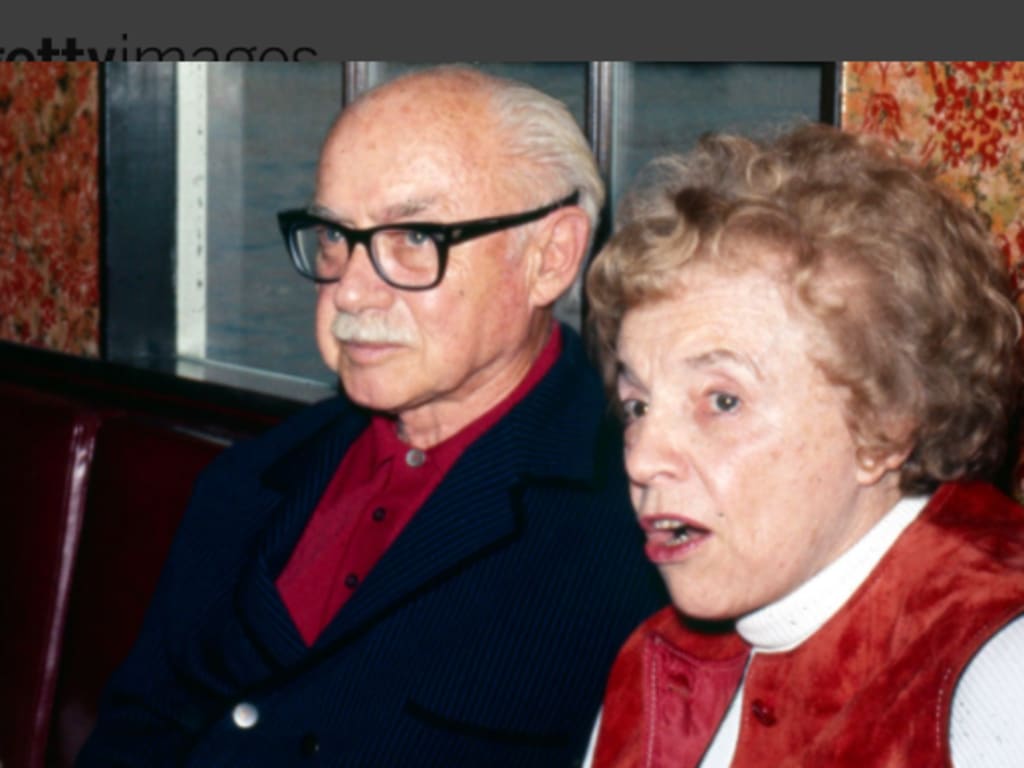 Frank and Doris Hursley created General Hospital
In the beginning, there was no Port Charles
General Hospital premiered on ABC on April 1, 1963, and was created by the husband and wife team of Frank and Doris Hursley. The talented couple was also responsible for the CBS soap Search for Tomorrow and the Western series Have Gun Will Travel. Doris passed away on May 5th 1984 and Frank died on February 3rd, 1989 but their legacy lives on through General Hospital.
The ABC soap has been entertaining fans for 6 decades and is one of only four daytime dramas to remain on the air. In the beginning, almost all of the action took place on the seventh floor of the Hospital but the name and location of the town remained a mystery. It was not until the early 1970s that viewers first heard the name, Port Charles.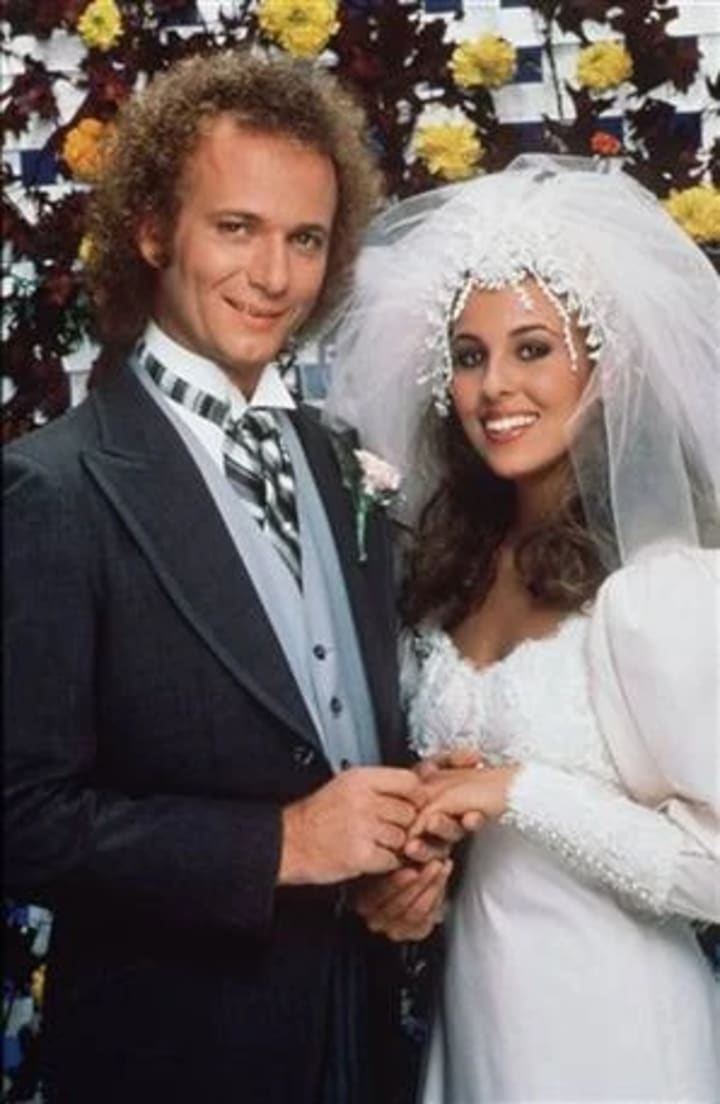 General Hospital Luke and Laura's days
The biggest event on the show to date was the 1981 wedding of Laura Webber Baldwin (Genie Francis) to Lucas Lorenzo Spencer (Anthony Geary). Luke was married to Tracy Quartermaine (Jane Alexander) prior to his death and Laura is married to Kevin Collins (Jon Lindstrom) Even so they are still talked about today and thought of fondly.
Two current cast members Avery Kristen Pole who portrays Esme Prince and Marc Anthony Samuel (Felix Dubois) both said they had never viewed an episode of General Hospital before being hired but both had heard the names Luke and Laura somewhere along the line.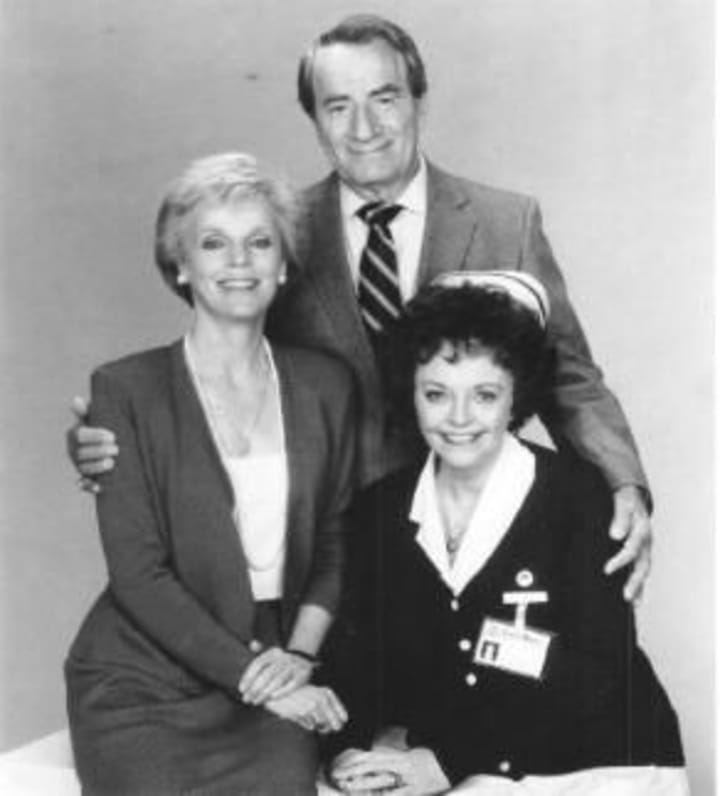 General Hospital: The good old days
The action in those early days was much different than the fast-paced episodes that air today. General Hospital was filmed in black and white, only aired for 30 minutes, and there were fewer commercials. Advertising at that time came mainly from companies that produced soap and laundry detergent. This is why the term "Soap opera" was coined during the 1930s when daytime drama shows were on the radio.
In the early days, General Hospital centered around Doctor Steve Hardy (John Beradino) and his good friend, Nurse Jessie Brewer (Emily McLaughlin). Steve was Chief of Internal Medicine and extremely dedicated to his work. Jessie had a troubled marriage with Dr. Phil Brewer who was originally portrayed by Roy Thinnes and later by Martin West.
McLaughlin portrayed Jessie for 28 years during which time the character endured five marriages, two miscarriages, an 11-month pregnancy, a hysterectomy, and spots on her lungs. Nurse Brewer died off-screen after McLaughlin passed away of cancer in April 1991 at age 61. Bernadino remained with General Hospital for 33 years, until he too was diagnosed with cancer. He passed away from the disease in May of 1996.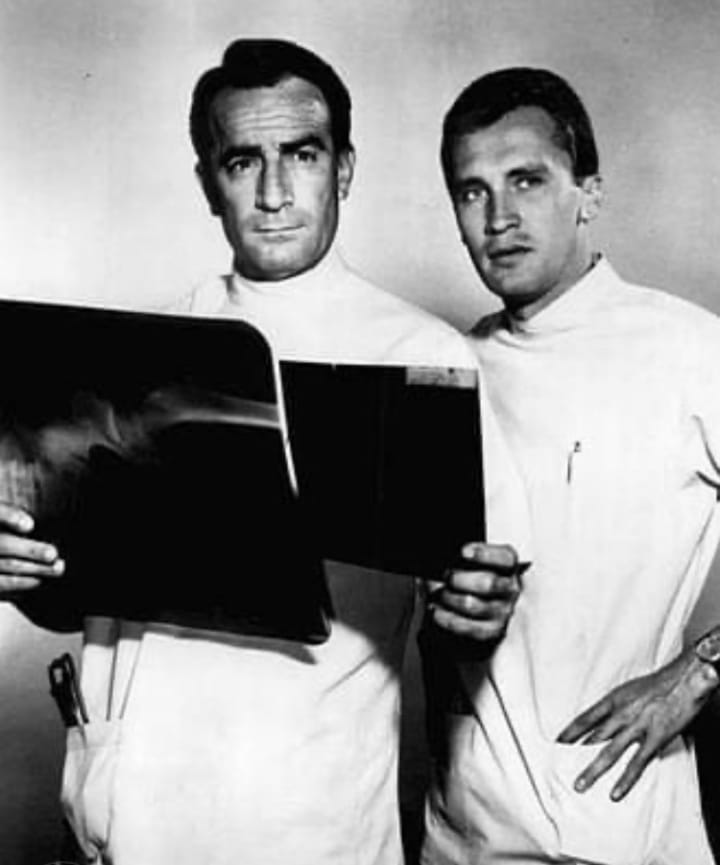 Steve Hardy will be fondly remembered
Bernadino's character Steve Hardy was a dedicated doctor who seemed married to his job until 1964 when he met Audrey March (Rachel Ames), and they began dating. Audrey was the sister of Nurse Lucille March (Lucille Wall), and during the 1960s and 1970s, they were only two of many popular, dedicated nurses on GH.
One of them was Meg Bentley (Patricia Breslin, later Elizabeth MacRae). who married Lee Baldwin (Ross Elliott, later Peter Hansen), who adopted her son Scotty and when she dies Lee becomes Scotty's only family member. Today Scott Baldwin is portrayed by Kin Shriner and is a legacy character of the show.
These were the first storylines on General Hospital and will bring back fond memories for those who are old enough to remember 1963 and forward. Be on the lookout for spoilers and updates related to all things Port Charles and congratulations to GH for thriving and continuing to entertain fans.
About the Creator
Cheryl is a poet, freelance writer, published author and former Newspaper columnist. She has degrees in Psycology and Biblical studies. She enjoys sharing natural cures, and Nostalgia related info. Tips are greatly appreciated.
Reader insights
Be the first to share your insights about this piece.
Add your insights