'General Hospital' fans ponder of Carly will end up wit Jason or Jax
The purpose for Sonny's amnesia and Sam's decision might be to set up someunexpected drama and viewers are paying close attention.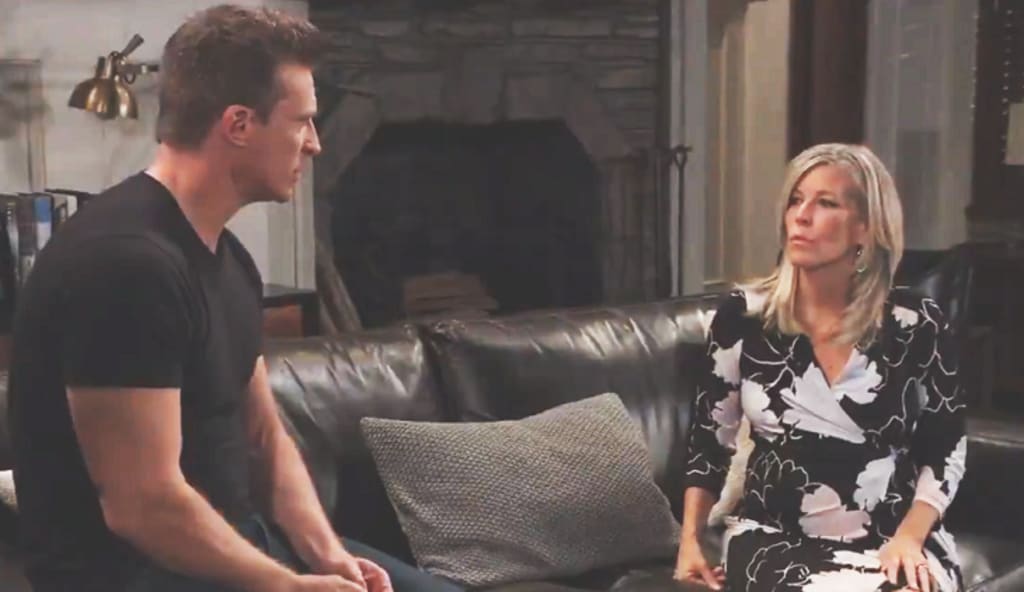 Will Jason and Carly cross the line?
General Hospital viewers are divided regarding what will happen in the aftermath of Sonny Corinthos being presumed dead. Right now his grieving widow is doing all she can to hold her family together. Viewers noticed that Carly did not sense that her spouse is still alive and declare she would find or wait on him. She has accepted that Sonny is presumed dead which indicates she will seek closure. Everyone knows she is impulsive and will act without thinking about the consequences. She will probably find this closure in the arms of a man, but which man?
Carly immediately fell into bed with Jax when Nelle made it look as if she had slept with Sonny. Some fans believe that Joslyn's parents might find their way back to each other and break Nina's heart. Others are considering that Carly and Jason might pick up where they left off decades ago and become lovers again. Perhaps their shared grief over Sonny might cause Carly and Jason to cross that line. They are the two people who were closest to Sonny and this connects them in a way that Jax cannot not with his former wife.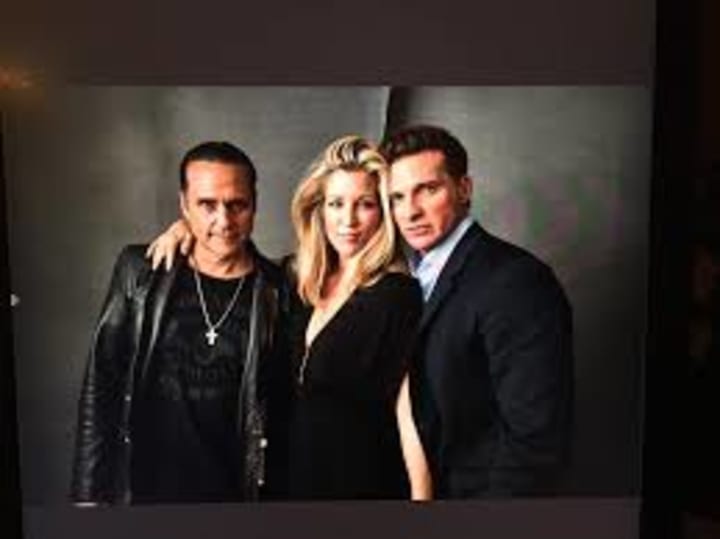 Some General Hospital fans believe that when Nina finds out that Nelle was her daughter, she will kick Jax to the curb and he will run straight to Carly. They both know the truth about the other half of the locket that Avery has. There are other GH viewers who believe that Sonny's amnesia and Sam breaking up with Jason were set in motion for the purpose of getting Carly and her best friend into a romantic relationship. If these two get together fans can somewhat excuse their grieving for Sonny as the reason. Sam however will feel betrayed especially by Carly whom she only recently began getting along with.
Although she is the one who broke things off with Jason, Sam would see his hooking up with Carly as unforgivable and crossing a line. Sonny and Carly were getting along too well and some viewers were expecing a challenge to their mrriage. Fans could feel it was about time for the writers to break them up. Carson was working together to help Mike in his last days and also to care for Dev. If you take away the mob drama you might say they had the perfect blended family. One thing you can count on with the soaps is that no couple gets a permanent happily ever after.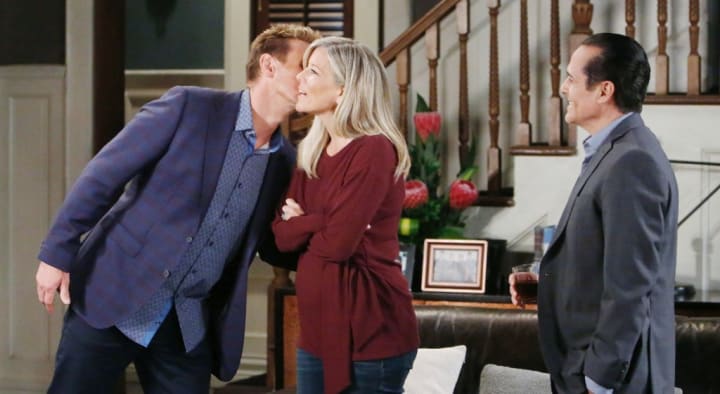 The longer Sonny remains away from Port Charles the bigger the chance that Carly will make a disastrous decision. Both Jason and Jax should run for the hills but a grieving widow will be hard to resist. Both of them love her and desire to protect her but which man will end up in her bed? The way Carly operates, there is a chance that it could be both. She might turn to Jax initially, then realize her stronger feelings are for her best friend. A number of GH fans on social media say they don't desire to see Jason and Carly mess up their best friend status. If they get together it will cause all kinds of chaos in Port Charles.
Some fans say they don't desire to see Sonny deal with that type of pain when he returns. Others indicate that Mr. Corinthos deserves everything that comes his way because he murdered Julian Jerome. There are other Port Charles residents besides Sonny who will be confused if Carly turns to Jason. Bobbi, Joslyn, Michael, Jax, and others will consider this union wrong on so many levels. Most people in Port Charles as well as a majority of viewers would probably rather see Carly with Jax because he is her former spouse and the father of her daughter.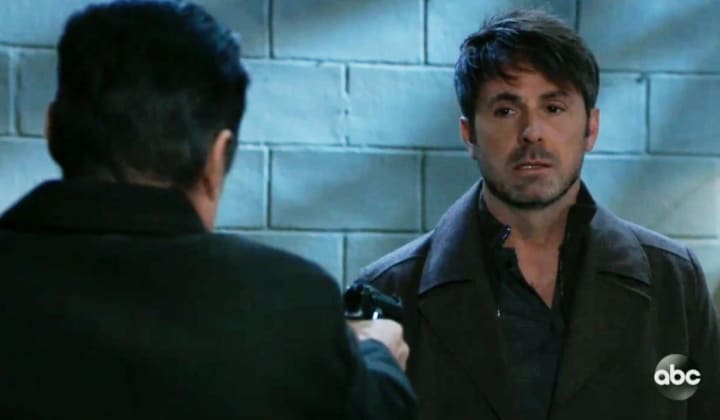 . In addition to being Carly's BFF, Jason is also Sonny's right-hand man. Right now Cyrus has everyone distracted and Sonny's "death" is like a fresh wound. Time will be the deciding factor as the longer Sonny stays away the easier it will be for his wife to fall for someone else.The question is will it be Jason or Jax who steals her heart? Perhaps Carly will be in a state of indecision and unable to decide which man to be with. While she is making her decision, Sonny might turn up and that would really make things messy. Please be advised these are only projections of possibilities and not spoilers or guarantees. It's always fun to speculate and see of your prediction was accurate.
tv
Cheryl is a poet, freelance writer, published author and former Newspaper columnist. She has degrees in Psycology and Biblical studies. She enjoys sharing natural cures, and Nostalgia related info. Tips are greatly appreciated.