General Hospital Fans Don't Want Jason Killed Off
Viewers are imploring Frank Valentini to keep the character on the ABC soap.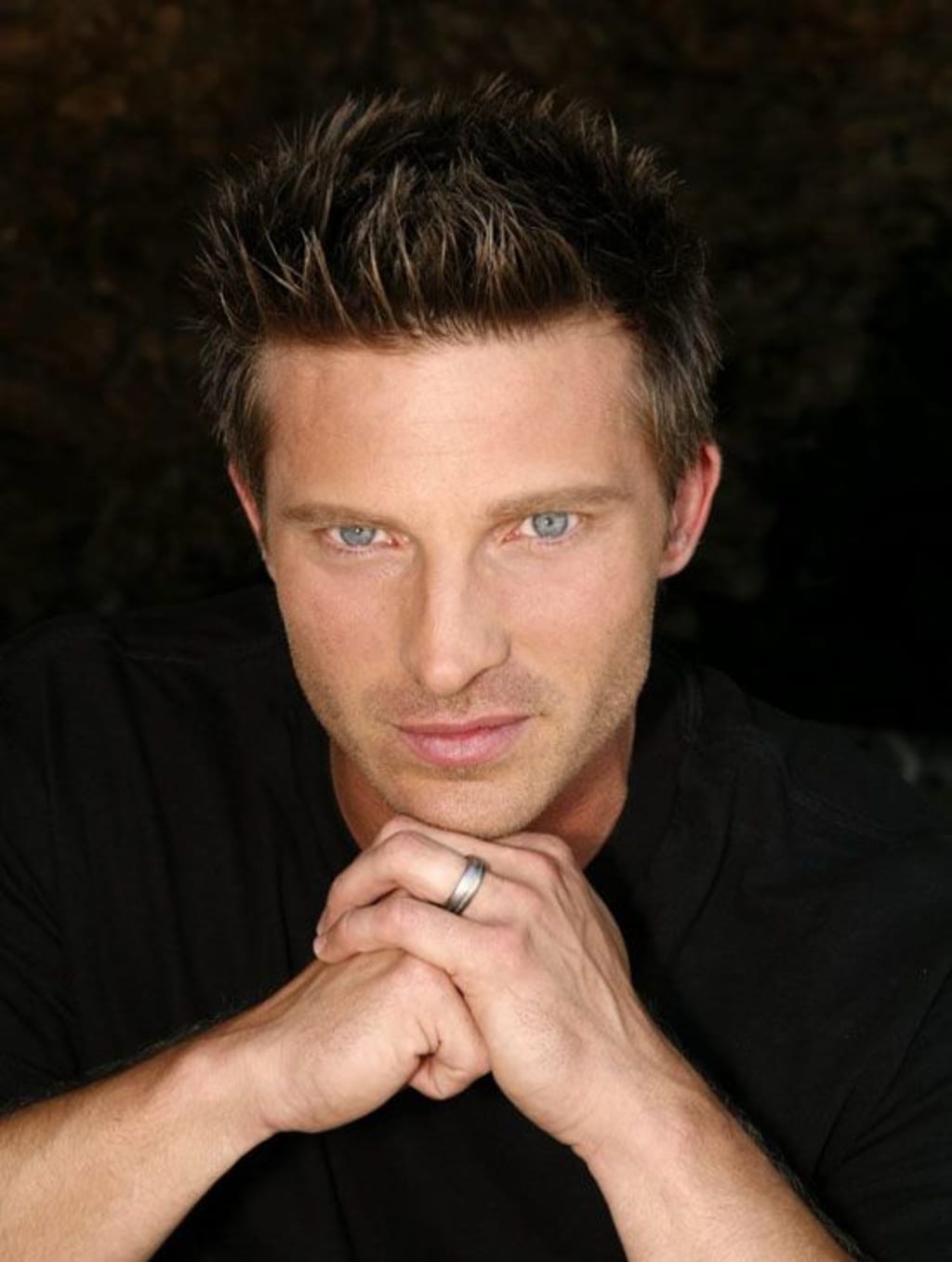 Jason Morgan is a beloved character
General Hospital fans are being very outspoken regarding the alleged firing of Steve Burton from the ABC soap. Viewers are overwhelmingly saying that if Steve goes they want the beloved character to remain in Port Charles. Burton has allegedly taped his last scenes so if he has been killed off there is not much that can be done. Some viewers are saying they do not desire a repeat of the past where Jason disappears and returns with a new face. First, there was Billy Miller being hired in the role, Burton returning as Patient 6 then determined to be the real Jason. Now Drew was presumed dead and is alive and fans are just tired of those scenarios.
Steve Burton Rumors
There are rumors that Steve Burton will reprise his role as Dillon Macavoy on The Young and the Restless but this has not been substantiated. Some fans have said they may be unhirable because of his stance against the vaccine.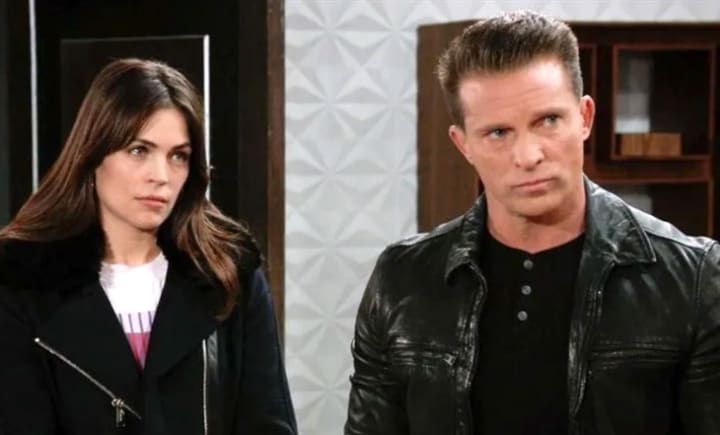 Brason fans demand Justice
Viewers are reaching out on Twitter to head writer Frank Valentini and saying they want Jason and Britt to have a chance. Time was wasted when Sonny died and Carly married Jason and now Brason might be over.Viewers are not only appealing to Valentini but they are commenting on soap spoilers and discussing the issue on Facebook groups. Those who want Jason and Britt together are hoping the role of Jason will be recast and one possible replacement is already being named.
General Hospital Might Hire Trevor St. John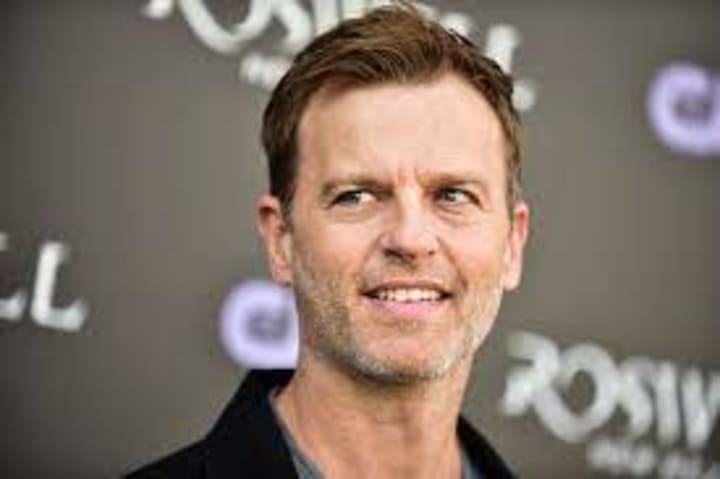 General Hospital Tea and Soap Dirt have both suggested that veteran actor Trevor St. John might be hired to replace Burton. Other spoilers are saying that this is a made of rumor to get views to the sites. Some fans believe their is truth to the story and don't believe St. John's name was pulled out of a hat. It has even been pointed out that Trevor looks a little like Steve Burton.
This is only a rumor and it's not clear how it got started but soap fans will recall that St. John was on One Life to Life to Live He took over the role of Todd Manning after Roger Howarth left the soap. When Ho.arth returned it was revealed that St. John was his twin brother Victor Lord. Howarth is now on General Hospital where he first played Tood, then Franco Baldwin, and now is Dr. Austin Gatlin Holt. The twin brother scenario is the same as Jason and Drew.
Spoilers tease that St. John could portray Jeff Webber or Jasper Jacks but there are reasons these choices are not logical. Jax is Australia. Considering he played the twin of Roger Howarth's character and Franco was married to Liz, St. John would be too young to play her dad. If he is hired by General Hospital it would more than likely be in the role of Jason. The cast and execs on the ABC soap are playing this one close to the vest. There have been no leaks regarding how either Steve Burton or Ingo Rademacher will exit the show.
General Hospital fans have varied views
Across social media GH fans are giving varying views on this situation. Some say they don't care whether or not Jason lives or dies while others welcome a recast. There are viewers who are saying Steve Burton has the right not to take the COVID vaccine and that ABC/Disney has the same right to demand their employees are vaccinated for the safety of their co-workers. Viewers will continue to speculate and reach out to Frank Valentini until they get some answers and or results.
Be sure to be on the lookout for updates, breaking news and spoilers for General Hospital. At some point the answers are sure to come.
celebrities
About the author
Cheryl is a poet, freelance writer, published author and former Newspaper columnist. She has degrees in Psycology and Biblical studies. She enjoys sharing natural cures, and Nostalgia related info. Tips are greatly appreciated.
Reader insights
Be the first to share your insights about this piece.
Add your insights