'General Hospital' dismantled Julian Jerome
William deVry's character was turned into a shell of his former self and viewers are very upset about it.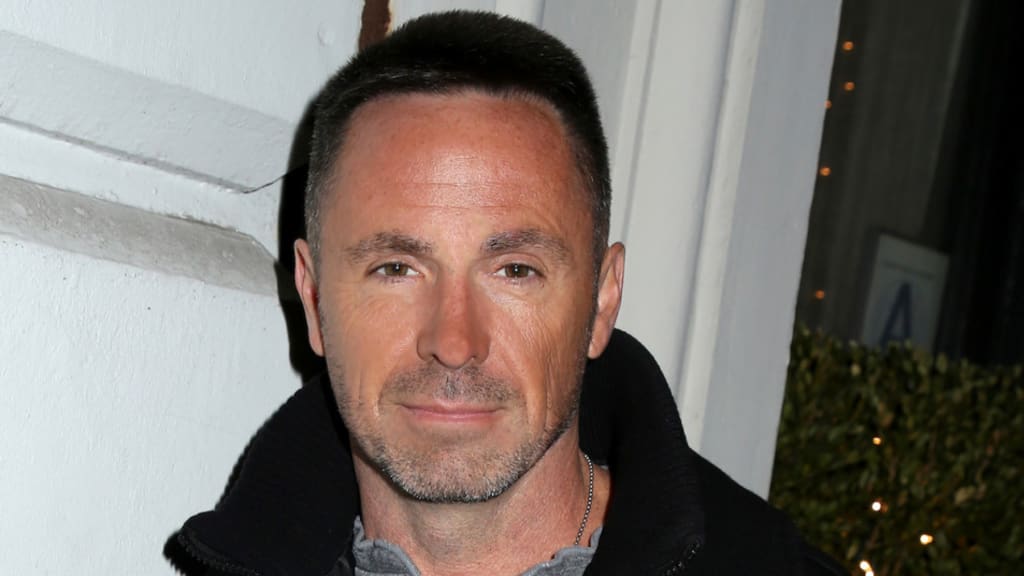 The writers have boxed the character into a corner from which he may never return. It has been rumored that William deVry has been let go from the ABC daytime sudser. The actor has said that once he is written out, he will not return to the show. Fans are up in arms and many are saying on social media that they have been crying over this news. Not only has deVry made the role of Julian his own, but he is also a fan favorite and converses regularly with his follwers on Twitter. Many viewers are angry over the way General Hospital has dismantled this popular Port Charles resident and turned his life inside out.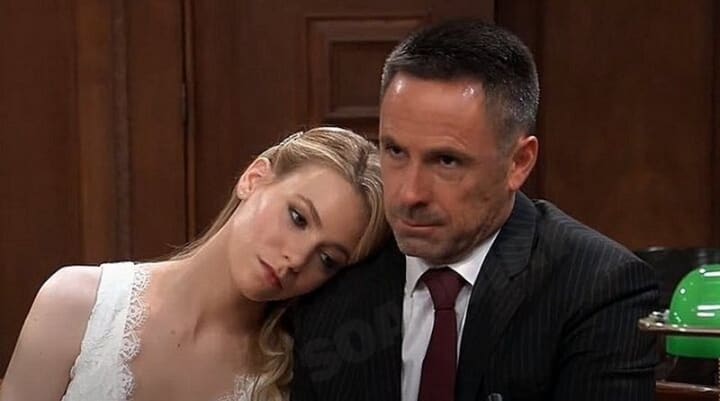 Julian used to be on top of things and ready to deal with his enemies. He is now being blackmailed by several people and turning to his sister Ava to handle his business for him. Nelle forced him into a marriage made in hell. Brad is languishing away in prison, afraid to reveal that his father in law knew Wiley was Michael's son. Britt Westbourne, and Brook Lynn Quartermaine, are holding the truth over Julian's head. Curteosy of Nelle, and Ryan Chamberlain, Cyrus Renault now holds the letter that Julian did not want Sonny to see. It's been difficult for fans to watch Julian dethroned, and taken advantage of by everyone. Even his daughter Sam disrespects him right to his face and has slapped him.
Everyone respects Sonny and Jason and steps correctly to them. Julian on the other hand seems to have no one in his corner except for Ava, who has been fighting his battles for him. The handsome William deVry is a charismatic actor and made the role of Julian Jerome more human than his predecessors. His love for his family, along with his mob edge made him endearing to his followers. Julexis fans were stunned when he returned to Port Charles and did not immediately hook up with Alexis. This couple has a chemistry like no othr and their loves scenes were always smoking hot.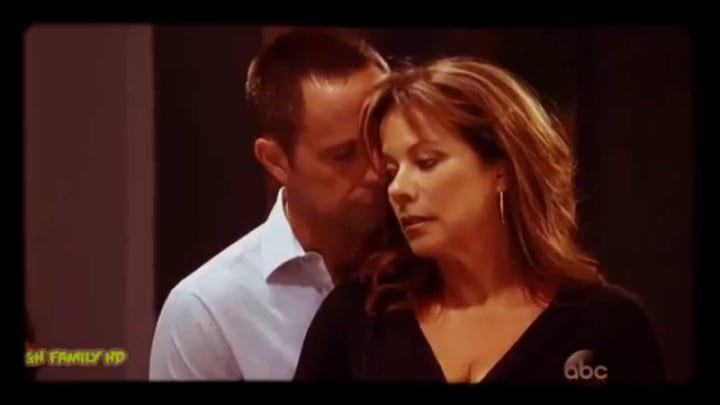 It's hard to understand what Frank Valentini and the GH writers were thinking when they decided to make Julexis history in spite of their popularity. Turning Julian into a bar keep and having him date Kim Nero did not help. Even with all the changes that reduced Julian to practically unrecognizable, the fans were greatful for the way William deVry handled the situation and made the most of every scene. Julian was never meant to be "Charlie" as Kim tried to force him to be. There is also the dynamic between Ava and her sibling, which is quite charming.
Julian and Ava love and protect each other and always have each other's backs. She will be absolutely devastated when he is no longer around. One of the most interesting aspects of General Hospital is the unconventional and unique dynamic between the Jerome siblings. They looked out for each other in devious sort of ways and it added an unusual sort of charm to the fact that they were brother and sister.One consolation is that Nikolas is absolutely smitten with his new wife and he will probably be the shoulder for her to lean on, once Julian is out of the picture.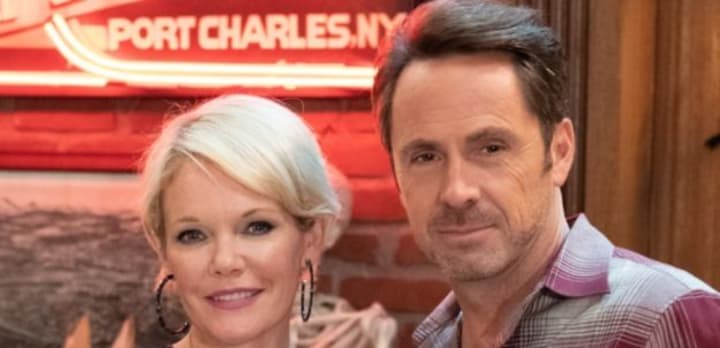 It's not known for certain what will become of Julian but several spoilers suggest he will die. It could be related to the bomb that Cyrus wants him to deliver. Best of luck to William deVry in his future endeavors and kudos for the way he portrayed Sonny's nemesis. Loyal fans do not want to see Julian go, and definately don't want Cyrus to be the one to decide his fate. There are numerous Facebook groups dedicated to Julian Jerome and also Julexis. Once this character us gone from Port Charles, these will all become a place for memories. Numerous General Hospital viewers are saying it's shameful to dismiss such a popular and essential character, but the powers that be did not heed the voice of the fans.
celebrities
About the author
Cheryl is a poet, freelance writer, published author and former Newspaper columnist. She has degrees in Psycology and Biblical studies. She enjoys sharing natural cures, and Nostalgia related info. Tips are greatly appreciated.
Reader insights
Be the first to share your insights about this piece.
Add your insights