'General Hospital' Dev Cerci's biological dad may be living in Port Charles
The Turkish teen might find that he has a close connection in his new hometown.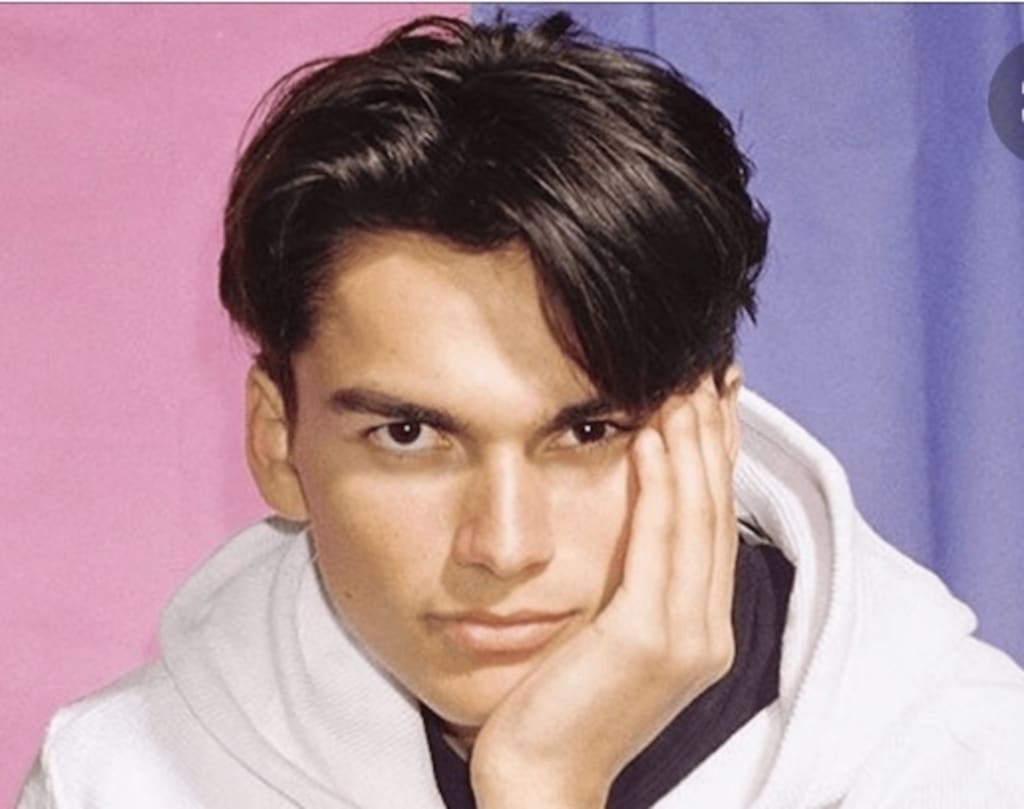 Dev Cerci
Devlyn Cerci Corinthos is a man of mystery and General Hospital viewers need some answers about him. Prior to the Covid 19 pandemic, G H spoilers suggested that Dev's real father could be living in Port Charles and currently on the show. The teen came from Turkey where he had helped Sonny rescue Dante and has been vague about his parents whenever asked. Fans know there is a secret and hope it will be revealed when new episodes air. Dev is a complicated young man who brushed off both Joss and Trina when they kissed him. It's not clear if he has romantic feelings for either, or where his head is on many issues. One thing that is certain is that something is amiss and those who watch the ABC daytime drama want to know what's really going on.
There would only be a few candidates for the man who might be Devlyn's biological father. Robert, Sonny, or Jax are candidates because they are world travelers. There is also Brando, who is pretending to be the teen's dad. General Hospital viewers don't know much about him, or what type of life he has lived. He could be revealed as Dev's father in a strange twist of fate. Viewers have considered the possibility of Brando having an affair with Sam or Carly and even getting Molly pregnant. Spoilers have teased that he may even be working for Cyrus. Brando is another man of mystery whose secrets need to come to light.
Dev is portrayed by Ashton Arbab who has been friends with Eden McCoy (Joss) since childhood. He has been part of the General Hospital cast since March 12, 2019. If the seventeen year old looks familiar it's because he is a singer and dancer who got his start as Aaron on the Netflix, show "Alexa and Katie." He also appeared as Little Johnny in the short film "Salsera". Arbab was featured in Nikolideon's Mutt n' Stuff alongside the famous dog whisperer Caesar Milano. He also had the honor of working with the Iconic television Executive Producers Sid and Marty Croft eho produced HR Puffinstuff in the 1970s.
Ashton has also recorded three songs "Blue Eyed Baby", "Love Bug" and Spoil You" that are streaming on Apple Music, Spotify,and Youtube. General Hospital fans have fallen in love with the handsome teen and are hoping to see much more of him when the series returns to the air. Dev has been in a kind of limbo and needs a good storyline. He should have a live interest and the loose ends regarding his parents needs to be tied up. Right now Joss is falling for Cameron who kwould seed Trina after they almost died. Something has to give where these young people are concerned.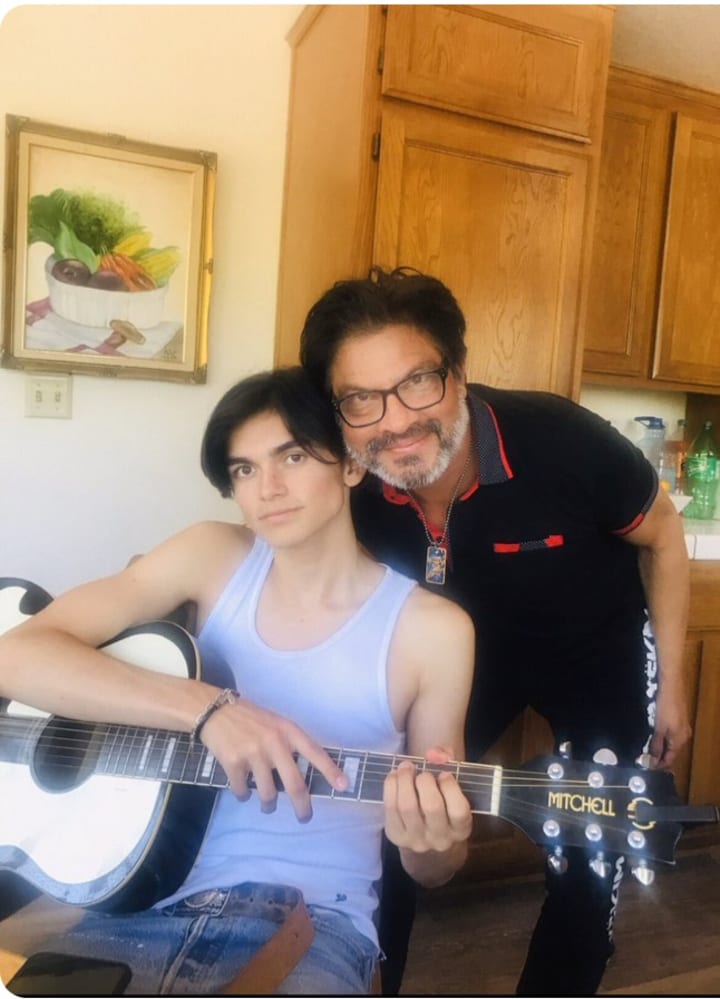 Fans have been divided regarding whether Dev should date Joss or Trina and it's looking like he's into neither. Trina asked if he were gay and Dev said no. Spoiler alerts have been known to be wrong, and writers sometimes change scripts that have been leaked. Viewers will be eagerly waiting for the new episodes in order to see how all of this plays out. Dev looks like Sonny which has led a number of viewers to say that he is the teens dad. Perhaps it's Jax who is the baby daddy and Dev simply looks like his mother. Anna Devane only recently learned that Peter August is her son, so perhaps her ex husband, Robert, will find out in later years that he has a child he did not know about. .Ladt but not least Brando could be the one. Fans will continue trying to figure this out until the writers reveal the truth.
General Hospital should also consider bringing Emma and Spencer back which would add some extra drama for the teens. Nicholas Bechtel and Brooklyn Rae Silzer are fan favorites who have grown up on the screen and viewers would love to see more of them. GH will soon be up and running and following the new COVID-19 guidelines. The Bold and the Beautiful had to shut down the same day they began taping again but they are up and running now. General Hospital will probably also have some trial and error so fans should be patient a little longer. Be on the look out for breaking news and updates regarding the first new episode and continue watching for spoiler alerts.