'General Hospital' cast and crew take a break
Chad Duell who portrays Michael Corinthos recently announced that the ABC will be on a hiatus.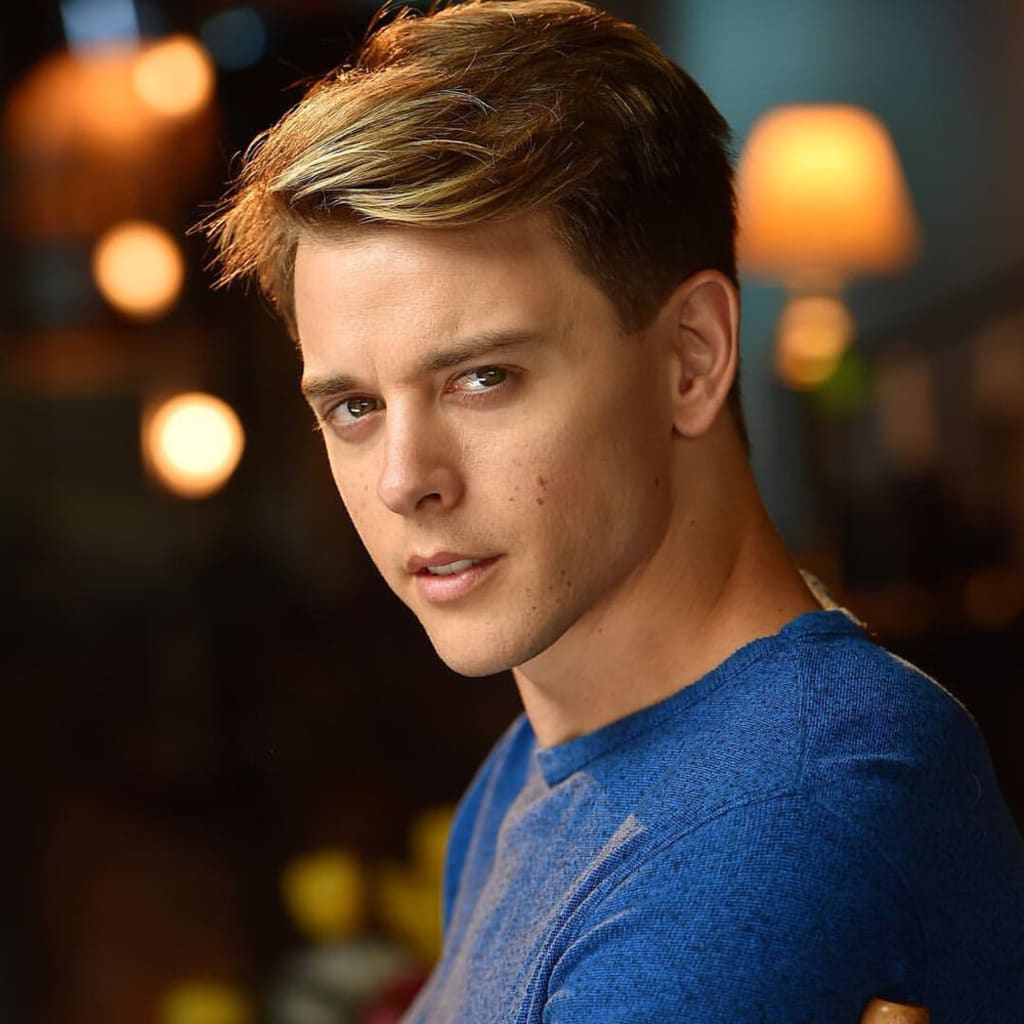 Chad Duell reveals General Hospital is on a haitus
GENERAL HOSPITAL BLOG is reporting that the cast and crew of the ABC daytime drama are currently on a hiatus. This has not been reported by any other news outlets but the spoiler quotes Chad Duell who portrays Michael Corinthos as the one who is breaking the news. Duell did not say when the break began or when it will end. He did share that the cast and crew go through a demanding and high paced five day work week.
The actor said the filming schedule to produce episodes involves early morning call times and long days on set. This sounds grueling and it's no wonder those involved with the ABC soap need a break. This coincides with Kirsten Storms taking time off from her role as Maxie Jones to recover from surgery for a brain cyst. Perhaps Ms. Storms recovery will lead her to return to GENERAL HOSPITAL along with her castmates.
Until COVID 19 no one ever heard of daytime drama shows taking a break. During the past 18 months, GENERAL HOSPITAL shut down and returned with new rules and regulations because of the coronavirus. Social distancing and COVID regulations were expensive for all the soaps but they had to comply. Cast members had to keep their distance and could not engage in love scenes. Kelly Monaco who portrays Sam McCall was overcome by the heat of the lights while wearing a mask and was sent home to recuperate for 2 weeks.
There have been rumors of disgruntled cast members and GENERAL HOSPITAL fans have voiced their displeasure with certain changes on the show. Viewers are still expressing sorrow over the fact that William deVry, Emme Ryan, and Ashton Arbib were let go from their roles as Julian, ulu, and Dev. Those who watch the ABC soap overwhelmingly are against the Mike and Nina storyline as well as the pending marriage of Jason and Carly. Ratings are down and perhaps during the hiatus the powers that be can gain a new perspective on what will keep the viewers entertained.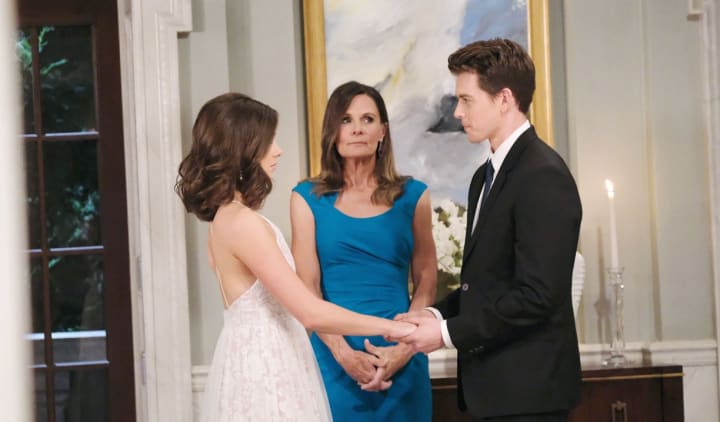 Chad Duel also teased that fans have something to look forward to regarding his character Michael Corinthos and his love interest Willow Tate. Many GENERAL HOSPITAL viewers noticed the chemistry between Millow when they first met at a grief support group. The writers have taken the couple through a lot of changes for several years but have not officially put them together. They actually were married and then signed annulment papers. Viewers were stunned when Willow later married Chase and wondered what the powers that be were thinking.
Right now Willow is married to Detective Chase because she thought he was dying. Chase is now paralyzed and trying hard to regain his ability to walk. Michael and Willow are in love but have agreed not to engage in making love as long as she is married to Chase. GENERAL HOSPITAL viewers have been wondering how this will work out because the detective will have his heartbroken when the truth comes to light. Several people including Brooke Lynn realized that Michael and WIllow have feelings for one another but no one wants to tell Chase and impede his recovery.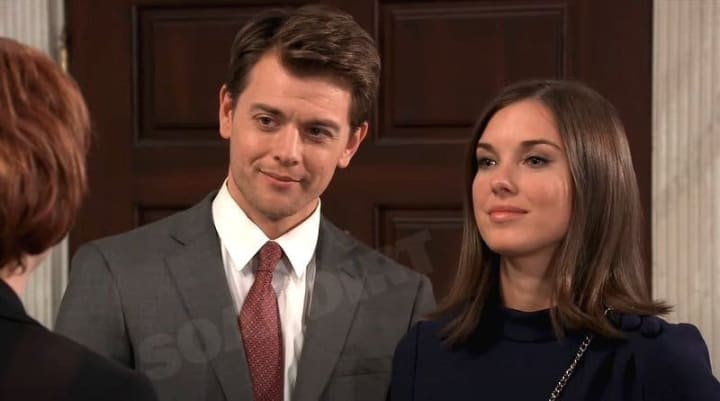 Chad Duel's words give hope to Millow fans that Michael and Willow are going to finally be together. Since Chase did not die during his ordeal it's not likely that he will pass away at this point. There is only one way that Michael and Willow can truly be together and that is for Chase and Ms. Tate to divorce. This will only happen if the truth comes out of why she married him in the first place. Be on the lookout for updates related to Michael and Willow as well as the GENERAL HOSPITAL break for the cast and crew.
entertainment
Cheryl is a poet, freelance writer, published author and former Newspaper columnist. She has degrees in Psycology and Biblical studies. She enjoys sharing natural cures, and Nostalgia related info. Tips are greatly appreciated.
Receive stories by Cheryl E Preston in

your feed