Friends, Chris Pratt isn't Sus
If it really matters, I, too, vouch for Peter Quill
I think Chris Pratt is a good man. He is a man who is confident and unashamed of his beliefs. He is a man who stands out from the crowd, even in his own family. Pratt expressed that he doesn't see either side of the political divide in our country as something that he can personally resonate with, that the enmity Americans have with each other should be overthrown by solidarity.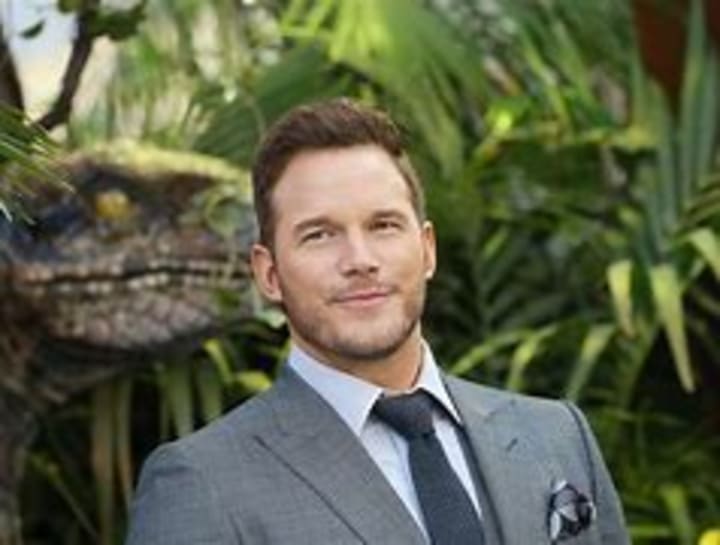 It would seem from the negativity that flared up on twitter over his apparent absence from a virtual fundraising event that some people have no desire for this sense of unity. Perhaps some people must have someone to throw under a bus.
Anyone who tracks any of the social media entertainment culture that has formed around the Marvel cast has probably at some point come across some friendly banter sizing up the three Marvel actors named Chris: Evans, Hemsworth, and Pratt. More recently, having joined the superhero world of the DC Universe as Wonder Woman's human sidekick, Chris Pine has been deemed worthy enough ( and dashing enough, no doubt) to "face off" against the other superhuman Christophers in the fun twitter meme "One must go," which has a vibe similar to the game of "Would You Rather."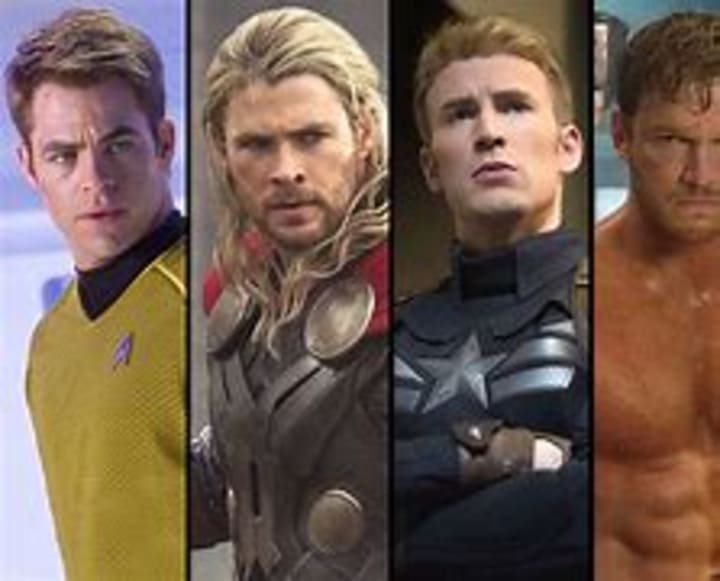 Usually this is fun, engaging, and leads to laughter and bonding. Memes like these tend to work a little like icebreakers for social media conversations. Honestly, they can be just a quick way for beginner twitterlings to get more likes and follows. In any case, the purpose isn't to incite any kind of animosity or to deface anyone's name.
Unfortunately, a few people got super carried away in the discussion. You know that one kid that got too wrapped up in a round of D and D that they were convinced they were running away from the Demogorgon several days later? Or when you play Mafia or Werewolf with a group of your friends and you end up having to sincerely apologize for calling your girlfriend a liar long after the game is over lest she leave you? Or when your pals are playing Among Us and type in swearwords to get everyone else to eject you from the ship?
Quite a few twitter profiles ended up getting a bit aggressive in the generated debate that ensued, giving Chris Pratt some such negative titles, expressing feelings of disillusionment and loss of interest in the otherwise entertaining actor upon learning of his apparent absence from the fundraiser and Christian beliefs, both of which were interpreted to be a sure sign of the evil Chris Pratt's treacherous and sinister support of White Supremacy. It's Pratt! Pratt is sus. You can eject me next if I'm wrong.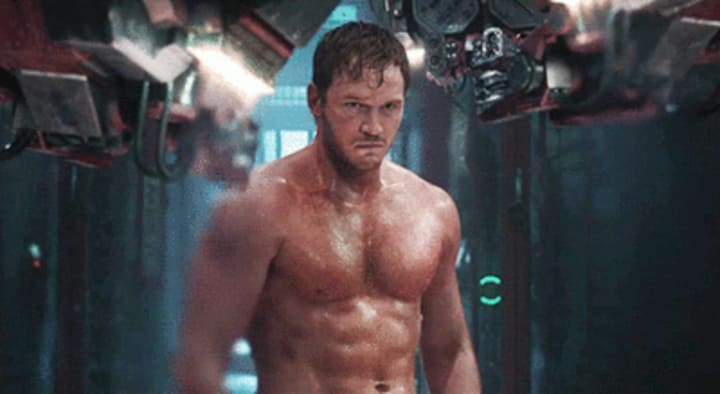 Except, we all find out only a few days later that he was never the imposter.
Members of the Avengers cast and the Directors communicated that, rather than him being absent as a statement of rejection of the fundraiser and its cause, Pratt had other responsibilities to attend to that the organizers of the event were aware of. His coworkers who attended the event defended him.
I would think he should have been given the benefit of the doubt being that his wife, Katherine Schwarzenegger, openly supported the Democratic party. Chris Pratt is not perfect, but he is not anyone's enemy.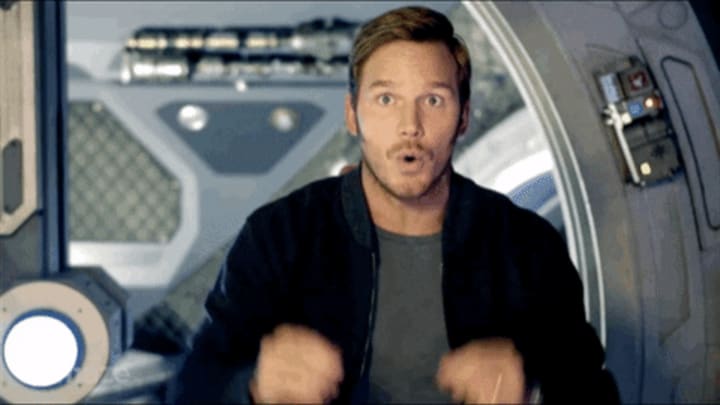 In any case, personally, I do not think that the political views of an actor should really be that consequential. I would not feel betrayed if my favorite actors supported the opposite candidate as me. It may be uplifting if the man who plays the superheroes we see on the screen act as our allies in real life politically, but at the end of the day, they are just regular people, and they have to make their own decisions based off of what they value most for themselves and for their country.
These actors do not deserve us insulting them simply because they have personal beliefs that differ from a fraction of their viewers. They are not less human because they go to a church I do not go to. And they are not evil people because they support a candidate that we personally have a distaste for. They could simply be ignorant, or confused, or maybe they actually know something that I don't know.
I agree with Chris Pratt when he said these wise words in an interview with Men's Fitness:
"I really feel there's common ground out there that's missed because we focus on the things that separate us. You're either the red state or the blue state, the left or the right. Not everything is politics. And maybe that's something I'd want to help bridge, because I don't feel represented by either side."
celebrities
About the author
Isadorian writes both opinion pieces and science fiction stories. If you like his work, please follow on social media.
Twitter: @ChrisIsadorian
Instagram: c_isadorian
Facebook: Chris Isadorian
Reader insights
Be the first to share your insights about this piece.
Add your insights