Felix Dubois returns to 'General Hospital'
Fans wonder how long Mark Samuel's character will stick around. He could be gone again after the Nurses Ball.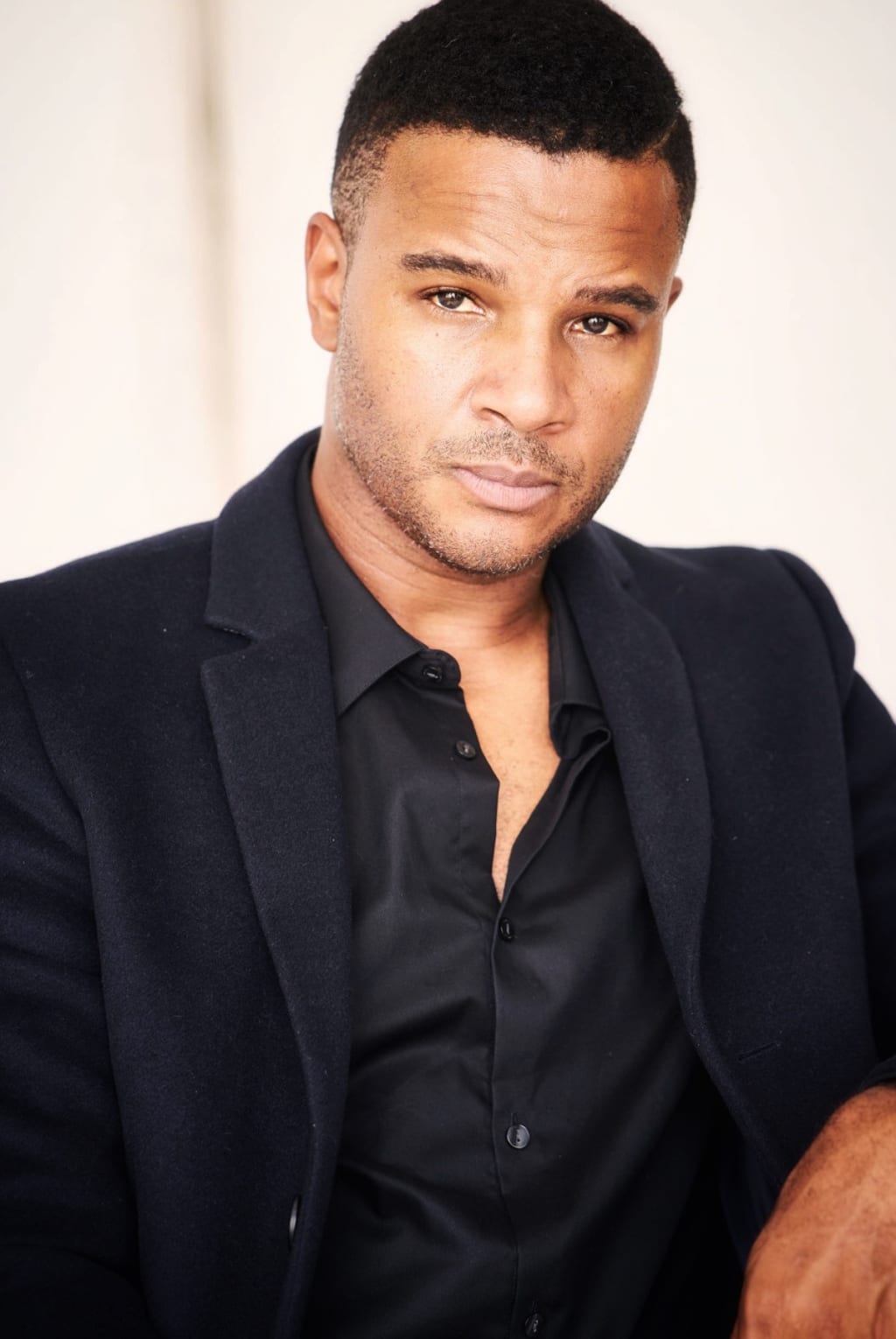 When it comes to Marc Anthony Samuel's General Hospital character, things have been predictable for the past 3 years. Nurse Felix Dubois returns near the end of February and is seen sporadically. He then disappears after the annual Nurses Ball in May. Felix is always one of the performers at the gala and fans look forward to watching him entertain. There was a point when Felix was a regular fixture in Port Charles back when he was best friends with Sabrina Santiago. There was also a debate regarding his being paired with Lucas or Brad.
Eventually Brad and Lucas married and Felix was left out in the cold. Last Friday, during the Valentine's Day episode Britt Westbourne got her pal Brad out of Pentonville by pretending he needed a medical follow up after being stabbed. From his hospital bed Brad saw Felix and Lucas laughing and talking and became pretty sad. He probably Nothing has been said regarding the love life of these three but one thing is certain. Brad will have to go back to prison and Lucas and Felix can bond if they choose.
Samuel has portrayed Felix Dubois since December 4, 2012, and has been on recurring status since 2014. The character has never really had his own storyline and orbits around the situations of others. The only relative that Felix ever had in Port Charles was a sister who did not stick around long. Now, without Sabrinia he is close with Epiphany but she does not get much airtime either. In 2019, Samuel indicated that his character Felix got his last name from Toussaint Dubois, who was a character on the short lived General Hospital: Night Shift.
The ABC daytime drama has not made a connection between the two characters but Samuel liked the fact that a fan thought it was cool that Felix was related to Toussaint. The actor also said that his father was concerned that he was going to portray a stereotypical character but he trusted the writers to keep Felix well rounded and they did. Felix is simply a very likable guy and over the years Nurse Dubois gave nicknames to the following Port Charles residents.
Cesar Faison The Evil Emperor
Liesl Obrecht The Brutchess
Patrick Drake Dr. Dreamboat
Jerry Jacks The King of Evil
Milo Giambetti Magic Milo
Britt Westbourne The Britch
The Wicked Witch of the Westbourn
At this point only two of those characters remain in Port Charles and they are Britta and her mother Obrecht. In addition to General Hospital Samuel has had the following roles:He was Marine Private First Class James Hall in NCIS: Naval Criminal Investigative Service. He portrayed a manager in Free Agents, Barista in Parenthood, and a character named Raisin in It's Always Sunny in Philadelphia. He was Tucker in Moonlight, Ted in Criminal Minds, and Walt in Three Sisters.
In Dubois's first scene as Felix, he pulled out red lipstick and viewers thought perhaps he was going to be a stereotype of a gay man. Instead he was a representative from a cosmetics company. Thus far on General Hospital, Lucas, Felix, and Brad have all been portrayed as normal men who happen to date those of the same sex. Some viewers are hoping that Lucas and Felix might become an item because as of yet Nurse Dubois has not had a serious love interest. He mentioned someone name Donny a ffew timesbut no one was ever cast in the part. Here's to hoping that Felix will have a real storyline and not disappear after the Nurses Ball.
tv
About the author
Cheryl is a poet, freelance writer, published author and former Newspaper columnist. She has degrees in Psycology and Biblical studies. She enjoys sharing natural cures, and Nostalgia related info. Tips are greatly appreciated.
Reader insights
Be the first to share your insights about this piece.
Add your insights