Fairfax:A review
Where clout chasing is a way of Life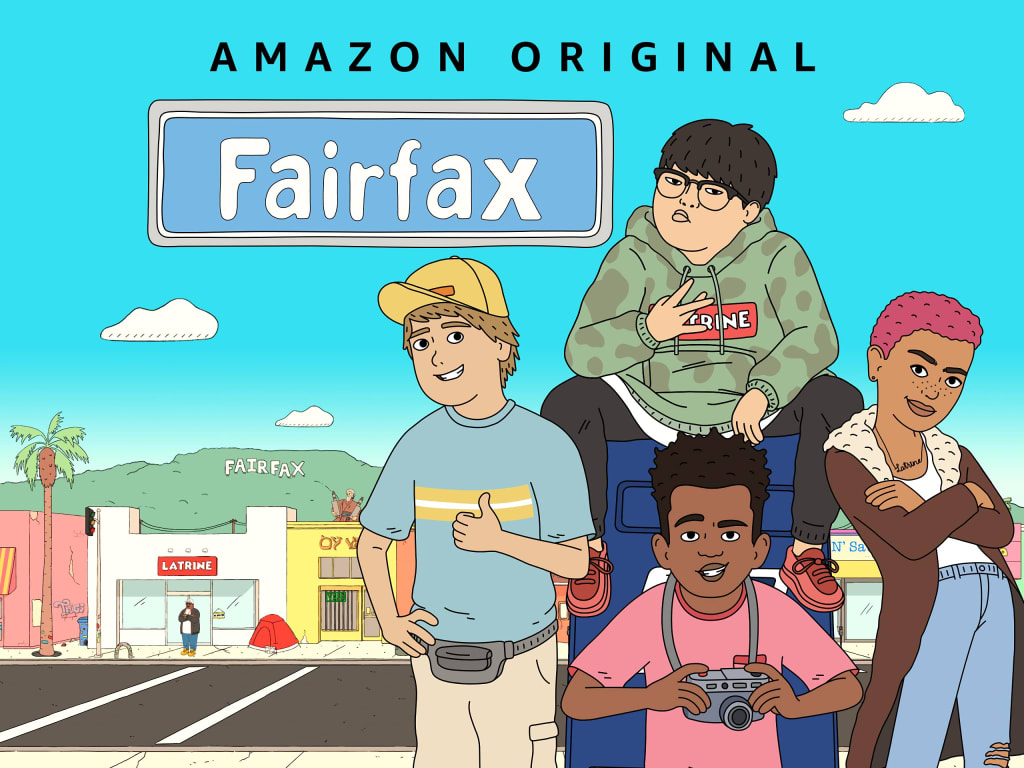 Fairfax is an animated series on Amazon prime about four middle school friends living in trendy and clout chasing Fairfax , California. Like other residents in Fairfax the group of friends also chase clout and follow trends. There are two hip-hop pigeons who sit on a phone wire and contribute funny and antecdotes and one-liners about what is going on in the town during an episode.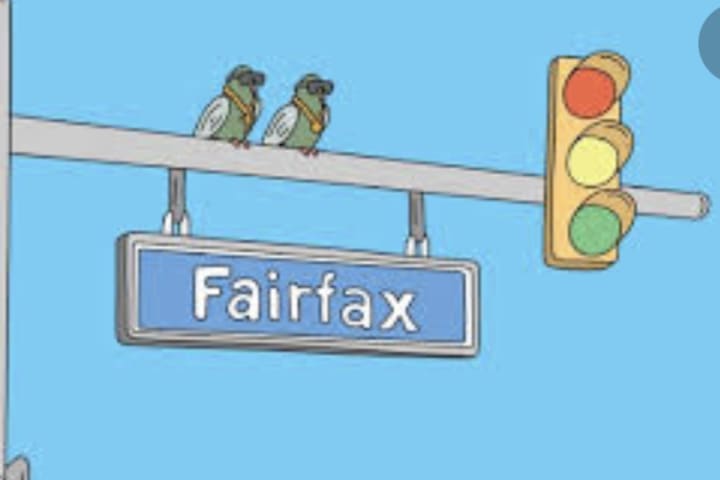 The group of friends are in eclectic bunch - one kid is average, a new in town,with a mother who used to work with Prince. There's a girl in the group who is socially active in community activism, another boy in the group who wants only to have clout with one particular brand, and the other kid is just there the show is produced by Snoop Dogg.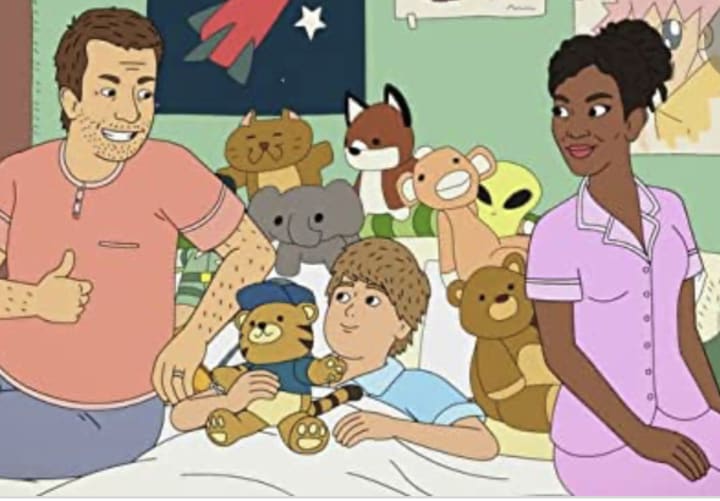 The show is totally original, I love it! Every episode is better than the last I'm surprised at the show hasn't gone on to be more well-known and beyond and net worth not just on Amazon. Everything about the show appeals to me, but then again I have hipster tendencies about the shows in cartoons I watch I find that I gravitate toward shows that fly under the radar like in the case of this article the adult animated show Fairfax.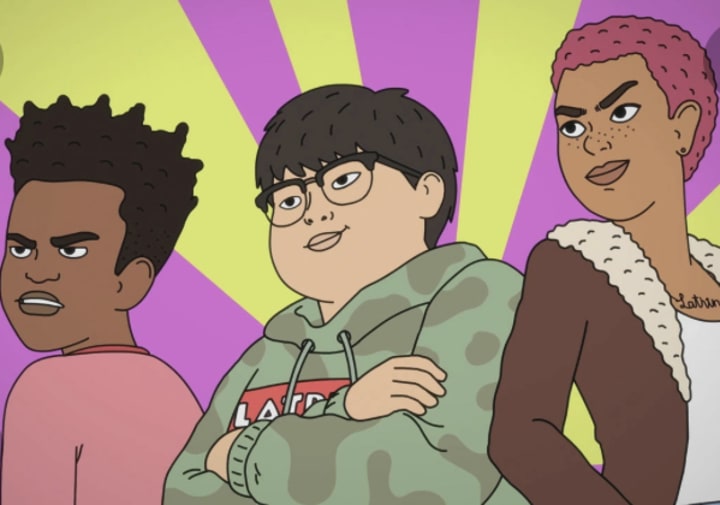 Fairfax is a spot on parody and spoof of how we all want to be influencers, chase clout, and be trendy so much that no matter what the goal must be reached. Anyway it has to be set in Fairfax why? because it just makes sense that it is.