Expectations from The Series 'MY DAY'
Get ready, a new series which is magical like Disney movie is going to air on August 8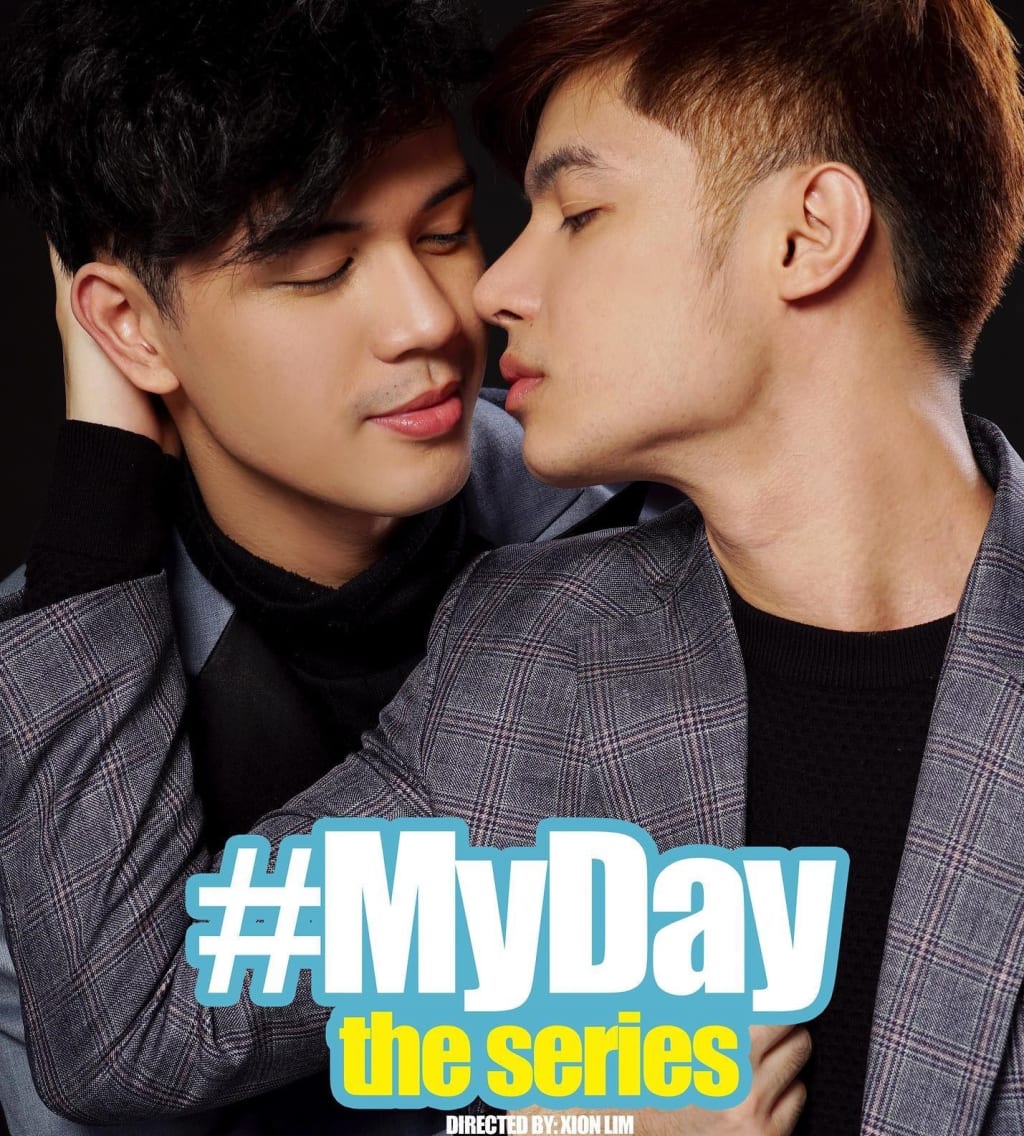 Today I am here with new content and will be giving my opinion the new boys love series 'My day' which is going to air on August 8, 2020. 'My day' is a Philippines BL series starring Miko Gallardo (Sky) and Iñaki Torres (Ace). I found the trailer to be cute and interesting and I wanted to express my opinions about it.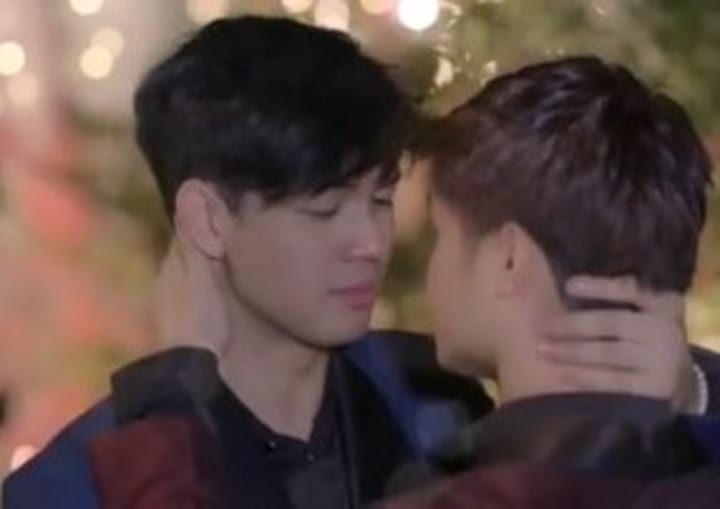 Before we go further let me clarify that I have no intention to hurt any one's feelings rather I want to express my assumptions and imaginations about the series. The trailer begins with an international culinary college student named Sky who has applied for an internship at 'Ace of cakes' company, which is million dollar company after that his friends tries to scare him by saying that whoever goes to the company for internship fails.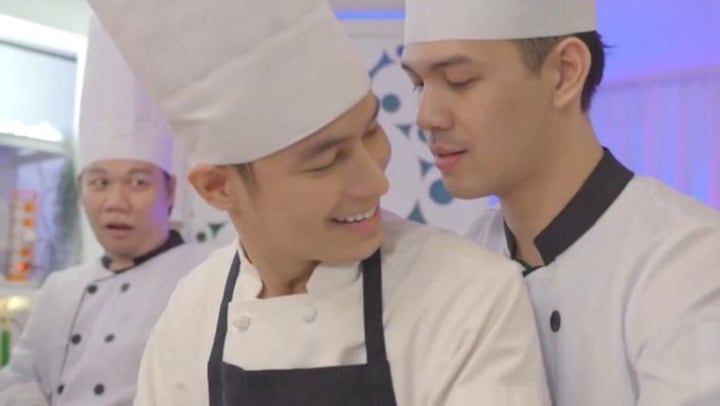 From the initial scene, it can be seen that Sky is a careless guy who is too dependent on his friends. The owner of 'Ace of Cakes' company is Tan Ace who is shown as strict, organized and high profile character. From the trailer, we can see that he loves his dogs and treats them as a family. There are various reasons for which I found this series to be good because it is the first BL series where all types of traits can be seen. For example, it has shown love and hate, statures of rich and poor, support of family and friends. The scenes between Sky and Tan are too cute that you can't stop yourself from smiling. The story might go like Tan gives a very hard time to Sky at his company and Sky starts hating him but the various situations draw them closer and closer. Both of them become friends and eventually start hanging out together and at some time they feel the spark between them. It is seen that many other characters in the series root for them to be together. So, we can conclude that this story might another story of hate to love story.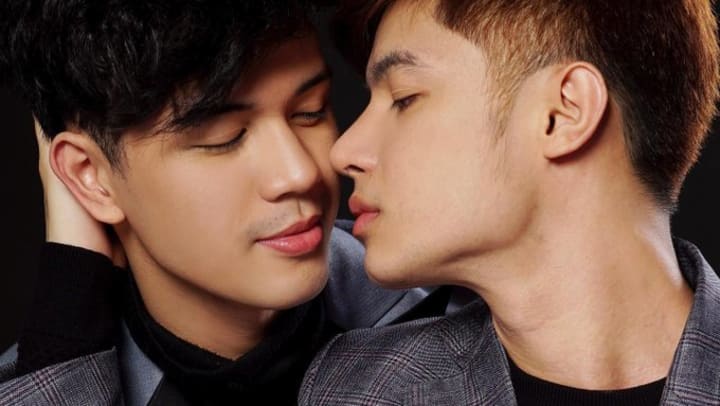 Every BL series is incomplete without heated drama, likewise in this series also there is a character who ignites the lantern of hatred i.e., Sky,end. She visits her boyfriend's company where she says that his coworkers are losers and asks him to stop working there. Her character is shown as bossy and arrogant. Normally in BL series, I used to find that a girl generally out trashes her boyfriend's friends but in this series, she even speaks ill of her boyfriend's family by saying that their house is a mess and they are cheap which made me furious about her. Before watching the series I can say that I am not going to like this character. Speaking of Sky's family I found them different from normal family but they are interesting to watch because they support Sky. I also liked the scene where Tan visits Sky's family business despite his classy nature. The side characters of the series are shown a little weird but they are funny to watch. In the trailer, we can observe that when there are misunderstandings between lead couple then the side characters advises and supports them to stand for love despite facing its consequences. Of course, I believe that like other series, there will be heartbroken scenes in this series.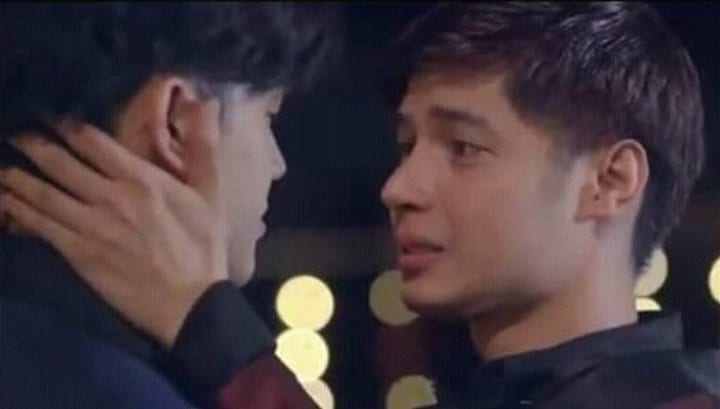 My most favourite scene is the ball dance scene where Sky and Tan perform couple dance at the centre of the room. I wished from a very long time to watch a scene in any series where two guys hold each other's hand, move at the centre of the ballroom and perform the dance in front of everyone. I am happy that my wish will be becoming a reality because of this series. Another thing which is worth noting that this is not a fantasy series but there are some scenes seemed magical to me like a Disney production movie. I don't know it will happen or not but I am eagerly waiting to watch it because the series seems engaging to me.
In the end, I can confidently say that whether this series will be good or bad, I don't know but it will be entertaining to all. I don't think I will regret watching this series. I would recommend others also to watch it. If you want proof, then watch the trailer first and you will love it.