Entertaining Millions: Creative Entertainment Page On Facebook
Most Amazing Videos On The Internet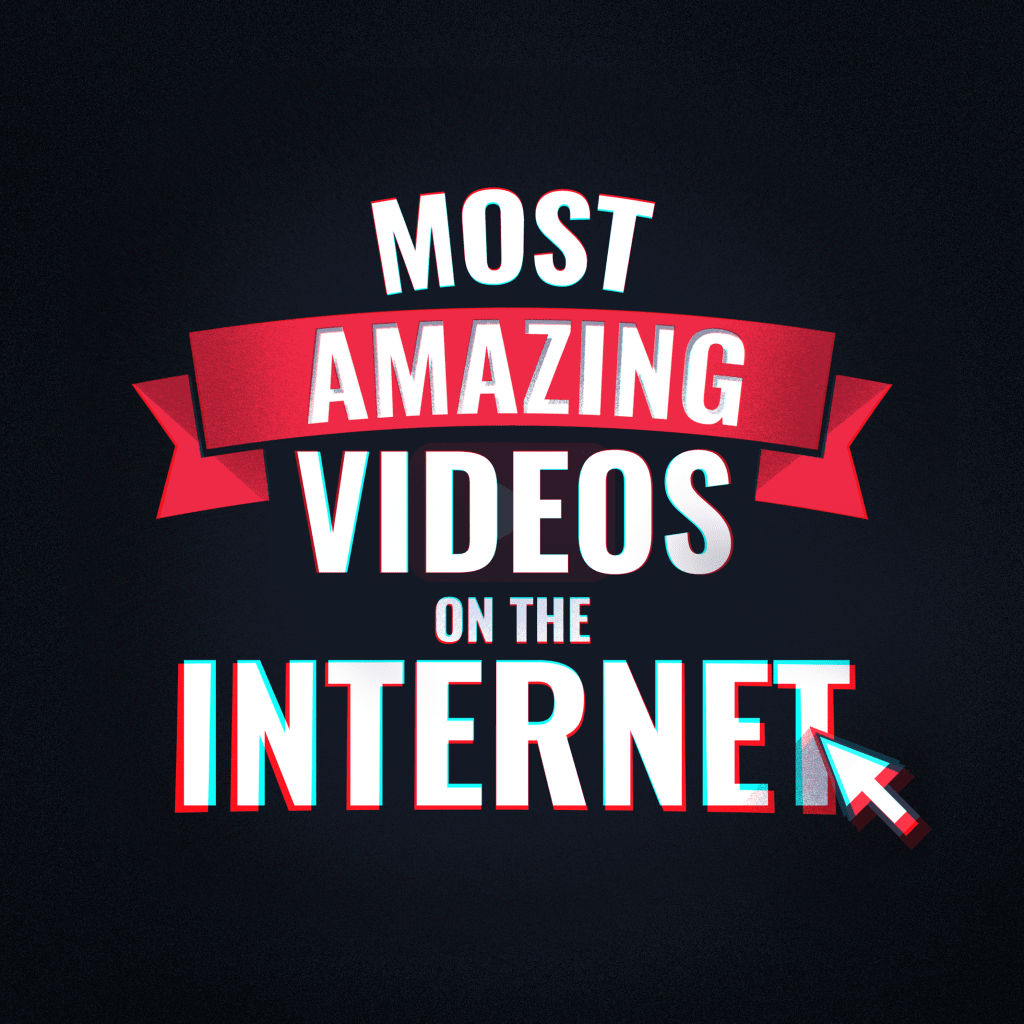 If you are a Facebook user, there's a high chance of you already familiar with the sensational page called 'Most Amazing Videos On The Internet' which has almost 2.2 million likes, as of now and continuously growing as the audience loves the content published by the "Most Amazing Videos on the Internet". This page has something unique, creative and classy that is why the audience of this page keep liking the posts and sharing on their timelines. Jagrit Pratap Singh and co-founder Vikramaditya Garg, stuck to their goal of making people laugh with their amazingly relatable content. However, is that all it took for 'Most Amazing Videos On The Internet' to grow into such a huge page? The answer is "No".
Knowing that the main thing for the page to succeed is to cash in on the trends. The ability to understand trends is what they think is the most important thing to grow a page on Facebook. Trendy posts always have a strong attraction to social media and it's even better when they have a funny touch to give fun moments to the audience.
The team of 'Most Amazing Videos on the Internet' has been looking for things in trend to make a meme out of it. The number of shares that these trendy memes get is huge and keep increasing.
The number of brands approaching the page is continuously increasing as the fan following of the page is increasing. It would not be wrong to say that 'Most Amazing Videos on the Internet' is not just a page in Facebook anymore but has transcended into a social media brand of itself. They also have a website that goes by MAVOTI.com
They also report news on trends and news. But the most important part is that they steer away from controversial topics, and aim to be as lighthearted as possible, amassing a greater gathering of followers day by day due to their unique and funny content.
Funny content always works because laughter is a universal language and is one of our communication methods. It is the type of communication that fills the gaps between different ages, languages, cultures and demographics. Apart from this, funny memes are kept rocking on social media channels. It is one of the popular strategies that are being used for viral content. Who doesn't want to laugh and have fun? Of course, everybody has a strong desire to fill their inner gaps with happiness. So the team of "Most Amazing Videos on the Internet" keep exploring the internet to get you the best of the best funny, trendy, and creative stuff.
Here are our top picks from their Facebook page which you would relate to:
This was so apt! 😂😂
Have a look at the below post. This kind of stuff will always be amazing as it has something valuable to teach and deliver a good message in a funny expression. This is something which you really want to see on your Facebook timeline whenever you get bored and want to explore something funny and progressive at the same time. This page looks out for creative stuff that could be appreciated by the audience. This meme is so perfect when we want to see trendy posts. As you know Corona is wandering all over the world so it is worth wearing a mask.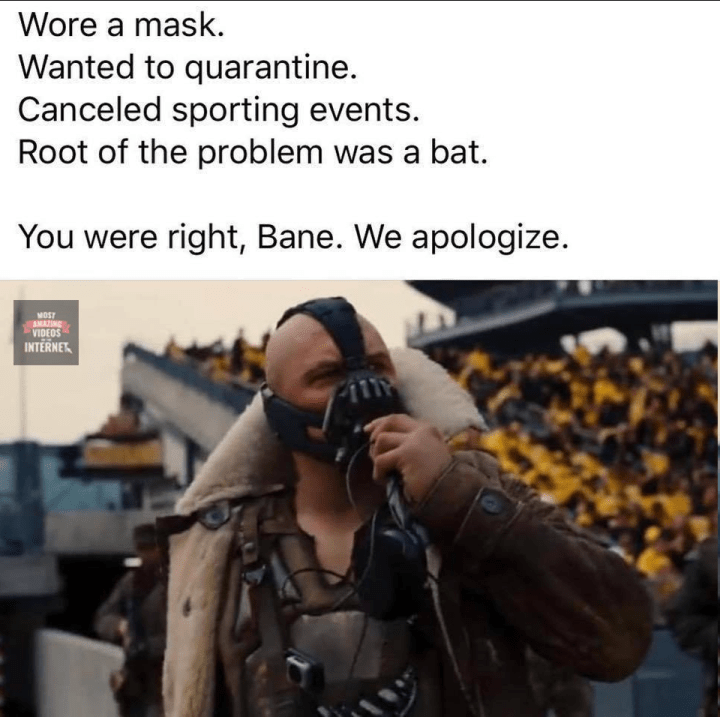 Bane was right all this time!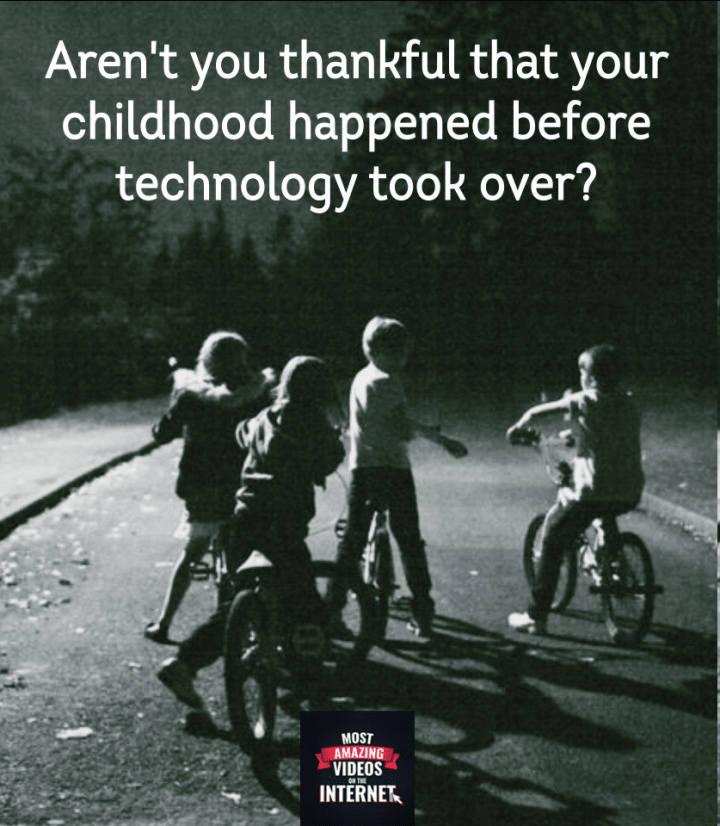 Oh well, if you're a 90s kid like myself, this is something we all miss!
Our advice to content creators: The content game is changing and staying on top of the trends is vital for every media company. Stay relevant!