Donny Boaz tests COVID positive on the set of The Young and the Restless
Melissa Ordway's husband, Justin Gaston will temporarily take over the role of Chance Chancellor.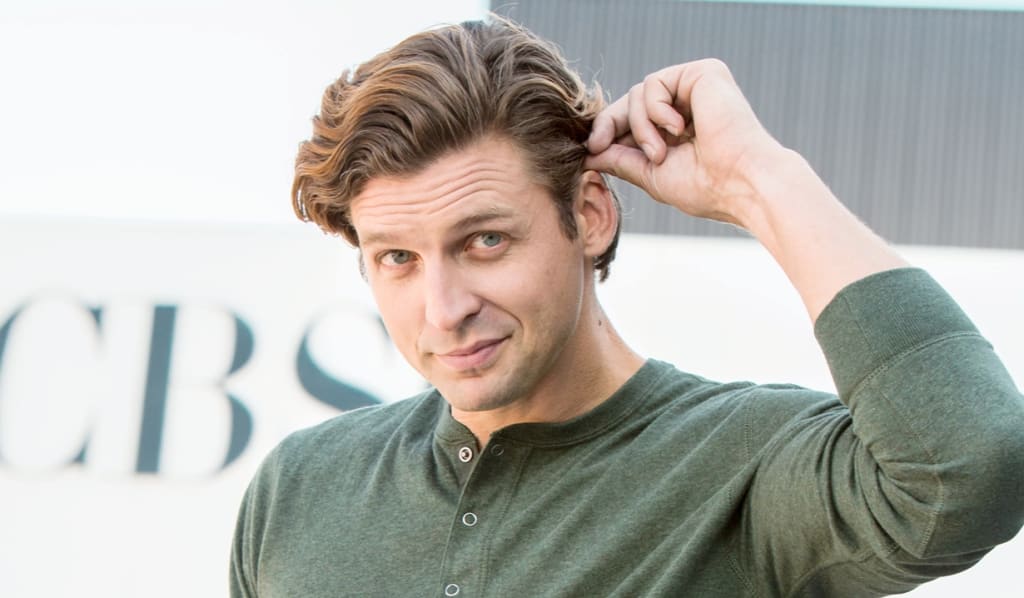 Soap Hub is revealing that there will soon be a big change on The Young and the Restless. Donny Boaz who portrays Chance Chancellor announced to his Instagram followers that a few weeks back he tested positive for COVID-19. Boaz says he has no symptoms but is following protocol to be quarantined. This is his actual statement: "I have a little news that I need to share," Boaz posted on Instagram. "A few weeks ago, I tested positive for COVID-19. Thankfully, I did not have any symptoms. In following guidelines, I quarantined at home so you may not see me on Y&R for a bit. I'm happy to say I've returned to work and will be back on the air very soon. Thank you for your continued support."
The Young and the Restless as well as the other daytime drama shows, test the actors regularly on the set for COVID-19. The spoiler says an email allegedly was sent out to the show's production crew which stated that on November 1, 2020, production received two new positive coronavirus test results, Both individuals were said to be on self isolation. The affected production areas were to be "deep cleaned and disinfected". Contact tracing was done and the individuals who were in close contact with the affected Y&R cast members were notified. Steps were taken to respect the privacy of the infected individuals and no names were given.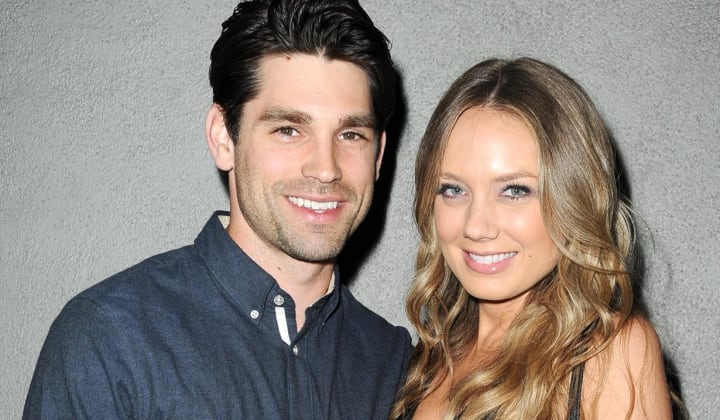 Donny Boaz decided to be honest with his fans and tell them what is going on. The second person, however, remains anonymous and they have every right to their privacy. Even so,now that the news is public, Y&R viewers will be taking note and paying close attention. If the second COVID infected person is a cast member and not part of the crew he or she will not be on screen during the time frame that Boaz is off the show. It's a natural reaction by soap fans to wonder why favorite characters are missing. Its not an attempt to "out" anybody or put someone's business on blast. Daytime drama devotees love their shows as well as the characters and are eagle eyed at the smallest change.
They Donny Boaz character, Chance Chancellor was shot and is now recovering in the hospital. Y&R could easily have had him recuperate off screen for a few weeks but they went a different route. Soap Hub says Boaz will be replaced temporarily by Justin Gaston, the real life husband of Melissa Ordway, who portrays Abby Newman. This will allow the two to do love scenes without body doubles, social distancing, or mannequins and special camera shots. Gaston is an actor, singer, songwriter, and model. He portrayed Ben Rogers on Days of Our Lives for a few months in 2014. Melissa and Justin have been married since 2012 and have 2 children.
Gaston and Ordway are among a growing number of daytime actors who are using their spouses as stand ins for love scenes. Lawrence Saint-Victor on The Bold and the Beautiful has his wife Shay stepping in when his character Carter kisses Zoe. Their castmate Katrina Bowden, (Flo) has her spouse Ben Jorgensen replacing Darren Brooks when she has to kiss Wyatt. The Young and the Restless also has two real life couples on the show but so fat they have not taken advantage of the opportunity. Bryson James and Britney Saroy who portray Devin and Elena are dating off screen. Instead of allowing them to do love scenes, however, the couple recently broke up.
Mark Grossman and Sharon Case play Adam and Sharon in Genoa City and they also are dating in real time. They have great on screen chemistry and spoilers had said they would hook up and light up Genoa City with passion. So far they have not reunited which has disappointed their fans, but this could change. Best of luck to Donny Boaz for a speedy recovery and kudos to Melissa Ordway for getting to romance her husband on screen. He on the lookout for spoilers, breaking news and updates related to The a young and the Restless. Most of all continue to be careful, wear your mask, wash hands and social distance because the coronavirus is still affecting lives.
celebrities
About the author
Cheryl is a poet, freelance writer, published author and former Newspaper columnist. She has degrees in Psycology and Biblical studies. She enjoys sharing natural cures, and Nostalgia related info. Tips are greatly appreciated.
Reader insights
Be the first to share your insights about this piece.
Add your insights