Do You Need More Jenna Marbles in Your Life?
#YouTube
Whenever I am having a bad day, I just watch some of Jenna Marbles's youtube videos. It actually really helps with my depression. Whenever Jenna puts up a new video, it turns a mediocre day into an awesome day!!! So, whoever you are, and whatever your story is... chances are, that you need more Jenna Marbles in your life!
Most recently, Jenna decided to make use of her green screen.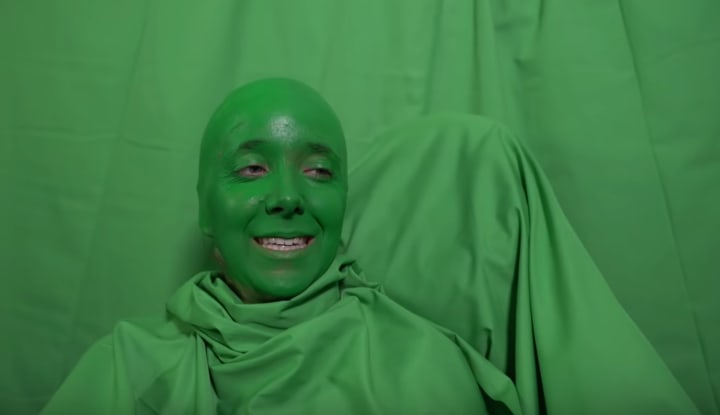 So she could do stuff like this!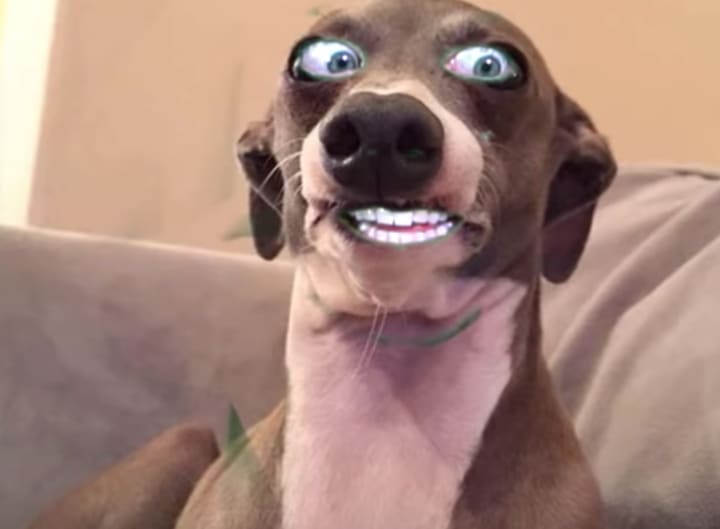 and... this?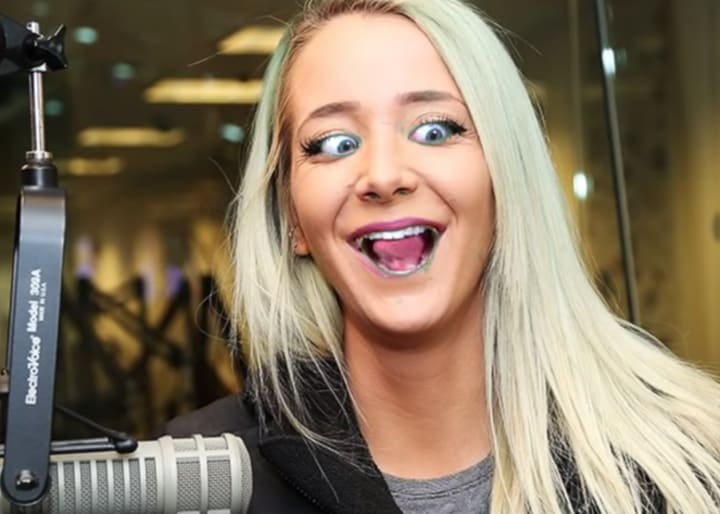 also this!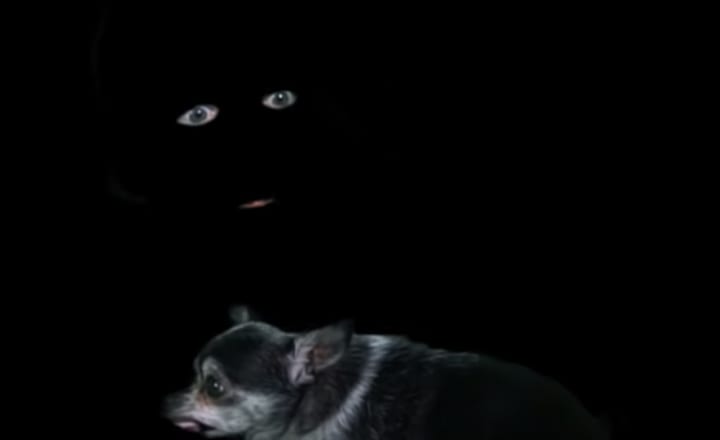 Awe !!! Marbles :)
Check out the video on Youtube right here!
Seriously, watch the video, it's pretty funny!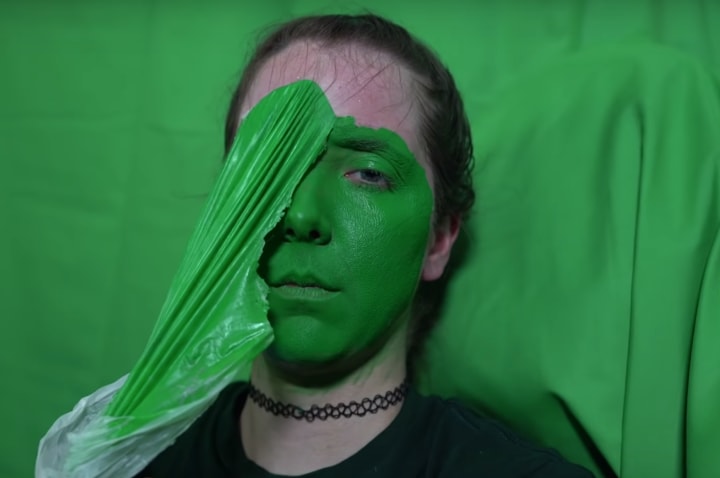 Want to watch more videos! There Is So Much More!
Seriously, Jenna makes costumes for her dogs, married two of her dogs, and she turned herself into a toothbrush at one point. I mean, the toothbrush turned out better than expected! Here are a bunch of recommended videos from Jenna Marbles! Enjoy!
This is one of my favourites!
The best of her dog costumes
Marbles is so cute!!!
Dammit Kermit!
WELP, it's certainly... entertaining.
This is actually kind of cute.
I want to teach my dog how to swim.
It actually turns out better than I thought it would.
Did you watch a bunch of Jenna Marbles' videos?
Did watching Jenna Marbles' YouTube Videos put you in a better mood? I sure hope so!

Hello. Nice to meet you! How are you? Hmm... this feels like a really one-sided conversation... why don't you follow me on social media so I can get to know you too!
About the Author
I started blogging about two years ago, and my collection of blogs and articles is getting pretty impressive. I've taken online classes for writing, and even some classes about the art of blogging itself. It would be really awesome if you join the adventure and maybe even help me think of what to write about next. If you would like to submit some feedback or ideas, you can always tweet me on twitter.
Like the story? Share it!
Thank you for reading my article. Would it be okay if I ask another favour though? Would it be okay if you share this on your Facebook page or Twitter? If you can't share, there is a tiny little donate box at the bottom too. No pressure though, just thought I would mention it.
Work Cited
JennaMarbles. "Buying My Dogs Everything They Touch." YouTube, YouTube, 21 Feb. 2019, Website.
JennaMarbles. "I Gave Myself A Claire's Makeover." YouTube, YouTube, 8 Aug. 2019, Website.
JennaMarbles. "I Want To Be A Toothbrush For Halloween." YouTube, YouTube, 18 Oct. 2018, Website.
JennaMarbles. "My Dogs Try On Halloween Costumes 2." YouTube, YouTube, 24 Oct. 2018, Website.
JennaMarbles. "My Dogs' Wedding." YouTube, YouTube, 9 Nov. 2016, Website.
JennaMarbles. "Reading Mean Comments About My Dogs." YouTube, YouTube, 16 Mar. 2017, Website.
JennaMarbles. "Teaching My Dogs How To Swim." YouTube, YouTube, 15 Aug. 2018, Website.