Death of Jim Morrison: Conspiracy Theories
Many people do not believe The Doors' frontman died of a heart attack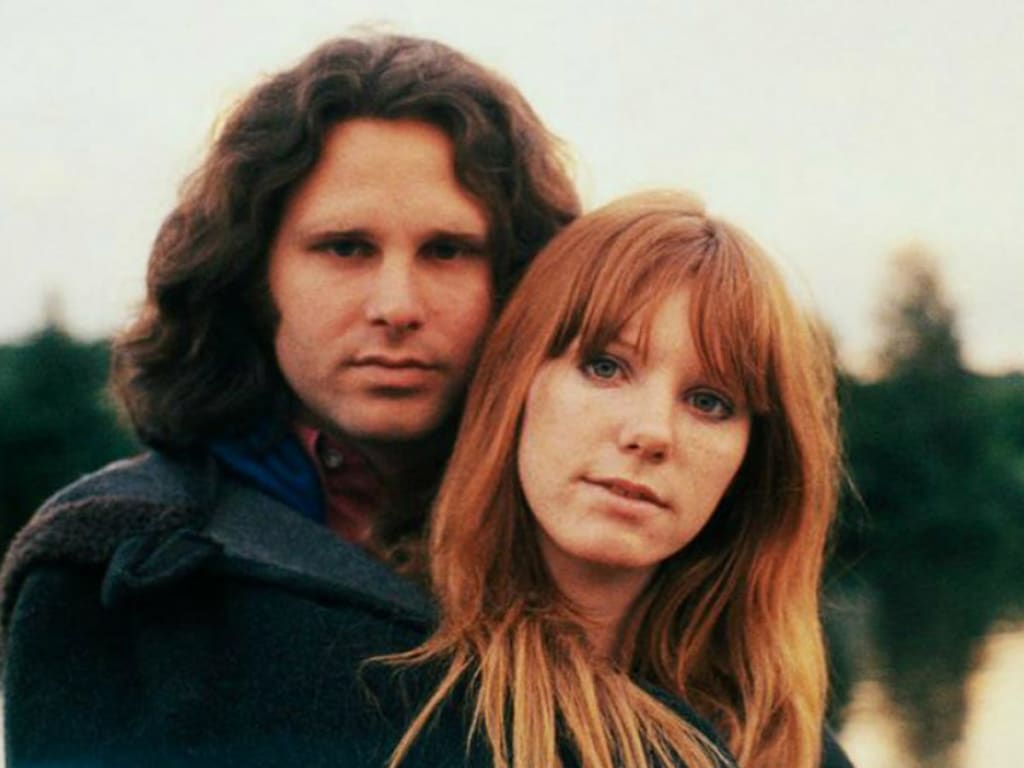 Photo Grunge.com
The Doors frontman Jim Morrison died an untimely death in 1971, age 27. His girlfriend, Pamela Courson, found him deceased in the bathtub at their Paris apartment. The pair had recently relocated from the US while Morrison was awaiting an appeal on a criminal conviction after he exposed himself at a concert. Two days later, Morrison was buried at the Pere Lachaise Cemetery in Paris, without an autopsy. The M.E. ruled Morrison's death a heart attack brought on by heroin usage. The public was notified of his death after the burial. Speculations surrounding his death soon emerged.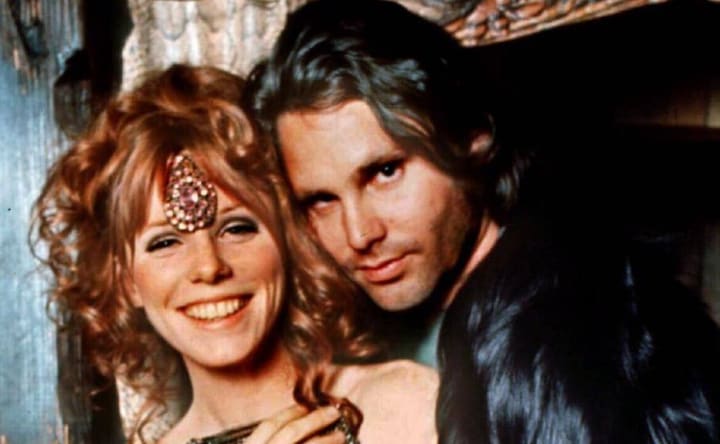 Courson initially told police the pair had a nice dinner out, came home and watched a movie, and went to bed. She says she woke in the middle of the night to find Morrison dead. Her story differed slightly each time she spoke to the police. The inconsistent statements only fueled the conspiracies and speculations. Courson died of a heroin overdose in 1974, taking with her answers so many fans and friends desperately wanted.
Some accepted the heart attack theory. It seemed plausible that he would die from a heroin-overdose-related heart attack, considering how quickly fame went to Morrison's head, sending him spiraling down a road of alcoholism and illicit drug use -namely, heroin.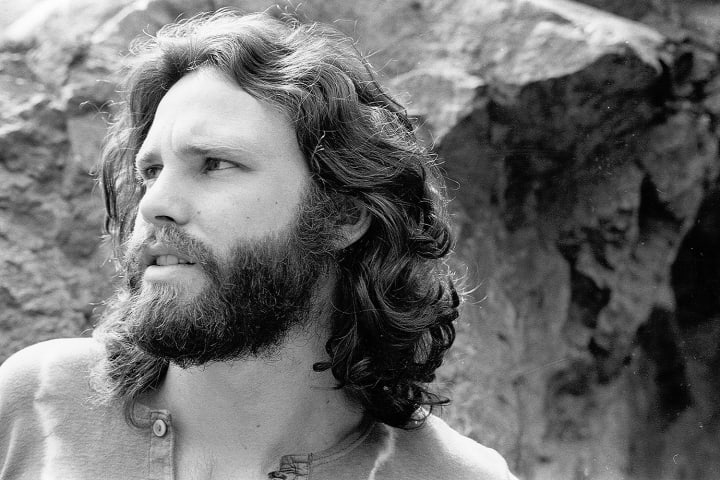 However, most speculated that the heart attack occurred after snorting (Morrison did not like needles and did not inject drugs) heroin with Courson.
Others were not so quick to believe the story and created their own version of events. Some of the common conspiracies include:
Faked Death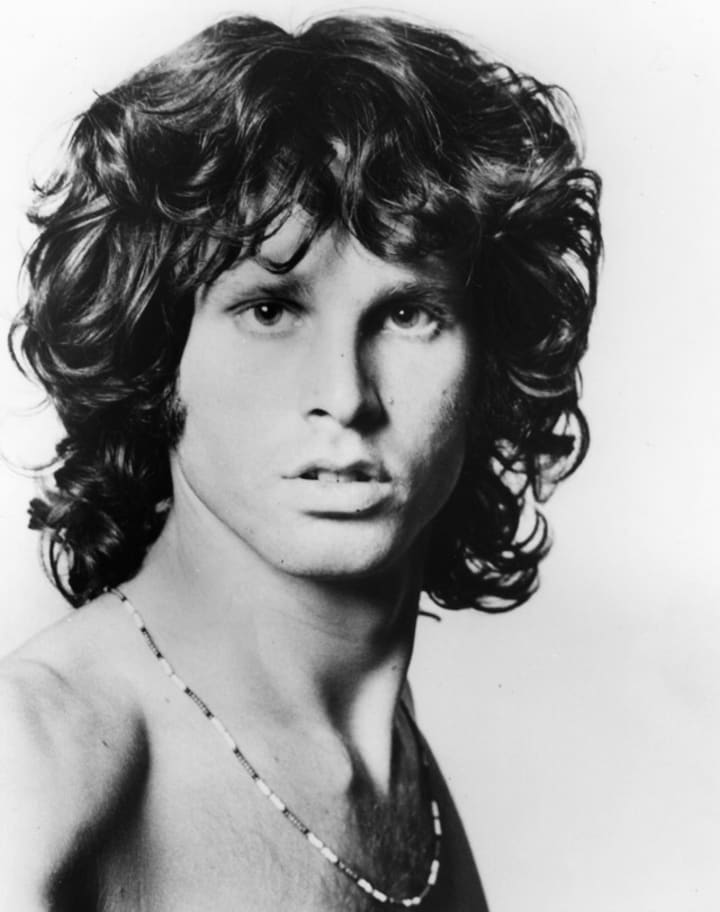 Many fans speculate that celebrities fake their own deaths. Accepting this answer is easier than accepting reality. Rock stars and famous people just cannot die. In Jim Morrison's case, it was the band's keyboardist, Ray Manzerek, who suggests that he faked his own death.
In 2016, the internet exploded with "sightings" of Morrison in Oregon living under the name of William James Loyer. The man even named his farm the "Jim Morrison Sanctuary," which would not be a good idea for someone who has supposedly been dead for 50-years.
Bad Drugs
Another theory suggests that celebrity drug dealer Jean de Breteuil supplied Morrison with a batch of bad heroin that ultimately led to the rocker's demise. Marianne Faithfull, the ex-girlfriend of Mick Jagger and Breteuil's current partner, says that Jim and Pamela bought heroin from de Breteuil and returned to their apartment where Morrison overdoses. Coulson put Morrison in a cold tub of water and called paramedics, leaving out any mention of drug use.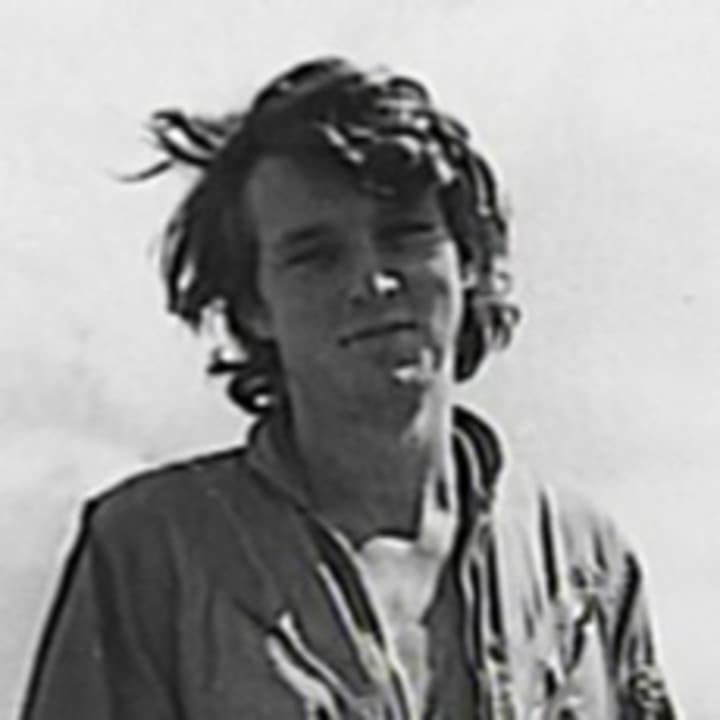 CIA
In 1983, a British journalist suggested that the US Central Intelligence Agency, or CIA, was part of a plot to eliminate counter-culture figures and killed Morrison.
Overdose at a Club
In 2007, former New York Times journalist Sam Bernett came forward claiming in his book, The End: Jim Morrison, the rocker died in a bathroom stall at Rock 'n' Roll Circus club where he formerly worked. Morrison frequented the club. On July 3, 1971, Bernett said Morrison met with two drug dealers before retreating to the bathroom at 2 a.m.
A bouncer found Morrison unconscious and alerted a doctor at the bar. The doctor noticed foam on his nose and dried blood and determined Morrison died from a heroin overdose. He said his boss warned him against calling an ambulance or police. Bernett believes that drug dealers helped carry Morrison's body to the apartment and dump it in the bathtub.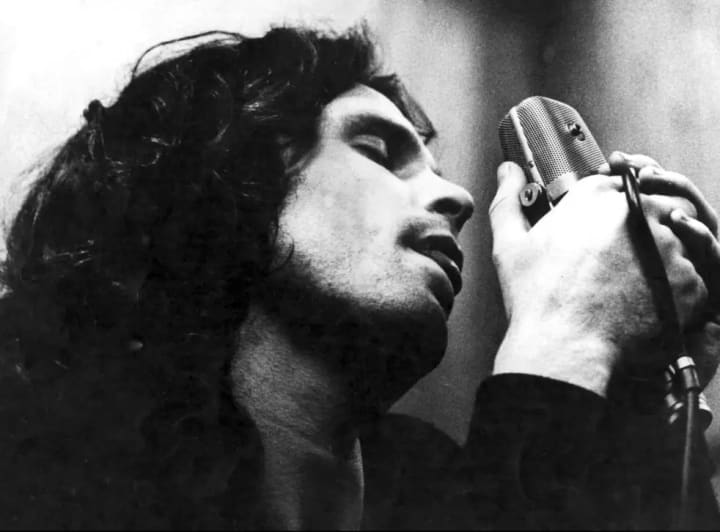 A second man who worked at the club that night told a similar story. Photographer Patrick Chauvel tended the bar at the club and said he was tasked with the job of carrying an unconscious Morrison up the stairs. Chauvel said no one called an ambulance so he assumed Morrison was already dead.