DC Universe
Cult Classics of the DC Cinematic Universe
Will we ever see another comic book movie like 'Batman v Superman' or 'Man of Steel'?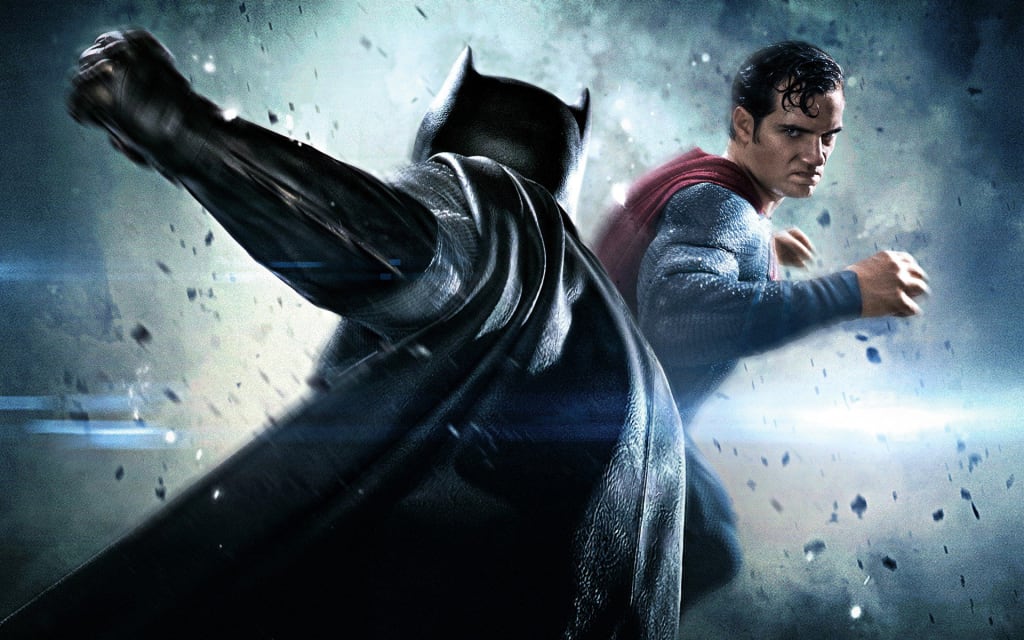 Batman v Superman., Warner Bros., DC  
Comic book movies have become increasingly popular over recent years, specifically movies in the Marvel Cinematic Universe (MCU), and the more recently launched, DC Cinematic Universe aka DC Extended Universe. While each franchise has a large and dedicated fanbase, the passion of such dedication also breeds much controversy within the "geek" community. Which is quite understandable as many fans have been reading comic books since childhood and have waited years to see their favorite superheroes (and don't forget the villains) on the big screen.
Origins
'Man of Steel'
Much of the aforementioned controversy ignited in 2014 when Zack Snyder's, Man of Steel, starring Henry Cavill as Clark Kent/Superman, kicked off the DC Cinematic Universe. The film offered a new interpretation of the iconic superhero, which in many ways, was more realistic and relatable. This was not the awkward, shy, light-hearted Clark Kent audiences were used to. Cavill's portrayal of the character gives the audience an idea of what it would be like to posses god-like power, not only as an adult, but also as a young child and teenager — something no prior Superman movie has done before.
We see a Clark Kent who is unsure of himself and his purpose; a Clark Kent who feels like an outcast from both the people of Earth and his Kryptonian race. For the first time, we see Superman realizing he can fly. Zack Snyder also gives us a never before seen view of the unique planet, Krypton. This movie provides a rich history of the character, as well as a great starting point for the evolution of Superman, and the rest of the characters in the shared universe.
'Batman v Superman'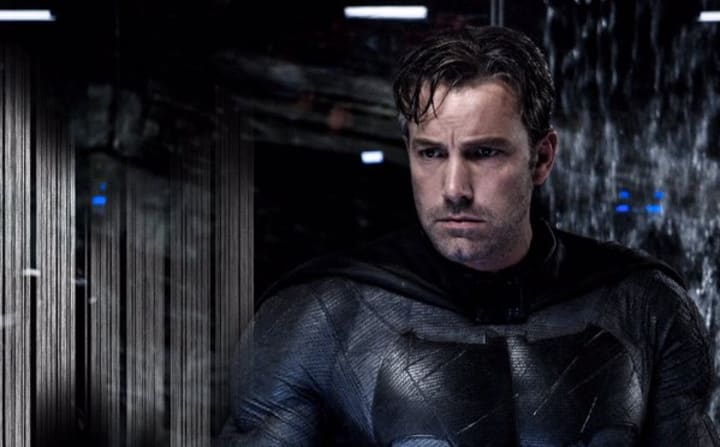 While Man of Steel represented the story of an inexperienced Superman, the next film in the DCEU, Batman v Superman: Dawn of Justice, introduced a seasoned Bruce Wayne/Batman, who is nearing the end of his rope as the Caped Crusader. However, the two films are connected, as Batman believes Superman is to blame for the vast destruction that resulted during the fatal battle between Superman and Zod. Bruce also questions the intentions of Superman and believes it's his responsibility to stop him before he becomes a threat to the world. This is a Batman who pushes himself so far that he eventually realizes he has become the villain — the same villain who took his own parents from him as a child.
Depth, Complexity, Meaning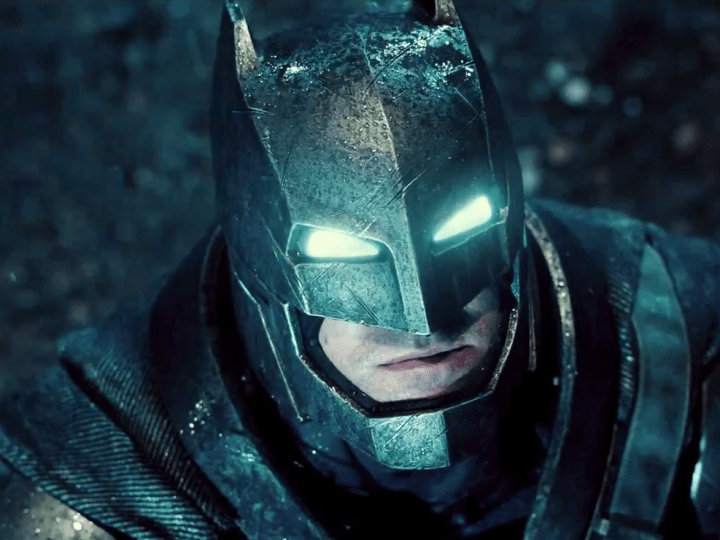 One of the "complaints" both films (especially Batman v Superman) received was that there was too much long, drawn-out story, and not enough action. However, fans of the films would argue that this aspect is what they love most about them. The depth in which the story goes is something many do not expect or want from a comic book movie; comic book movies are expected to be fun, light-hearted, and optimistic. But those on the other side of the coin appreciate the new lens through which Zack Snyder portrayed these characters — characters who show deep emotion, make mistakes, and don't always have the answer, just because they are superheroes.
Risk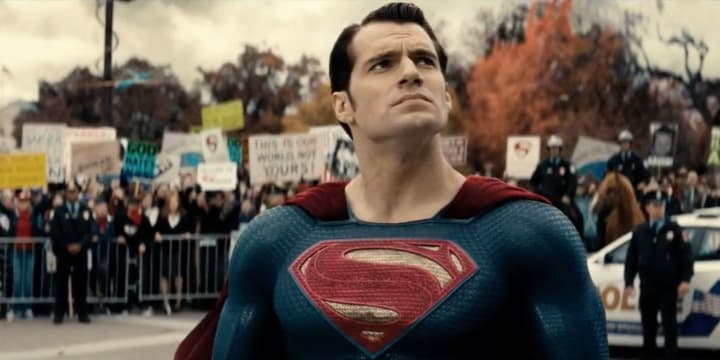 Regardless of whether you are someone who loves these films or hates them, one thing cannot be argued, and this is that both took risks — good, bad or indifferent. In the past, we have seen cinematic versions of Superman who did not face trials or challenges and was loved by the world. On the contrary, Man of Steel and Batman v Superman depict a Superman who experiences self-doubt, trials, and faces a world that is divided about how Superman should be viewed. Zack Snyder also took a risk by portraying an even grittier Batman who is so far gone he has decided to kill in cold blood. Not to mention, a Superman who kills the enemy rather violently in his origin movie.
For some, these risks paid off and offered a more realistic approach to the idea of godly beings existing in the real world. For others, the risks were the downfall, robbing the films and characters of hope, optimism, and fun.
The first two films in the DC Cinematic Universe are arguably the most controversial films in recent history and I don't expect the controversy to end anytime soon. For fans, these movies represent cult classics that reveal more depth and insight with each viewing. They challenge the definition of what it means to be a "comic book movie." They take risks and leave a profound effect on those who appreciate the art that they are.
As the DCEU continues to evolve, it makes fans of the franchise wonder if we will ever have another film that captivates us in the same way as Man of Steel and Batman v Superman: Dawn of Justice did. For now, these films will be coveted as classics that us fans will hold near and dear to our heart.
Thank you to all who made these films possible.