Christel Khalil signs new contract with The Young and the Restless
Spoilers tease Lily will have a hot romance with Billy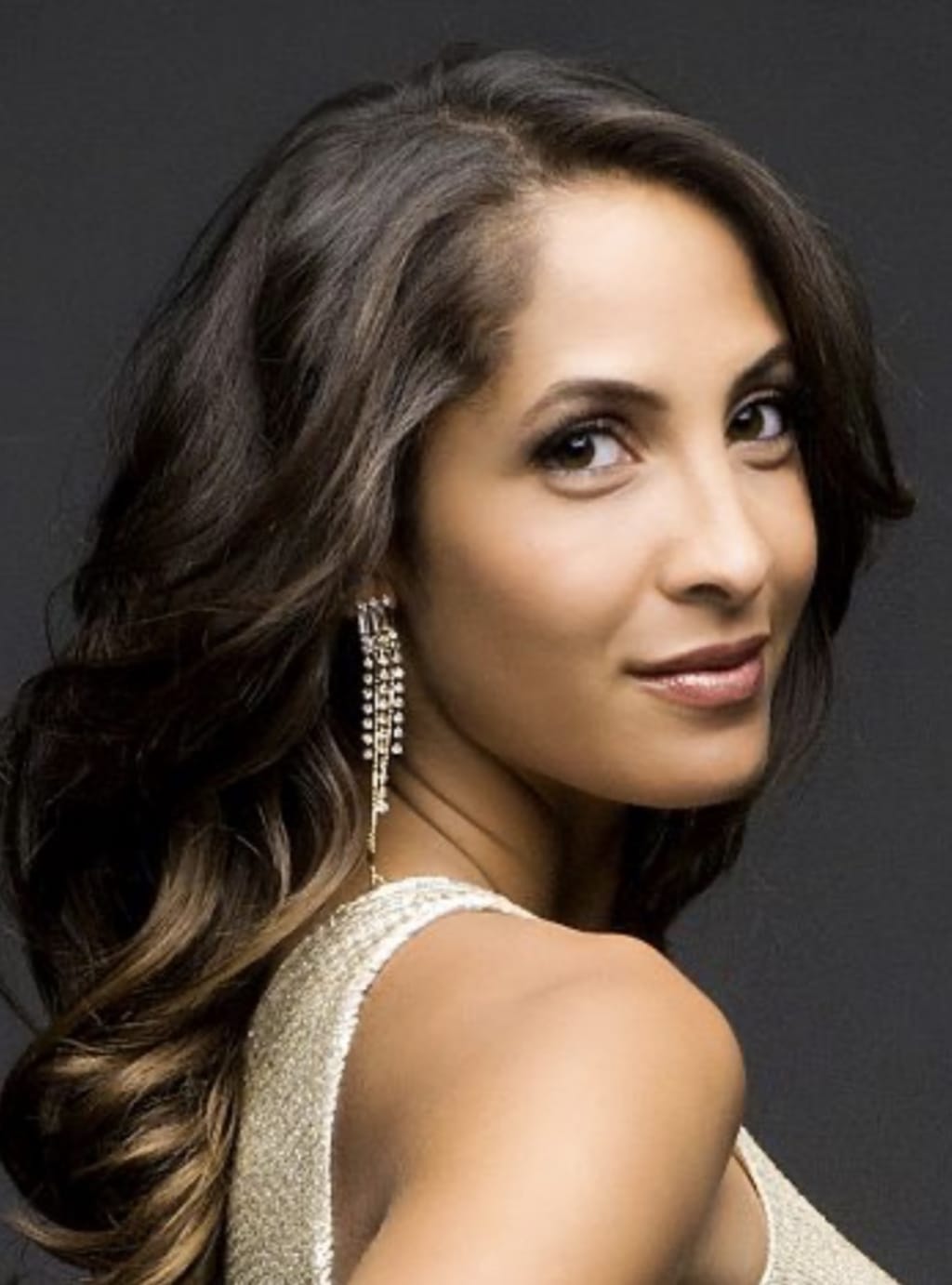 Christel Khalil back full time on Y&R
Soap Dirt has just confirmed that Christel Khalil is back on contract at The Young and the Restless. Many fans had already assumed this due to her recent increased time on screen. This is good news for viewers who love Lily, but the announcement is also bittersweet. Lily and her husband Cane were a beloved couple, had the ideal family and were living the American dream. They overcame her infertility, cancer and had their twins via a surrogate. Both of them cheated but they put it behind them until this last time around. Cane forgave Lily when she committed adultery and she forgave him for having Sam with Juliet. While incarcerated, however, Lily found out from Billy Abbott that her husband had kissed Victoria not once but twice.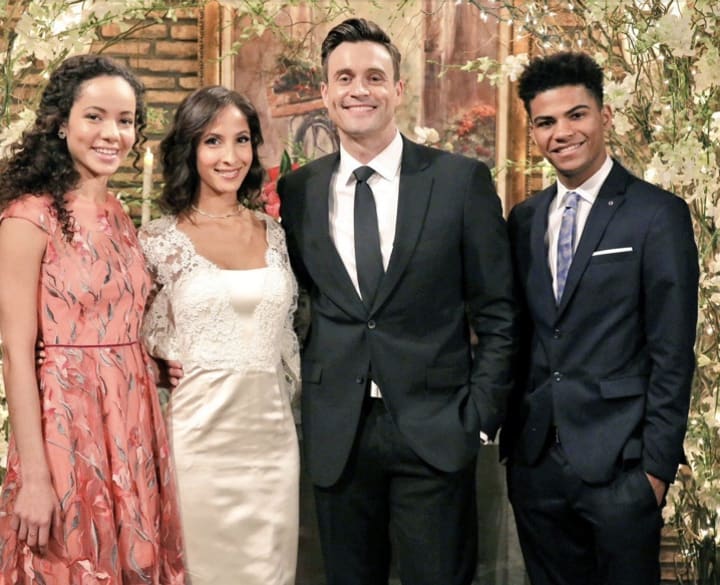 From that point Lily was determined to end her marriage and she did, but not because of adultery, it was over a kiss. This coincided with Khalil not renweing her contract as well as the death of Kristoff St. John who portrayed her TV dad, Neil Winters. Lily seemed to become very cold and unfeeling towards Cane during this period. She also went back on her word to be a mom to little Sam. She told Cane that every time she looked at the little boy she thought of her husband in bed with Juliet. It looks like there may have been a method to this madness and once you connect all the dots, everything seems to fall in line. I don't want to sound like a broken record but in my opinion the timing of it all is pretty suspicious.
Let's recap. First Khalil went on recurring status while Mal Young was head writer and was only seen sporadically. it was assumed that she had issues with him as did other female actresses on The Young and the Restless. Mal Young was fired and Josh Griffith took over but Khalil still was not brought back full time. She was seen every now and again and after Nei's memorial service, all but disappeared. During the past year and a half, Lily's life as viewers knew it was carefully dismantled piece by piece. It's as if someone wanted to reinvent Mrs Ashby, without anything linking her to her past. By the time the transformation was over, her brother Devon was her only remaining link to Genoa City, unless you count her friendship with Traci whose daughter the late Coleen had been Lily's best friend.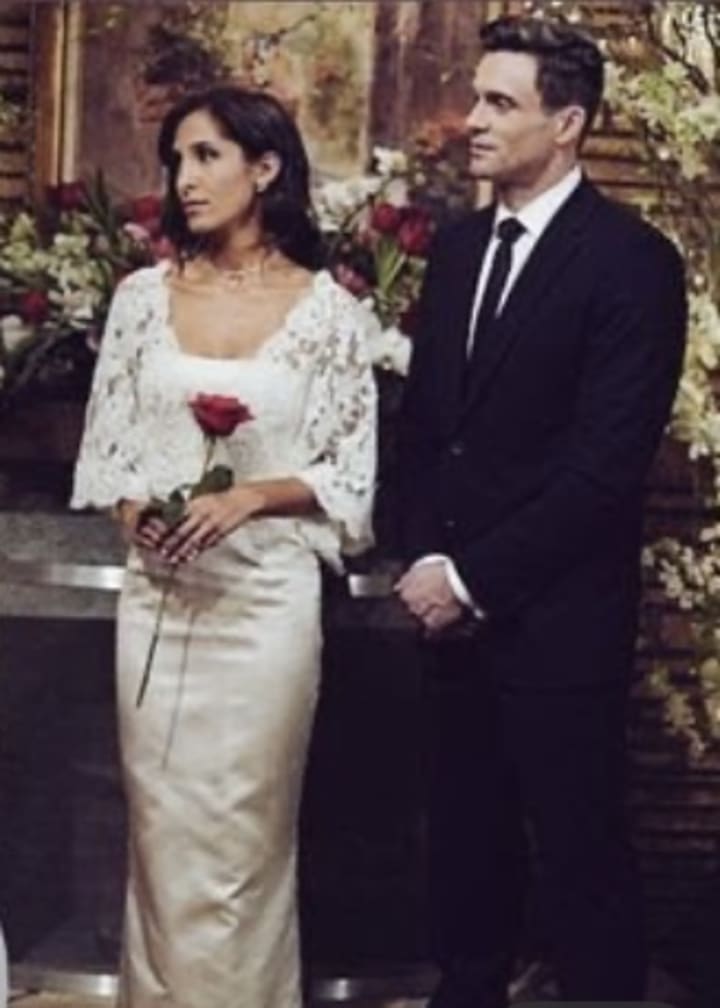 The Ashby twins, Charlie and Mattie were sent out of town to college, Cane sold the family home, and he and Lily divorced. Daniel Goddard's storyline became increasingly bizzare and eventually his character was written out of the CBS daytime dram. Shortly thereafter, Lily began showing up every now and again then suddenly she accepts a job from Jill and moves back to Genoa City. Lily and Billy are working together at the new media division of Chancellor Enterprises. In a recent interview with Soap Opera Digest, Khali said it is good to see Lily with someone new and she sang the praises of costar Jason Thompson. Several years ago, Khalil was quoted as saying she was tired of playing Lily.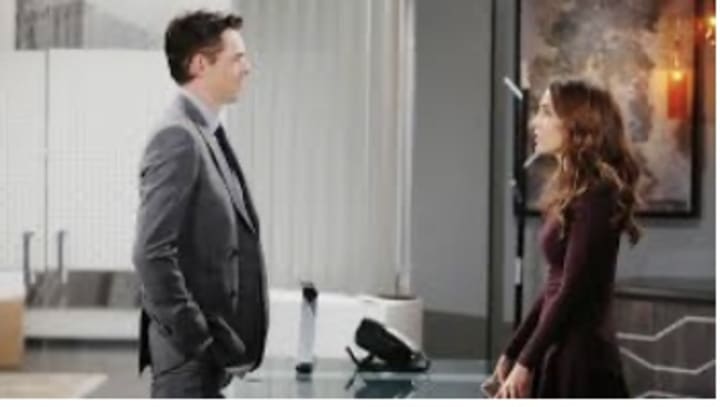 Considering she just signed a contract it seems more likely that Khalil was tired of a Lily who was a wife, mother and stepmom. I'm not trying to be redundant but as time goes by the evidence mounts that 14 year veteran Daniel Goddard and his character have been sacrificed for his costar who has been portraying her alter ego off and on since 2002. During her interview Khalil said she is close with her TV husband but has not kept in touch with him as often as she should. The actress says she is living in Canada with her son and her boyfriend but she's not sure she wants to marry again.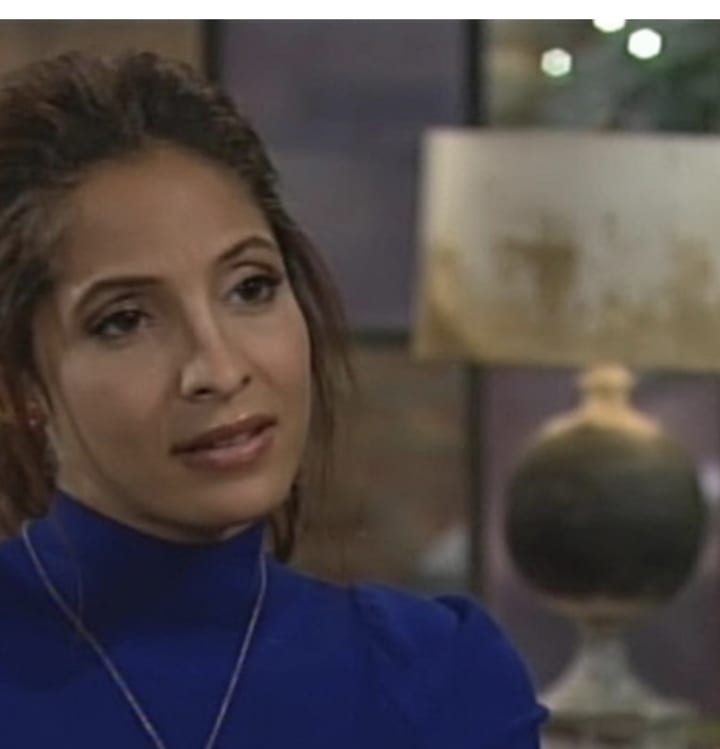 Popular soap couples break up all the time but where Lane is concerned, Daniel Goddar has been outspoken that he wanted Cane and Lily to reunite. Instead what he got was being abruptly fired and has admitted that he was gutted and devastated. The bottom line to all of this is that in a nutshell there was a revolving door and as Goddard was being escorted out, Khalil was making a return entrance. No one in power at The Young and the Restless would ever admit to kicking Goddard to the curb in order to hav Khalil back but it still could be absolutely true. The writers did not even give Cane a proper send off which angered quite a number of fans. Once Colin was behind bars, Jill or Devon should have notified Cane that his name was cleared. Even if it were a one sided conversation without bringing Goddard back to the set it would have been the right time hung to do.