Charlie Brown Thanksgiving and Christmas specials will air on PBS
Apple TV has decided to share the holiday classics with public television.This is good news for fans of the classics.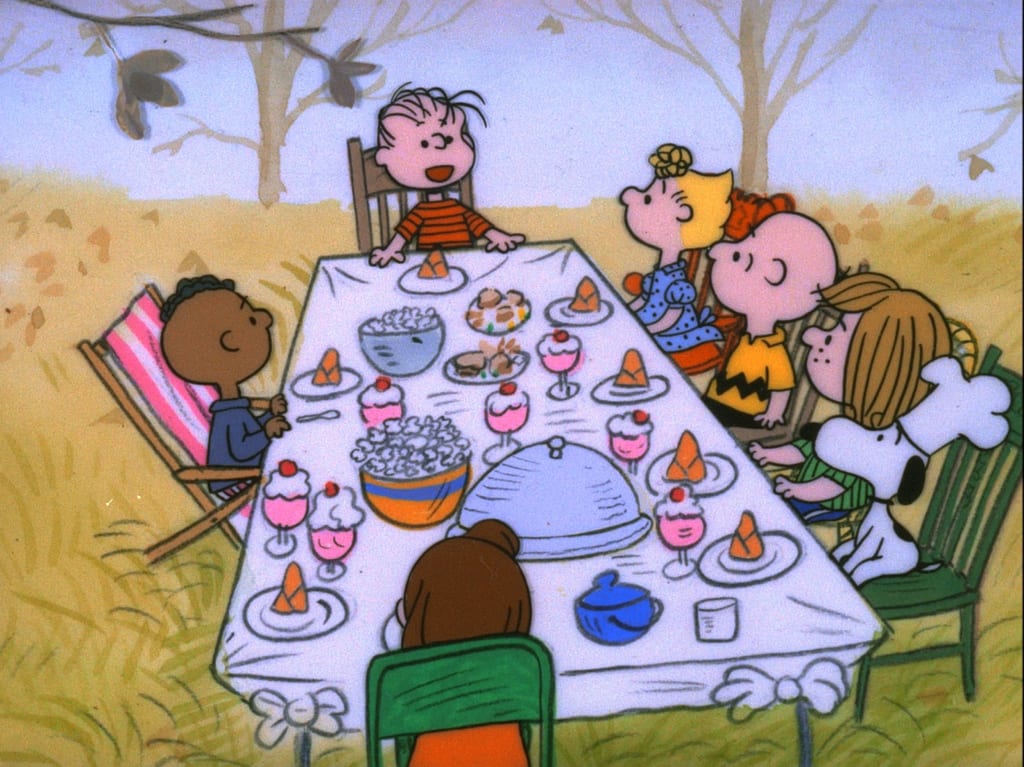 It was announced earlier this year that the trio of Charlie Brown holiday classics had moved to Apple TV streaming service, and would no longer be seen on network television. Many fans of the popular programs voiced their displeasure that Apple would tamper with a beloved tradition that dates back 55 years. This was a harsh blow coming on the heels of the coronavirus and the never ending circus in the White House. Millions were looking forward to enjoying their favorite Peanuts specials but instead found yet another disappointment in 2020.
Peanuts lovers began wondering what would happen next to bring disappointment in 2020. The idea of not being able to tune in to to watch these shows was heartbreaking for those of us who have decades of memories. The Charlie Brown cartoons are what make the holiday season bright for devoted fans. They are escapism for 30 minutes each from the trials and tribulations of the world. The Peanuts gang reminds so many viewers of the type of childhood they had enjoyed. For those of us who love the Peanuts gang, the arrival of these classics in October, November, and December, are official signs that the holiday season is upon us.
Many entire families have enjoyed these beloved programs each year since they made their debut. "A Charlie Brown Christmas," first aired on CBS in December of 1965 and continues to be a top 10 viewer favorite almost six decades later. "It's The Great Pumpkin, Charlie Brown" came along the following year, 1966 in October on the same network. "A Charlie Brown Thanksgiving" premiered a little later in November of 1973, also on CBS. These programs have children and adults something fun to look forward to every fall and winter.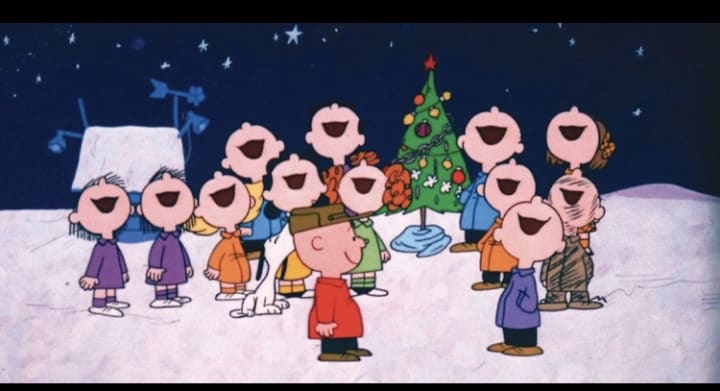 In April 2001 all three of these popular holiday shows moved to ABC where they could be viewed through 2019. Entire families often stopped everything and sat down to watch Linus, Snoopy, Lucy and the gang. Charlie Brown's head being used as a model for a pumpkin, the popcorn Thanksgiving feast and the little Charlie Brown Christmas tree were the moments that faithful viewers longed to see each year. When it was announced that these annual holiday traditions would be no more some of us actually cried. There does now seem to be some good news about the situation.
Apple TV, has obviously had a change of heart about monopolizing the holiday classics and decided to share two of the three. "A Charlie Brown Thanksgiving" will air Sunday night November 22 at 7:30 PM on PBS or PBS Kids. Please check your local listings to find out if you can see it in your neck of the woods. "A Charlie Brown Christmas" will be shown at 7:30 PM, on Dec. 13, also on PBS or PBS Kids. AppleTV+ will also offer free streaming of the Thanksgiving special on Nov. 25, 26, and 27. The beloved animated Christmas show can be viewed on Dec. 11, 12, and 13.
Nothing has been stated about "It's the Great Pumpkin Charlie Brown" so that will probably have to wait until next year. The good news is each of these heartwarming programs can be found online, and also purchased on DVD and Blue Ray. For most people who have enjoyed these cartoons for five decades there is just something special about watching these classics on television during the holiday season. I know people who have the DVD's in their homes, to watch whenever they choose. Even so they eagerly looked forward to seeing the animated programs each year at this time. Be sure to check with your local PBS station to see if these classics will be airing in your area.