CBS Daytime drama hiatus should not cause an interruption in episodes
The Young and the Restless and The Bold and the Beautiful shut down production on March 17. These soaps are more than a month ahead so viewers probably will not be affected.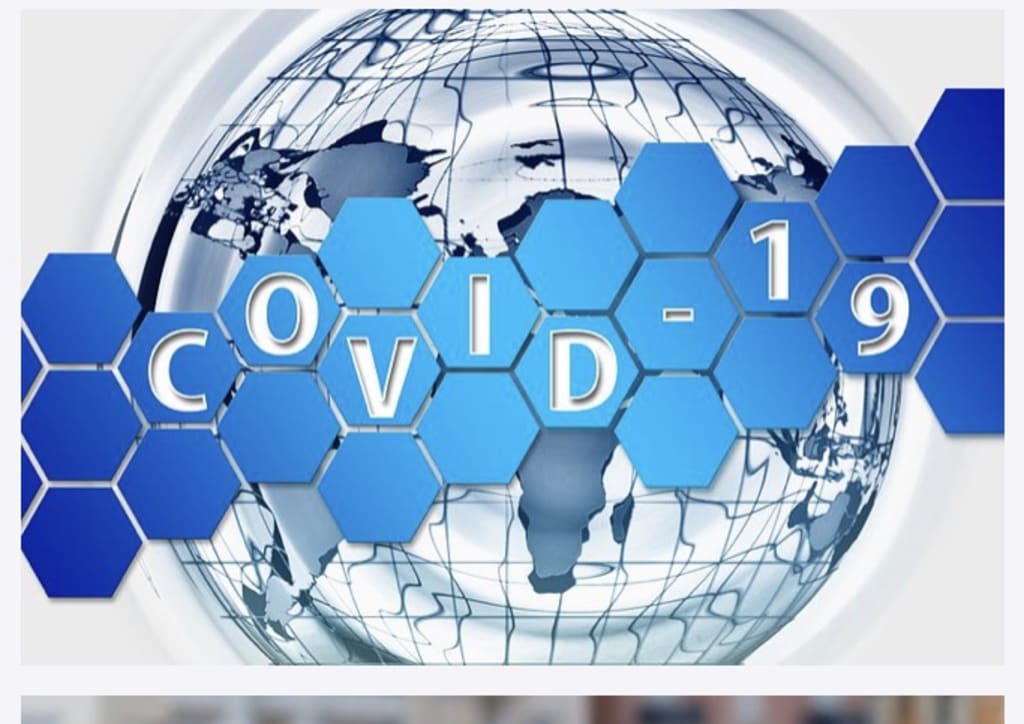 The coronavirus strikes again and this time it will affect the taping of two popular soap opera's. This information is not being shared to imply that television programming is on the level with sickness, death, and other issues that people around the world are facing. This story is not to diminish anyone's personal pain or suffering because of Covid-19. This article is simply to inform soap fans of what has taken place regarding the two CBS soap opera's.
CBS shut down production of its two remaining daytime drama's on Wednesday March 17, due to the Covid-19 pandemic. The hiatus will be for at least two weeks but viewers should not panic. According to TV Insider, The Young and the Restless as well as The Bold and the Beautiful film four to six weeks in advance. Unless the hiatus goes over that length of time, viewers should not experience any disruption in viewing each upcoming episode. Here is what fans have to look forward to in coming weeks.
The Bold and the Beautiful
Brooke pushed and prodded Quinn until she returned to her former evil self. This past week she tried to force Shauna to forward the video Shauna had of Brooke and Dollar Bill kissing to Ridge. When her friend refused, Quinn sent the video to herself before deleting it. She has also sent it to Ridge who had not yet viewed it. Brooke and her husband just reunited but their bliss will be short lived. Dollar Bill Spencer is the man Ridge Forrester hates most in the world. He will be livid when he sees with his own eyes that his wife is in the arms of his enemy. Ridge kiseed Shauna but Bill and Brooke have history. This will probably be the end of the Bridge marriage again and Shauna will be there for Ridge. When Katie hears the news she and Bill will break up yet again.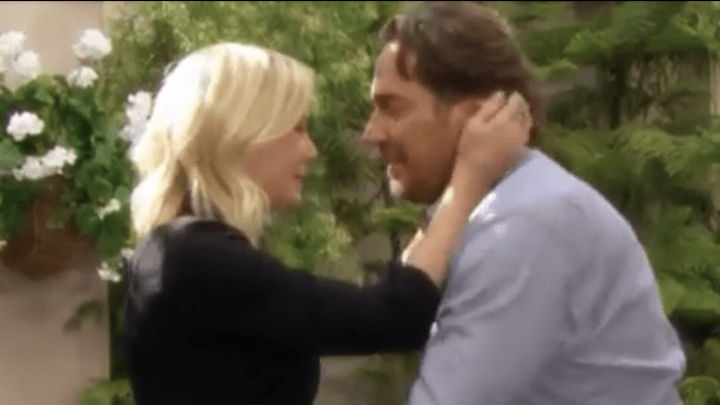 Viewers have expressed their disappointment on social media because Brooke keeps going back and forth between Ridge and Bill. There is also the fact that Katie has been married to both of her sister's ex husbands and dated Wyatt who is her stepson. B&B fans also are tired of the love triangle between Hope, Liam, and Steffy and wish it would be finalized. In the meantime, Ridge is probably going to turn to Shauna for a while but B&B fans know it won't last. At some point Ridge and Brooke will reunite and the cycle will repeat. Some viewers are hoping Eric will finally see Quinn for the snake she is and kick her out. Another issue that is a hot topic is Sally Spectra. It's looking like her terminal illness might just be a hoax and if true, that will change everything. The Bold and the Beautiful airs weekday afternoons at 1;30 PM.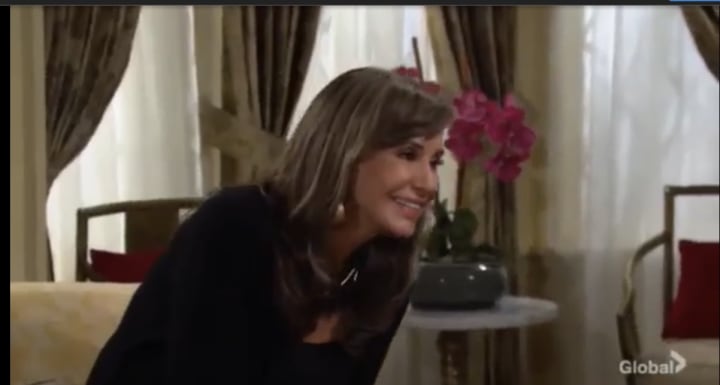 The Young and the Restless
Thete are several big storylines going forth right now on The Young and the Restless. Here is a breakdown of what viewers can expect during the next few weeks. Jack wants to steal back from Jabot and spend Dina's last days with her at the Abbott mansion. Both Traci and Ashley are in agreement with this and it was ll be a sad time for the Abbott clan. Theo is still trying to keep Kyle off guard but the feuding cousins will probably see their differences aside for their grandmother. Kyle will also be dealing with Summer wanting to break things off until his divorce from Lola is final.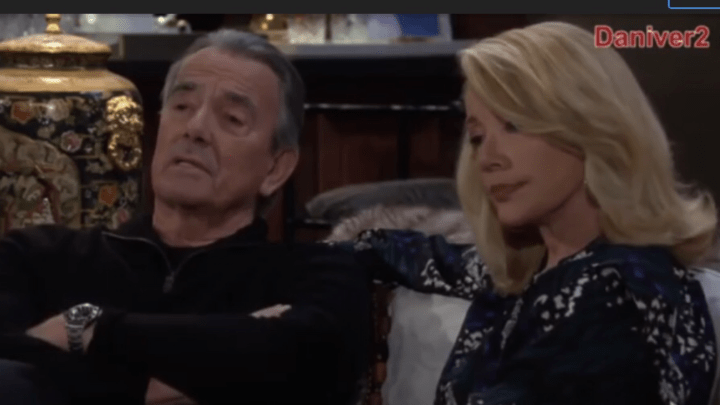 Adam and Chelsea will be investigating a mystery at Hope's Kansas farm that involves Victor. This is related to the death of the father of Adam's childhood friend. Chaddam is hoping to bring down the Newman patriarch but Soaps She Knows indicates that their plan will backfire and Adam will need the support of his fiancé to get through the mess he created. Nicholas will be busy working as CEO of his father's company and trying to figure out the future of his relationship with Phyllis. Nikki will worry about Victoria whose emotions are all over the place. Vicki is in therapy with Sharon who will continue to try to prove she can maintain her independence while having cancer treatment.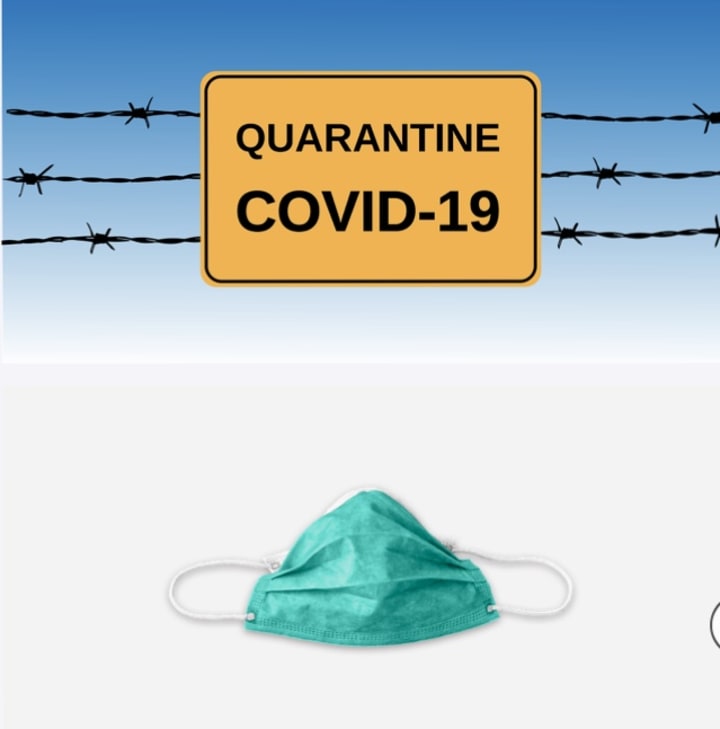 Jill has opened a media division of Chancellor Industries and has Lily and Billy working for her. A few weeks back, spoilers ftom Doaps She Knows said a set insider indicated that Jason Thompson was on his way out of The Young and the Restless but it looks like he might be staying. Be on the lookout for updates and continue to enjoy your CBS daytime drama's. The Young and the Restless airs at 12:30 PM EST. Stay tuned. safe, wash your hands often and comply with federal, state, and local government regulations to ensure you don't catch or spread the coronavirus. Be mindful that Covid-19 updates might interrupt the soaps but this too shall pass.