Bryton James and Brytni Sarpy in love onscreen and off.
The duo portrays Devon and Elena on The Young and the Restless. The chemistry between their characters is real.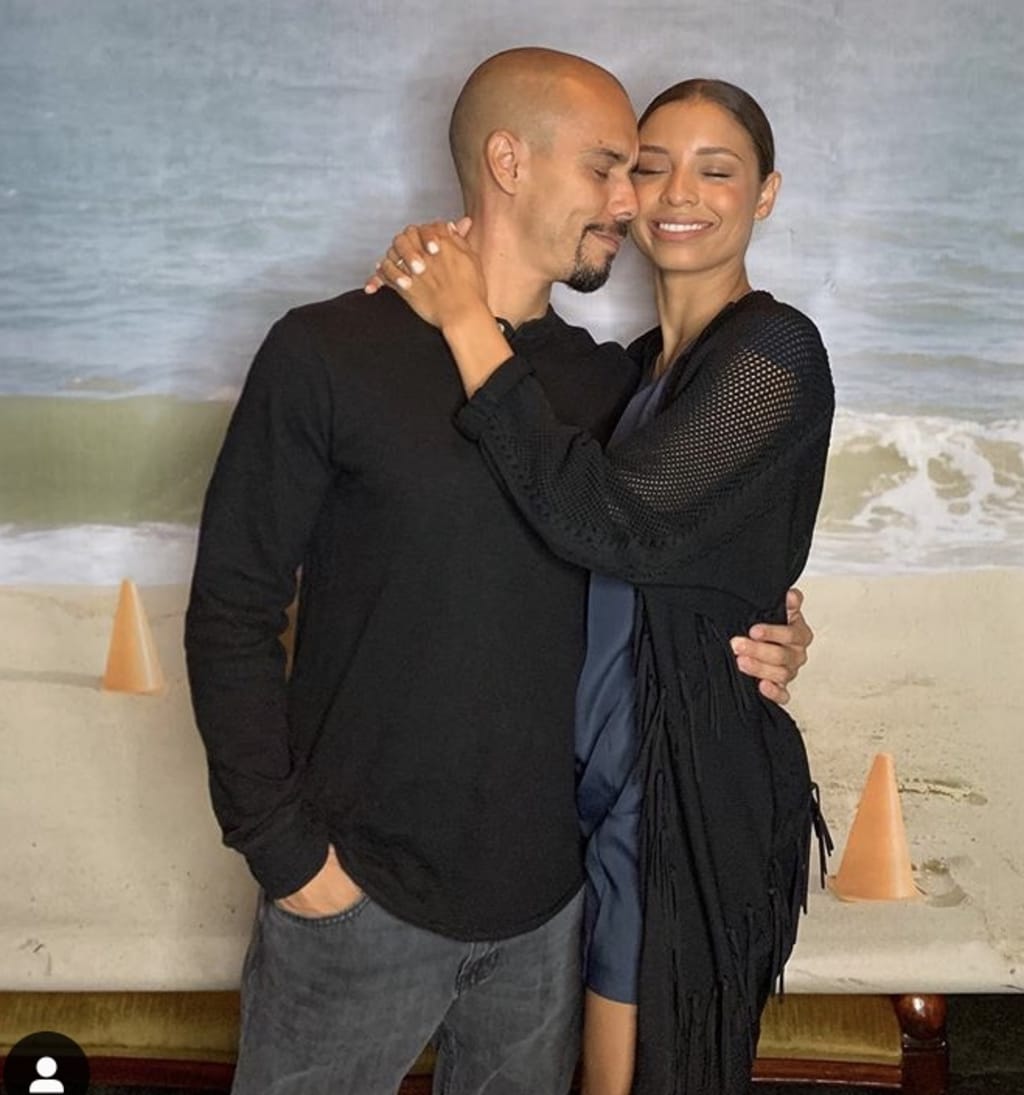 Devon and Elena
Those who watch The Young and the Restless have enjoyed the chemistry between Devon Hamilton and Elena Dawson. Some fans were concerned that when Hilary's double showed up in Genoa City, she and Devon would hook up and become a couple. Instead, there was a lot of animosity and misunderstanding between the two. In addition Amanda Sinclair has been on the fringes of relationships with Billy Abbott and Dr. Ned Hastings. Devon and Elena are still going strong and have weathered a few storms including Colin stealing and then returning the fortune that Katherine Chancellor left her grandson. What some viewers may not know about these characters is is that the actors who portray them are also a real life couple.
In a recent interview with Soaps In Depth, James and Sarpy admitted that they were dating off screen. There had been some speculation but this is the first time they have admitted their relationship to the public. Bryton James and Brytni Sarpy have something else in common, in addition to life imitating art, like some of their cast mates on The Young and the Restless, they portray African American characters when their ethnic heritage is actually varied. James is biracial with a white mother and black father. This is true as well for Shemar Moore who portrayed Malcolm Winters, Victoria Rowell who was Drucilla Winters, and the late Kristoff St. John who portrayed Neil Winters. Tonya Lee Williams who was Drucilla's sister Olivia was born in London to Jamaican parents so technically not one person in this "black" family is actually solely African American.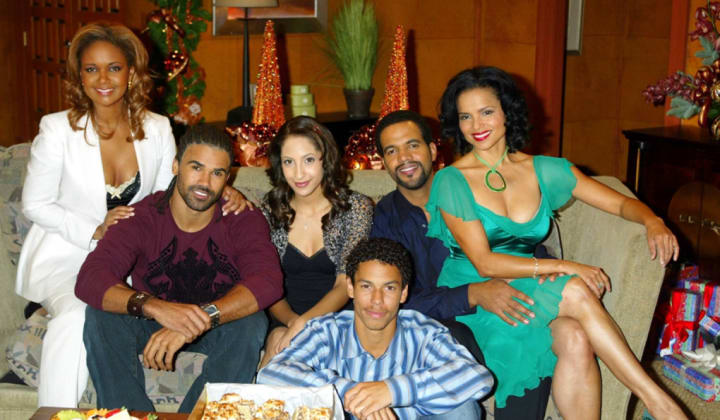 Christel Khalil, AKA Lily Ashby says she identifies as mixed race because her mother is of Native American, African American, and European descent and her father is Pakistani. Brytni Sarpy's background is as colorful as that of the woman who portrays the adopted the sister to her onscreen boyfriend. Sarpy describes her ethnicity as Filipino, Native American, (Cherokee and Apache) Creole (French, Italian and African American). Both women are beautiful and their unique ethnic backgrounds are becoming more the norm in today's world, indicating that everything is not so simple as just black and white.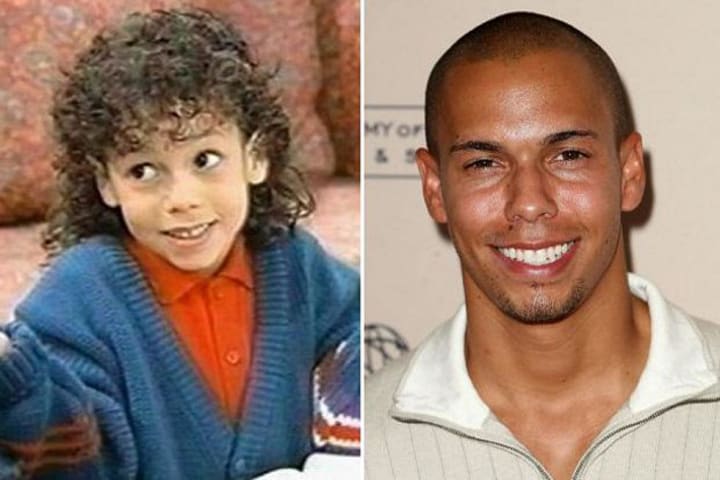 Bryton James was born Bryton Eric McClure and has been acting since he was a child. He was in a lot of commercials including one with Michael Jackson. The actor is most widely known for the role of little Richie Crawford on the hit sitcom Family Matters. He portrayed Aunt Rachel's son from the age of 4 in 1990 until 1997. James has been on The Young and the Restless since 2004. In 2007 he won the Daytime Emmy Award for Outstanding Younger Actor in a Drama Series. In 2006 and 2008 he earned nominations for the same award. Each year from 2005-2008 James was nominated for the NAACP Image Award for Outstanding Actor in a Daytime Drama Series. He finally won in 2009.
Prior to acting, Brytni Sarpy had a variety of jobs including bar-tending, modeling, being a personal trainer at Equinox Fitness and also commercial work as an athletic print model. Sarpy portrayed Valerie Spencer a cousin to Carly and Luke on General Hospital and when she was dropped to recurring status was hired by The Young and the Restless in the contract role of Elena Dawson. The actress announced in 2019 that she now has a recurring role on The Haves and Have Nots but because of the COVID-19 pandemic it is unclear if or when that OWN network show will resume production.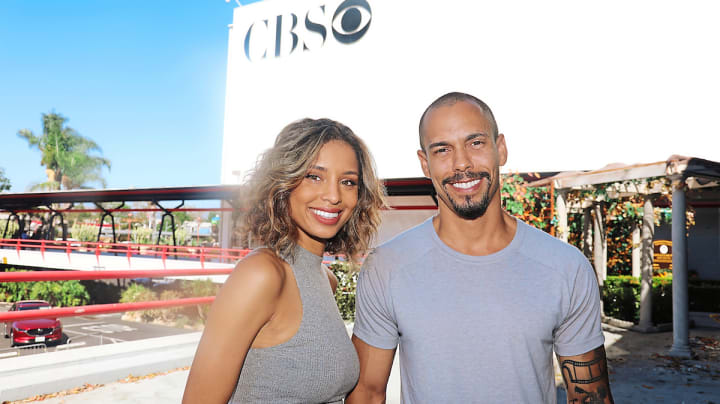 When Devon and Elena were last seen on The Young and the Restless they were working with Nate to build a clinic in an impoverished Genoa City neighborhood. Their relationship has not been smooth sailing but they have not had the drama that has been a part of other couples on the show. It will be interesting to see what direction Y&R takes this couple in the future, considering they are dating in real time.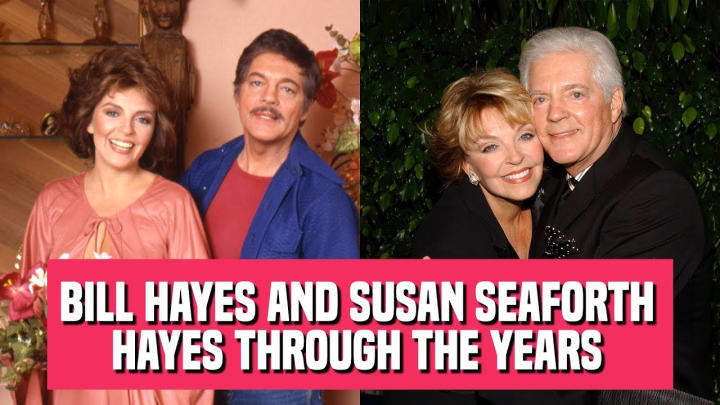 Bill and Susan Hayes met on the set of Days of Our Lives in the 1970's. Their characters Doug and Julie were married onscreen and later became a real couple. They have continued for over 45 years to be married on and off screen, and are a beloved part of the world of daytime drama. The Hayeses, AKA Doug and Julie Williams, are evidence that these relationships do sometimes have staying power. Best of luck to Devon and Elena, as well as Bryton and Brytni.
About the Creator
Cheryl is a poet, freelance writer, published author and former Newspaper columnist. She has degrees in Psycology and Biblical studies. She enjoys sharing natural cures, and Nostalgia related info. Tips are greatly appreciated.
Reader insights
Be the first to share your insights about this piece.
Add your insights