Blucreative.co Business Statement and Short Film (Reset)
Future Creative Store etc.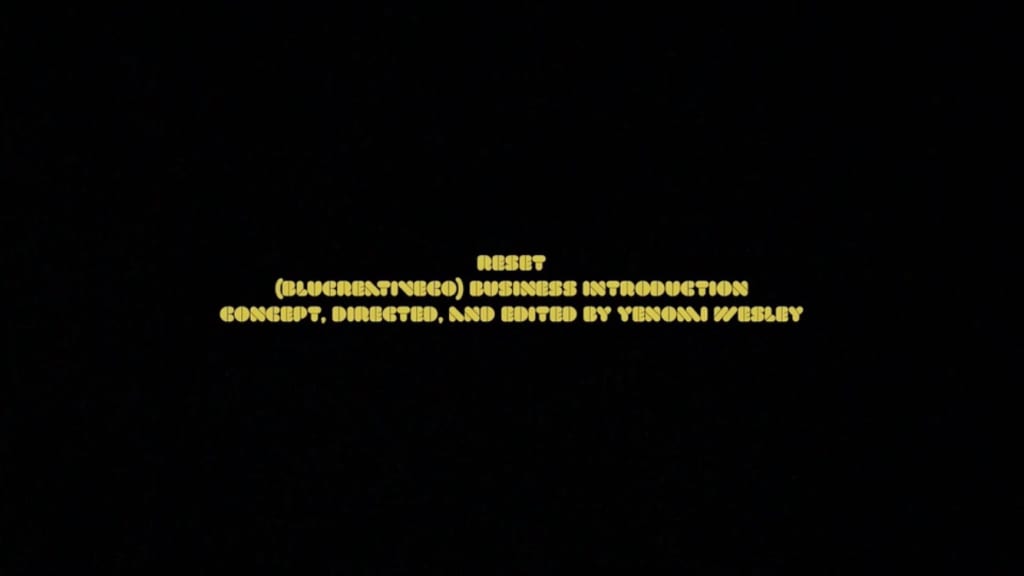 Vimeo Create Visual: 2nd Short Film (Reset)
"Reset" concept, directed, and edited by Yenomi Wesley, cinematography by Quadere Scott, and introducing Najiyah Sanders.
2nd short film introducing the creative store concept, breaking down its meaning. Official and original short film is embedded above. The preview is a Vimeo Create: created preview of "reset".
Business Introduction: Blucreativeco Store
Introducing my own small business.
Blucreativeco Store: Shall Include
Small limited materials and equipment for skateboarding, bmx, games, arts & craft, paints, canvas etc.
Film, dvd's, music, and vinyl section. A store for all ages. Lastly clothing apparel.
A concept founded by Y. Wesley and inspired by local mom and pop shops entertainment media wise. Large bases steams from the Blockbuster video store, prominent child hood memories introducing a further love for film, vhs, gaming etc. into my world. Physically and directly with no wait for shipping, which is needed again in a easy accessible digital age.
Causing less social interaction, possibly and in some eyes most definitely leading to negative effects health wise for humans falling into a comfortable lazy line of getting whatever you want by the touch of your fingertips.
Walking anywhere outside of your house to do something is healthy for you in a lot of ways, as I'm seeing the entire world feeling the same way through the almost end or possibly end of a month and maybe longer stay at home quarantine during the coronavirus pandemic. Getting out the babble matters, social interaction matters, sunlight and fresh air to your body matters, and always will.
Final basis of (blucreativeco) store inspiration steams for all inquired above along with simply wanting people to interact and actually see other people, talking to one another, physically holding something you want to watch, play, create or listen to. Instead of people buring their selfs out binging whatever not even processing what your consuming and then instantly moving on to the next. Just seeing a countdown to what's next after you finish whatever content you've just consumed, that's more of machine like behavior to me rather than human behavior. Instant gratification can be dangerous, stay cautious of that seriously.
Jia's Subscription Box for Hygiene Products
Najiyah shared her future business plan as well which is the only other business I'd like to highlight in support of right now at the moment as well. She stated and explains it very well in the short film introduction for blucreativeco's business.
Najiyah's future business endeavor being: self care subscription boxes that's sufficient for hygiene products. in partnership with "Shuffle".
Highly important as it's always been and even more now due to the situation the world is facing at hand now. It's never been more important to be clean. Mainly like to ask people to pay it forward for her also, a young business woman's future endeavor being mainly to help others is admirable.
A Dying Breed
A well done short film doc chroniclizing the "Last VHS Video Store" 20th century flicks. Expands on my personal inspiration and the meanings of why it is so important to keep these businesses alive and thriving with new models etc. moving forward into the future. Wish to say pay it forward for their business as well. Deeply feel they must survive.
You can support them right now by donations etc. Links to their info are located in the Vimeo links description.
Media Based Stores are Needed for Health Reasons etc. take a backseat to Instant Downloads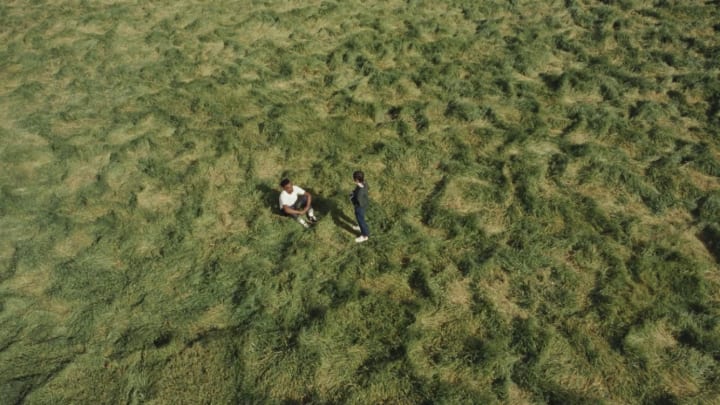 Video stores, record stores, and gaming stores are now more then ever needed. Also not only one or two spread out around and throughout gentrified areas. They also should stay and be located in (Black and Latino) areas as well. The hopeful location for the store is in between the mix of everyone black, latino, white, and asians. Kids need other sources of entertainment to avoid negativity a typical statement but true. Other than their after school programs etc. Can't stress enough again people need to actually see and speak to one another, instead of just being robot like instantly downloading what they want to do.
Blucreativeco. Store Future location in Philadelphia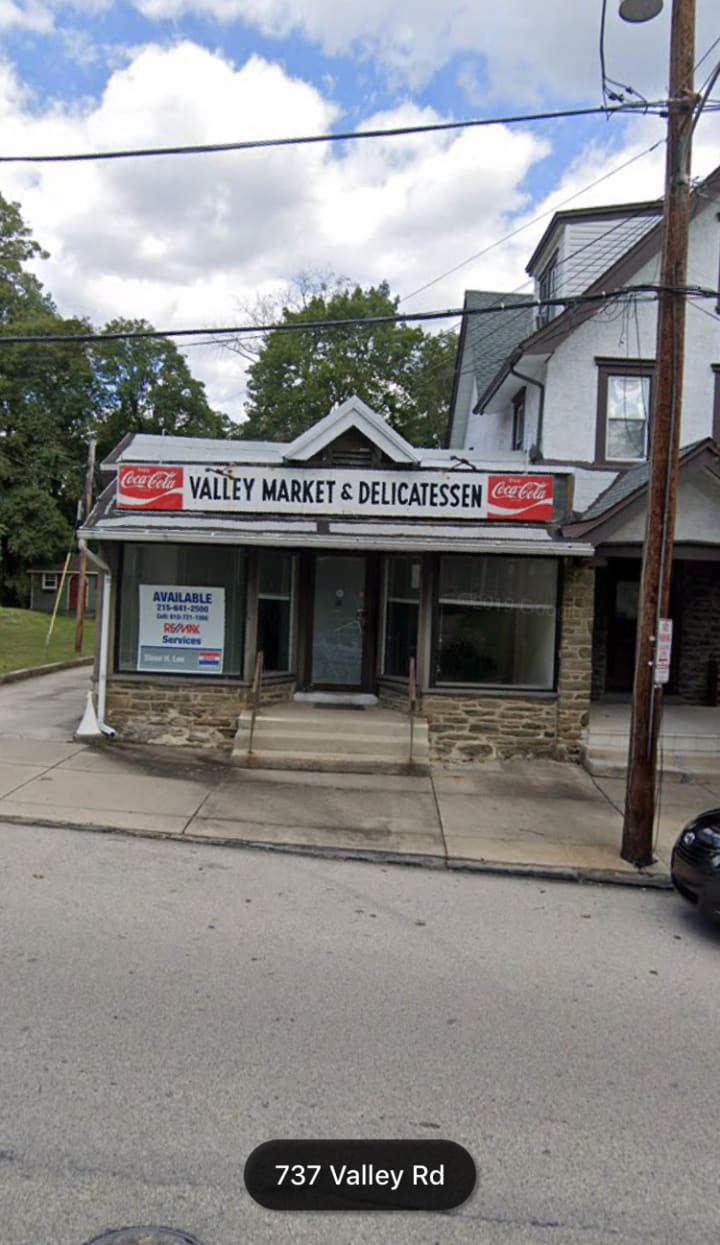 Hopefully the business future rental space area will be at a spot I've been eyeing for a few years now, that I randomly came across walking around find it on a stroll through the Cheltenham area of PA. Not to far away from the Philadelphia crossing line behind the main avenue street being the same name as the area, Cheltenham Ave. The store's hopeful location is behind the smoke shop line up across the street from the Cafe Soho restaurant on Oak Lane Rd. and Cheltenham Ave. Making a left driving off that rode behind those stores leads to you the official hopeful location, which is located on Valley Rd and Coventry Ave. Coming right off of Mill Rd. or from Cheltenham Ave. onto Valley Rode, the business hopeful rental space is right there. A former Valley Rd. Deli store.
LLC of Company's hopeful start to begin in 2020
I take full responsibility to run the business along with a few close business partners, from family members to close associates.
The end written by Yenomi Wesley.