Billy and Phyllis joining forces spells trouble on 'The Young and the Restless'
This duo has a complicated history so when they team up there will be hell to pay for their enemies.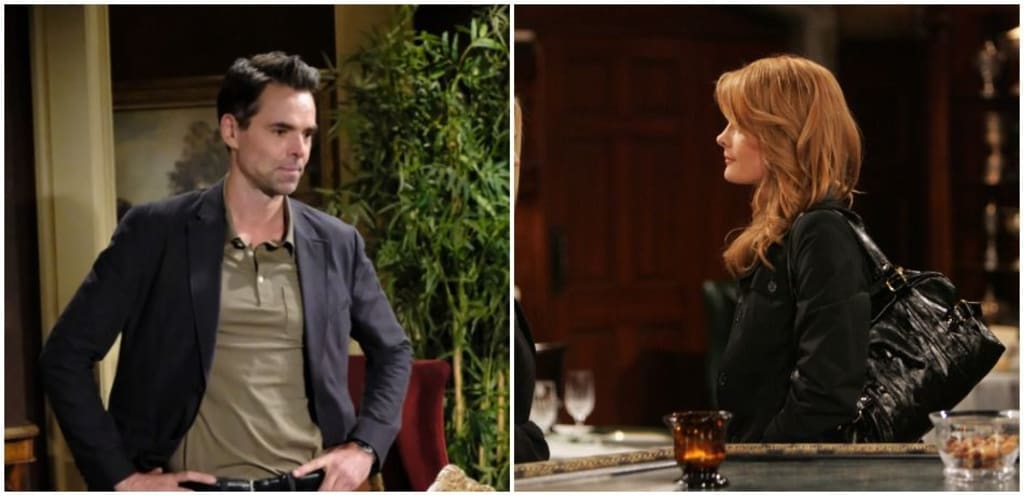 A toxic combination
On THE YOUNG AND THE RESTLESS Billy Abbott and Phylis Summers are a toxic combination. They began having an affair when he was married to Victoria Newman and she was wed to his brother Jack. A lot of drama ensued while these two were together and many people in Genoa City paid the price for their illicit relationship. One of them was Summer who slept with Billy while he was dating her mom. Billy and Summer have mended fences and he apologized although viewers know that Ms. Newman was the aggressor.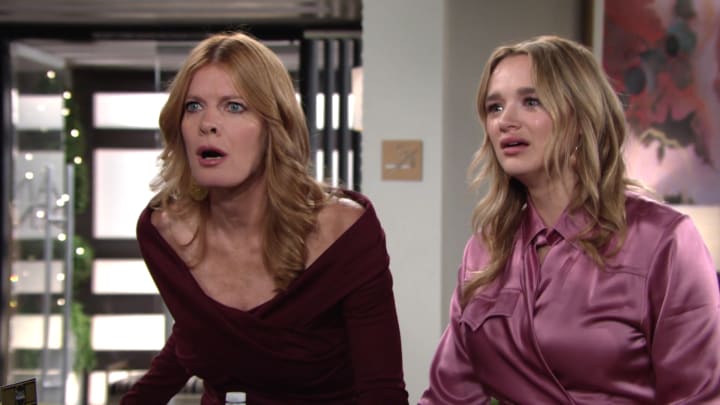 For whatever reason, this secret was never brought out into the public but if it had Billy would have experienced the wrath of Victor and Nick Newman. At this present time, Billy is with Lily Ashby and Phyllis is dating Nick again. Their paths rarely cross but when they do there is still a lot of tension, Spoiler alerts are now saying that during the week of July 12 that "Philly" will reconnect but it will not be a romantic entanglement.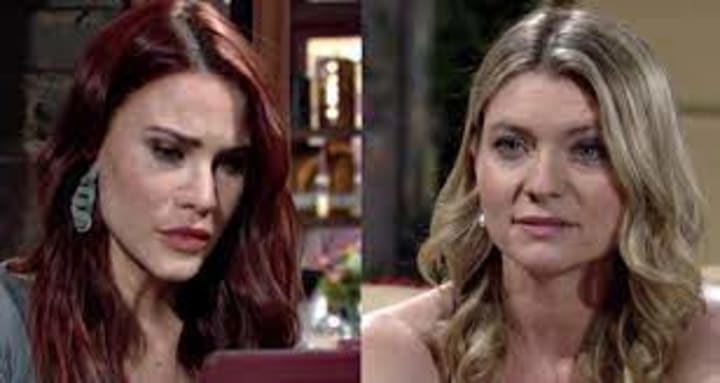 Details have not been revealed but fans of THE YOUNG AND THE RESTLESS know that these two are pure poison and should be nowhere near each other. If they are teaming up then someone is going to pay dearly and have their life filled with trouble. Some viewers suspect that if Philly agrees to work together that it will have something to do with the Locke's and Sally Spectra. Phyllis is desperate to keep Jack away from Sally and has even interfered when the two have been out together.
Ms. Summers promised her ex-husband that she would stay out of his personal life but might believe that Billy can talk some sense into Jack. Phyllis is like a dog with a bone when she latches on to someone she wants to expose. She displayed this behavior when she tried her best to find out what Adam and Chance were hiding regarding Los Vegas,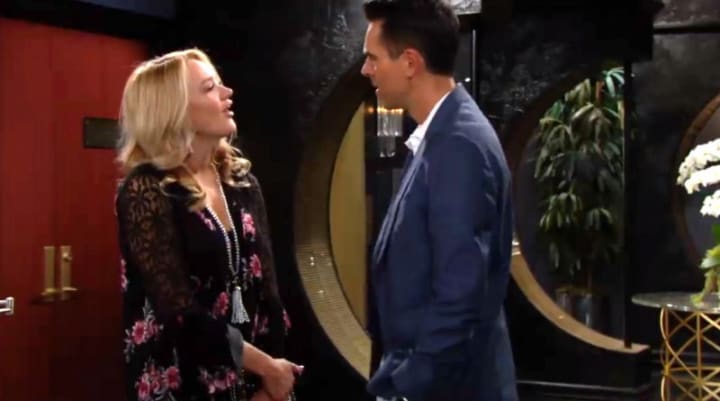 Both Phyllis and Billy can be their own worst enemy. They each also hurt others with their schemes. Neither of them listens when they are warned to dial it down a notch and trouble always ensues. Billy is angry that Ashton Locke seems poised to join forces with Victoria rather than Chance Com. Phyllis wants Sally out of Jack's life. Neither of them have any idea what Tara has been up to but she is in teh middle of both situations.
Spoilers have said that Phyllis is going to cozy up to Tara and that Sally will soon feel betrayed. Perhaps Ms. Spectra might feel that Tara should not be getting close to Summer's mother and may even suspect that Phyllis is on a fishing expedition, Now that Hunter King and Michael Mealor are leaving THE YOUNG AND THE RESTLESS perhaps the storyline with Tara and Sally's plot will soon be exposed. Whatever Phyllis and Billy will be up to could play a role in bringing these two women down.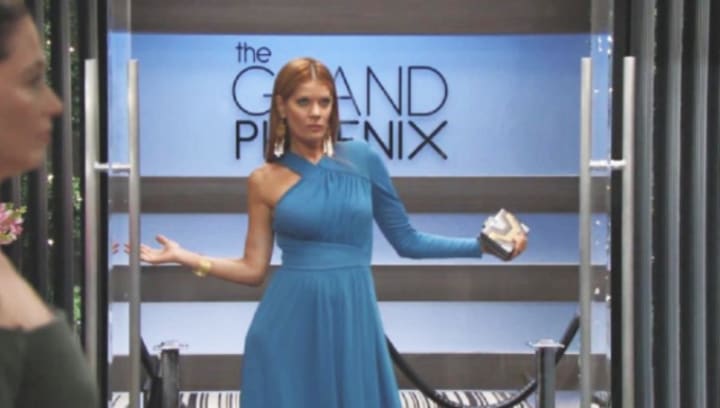 Should Phyllis find out what Tara and Sally did she will truly be livid and no one will be able to stop her efforts for revenge. She will make sure that her daughter's enemies pay dearly for all that they have done. In the meantime Lily has been tolerant of Victoria's presence in Billy's life but how will she feel about him hanging out with yet another former lover? Although nothing romantic will be taking place between Philly, Lily might become annoyed because Billy's addictive behavior is picking up again.
All he seems to care about is getting a story and not considering who it will hurt. Phyllis and Billy working together on a scheme is going to be one big mess. By the time Billy and Phyllis are through with whatever they are working on, both Sally and Tara might be ready to leave Genoa City so stay tuned.
entertainment
About the author
Cheryl is a poet, freelance writer, published author and former Newspaper columnist. She has degrees in Psycology and Biblical studies. She enjoys sharing natural cures, and Nostalgia related info. Tips are greatly appreciated.
Reader insights
Be the first to share your insights about this piece.
Add your insights