B&B's Tanner Novlan returns to prime time
The actor who portrays Dr. . John Finnegan will reprice his role as Gregory Manes on the CW series ROSWELL NEW MEXICO.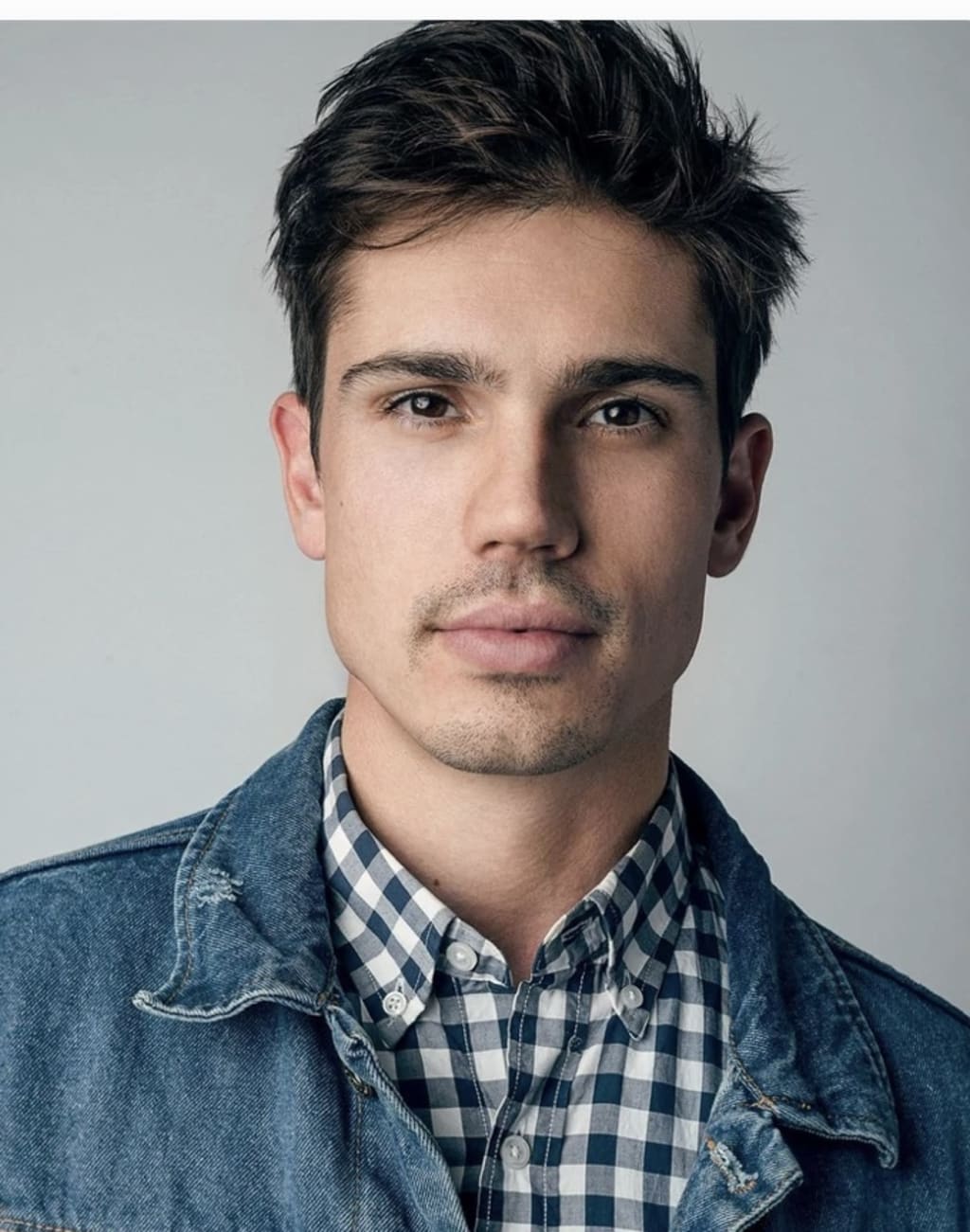 Tanner Novlan
Actor Tanner Novlan was born on April 9, 1986 in Paradise, Canada. and his silverscreem debut came in 2009 in MANEATER. He currently portrays Dr. John "Finn" Finnegan on the CBS soap THE BOLD AND THE BEAUTIFUL. His character is about to marry Steffy Forrester and the couple have a baby coming soon. " Sinn" fans are excited for the duo and their future and hope they will remain together for a long time. Novlan will soon be doing double duty as he is returning to his previous role as Gregory Manes on the CW sci-fi series ROSWELL, NEW MEXICO.
The CW show is centered on a town where aliens with supernatural abilities live undercover among human beings When a violent attack reveals a much greater alien presence, hatred and fear threaten to expose the unearthly creatures. Gregory is human and showed up in season 2 of ROSWE,NEW MEXICO . He is the brother of series regular Alex Manes. Gregory joined the Navy after high school and later became a teacher on the Navajo reservation. The third season of the popular CW series premieres on Monday, July 26.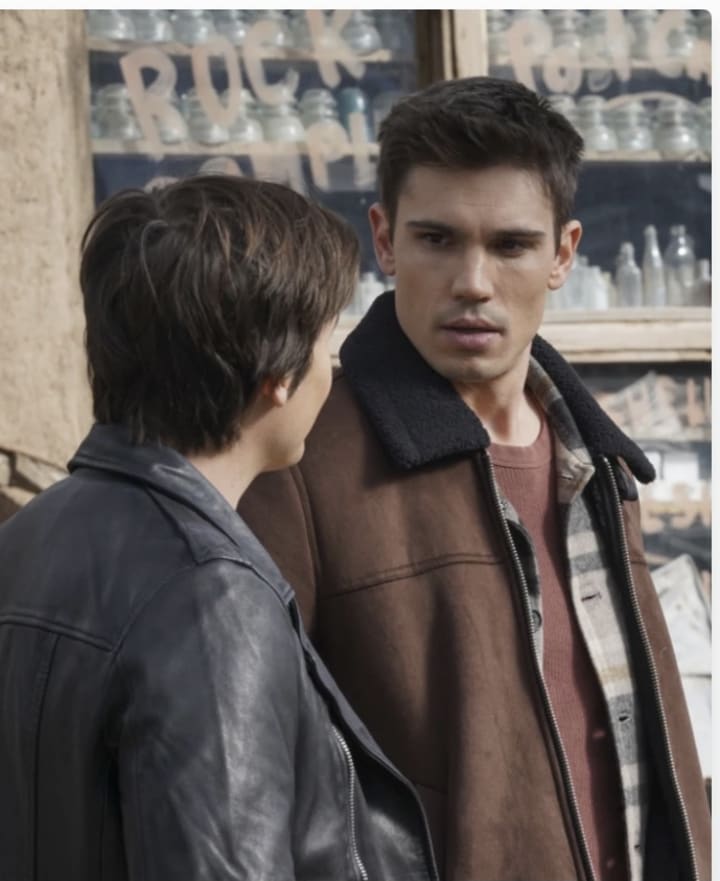 Those who enjoy THE BOLD AND THE BEAUTIFUL should not immediately jump to conclusions. There is no need for panic because this is a part time role for Novlan. Fans of the talented actor should view this as an opportunity for a double dose of Tanner in daytime as well as prime time. Some who watch THE BOLD AND THE BEAUTIFUL however, might be thinking this news indicates that Steffy and Finn are headed for a split. Others may now wonder if the doctor is the one who murdered Vinny and that Novlan will exit B&B when he's arrested for the crime.
There has been no information coming from B&B execs to indicate that either scenario is true but time wil tell all. Finn has not had much air time lately because Steffy has been out of town visiting relatives. Jacqueline Macinnes Wood has been on maternity leave but it's been reported that she is back on the set so look for scenes with Steffy and Finn soon. If you were not familiar with Tanner Novlin's ROSWELL role his face is probably familiar because he was the actor in the television commercials for Liberty Mutual where he kept messing up his lines and said " Liberty Biberty."
Fans of Dr. Finn and Steffy will be happy to see them on screen together against. They will be in the middle of the murder mystery surrounding who killed Vinny Walker, Most of those who watch THE BOLD AND THE BEAUTIFUL do not believe that Liam is guilty of murder. Many fans believe someone else had done something to Vinny before he was struck by Bill Spencer's vehicle. Viewers also are hoping that Steffy and Finn will get to enjoy their relationship and their new baby without any more drama concerning Liam.
In July of 2015 Tanner Novlan married actress Kayla Ewell whom he met when both were in a music video for the single Maybe, by Australian band Sick Puppies. The couple portray two people who desperately move to a beach town in Southern California and end up meeting there. Novlan and Ewell have als daughter named Poppy Marie who was born on July 16, 2019. Kayla Ewell also portrayed Kaitlyn Ramierez on THE BOLD AND THE BEAUTIFUL from 2004-2005. Be on the lookout for updates related to Tanner Novlan and his roles on the CW as well as on B&B. Be sure to tune in on CNS each weekday afternoon to find out what's in store for Dr. Finn, Steffy, and their new baby.

Cheryl E Preston
Cheryl is a poet, freelance writer, published author and former Newspaper columnist. She has degrees in Psycology and Biblical studies. She enjoys sharing natural cures, and Nostalgia related info. Tips are greatly appreciated.
See all posts by Cheryl E Preston →