Avery Kristen Pohl; Getting to know the actress behind Esme Prince
General Hospital fans just found out that Spencer's girlfriend is Ryan's daughter. Her portrayer could not be more different.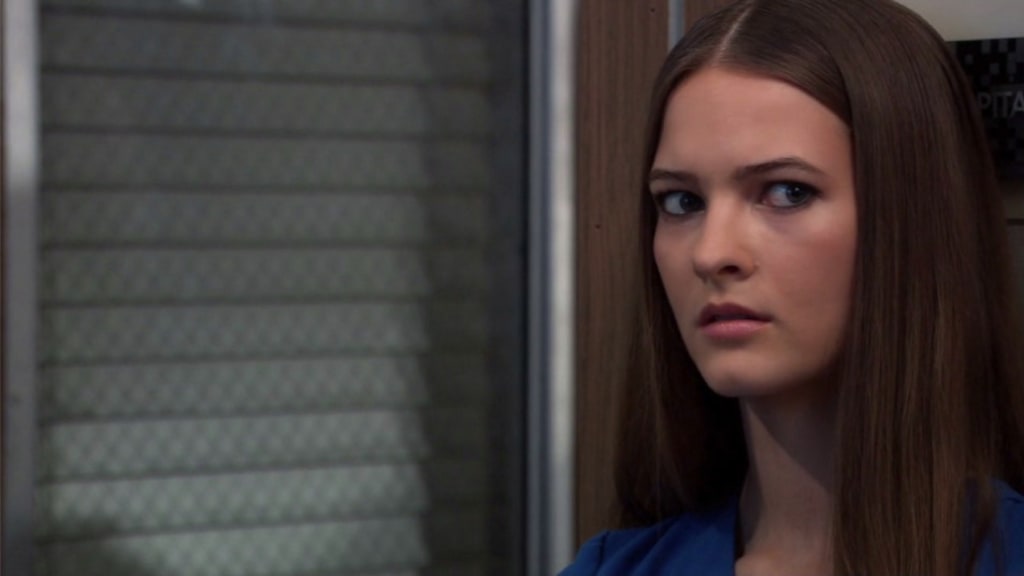 General Hospital confirms Esme is Satan's spawn
Avery Kristan Pohl's General Hospital character Esme Prince has been confirmed as the demon seed of Ryan Chamberlain (Jon Lindstrom). Spoilers and many viewers have been suggesting this fo quite a while and now know it's true.The two had an eerie exchange on Wednesday where Esme was on her knees groveling in front of the serial killer.
The dynamic between them appeard borderline incestuous based on the way they looked at and touched one another. Some General Hospital fans have expressed disgust at the fact that Ryan basically pimped his daughter out to Spencer Cassadine (Nicholas Chaves) as a part of his scheme to break up Nicholas Cassadine (Markus Columba) and Ava Cassadine) Maura West)
Avery is no Esme but does have a dark side
Viewers were expecting there to be a connection between the dysfunctional pairr but no one could have predicted what actually took place or the creepy vibe between them. It's still not clear if Esme is Ryan's biological daughter or he may have adopted her but the facts will be revealed in time. Avery is so good in this bad girl role that General Hospital fans may be surprised that Pohl's real-life history is somewhat different.
The actress does have prior credits in two horror films and a zombie ballet but says she used to shy away from horror films. Pohl had roles in Sound of My Voice (2011) and Watch Over Us (2015). She is trained in stunt work, and is also a ballerina. In 2018 she was invited as a guest dance performer with the Leigh Purtill Ballet Company at the Scare LA horror convention in the zombie ballet Sweet Sorrow.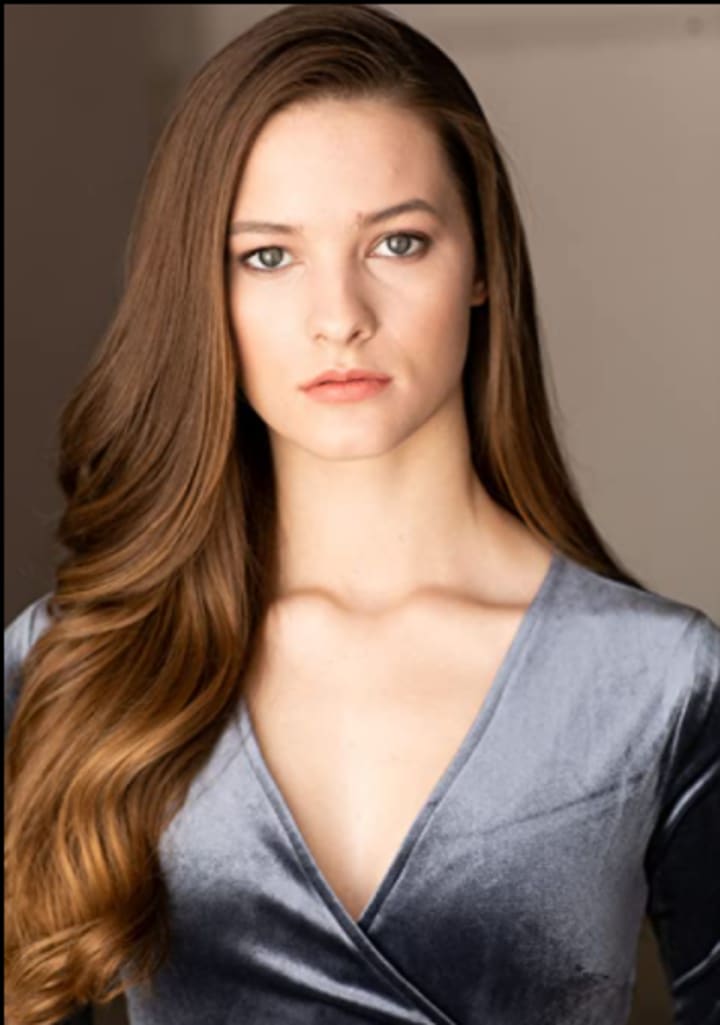 .General Hospital impact
General Hospital happens to be her first time on a soap opera and Avery admits to never having watched any daytime drama series prior to portraying Esme. Pohl, however, did tell Soap Opera Digest that when she was introduced to Genie Francis she did recognize the names Luke, and Laura.
In addition to acting, Pohl is pretty versatile as she is proficient in stage combat and during the summer of 2019, she worked as a dental assistant in Florida. The actress says that despite the onscreen drama between her character and the other teens she gets along well with castmates William Lipton, Sydney Mikayla, and Eden McCoy.
The dynamic between these General Hospital actors will soon change as Mikayla needs to focus on college and will soon be leaving the ABC soap. Her last air date will be March 17 and she will be replaced by Tabyanna Ali. Fans will have wait and see if there will be similar chemistry with the five young adults.
Esme's final fate
Avry Pohlis very active on and interactive with her social media followers. This includes Instagram as well as Facebook and Twitter. The actress has not mentioned what the outcome of her character will be but fans are bracing for the possibility that Esme could die possibly at the hand of Ryan
Spoilers suggest Port Charles history will have to be rewritten because the only two women Ryan has shown any iterest in during the past two decades have been Felicia Scorpio (Kristina Wagner and Ava. There has been nothing to indicate that Dr. Chamberlain was intimate with any other women so fans will be watching closely. Be on the lookout for General Hospital updates related to Ryan and Esme and Esmeandand Esme and what theier next move will be.
About the Creator
Cheryl is a poet, freelance writer, published author and former Newspaper columnist. She has degrees in Psycology and Biblical studies. She enjoys sharing natural cures, and Nostalgia related info. Tips are greatly appreciated.
Reader insights
Be the first to share your insights about this piece.
Add your insights