An Interview With Monica Zelak: Actress, Model, Cosplay Artist and Gamer
The Canadian fashion model and budding actress details her successes, growing reel and professional mindset.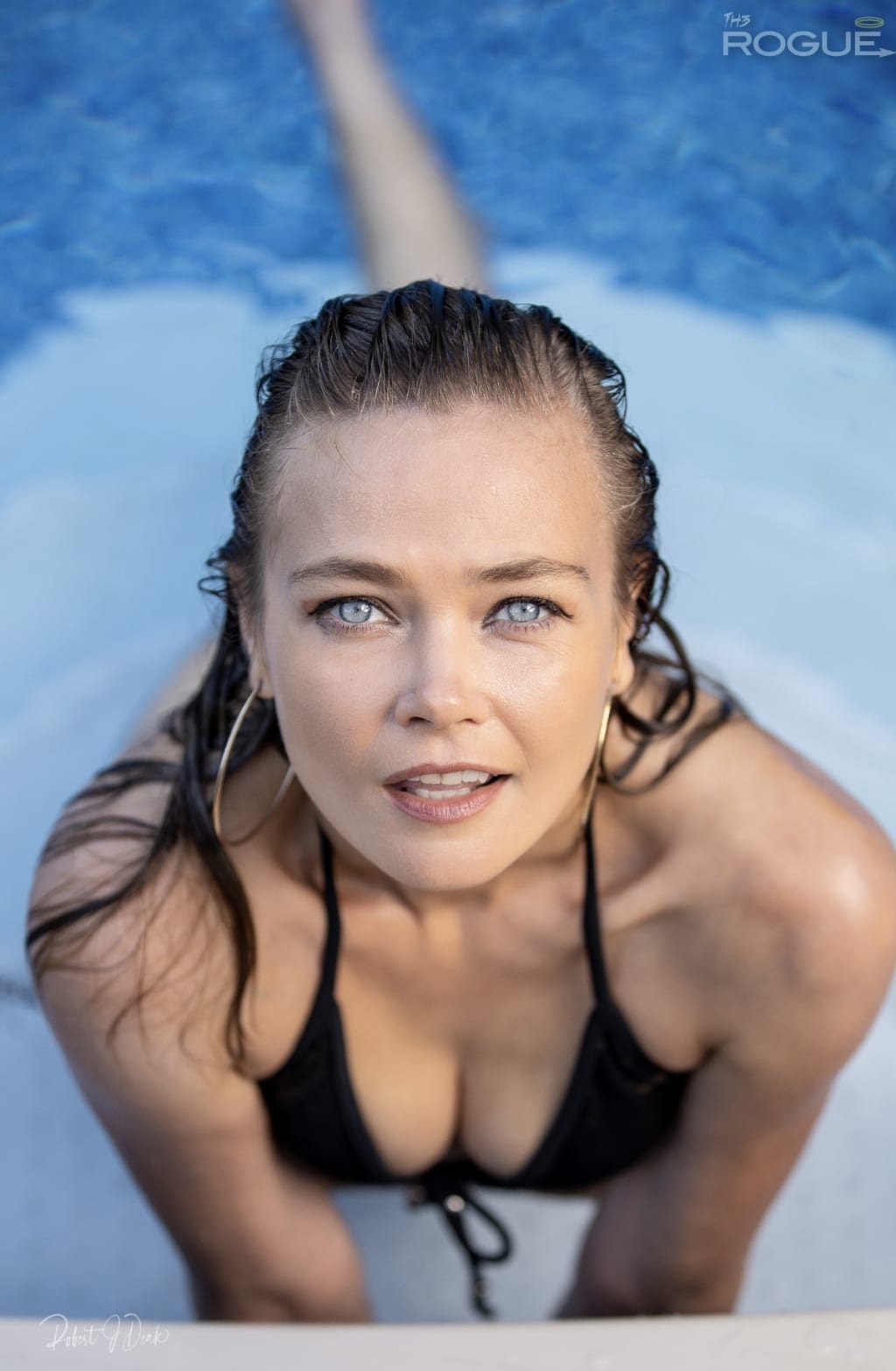 Monica Zelak (c) Photography by Robert J Deak
Those in the Toronto area may have already heard the name Monica Zelak. She's the star of the award-winning horror short film "Getting Away", a lead cast member in the Zombie Orpheus Entertainment comedy series "The Gamers: Natural One", and her modeling work has been featured as the Toronto Sun's Sunshine Girl on several occasions. Zelak, who also possesses the creative art of cosplaying, recently placed third in her group for the Maxim 2020 Cover Girl contest. On the side, she's also an avid Xbox gamer that can be found playing Halo or its related games. With plans to livestream her gaming, modeling prints for sale incoming and a website on the way, fans of this artist are eagerly staying tuned.
"The Gamers: Natural One", which can be viewed for free on YouTube, first aired to the public in 2014, yet still consists of Zelak's favorite work she's been involved with. The three-part comedy series tells the tale of a family caught up in a role-playing game based on Shadowrun and, in 2015, recieved the Best Gamer Film Award at GenCon. After a single audition for the role, Zelak landed the part of Isabel in the horror/comedy feature length film "Sir John A and the Curse of the Anti-Quenched". The film, also starring the voice talent of the late John Dunsworth, was based off of the Kingston Canadian Film Festival's Local Shorts winner of 2015.
"I enjoy diving into acting and am a huge fan of comedy," said Zelak. Working again with nearly the same crew as in her feature film debut, Zelak was the lead actress for the 2018 horror short film "Getting Away", directed by Adam Kirkey, which was crowned for Best Cinematography at the Cyrus International Film Festival. Zelak also lended her on-screen talent to Lions Leading Sheep for their music video "Shapeshifter".
As for her professional endeavors as a model, Zelak shares that she picks up projects here and there for smaller companies needing hair and makeup photography. Her cosplays have been featured on platforms such as Cosplayers Canada, Nerd Girl Pinups, Geek X Girls, and more. "You really make due with what you have, especially in the beginning. My Harley Quinn cosplay was a Christmas costume originally," the cosplay model said. "It's improvising, and it's so much fun."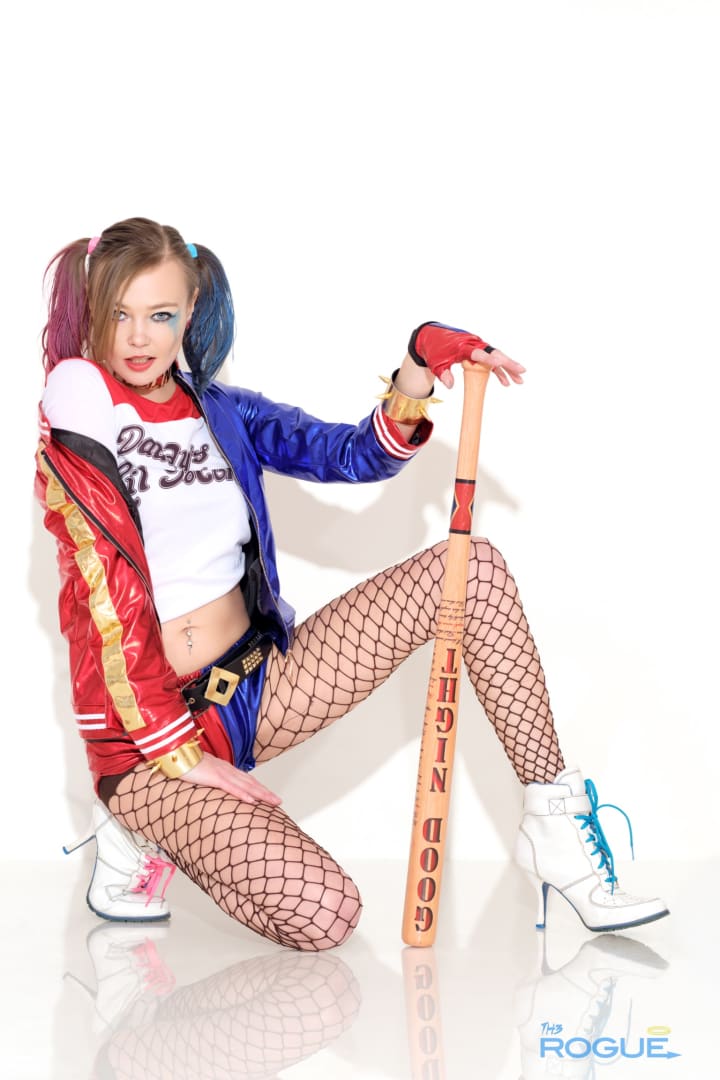 After a two-day weekend project with Skyleaf Creations, professional makeup artist Alana Lee and Adam Jay of Superhero Photography, Zelak was painted in a body suit nearly head-to-toe for the infamous shot of her cosplay as Cortana from "Halo". Spending six hours each day, the team created a life-like version of the popular video game's artificially intelligent character. Behind the scenes footage of the costume creation process can be viewed on Zelak's YouTube here, with the photo shoot BTS video here.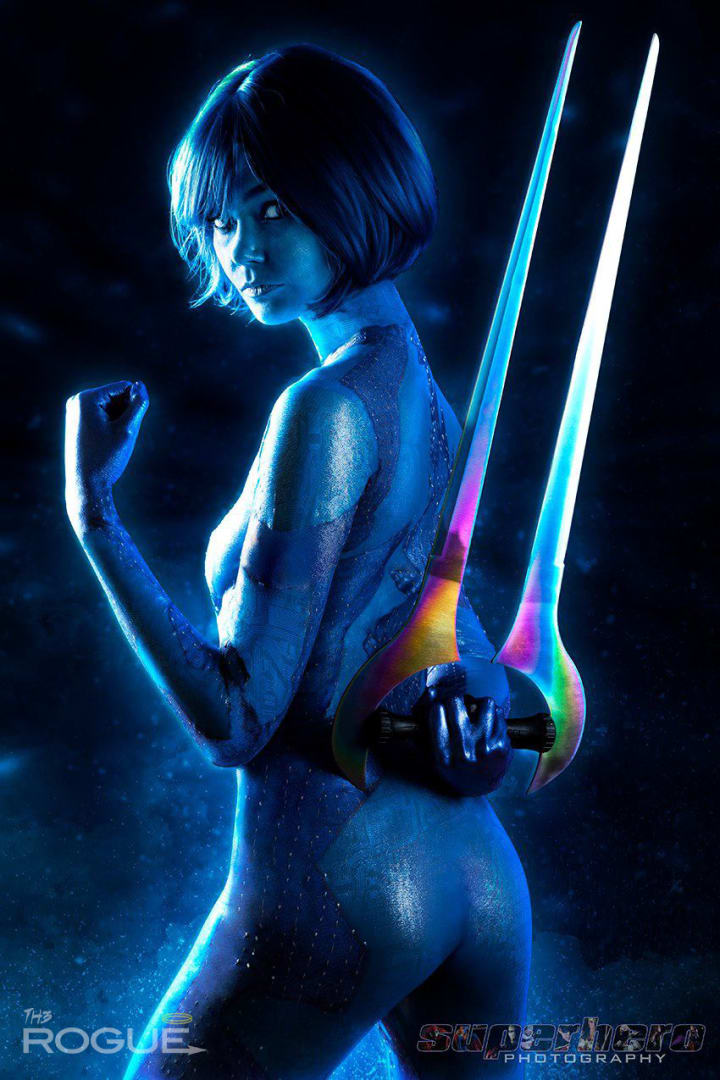 Many of her cosplay ideas are inspired from games, cartoons and everyday attributes. "Growing up with older brothers, I was surrounded by games and Saturday morning cartoons," Zelak explains. "Halo is very near and dear to my heart." She, under her gamer tag "Th3 Rogue" on Xbox, was a former world ranked Warthog shooter, while also playing a variety of modern and retro games. Though her YouTube "Th3RogueRant" has had no recent uploads, Zelak assures that in the coming winter months, she plans to be inside streaming there or on Twitch. In an effort to capture the excitement of her time at conventions and share with viewers across the globe her stories and projects, Zelak also utilized her channel as a vlogging platform for her cosplays inspired by the same games she was streaming.
In the past, she hasn't only honed her skills in striking a pose for a professional photographer; Zelak has been a featured guest at such conventions as Anime North, Niagara Falls Comic Con, Genre Con, Con G and Unplugged.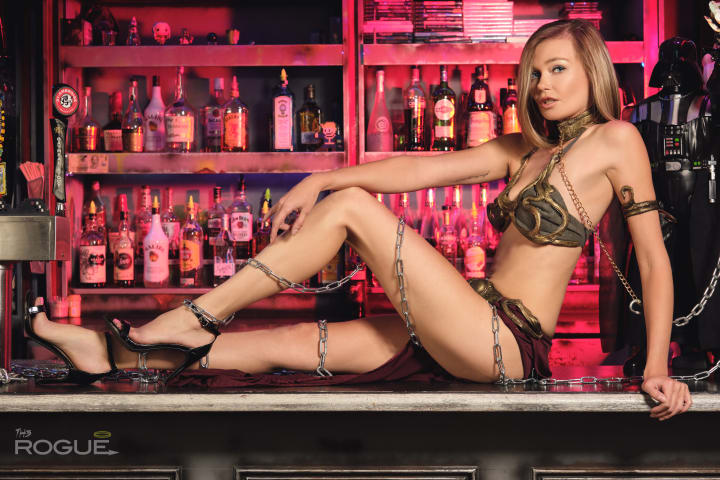 As for advice to anyone looking to follow in Zelak's career path, the indie film star and cosplay icon states:
"Set boundaries. Set boundaries right in the beginning. Be professional, but never be too careful. If the photographer or boss doesn't like it, too bad."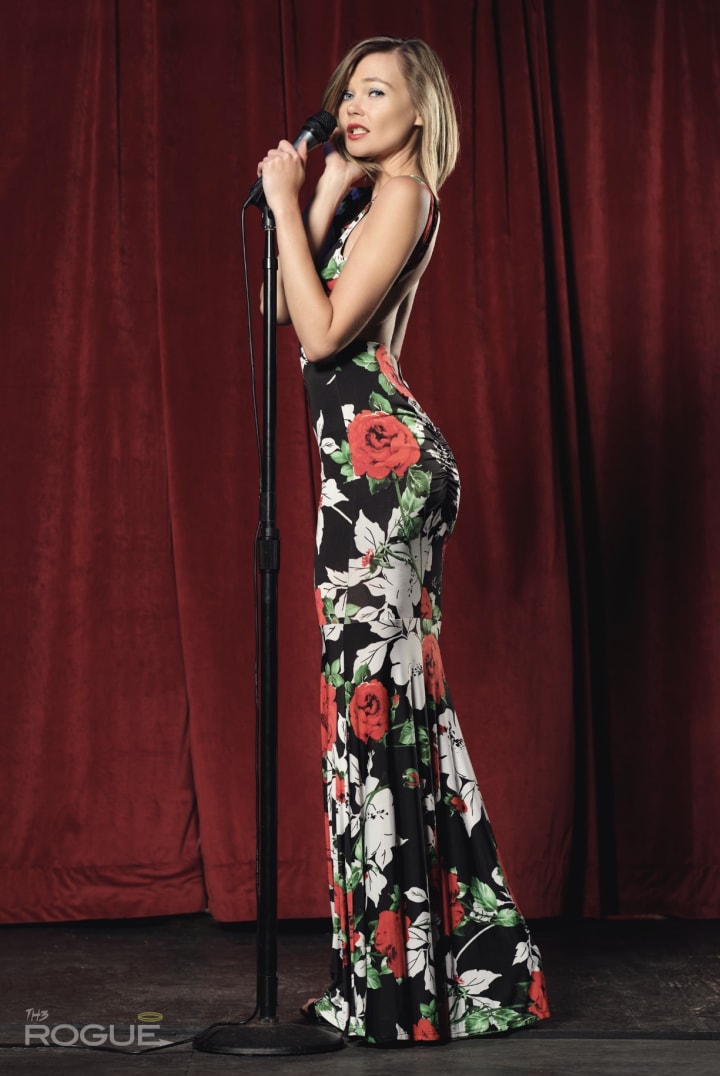 Zelak also stresses the importance of having someone with you at auditions, photo shoots, etc., as you just may never know what you're getting into.
To stay in the loop of what Zelak's working on, be sure to follow her Instagram @th3rogue and on Facebook.