Aaron D Spears is the latest person of color to disappear from 'The Bold and the Beautiful'
The man who portrays Justin Barbour is among nine out of ten minority characters whose roles declined during the past 12 months on the CBS daytime drama.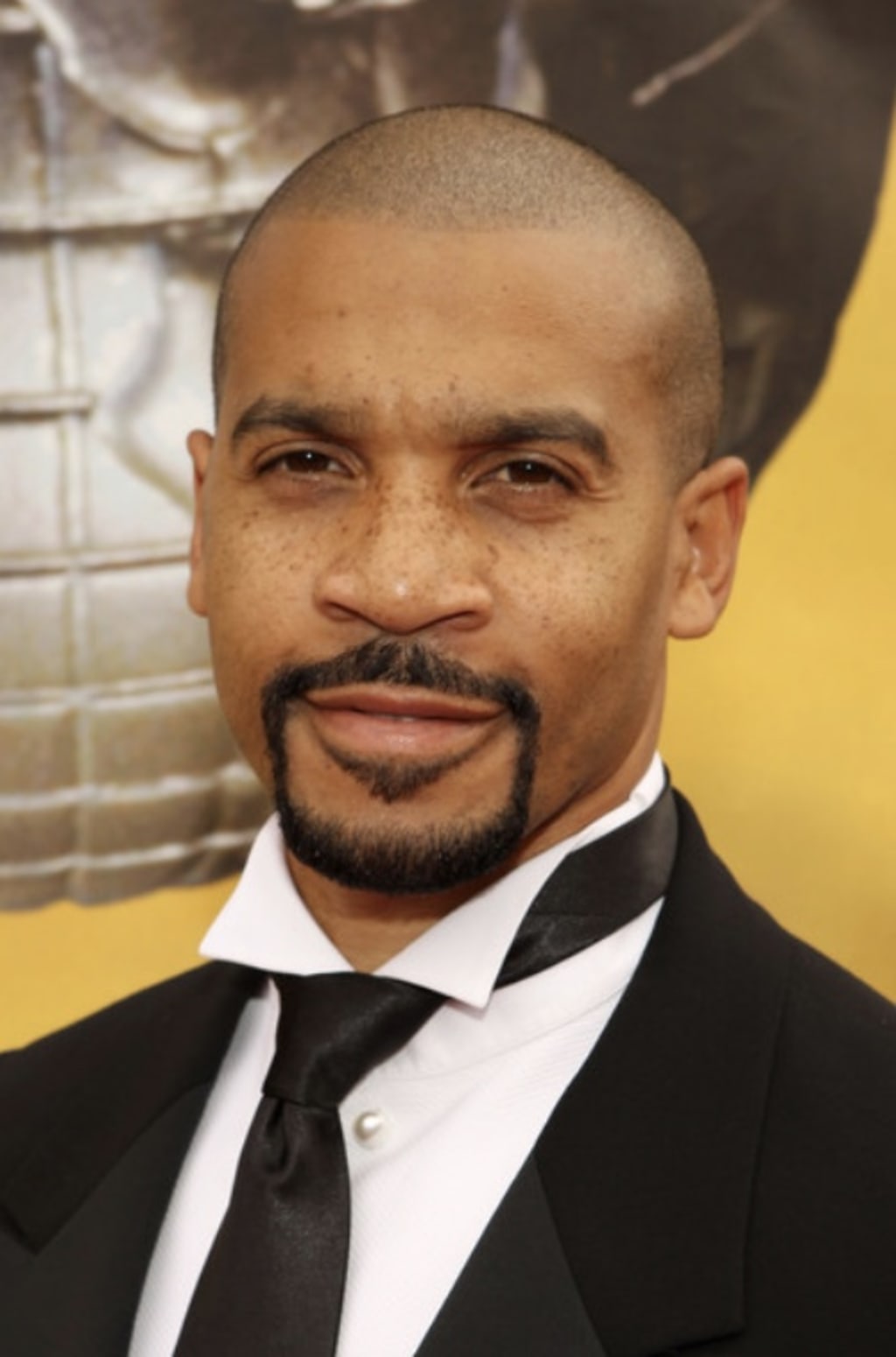 Aaron Spears portrays Justin Barber
Executive producer of The Bold and the Beautiful, Bradly Bell, has some explaining to do to loyal viewers of the show. Within the past 12 months, seven African American characters have had their roles reduced or were written out of the show. The latest casualty is Aaron D Spears, who has portrayed Justin Barber off and on for a number of years. Spears has been taken off contract before and placed on recurring status. Each time he is put back on contract, not utilized and goes on recurring status again. The actor takes it all in stride, saying it's not his show, but viewers are noticing a disturbing pattern with the CBS daytime drama. On Christmas Eve of 2018, Maya Avant Forrester and her parents were singing Christmas carols with her inlaws. The Avants have not been seen since, and Maya has been on camera only briefly during the last year. There was not even a mention of Julian, Vivienne, their daughter or granddaughter during the holidays.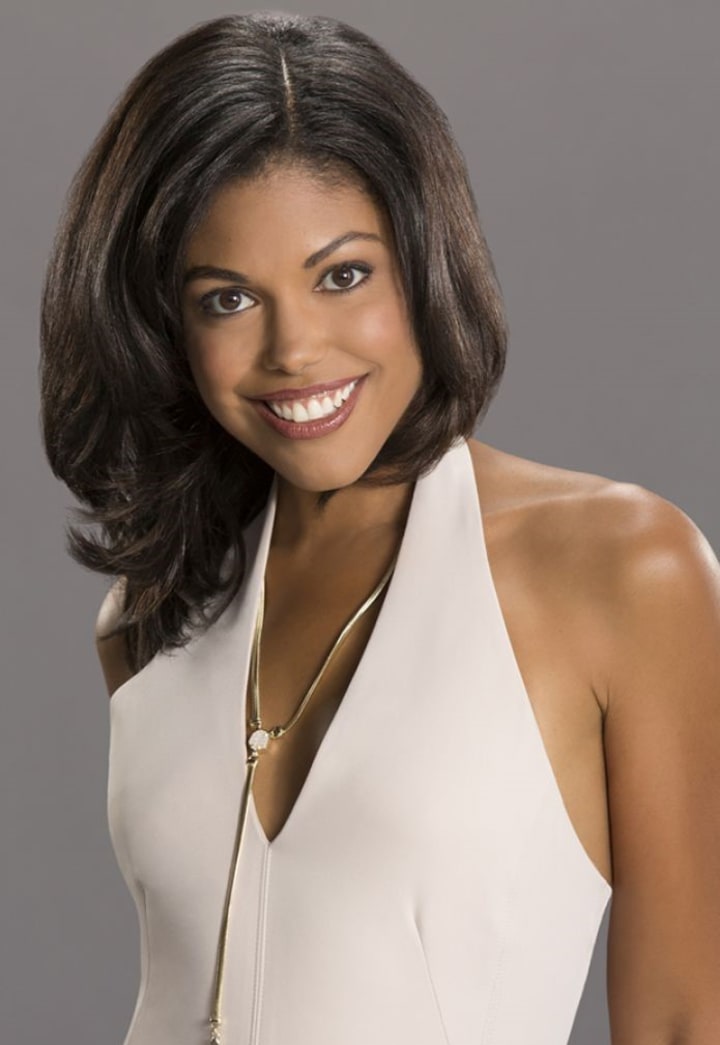 Many viewers believed that Maya would renew her relationship with Carter but he only shows up a few time a year for legal consultations or to officiate at weddings. Maya and her little girl Lizzie are supposed to be living in the Forrester mansion but are never shown or mentioned. Justin's niece Emma was killed in a car wreck and her former boyfriend Xander was fired from Forrester Creations and left LA. The only person of color who is a regular on The Bold and the Beautiful, is Zoe Buckingham. She is currently in a relationship with Thomas Forrester, which will probably end, once Thomas believes he has a chance with Hope.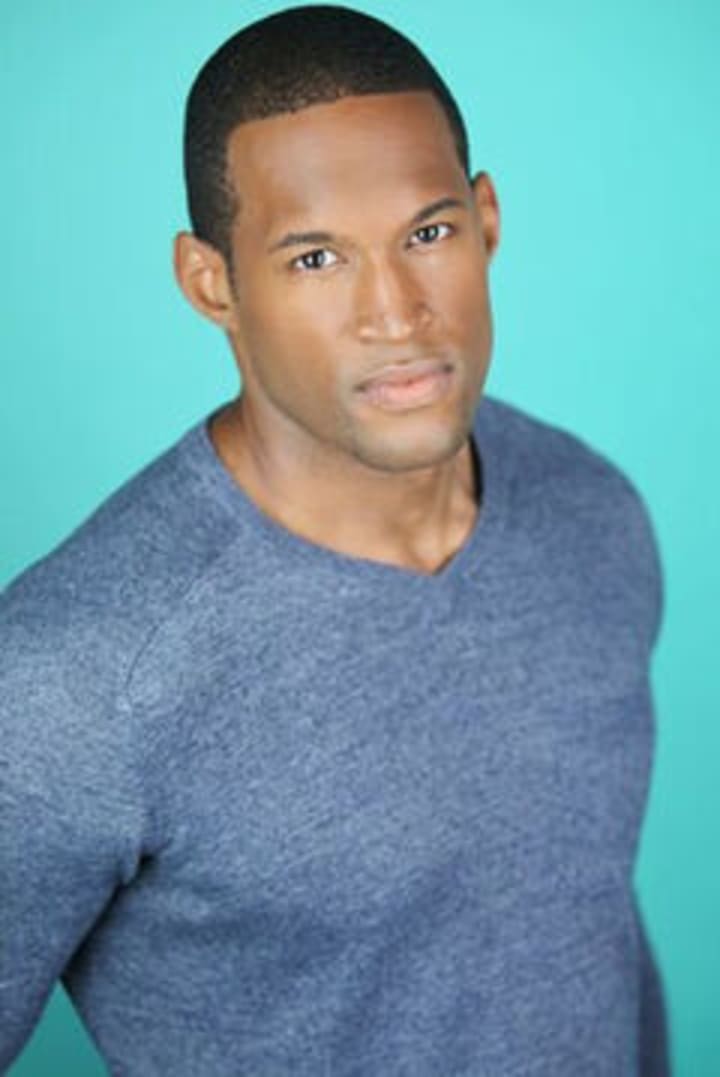 The problem with The Bold and the Beautiful is that the writers simply are not giving these talented actors any material to work with. Maya is employed at Forrester Creations and she could always be involved in drama related to the fashion world. Maya and Carter could get married and raise Lizzie together. The little girl could have play dates with cousin Douglas, or Kelly and Beth as they age. Julius and Vivienne could pop in every now and then to baby sit their grandchild.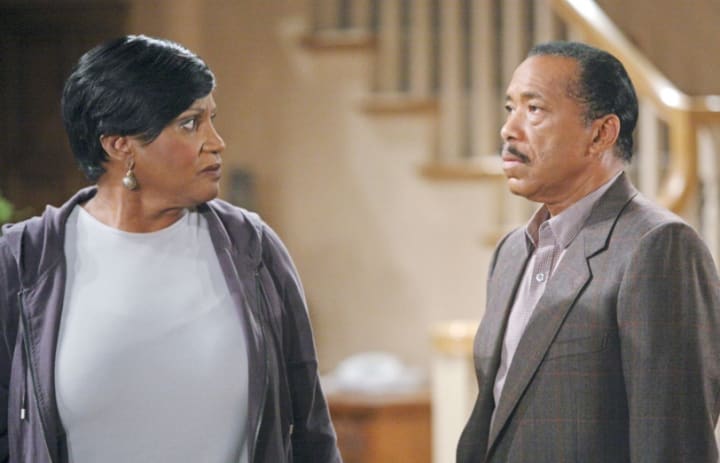 Emma Barber was a sweetheart but her character was never fully developed. The writers did not even have scenes where she spent any time with her uncle Justin. Some viewers thought than when Aaron D Spears was back on contract, with his character's niece in town, that he would have more air time, but that was not the case. The Bold and the Beautiful has a history of characters who simply disappear, without explanation. Two recent examples would be Sheila, and Deacon. Viewers love Donna, Charlie and Pam but they are often not on screen for months at a time. Even so, not coming up material for nine out of 10 minority characters,(counting Lieutenant Baker and Detective Sanchez is unacceptable.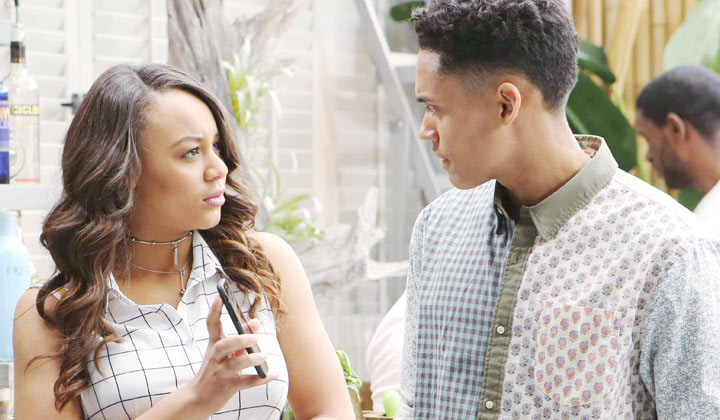 Lieutenant Baker and Detective Sanchez have never been on contract but they certainly could be utilized much more. Sanchez was on hand when Brooke pushed Thomas over the cliff, but Baker has not been seen in quite some time. It would seem that Carter and Justin would have more airtime considering how long they have been on the show, but to be fair, not even Dollar Bill Spencer, Sally Spectra and Katie Logan are being utilized right now. When Thomas was in a coma in the hospital, viewers thought his mother Taylor would come back to LA, but she did not. Taylor Hayes is another character who goes in and out of town a lot. Still, for B&B to have 10000 actors on hand, who are African American, biracial, and Hispanic, and have only one on contract seems kind of pointless.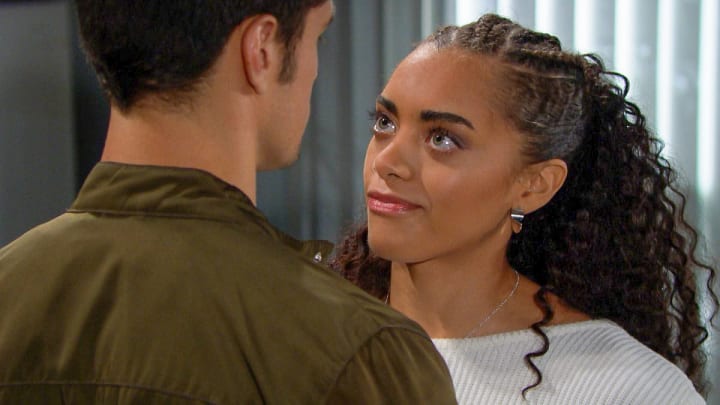 When Aaron D Spears character was on hand, he basically was a side kick to Dollar Bill Spencer. Justin Barber spent more time standing in front of his bosses desk, than anywhere else. The writers could have Hope decide she wants Thomas, and Zoe could begin dating Justin. Perhaps Detective Sanchez would be a good catch for Steffy or Hope to get their minds off Liam and Brooke could fall for Lieutenant Baker. There are possibilities if the writers choose to take advantage of them.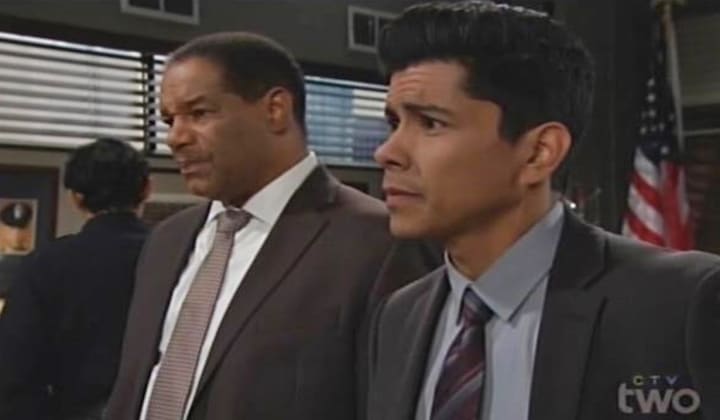 Putting diversity aside for a moment, fans of The Bold and the Beautiful have expressed how tired they are of the love triangles with Brooke and her daughter Hope. Utilizing the characters who have been sidelined would go a long way in giving viewers something different to look forward too. Best of luck to the talented, award winning Aaron D Spears, who will land on his feet as he always does. The next time Brad Bell comes calling, wanting to put the actor back on contract, Spears may have moved on to bigger and better things, and decide to leave Justin behind.