A Filmmaker's Biography: James Dean
b. 08-02-1931 to d.30-09-1955
James Dean is synonymous with the rebellious rockabilly 50s that chimed in with musicians such as Elvis Presley and Eddie Cochran, fashion of swing dresses and leather jackets, and films starring Marilyn Monroe, Marlon Brando and of course, today's feature, James Dean. Today is his 89th Birthday. He may have been questionable in character and his acting talent may not have been as great as everyone claims it to be, but he sure was a cultural phenomenon that we will probably never experience again.
Biography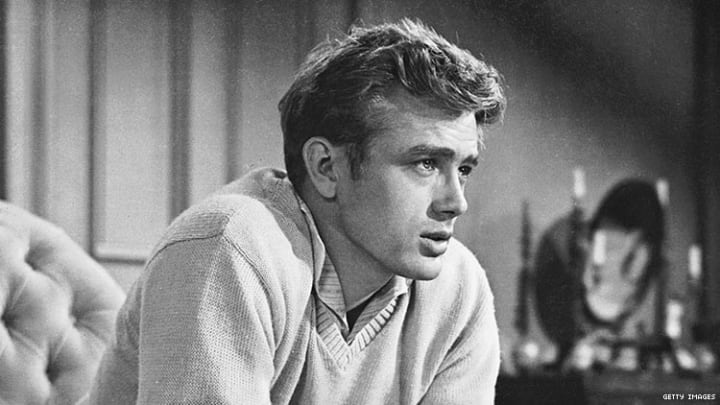 Dean was born in Indiana in 1931 and, when his father got a new job - the family moved to Santa Monica, California. His mother died when Dean was only nine years' old and some believe that crushed him since he was very, very close to her. She had died from cancer. Dean's father didn't look after him but instead sent him to live with an aunt in Fairmount, Indiana - Dean then grew up on a Quaker Farm.
In his teen years, it is rumoured that Dean had a homosexual relationship with the church pastor and confided in Elizabeth Taylor that two years after his mother's death, he was sexually abused - though it is unclear and full of rumours as to who abused him.
At high school he was a popular and well-liked student, he played baseball and studied drama and public speaking. After high school, he returned to California. He enrolled in Santa Monica College to study Pre-Law. But instead, he transferred to UCLA and studied drama. He dropped out of UCLA to pursue a career in acting.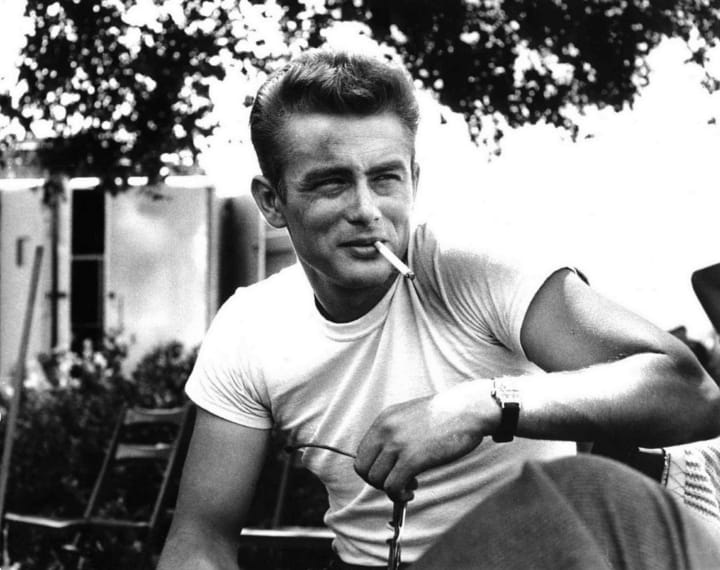 From then on, James Dean came to be known as a leading man - not wanting the supporting roles, he went straight for the gold at all costs. His untimely death was left to reignite his legacy, that's if it ever died that is.
James Dean died on September the 30th, 1955 at the junction between route 46 and route 41 in California State. He was preparing his car for the races at Salinas and drove out with his mechanic, Rolf Wutherich. Dean was stopped by patrol men at 3:30pm for driving over the speed limit and after a long time of racing practice down the highway and ignoring the advice of patrol men, James Dean crashed his car and many passersby came to help on the scene. A woman with nursing experience was there to help James Dean out but she said that his death was instant.
James Dean was taken out of the crash when there were medics on the scene. Amongst his injuries, he had a crushed left foot, a broken neck and some internal bleeding. He was taken in the same ambulance as his mechanic and, on arrival to the hospital at 6:20pm, was pronounced dead. The cause of death on his certificate was listed as he had a broken neck, multiple fractures to the jaw, both arms were broken and he had massive internal injuries. James Dean died in the arms of his friend, Bill Hickman.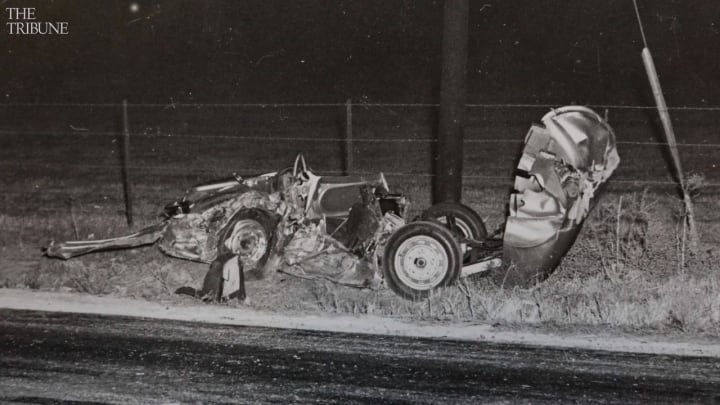 Famed for his rebellious persona, his 50s swing style and his leather jackets. James Dean is probably one of the most recognisable and influential figures to have a knock-on effect to an entire movement in human history. He inspired the 50s scene that also inspired the likes of Elvis Presley, Eddie Cochran and yes, even the folk hero Bob Dylan was inspired by Dean.
James Dean was not only though, a cultural phenomenon that we'll never see the likes of again - but he was also an incredibly articulate human being. He knew quite a bit about the system of Hollywood and was also fairly intelligent. He demanded leading roles and was an extrovert when it came to socialising with others. He was very forthright in his character and would not allow anyone else to tell him 'no'. A man known for his self-righteousness, Dean never really let it go to his head, he did the best he could with the little time he had. He gave us some good films, some memorable performances and some great aftermaths such as "The Curse of Dean's Car" and the film starring James Franco as the famed 50s hero.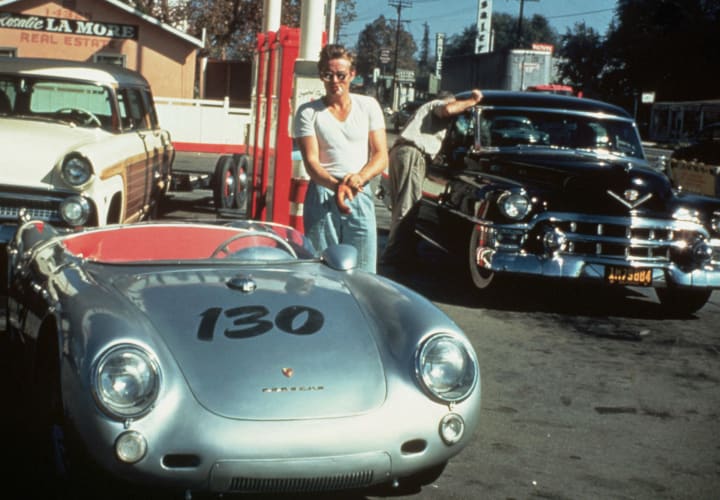 Here are his five most memorable performances in my opinion.
James Dean's Top 5 Performances:
5. Rex Newman in "The Big Story" (1953)
4. Robert Ford in "You Are There" (1953)
3. Jett Rink in "Giant " (1956)
2. Cal Trask in "East of Eden" (1955)
1. Jim Stark in "Rebel Without a Cause" (1955)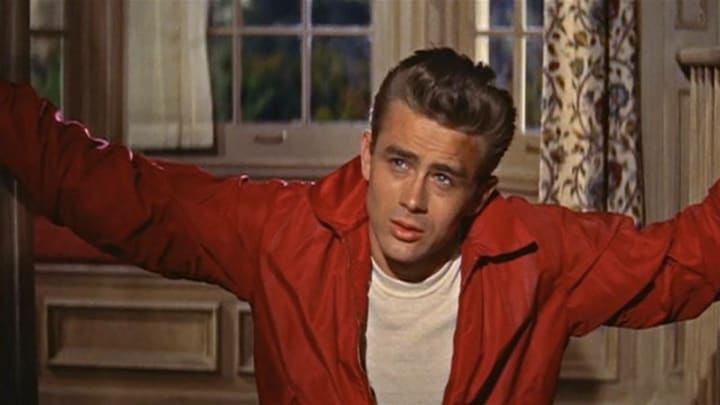 Happy Birthday to James Dean and may his legacy live on as one of Hollywood's first experimental actors.
celebrities
About the author
Film and Writing (M.A)
150K+ Reads on Vocal
IG: @AnnieApproximately
Pronouns: (she/her/hers)
Reader insights
Be the first to share your insights about this piece.
Add your insights