7 Must Read Books by Nashville Based Authors
Add these page-turners to your reading list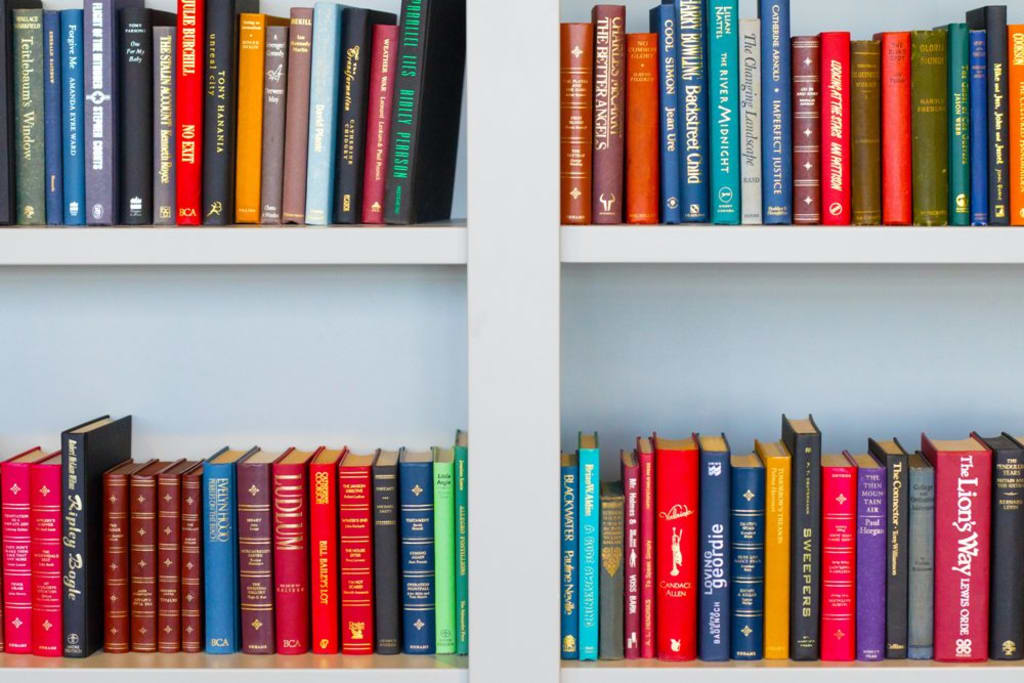 Nashville might be known for its music scene, but singer/songwriters are not the only creatives found in this town. Among the droves of musicians in Nashville are authors - some of whom have writing talent in addition to other talents, or expertise in other areas.
Each of these epic reads were authored by Nashvillians and a few even mention local hot spots or focus on southern living. From inspiring faith-based stories to delicious recipes to imaginative children's tales, there is something for everyone to enjoy among this group of page-turners.
Finding Franklin by Katie Shands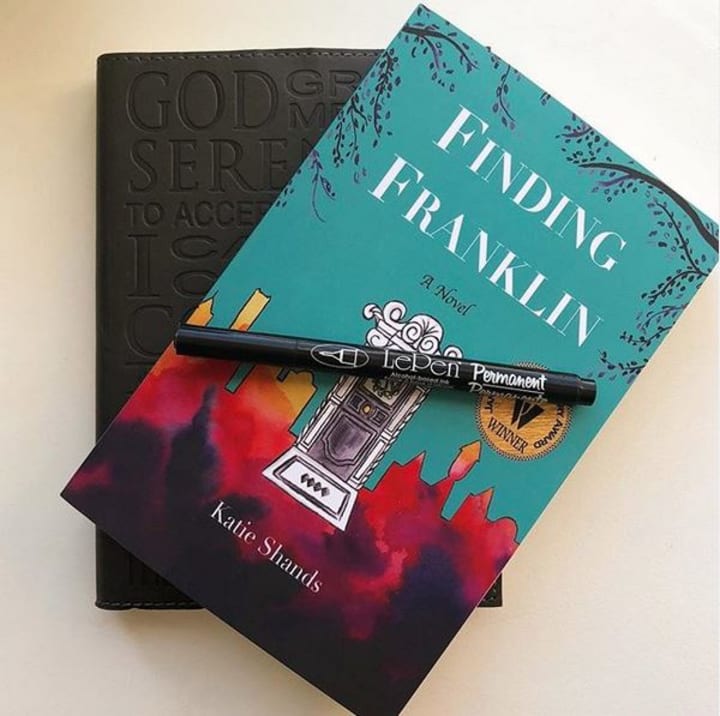 This award-winning novel is a mystery set in Franklin, TN. One of the homes mentioned in Finding Franklin is an actual house on Main Street in downtown Franklin that author Katie Shands finds visually appealing.
As a Christian, Shands includes elements of faith in the story. This book is most suited for Christian wives and mothers - Shands herself is married with four children - although anyone with an interest in mysteries and southern culture is sure to enjoy it.
Buy your copy of Finding Franklin online at Amazon, Barnes & Noble, or Books-A-Million. Signed copies are available at Landmark Booksellers and Handy Hardware in downtown Franklin.
Color by Amanda Norman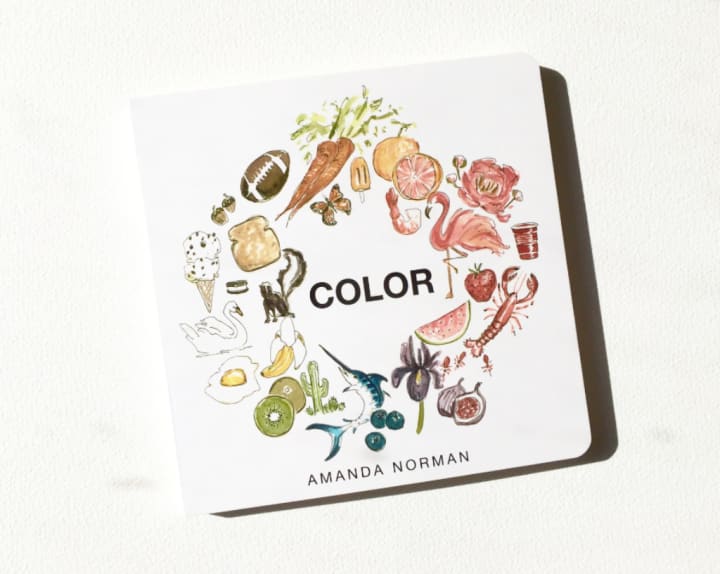 Even though she's a professional artist, Amanda Norman published a whimsical children's book, Color. Using her skills as an award-winning painter, Norman uses non-traditional objects and shades of color to teach children the basic color spectrum.
A mother herself, Norman wanted to create a book that did more than just teach children about the rainbow. Her unique - and humorous - illustrations make the book exciting for children and enjoyable for adults.
Purchase Color, as well as prints of the book cover and color pages, from the Amanda Norman Studio website.
Mason the Bull by Crystal Day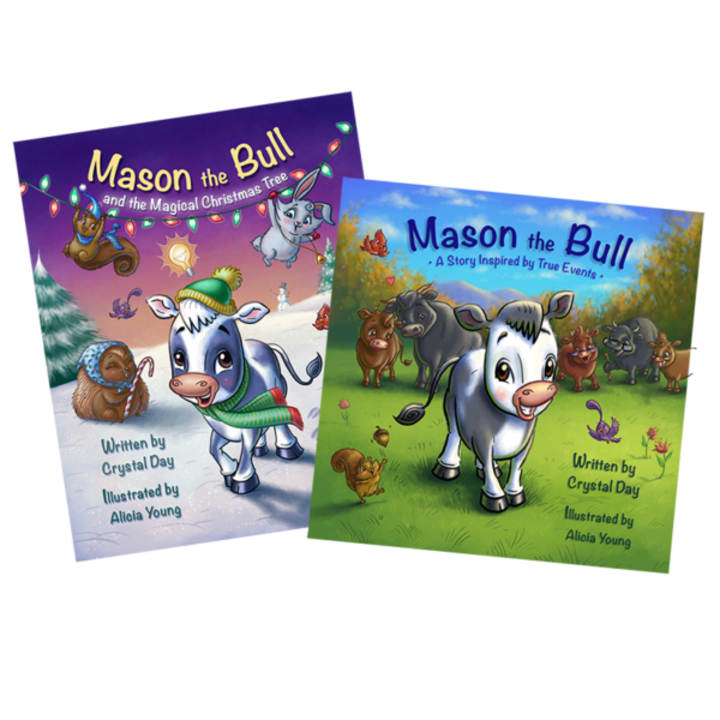 She moved to Nashville to pursue a career as a country music artist, but singer/songwriter/actress Crystal Day became a children's book author in 2017.
Her book, Mason The Bull, has characters that are based on real animals from Day's family farm. In the story, main character Mason worries about being able to overcome struggle and achieve victory. His father Brutus is Mason's biggest cheerleader and Dolly the cow is a friend & mentor to Mason.
In 2018, Day wrote the second installment of the book, Mason The Bull and the Magical Christmas Tree. In the story, Mason enters a Christmas tree decorating contest. Both books can be purchased on the Mason the Bull website.
Ramen Otaku: Mastering Ramen at Home by Sarah Gavigan and Ann Volkwein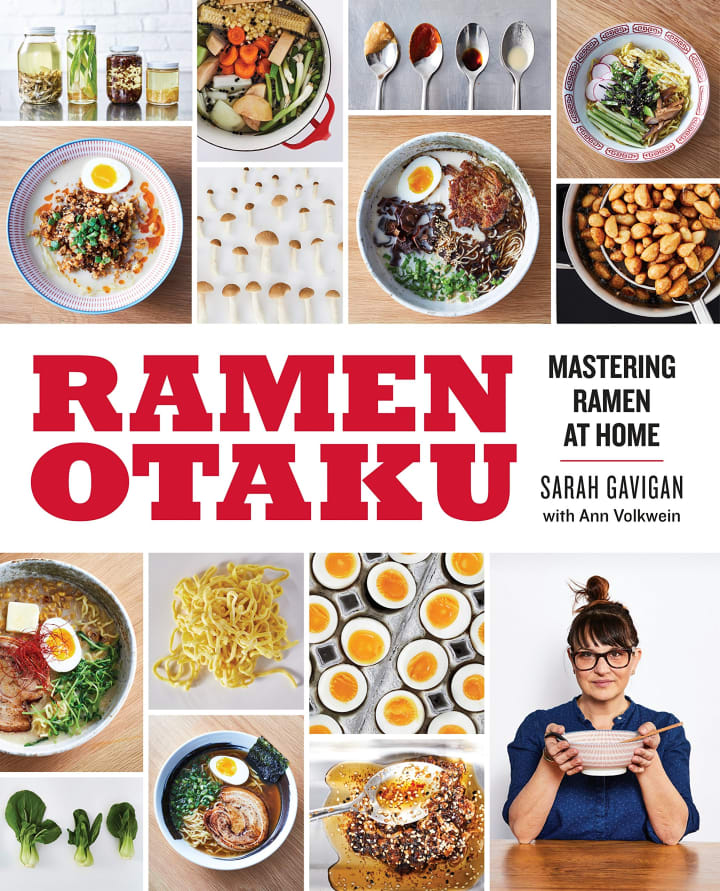 Nashville chef & restaurateur Sarah Gavigan teamed up with Ann Volkwein to write this cookbook, which features 40+ recipes for ramen lovers who want to enjoy the Japanese dish at home. The self-proclaimed ramen geek owns Otaku Ramen in the Gulch neighborhood of Nashville.
Many of the recipes in Ramen Otaku: Mastering Ramen At Home come from Gavigan's modern approach to making ramen, although the ramen dishes at her restaurant are made using traditional methods that she learned by her mentor, chef Shigetoshi Nakamura.
You can purchase this cookbook at Amazon, Target, Barnes & Noble, Books-A-Million, or Walmart.
Perfect In My Own World: Making It Happen For You by Donald Jenkins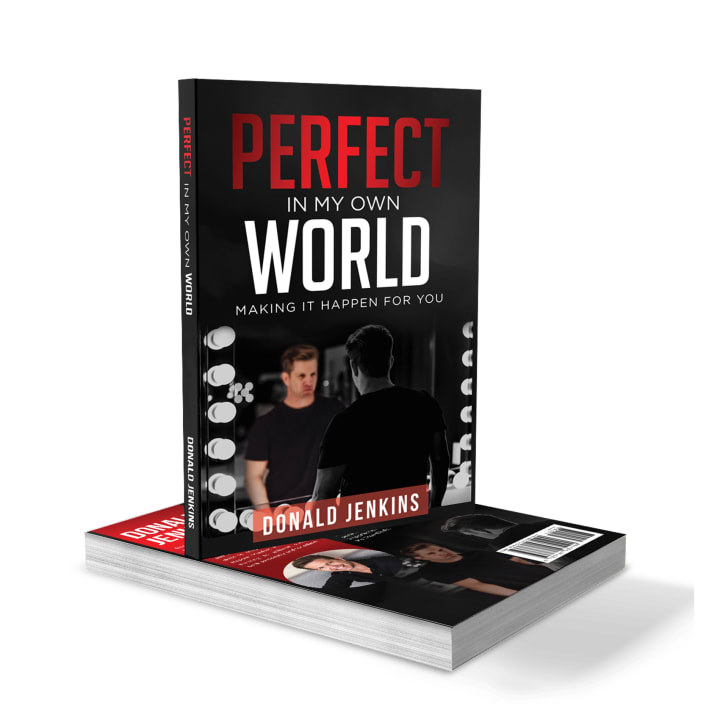 In this motivational book, Donald Jenkins discusses the #1 secret to success and happiness. With years of experience as a personal growth coach, podcast host, emcee, and entrepreneur, Jenkins shares how to overcome obstacles that get in the way of success, talks about having the right mindset in order to live your dream life, and explains the four stages of learning.
Find out more about Perfect In My Own World: Making It Happen For You and snag your copy here.
Unstuck: Letting Go of the Myths Keeping You from Who You Are Created to Be by Kim Anderson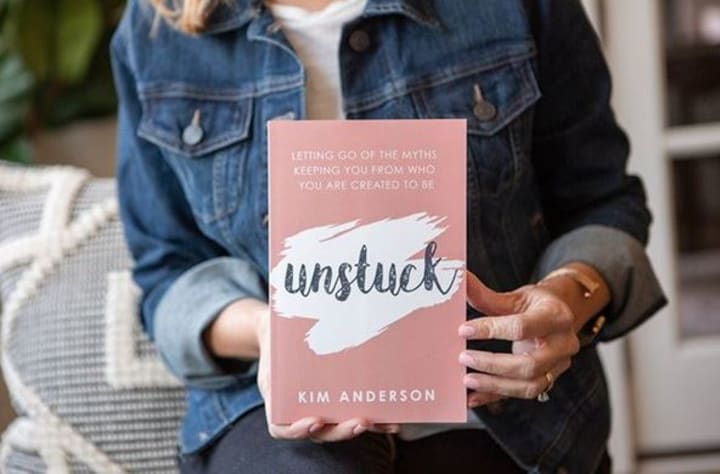 Licensed therapist and certified professional life coach Kim Anderson takes her 10+ years of experience and addresses 16 myths that prevent women from living in complete freedom and joy. Some of the issues discussed in the book that many women face include lack of confidence, having weak boundaries, poor communication, and loneliness.
In Unstuck: Letting Go of the Myths Keeping You from Who You Are Created to Be, Kim walks women through how to challenge these myths and help them get unstuck.
Purchase your copy of Anderson's book at Amazon, Target, Books-A-Million, Barnes & Noble, or Parnassus Books in Nashville.
Dear Me, I've Missed You: 15 Lessons I Learned From Marriage, Motherhood, and Divorce by Aria White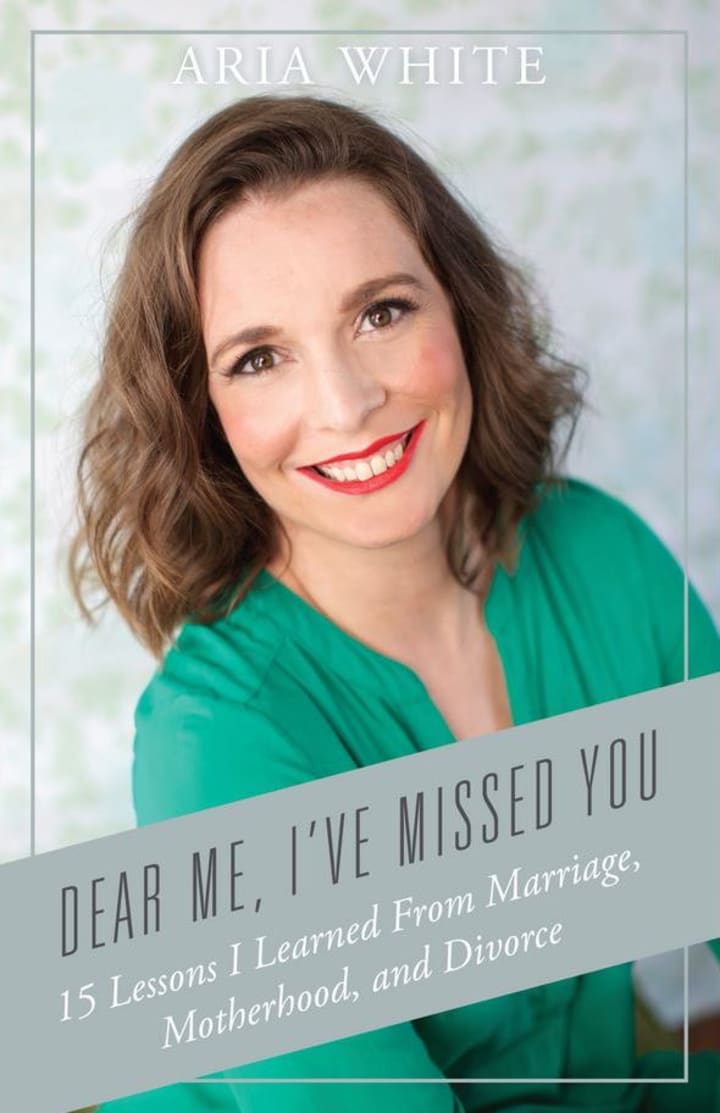 After enduring nearly 10 years of verbal & emotional abuse, Aria White finally found the courage to end her marriage. But she did more than just walk out the door; she set out on a mission to help other women thrive in their lives & relationships - with their partners, children, and themselves.
In this memoir, White shares the 15 most important lessons she learned from being a wife, mother, and divorcee. She discusses how she lost her personal identity and slowly found her way back to who she is as a woman.
Buy your copy of Dear Me, I've Missed You: 15 Lessons I Learned From Marriage, Motherhood, and Divorce at Amazon, Barnes & Noble, or Books-A-Million.
Like what you read? Your support via tips lets us know how much you appreciate our content so that we can continue providing it to you! Send a tip by clicking on the button below.
About the Creator
Behind Nashville is a hyperlocal digital community and website that features articles and interviews of people and places in Nashville - the greatest city in the nation. It is also known as Nashville's "podcast you can watch."
Reader insights
Be the first to share your insights about this piece.
Add your insights