5 Things You Probably Didn't Know About Lie Ren
How many did you know?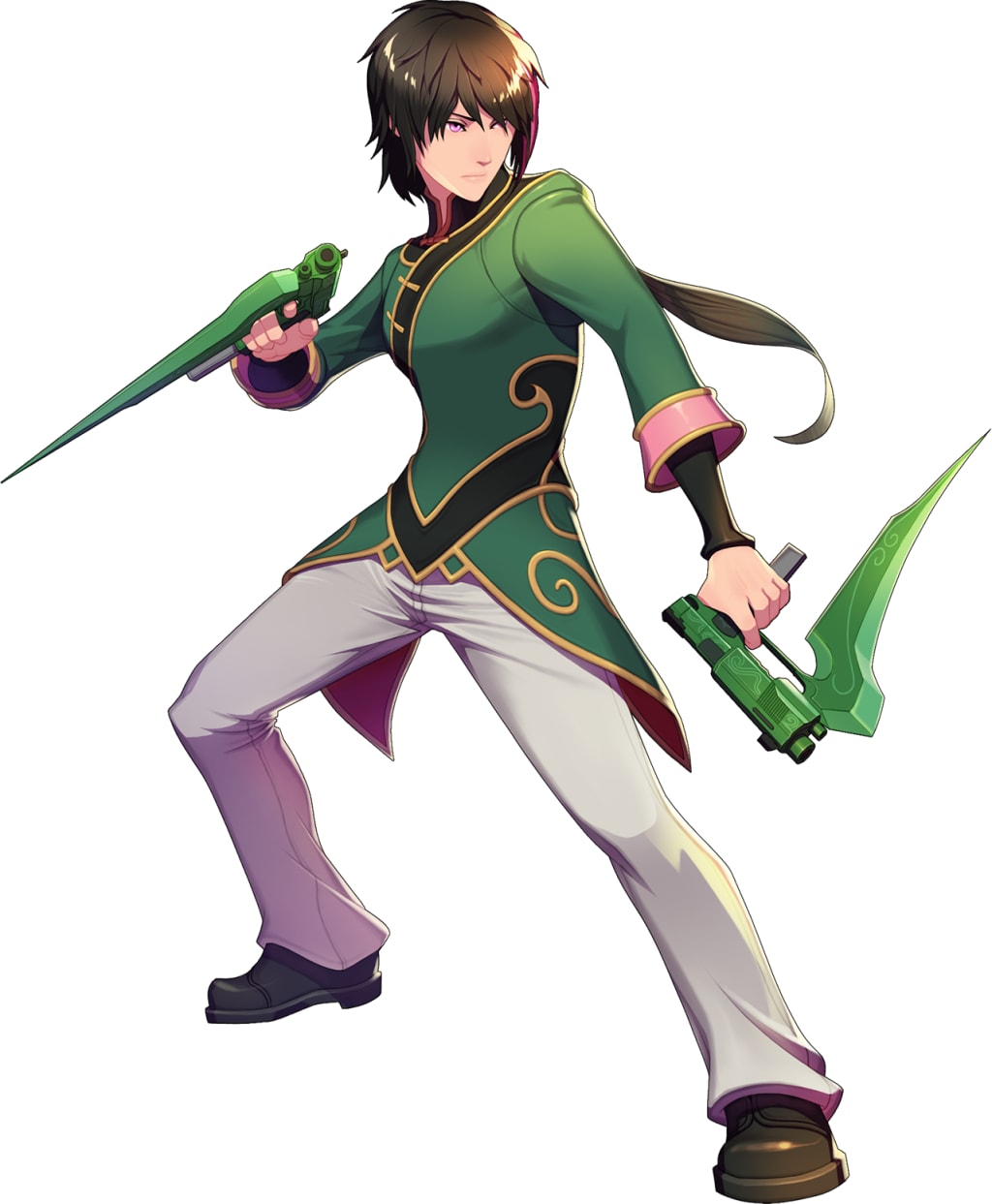 Hua Mulan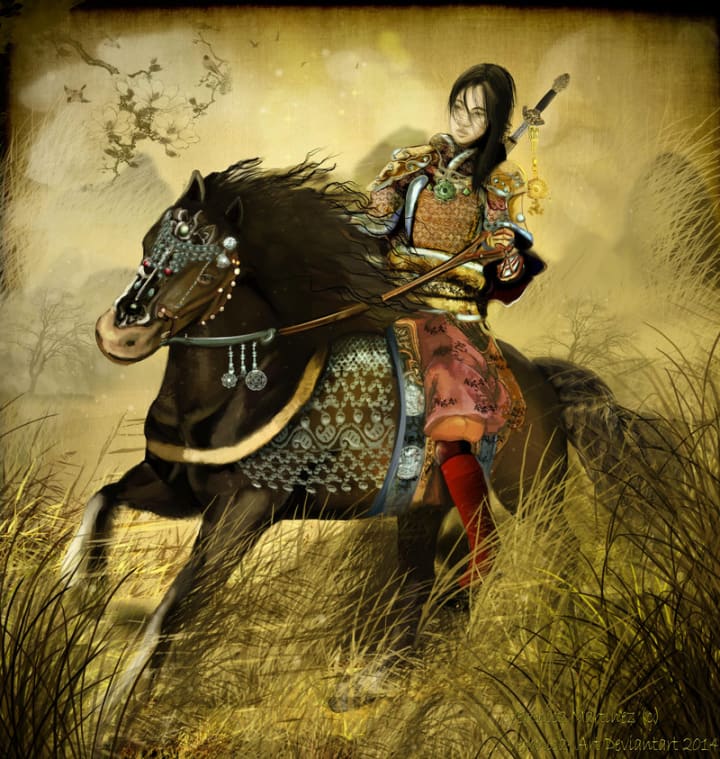 Lie Ren's character and design is based off of the historical, perhaps fictional, figure, Hua Mulan. As the ballad goes, Mulan took the place of her father in the Chinese army by disguising herself as a man for 12 years, before retiring to her hometown and refusing any reward.
This decision is in keeping with the rest of team JNPR, as each character from the team is based off of a "cross-dresser" from history or mythology.
Jaune Arc—Joan of Arc
Pyrrha Nikos—Achilles
Nora Valkyrie—Thor Odinson
The Chinese influence on Ren's character can be seen across his person, in his emblem, weapons, and clothing. Even his hairstyle is reminiscent of a Han Chinese queue, a hairstyle worn by Han Chinese men during the Qing Dynasty, which involved leaving the back of the hair to grow into a "tail," whilst maintaining the hair on the scalp.
His emblem has hidden meanings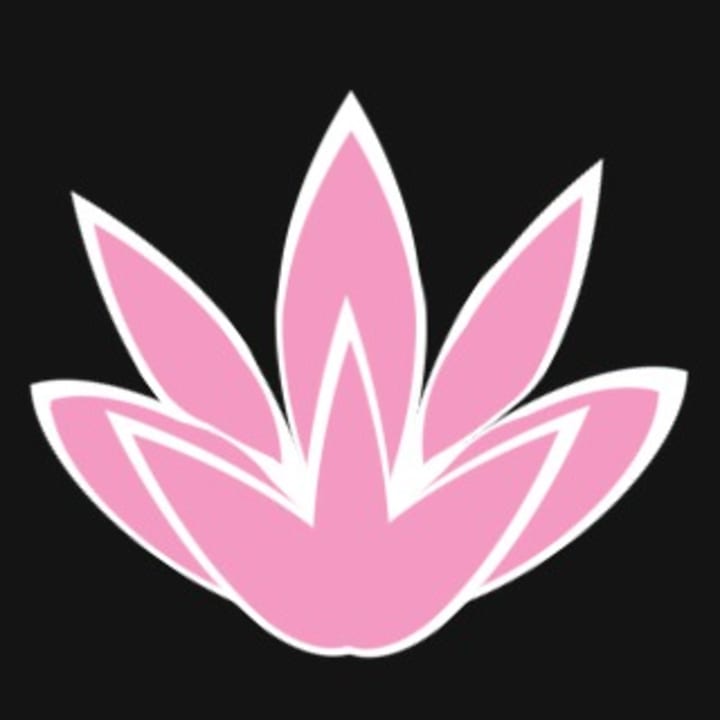 A symbol of Buddhism, the Chinese lotus represents a variety of things. It can be called "the gentleman's flower," as it grows out from mud but is pure and unstained. It can also represent being inwardly empty, while outwardly upright.
This relates to Ren's character, as he comes from the disaster in Kuroyuri, and yet appears unaffected by his past whilst at Beacon and with his friends. He only seems outwardly affected by his past when he comes face to face with the Grimm that's featured within it.
The lotus's meanings also relate to his semblance, the ability to empty himself of emotions, calm others, and mask emotions to the Grimm. Think back to when his semblance was first triggered. He emptied himself of stress, and appeared brave and "upright" to support Nora so she could be calmed. This also highlights his connection to Mulan, who "concealed" herself within the ranks of the Chinese army.
The pink lotus can also represent the opening of a person's heart, shown in RWBY as Ren opening his heart up to Nora throughout their lives.
He was voiced by the creator of the show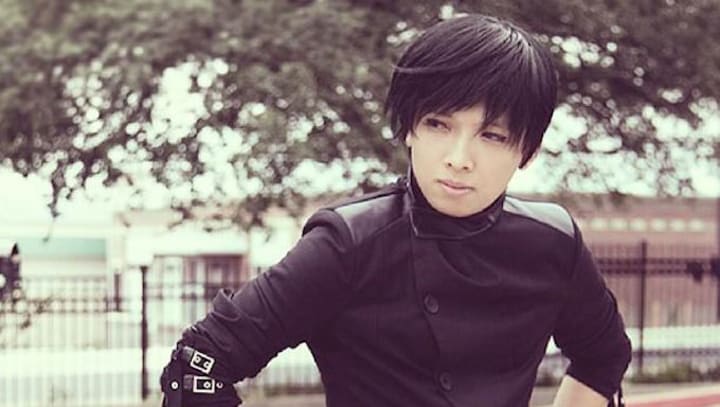 Monty Oum, an American writer and animator working for RoosterTeeth, is credited with the creation of RWBY along with the conception of most of the characters.
Oum told his co-writers Miles Luna and Kerry Shawcross that "Ren is an honorable warrior," and left the two to create the character around that.
Ultimately, Monty adored the character, and decided to voice him himself, as his low voice suited Ren when first contrasting Nora's squeaky, excitable tone.
However, Monty Oum passed away between Volume Two and Volume Three in 2015, due to anaphylaxis. Ren is now voiced by Monty's brother, Neath Oum, to continue Ren's accent and character.
Young Ren is voiced by a woman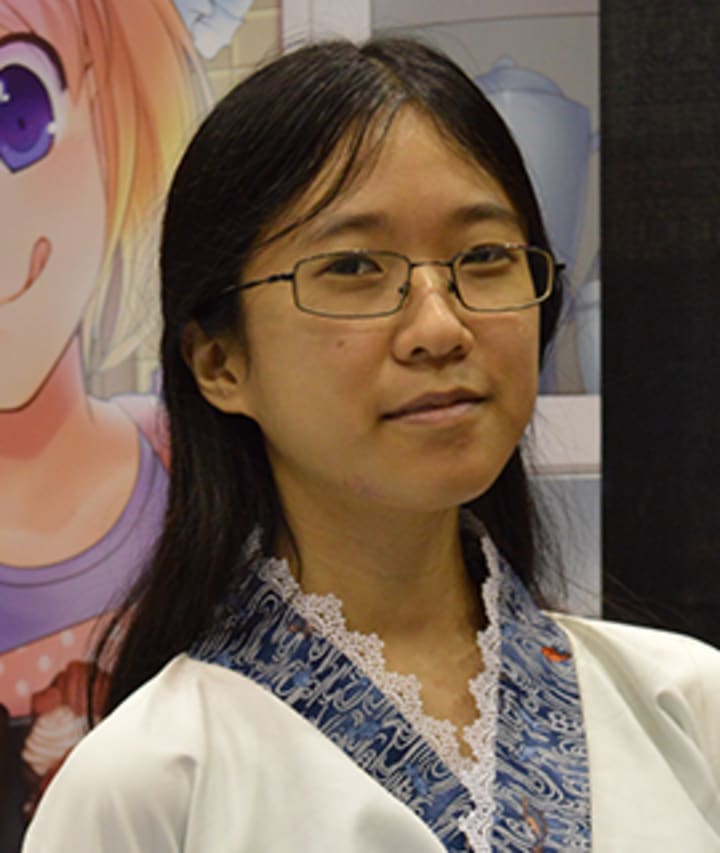 It's not rare for young boys to be voiced by women, in both the cartoon and anime worlds. However, I'm dedicating this section to the amazing voice actress that voices Ren as a young boy: Apphia Yu.
Her emotional and stunning performance as Lie Ren losing his hometown had a huge impact on the RWBY fandom, as Grimm had never been portrayed as hurting young children in such a graphic way.
However, Apphia's talents don't end there. With a total of 122 actress credits on IMDb for mostly her voice acting, you've likely come across her voice before.
Did I mention she writes her own comic that can be read for free, on a website that she co-owns?
She's so cool! I'm fangirling!
His original weapon was a sword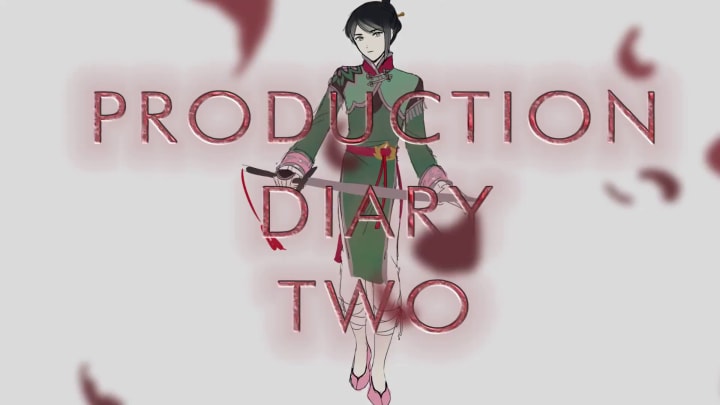 In the original concept art by Einlee, Lie Ren can be seen in a far more feminine outfit holding a sword, likely a katana. It's clear, from this art, how he was influenced by Hua Mulan in the early days.
His hairstyle is long all over, pinned to the back of his head. The costume he's wearing is almost dress-like, with pink shoes and a lotus pattern over the shoulder. It's rumoured that it is based off of a cheongsam, a form-fitting dress from 1920s China. The outfit is highlighted with red strings hanging from the belt and sword, a feature shown in Ren's Volume 4 outfit, hanging from his hips.
Both his outfit and weapon were both drastically changed. His outfit was changed to be plainer and more masculine, and his hairstyle was changed to be long in the back and short over the head. His weapon was changed to a pair of collapsible automatic pistol blades, named "StormFlower." He also carries his father's dagger, passed down to him during the fall of Kuroyuri. Both types of weapon are easily thrown, unlike the original katana, giving Ren a further influence in battle.
His eyes were also changed from grey to a light pink, matching his lotus emblem.
5 Things You Probably Didn't Know About Pyrrha Nikos