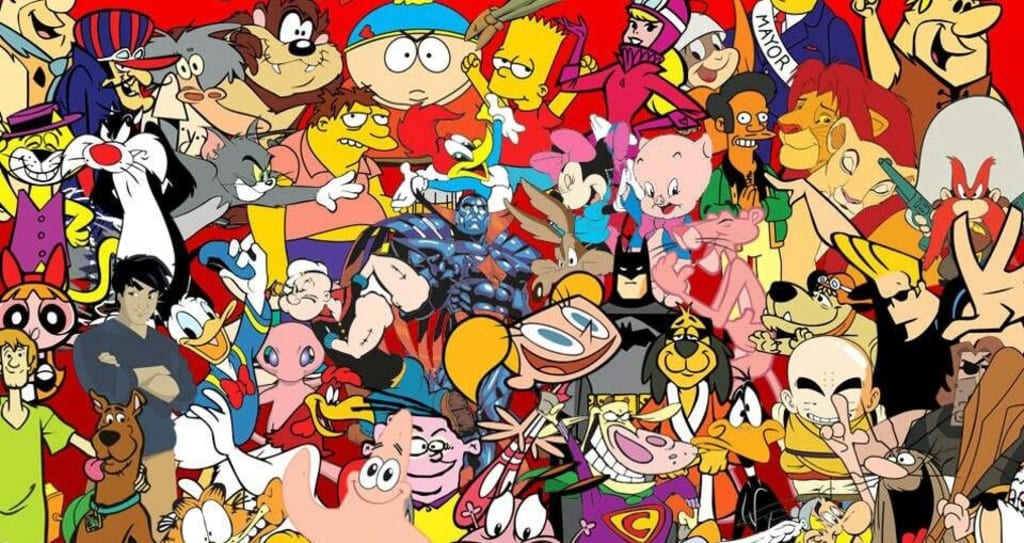 When one thinks of controversial animated series one immediately thinks of The Simpsons and South Park. However, there were also other cartoons that were controversial at different times.
Here are 5 animated series that achieved tremendous success and received the harshest questioning.
#1.Happy Tree Friends (1999-2016)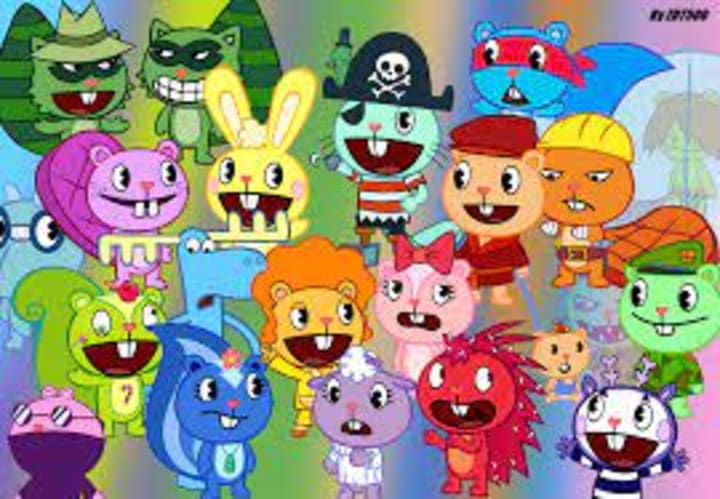 Happy Tree Friends is a black humor and Gore-style cartoon. The animated series narrates the life of a group of tender, beautiful and vividly colored animals that experience the craziest adventures. The beauty and tenderness of these animals makes a game of contrasts with the scenes of cruelty, mutilations and extreme violence that the plot manifests. Happy Tree Friends is aimed at an adult audience, but the scenes are so strong that they are not recommended for overly sensitive people. Each chapter lasts between 2 and 7 minutes, currently available on Youtube. The cartoon has been an impressive success in the United States and around the world. Thanks to the internet, Happy Tree Friends is currently a cult series, with thousands of fans joining in daily.
#2.Sailor Moon (1991-1997)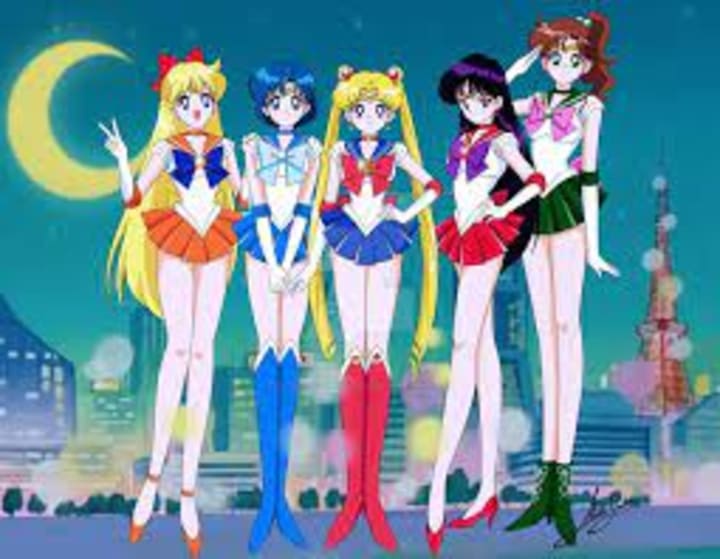 Sailor Moon is a Japanese manga series that tells the story of five beautiful teen girls who have magical powers to transform reality. The anime series was very popular with both male and female audiences. Sailor Moon is one of the most successful Japanese manga series of all time, however it had huge problems due to the controversies it generated. The plot featured a lesbian relationship: Haruca and Michiro. The plot also reflected a homosexual relationship: Kunzite and Zoizite. Both romances were harshly questioned at the time, something that would not happen today. Sailor Moon also reflected issues unsuitable for children: scenes of extreme violence. The criticism generated by the animated series attracted a lot of public, instead of repelling it. Today Sailor Moon is a cult series that many love.
#3.Ren & Stimpy (1991-1996)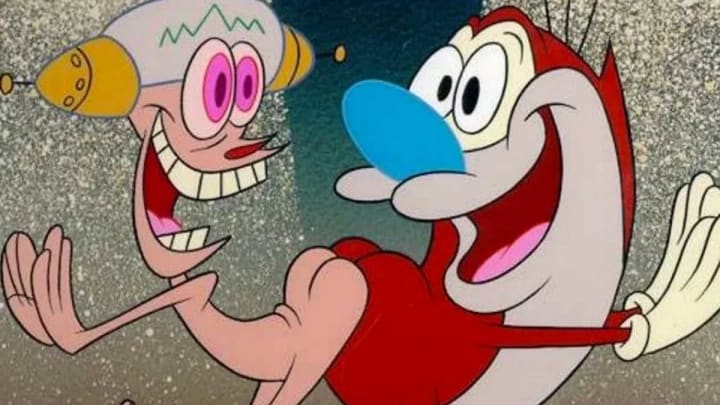 Ren & Stimpy narrates the crazy experiences of two friends: the chihuahua dog Ren and the cat Stimpy. Ren is hysterical and unbalanced, while Stimpy is clumsy and good-natured. The story was an immediate success and also aroused enormous controversy around it. Ren & Stimpy dealt with difficult issues such as politics, religion and addictions. The animated series represented a humorous critique of American society, which helped it become a pop culture phenomenon. Ren & Stimpy depicted bizarre situations that also reflected a high degree of violence. However, the series is still seen to this day, all over the world.
#4.Animaniacs (1993-1998)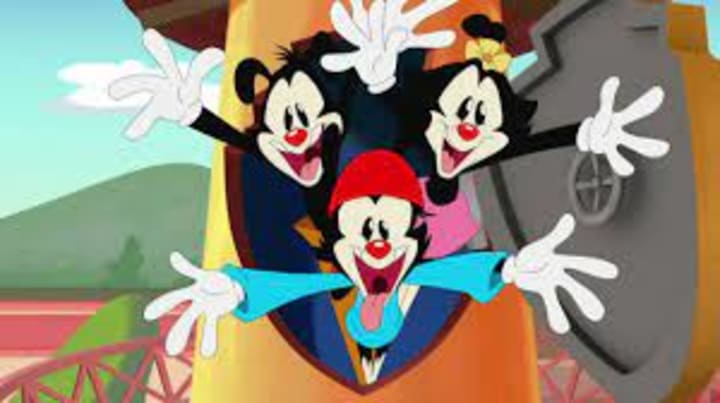 Animaniacs is a cartoon produced by Steven Spielberg. The animated series tells the story of three inseparable brothers Yakko and Wakko and their sister Dot, who are rebellious and do whatever they want. Due to their misbehavior, the three siblings are locked up in a tower of the Warner Bros. the entertainment company. They manage to escape from the tower and wreak havoc in Burbank, California. However, they visit other places and cause trouble as well. The Animaniacs characters interact with mythological characters and real characters from other eras. The animated series caused great controversy because it contains adult humor, but is aimed at children.
Animaniacs received many negative reviews, but was so successful that the series returned in 2020 and currently airs on the streaming platforms Hulu and HBO Max.
#5.Betty Boop (1932-1939)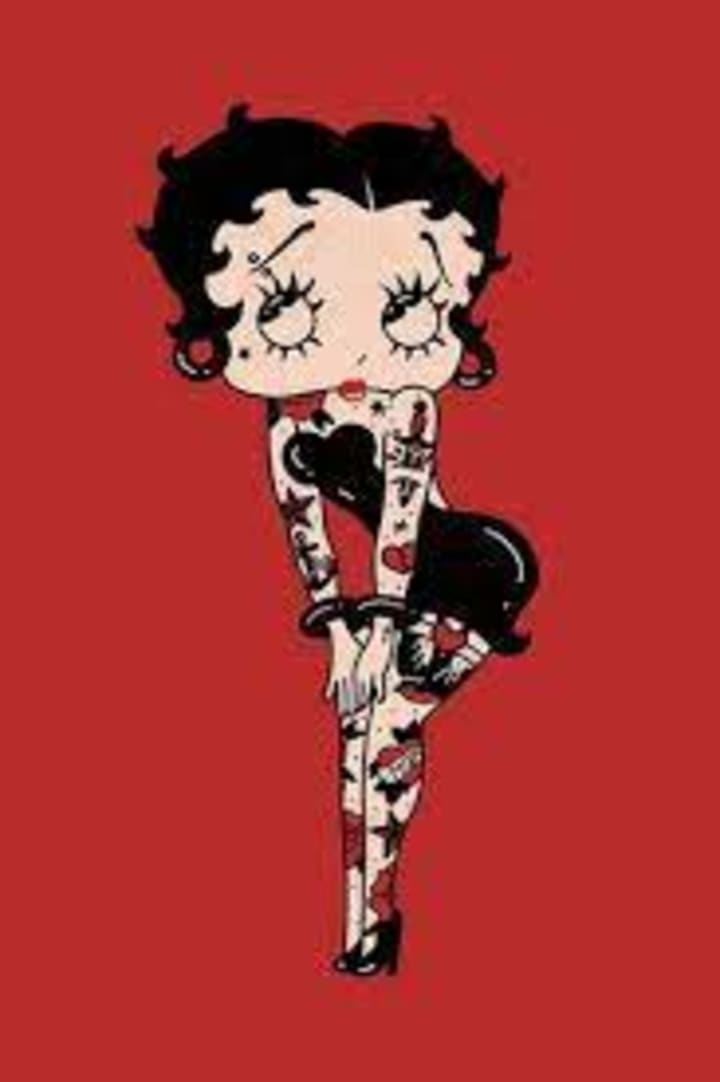 Betty Boop is an animated series that chronicles the life of Betty, a beautiful singer who leads the life she wants. Betty Boop is an adult animated series that showcases an openly sexy and provocative young girl who doesn't care what others think. Betty always dated wealthy men and took great care of her physical appearance. The cartoon suffered several censorships at the time. First, the costumes became more modest and demure. Betty was no longer a singer, but played more traditional roles: teacher, nurse, administrative clerk, etc. The series was as successful as it was criticized, and even today it remains relevant in pop culture.
About the Creator
Journalist.Content Creator. Media Lover.
Pop culture content made with ♥♥ in Buenos Aires City.
Reader insights
Nice work
Very well written. Keep up the good work!
Top insights
Eye opening

Niche topic & fresh perspectives

On-point and relevant

Writing reflected the title & theme
Add your insights