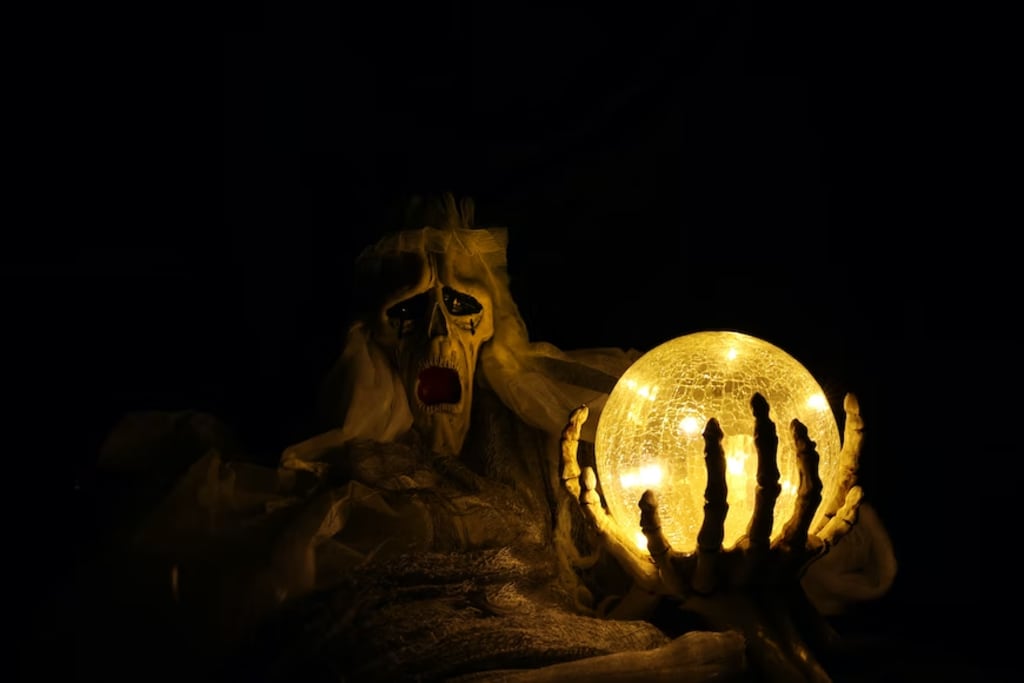 Horror documentaries add veracity to the darkest of stories
The horror genre is expressed through different formats such as novels, short stories, movies, television series, among others. Horror documentaries specifically add veracity and rigor to a real event, which adds more terror to the story.
If you love the horror genre, take into account the following 5 documentaries so you can start feeling scared right now.
#1.There's something wrong with aunt Diane, Liz Garbus, 2011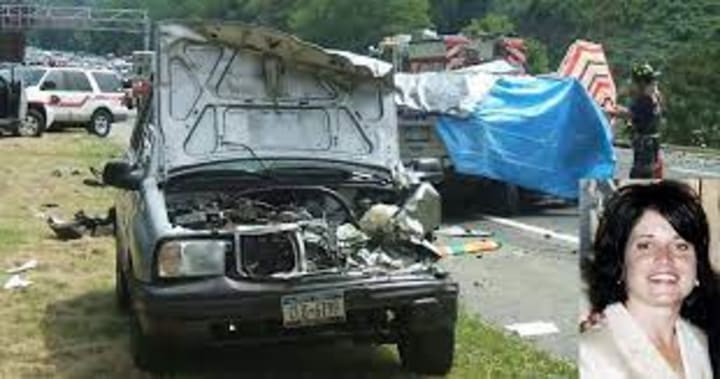 There's something wrong with aunt Diane is a documentary that tries to explain what happened to Diane Schuler, a normal housewife. Diane went away for a family weekend with her husband, their two sons and their three nieces. Suddenly, she separates from her husband and takes her children and niece with her. Diane drives her truck the wrong way down the road and kills eight people. Among the deceased was her son and her three nieces. The autopsy revealed that she had smoked marijuana and drank a lot of alcohol. This documentary attempts to reveal what really happened to Diane.
#2.The Nightmare, Rodney Ascher, 2015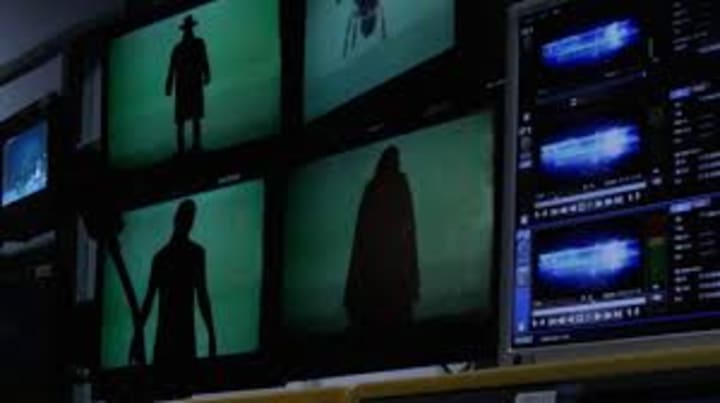 The Nightmare is a documentary about sleep paralysis, which affects 6% of the population. Sleep paralysis is a disease in which you are unable to move any muscle in your body when you wake up, despite being fully conscious. Those affected suffer these episodes between once a month and once a year and it causes them great anxiety, since they have no possibility to ask for help and may even believe they are accompanied when it is not real, the latter being the main dramatic axis of the documentary.
The Nightmare tell the stories of several victims of the dreaded sleep paralysis are told, but instead of betting on the scientific sense of the matter, this documentary explores the terror and mystery that reflects this health problem.
#3.The Bridgewater Triangle, Aaron Cadieux & Manny Famolare, 2013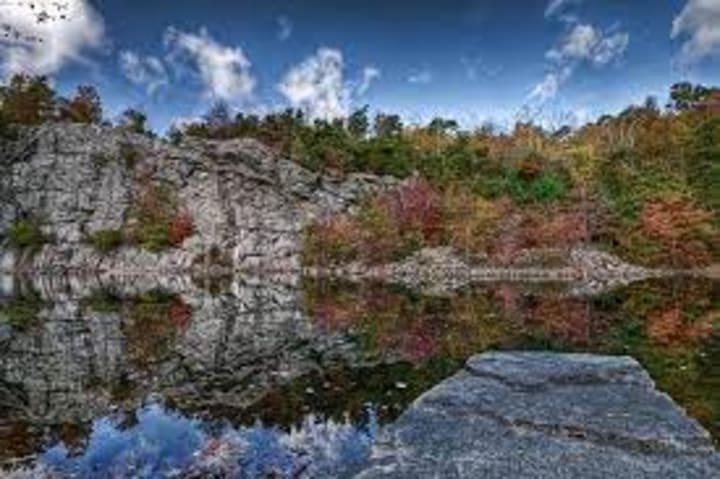 The Bridgewater Triangleis a terrifying documentary that tries to explain what happens in this geographic point.The Bridgewater Triangle is a 200 square mile area located in southeastern Massachusetts, United States. This place is one of the most mysterious and dangerous in the world, as it has a high rate of paranormal activity. The Bridgewater Triangle is home to an Indian burial ground and the entire area is known to be inhabited by spirits from other planes. Extraterrestrial visitations, satanic rituals and ghostly apparitions have also been recorded.
#4.Cropsey, Joshua Zeman & Barbara Brancaccio, 2009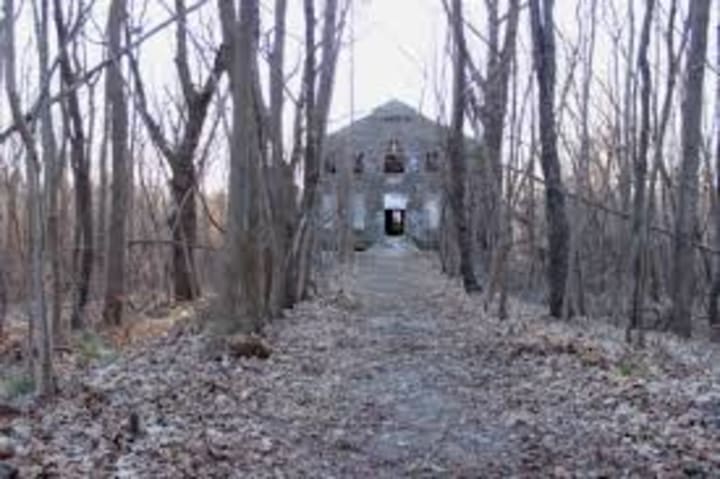 Cropsey is a horror documentary about the urban legend of the bogeyman who kidnaps children. What seems like just a tale one day became real on Staten Island, where a man named Andre Rand kidnapped a girl with Down syndrome and murdered her. Unable to prove the murder, Rand served only twenty years in prison. Upon his release from prison, the community and the Staten Island police did everything they could to send Rand back to prison. The documentary explores the true edges of the urban legend of the bogeyman and focuses on the actions of the killer André Rand.
#5.Boy Interrupted, Dana Heinz Perry, 2009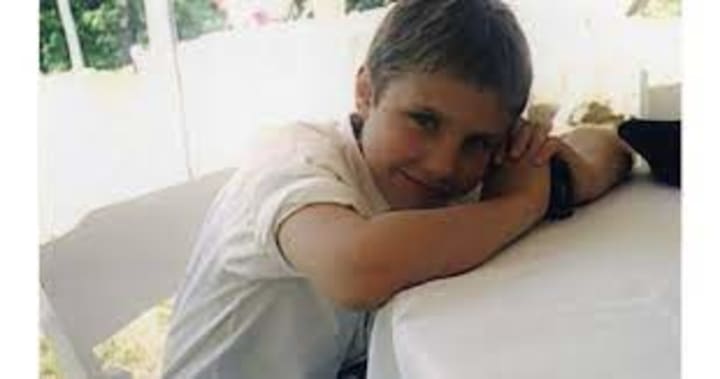 Boy Interrupted is a documentary about Evan, a teenager who suffers from bipolar disorder and at the age of 15 decides to commit suicide. Boy Interrupted is directed by Evan's parents, Dana and Hart Perry, both filmmakers, who decided to share their moving story. Evan suffered greatly from his bipolar disorder. By the age of 5 he was already talking about death and suicide. He created songs and plays that always talked about the end of life. Despite his inner drama, Evan was a pleasant teenager who got along with everyone. The documentary tries to explore Evan's personality, as no one suspected he would ever commit suicide.
Reader insights
Nice work
Very well written. Keep up the good work!
Top insights
Compelling and original writing

Creative use of language & vocab

Easy to read and follow

Well-structured & engaging content

Eye opening

Niche topic & fresh perspectives
Heartfelt and relatable

The story invoked strong personal emotions
Add your insights