5 Actresses Who Could Play Spider-Woman in Her Own Live Action Movie!
These talented leading ladies have proven they have what it takes to play Jessica Drew in a live action Spider-Woman movie!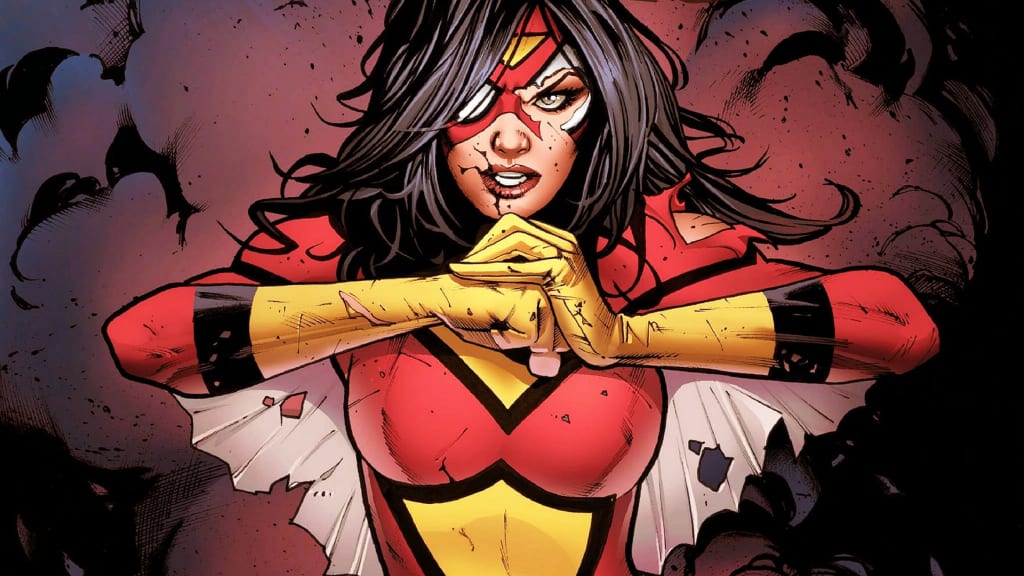 Jessica Drew - Spider-Woman - Actresses
It has truly never been a more satisfactory time to be a fan of everyone's friendly neighborhood Spider-Man, and many people that absolutely love the Marvel character would be very eager to see another webhead, Jessica Drew, get the live-action movie treatment with one of Hollywood's many talented leading ladies. But the question is, who should play Spider-Woman in a non-animated cinematic endeavor?
For those that don't know, Spider-Woman made her first appearance in the Marvel Spotlight #32 in February 1977 and was created by Archie Goodwin and Marie Severin. The master spy's origins start out as a bain-washed spy for Hydra before becoming a heroic wallcrawler in the Spidey family with powers including venom blasts, gliding, superhuman strength, speed, pheromone manipulation, and bio-electric energy projection.
Drew is without a doubt a force to be reckoned with on the pages of Marvel comics, so it will take a proven performer to portray the character properly on the big screen. Luckily for fans, there are a plethora of stellar options out there to choose from, and out of all the prospects available, here are five possibilities that would absolutely not disappoint should they be selected to play live-action Spider-Woman.
Alicia Vikander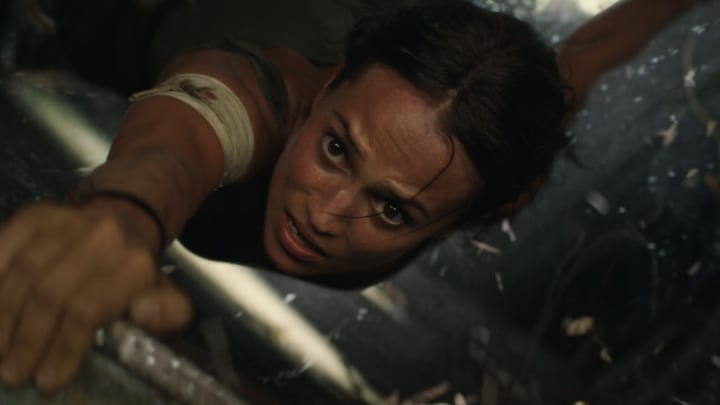 Academy Award-winning actress Alica Vikander is without a doubt one of the best the industry has to offer, and her impressive resume of work solidifies her status as a powerhouse of cinema. She has wasted little time making a name for herself playing a variety of characters from globetrotting explorers to futuristic androids, achieving excellence every time.
Her work in The Danish Girl, Ex Machine, Tomb Raider, and The Green Knight make her an ideal candidate to play Jessica Drew in a live-action endeavor. There is no denying Vikander would be a spectacular choice to play the Marvel heroine in her own solo feature.
Olivia Cheng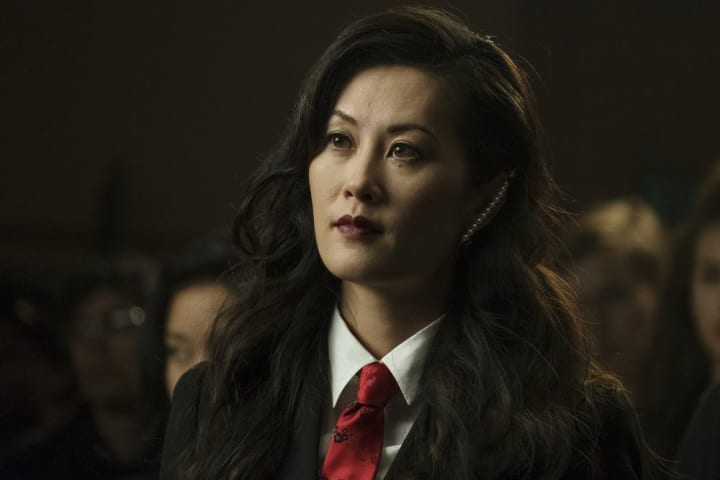 Olivia Cheng is one of the best actresses out there nobody is talking up. The woman has a phenomenal range, is incredibly graceful, and has some serious martial arts skills showcased brilliantly in her magnificent roles. So far, it seems that she has flown under the radar, and a turn as Jessica Drew would be a guaranteed victory with her behind the mask.
The actress is drop dead fantastic in Marco Polo, Deadly Class, and Warrior, showcasing her exemplary skills at playing formidable characters that lead dual identities to survive a criminal world of nefarious individuals. It's a tragedy Cheng isn't already a hero in DC or Marvel movies, but maybe her destiny is to outdo all expectations as Spider-Woman on the big screen.
Taylor Russell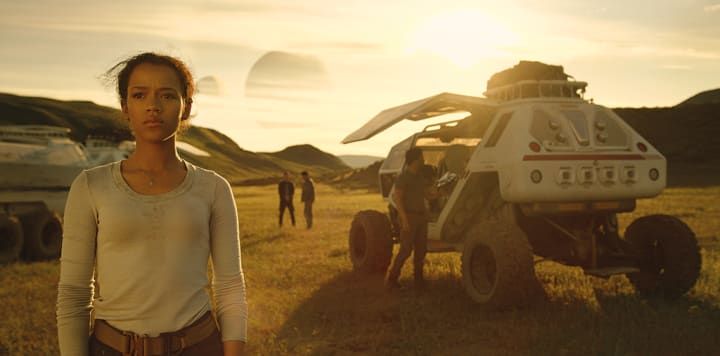 Taylor Russell is destined for great things, and she shows little signs of slowing down anytime soon. Whether it's a powerful drama, pulse-pounding sci-fi action, or spine-chilling horror, she has established herself as an outstanding actress that would excel on all levels as Jessica Drew.
Waves and Escape Room demonstrated her capacity on the silver screen, and her run as Judy Robinson on Netflix's hit series Lost in Space validates her proficiency in large, next-level productions, similar to the superhero movies fans enjoy today. Playing Spider-Woman would not only be a slam dunk if Russell were to suit up as the Marvel character but also make it very hard for whoever takes over when she inevitably steps down.
Natalia Reyes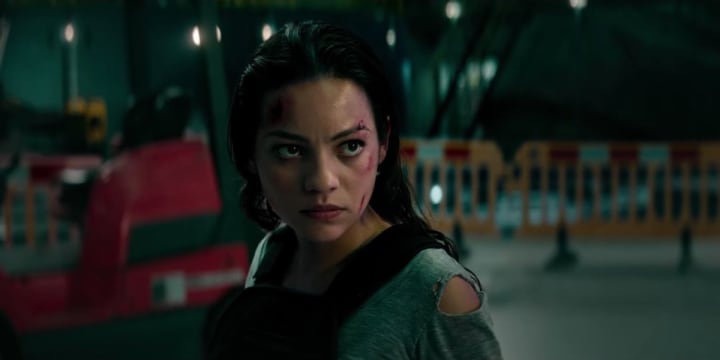 Natalia Reyes is one of the few actresses in Hollywood that can say they have taken on a Terminator, and the names on that list are pretty impressive. Reyes joined the ranks of sci-fi action queens such as Emilia Clarke, Lena Heady, and the queen of the franchise herself, Linda Hamilton, when she went toe-2-toe with the next-level killing machines in the sixth chapter.
The Terminator: Dark Fate actress has proven she can handle herself in action-packed thrill rides, and she knows how to lead the way in big-name franchises. A Spider-Woman casting could very well be the breakout role that Reyes was born to play and could most assuredly launch her into the stratosphere should the ideal potential candidate be chosen for the job.
Julia Gardner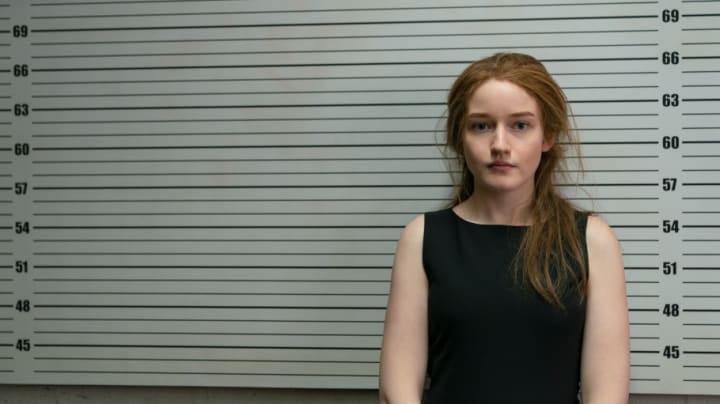 Julia Gardner has been gaining a lot of attention due to the fact she kills it in every part she gets. While she may not yet be a popular household name, she has all the talent, if not more than most actresses who are, making her a solid choice to play any big-time superhero, especially Jessica Drew's masked alter ego.
The fact that she doesn't have a lot of experience in action-type films shouldn't deter anyone from believing in her ability to do an exceptional job as the Marvel superheroine. Gardner's performances in The Americans, Ozark, The Assistant, Waco, and Inventing Anna verify her as a multi-faceted acting champion, and it's hard to imagine her doing anything but completely nailing it should she be cast in a live-action motion picture as Spider-Woman.
For more great content make sure to check out WrittenByDJR.com, ProducedByDJR.com, and follow me on Twitter @WritttenByDJR.
Reader insights
Be the first to share your insights about this piece.
Add your insights