30 Books to Read Before You Die (Pt. 58)
1681-1710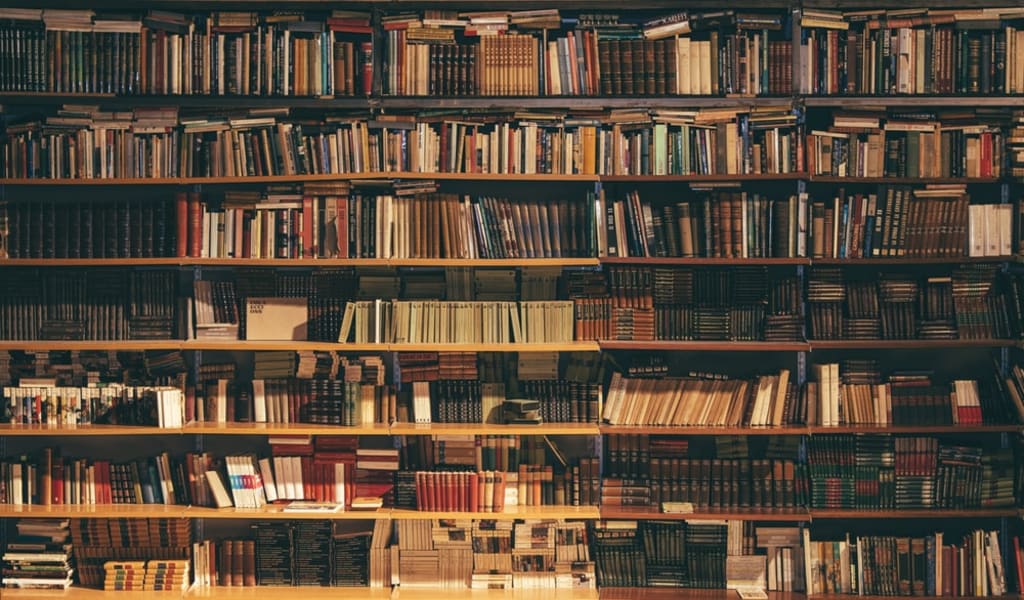 We're powering on through the series and getting closer to our next milestone which is part 60. If you're wondering, I am also getting closer to my downfall which is where I run out of books to talk about. But I have found many more for your enjoyment and so, we continue on through the series. The topic we're going to talk briefly about today is annual reading goals. Now, I'm not a big fan of having annual reading goals because I believe you should read for enjoyment, not for competition. If you're finding that you're competing on your reading with others then it's not enjoyable for you anymore. Reading should be a relaxing activity, not something you do for speed and moral high ground. I've seen a lot of people do this online, they will say that they've read a book quicker or have read more books than another person. Or a person will be stating that it took them x number of days to read "Anna Karenina" and someone else will say "I read that in about 24 hours..." It makes my skin crawl to know that there are people out there who read solely to judge others on their reading speed.
Let's just put it this way, I don't really care if it takes you an entire year to read one book, at least you read it and made sure that you had a good time doing so. Reading is supposed to be fun and relaxing, not just for speed. If you can read fairly quickly like me, then I would say that is also a cool thing. But, there is no need to put others down for their reading speed. Reading speeds aren't important, the important thing is that we are a reading community and we all have to be nice to each other. If you're not being nice about books then what can you be nice about?
Let's get on with our list then. I'll mark my favourites with a (*) and talk about a few as I go. This is numbers 1681 through to 1710 so sit back, read and enjoy. I hope you take some of these books away with you.
1681-1690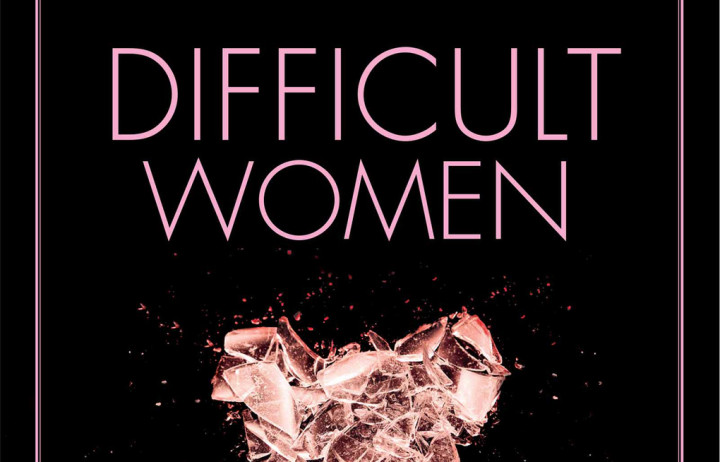 1681. Closely Watched Trains by Bohumil Hrabal
1682. Difficult Women by Roxanne Gay
1683. Grace by Jeff Buckley by Daphne A Brooks*
As part of the 33 1/3 series, this book covers the brilliantly legend album of the 1990s, Jeff Buckley's "Grace". It goes through different aspects of the album, the songs, the writing and the man behind the music. It is a beautiful little book about a historic achievement of modern music. A masterpiece of literature and song.
1684. Raven Black by Ann Cleeves
1685. Will I Ever Be Good Enough? by Karyl McBride
1686. A Little Larger Than the Universe by Fernando Pessoa
1687. The Topmost Yoga System*
My mom gave me her really old copy of this book and though it is little and of few words, the book itself is a fascinating account of achieving the topmost yoga. It includes things like what to concentrate on and the "why" question is answered. The book is brilliant though short and leaves more questions answered than you think is possible from a small book.
1688. The Mothers by Brit Bennett
1689. Fashionopolis by Dana Thomas
1690. The Wichita Lineman by Dylan Jones*
1691-1700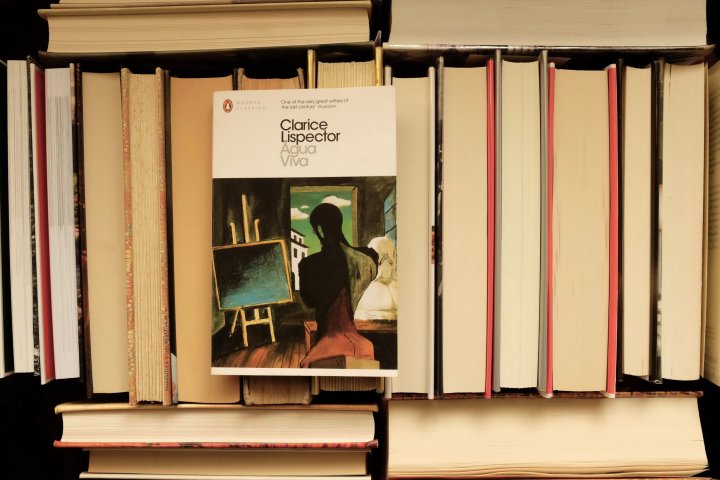 1691. Agua Viva by Clarice Lispector
1692. Ornament and Crime by Adolf Loos
1693. The Language of Cities by Deyan Sedju*
A book about how cities stay alive and what defines a city, this interesting work is like reading a piece of philosophy on modern culture. It's absolutely brilliant and I loved the reading experience.
1694. The Testaments by Margaret Atwood*
1695. The Luzhin Defense by Vladimir Nabokov
1696. The Aleph by Jorge Luis Borges
1697. Of the Social Contract and Other Writings by Jean Jacques Rousseau
1698. The Pitards by Georges Simenon
1699. The Psychopathology of Everyday Life by Sigmund Freud
1700. What Red Was by Rosie Price*
1701-1710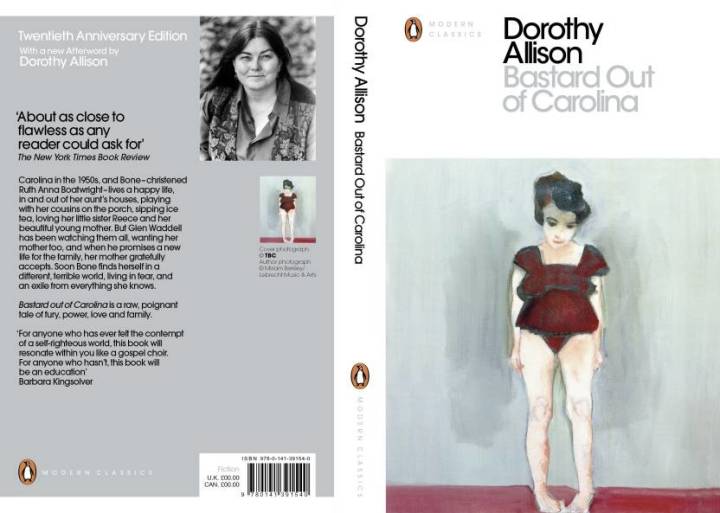 1701. Bastard out of Carolina by Dorothy Allison*
1702. The Beauty of Everyday Things by Soetsu Yanagi
1703. Within the Walls by Giorgio Bassani
1704. South by Ernest Shackleton
1705. The Secrets We Kept by Lara Prescott*
1706. Confessions of a Mask by Yukio Mishima*
1707. Japanese Ghost Stories (Collection) by Penguin Publishing
1708. Thousand Cranes by Yasunari Kawabata
1709. Black Leopard, Red Wolf by Marlon James
1710. The Prime of Miss Jean Brodie by Muriel Spark