30 Books to Read Before You Die (Pt. 51)
1501-1530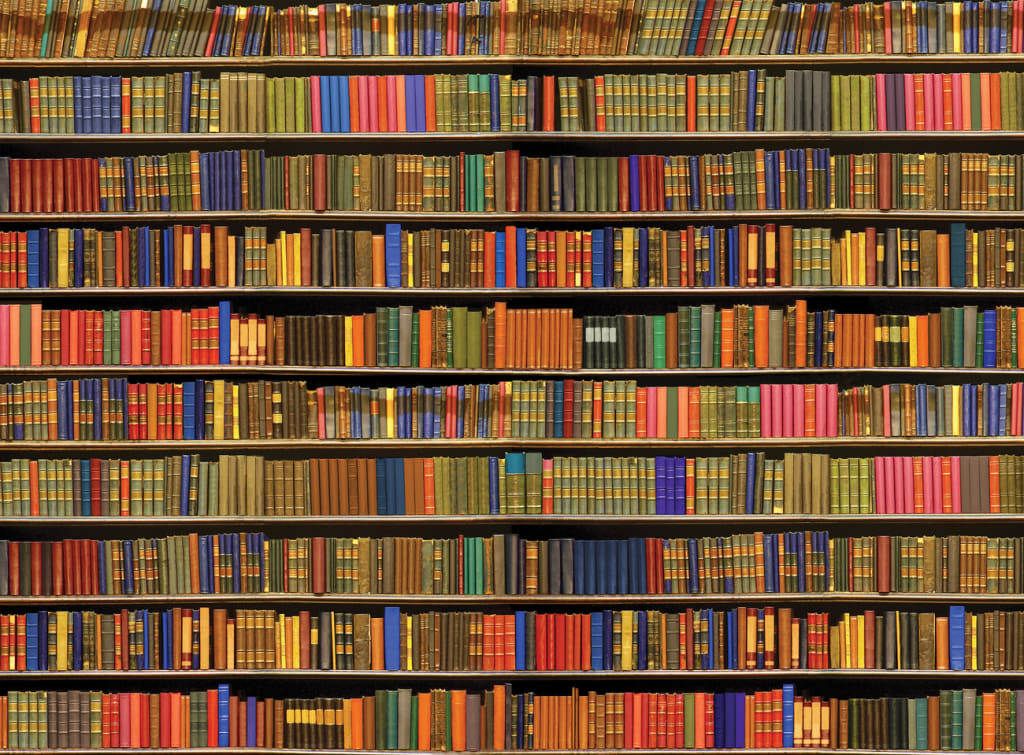 I feel like we're moving quite nicely towards our next milestone, and multiple of thirty, part 60. Now on part 51, I want to thank everyone who stuck around this long once again, and yes, we're going to say hello to any newcomers. I like to think that some people are getting some good reading material out of this, and that's why I keep on writing them ultimately. I will probably be here for the rest of my life, but I really don't know—or I may just stop when I reach 100 or something. In this piece I want to discuss the topic of The Great American Novel. We touched on this a little bit before, but I think I've got some new ideas some of you may be interested in.
The Great American Novel, to remind you, is an American novel that has some sort of cultural significance in representing America at a time, in a place, by a character. For example: in Russian Fiction, the Golden Age does this quite well with its works of epic proportion like Anna Karenina and War and Peace. Like The Brothers Karamazov and Crime and Punishment. These are considered the great novels of Russia. But what is the Great American Novel, and why? There have been many different accounts of it, and different books that have been considered the Great American Novel. These include: The Great Gatsby by F. Scott Fitzgerald, Moby Dick by Herman Melville, As I Lay Dying by William Faulkner, Rabbit Run by John Updike, For Whom the Bell Tolls by Ernest Hemingway, The Grapes of Wrath by John Steinbeck, The Last of the Mohicans by JF Cooper and many, many more. To be honest, we know what the greatest novel written in England is (most people believe that it is Middlemarch by George Eliot for those of you who are unaware). We know that France has Les Miserables by Victor Hugo, Italy has Dante's Divine Comedy, Russia has Anna Karenina, Germany has Goethe's Faust, Latin America has Marquez's 100 Years of Solitude, Australia has Picnic at Hanging Rock, and there are probably more than this. But when it comes to America, it seems like they cannot make up their minds about what is considered to be the text that represents the USA. To be honest, I think it's mostly because the USA has been influenced by so many different cultures along the way that it hasn't retained much from one era to the next, constantly changing in values and circumstance. Saying that, the answer is Absalom, Absalom! by William Faulkner.
Anyways, enough of the Great American Novel. Today we're going to go through thirty books I have read, and mark my favourites with an (*)—I'll talk about a couple intermittently, and I promise none of them will be TGAN contenders! Let's get on with the piece then…
1501-1510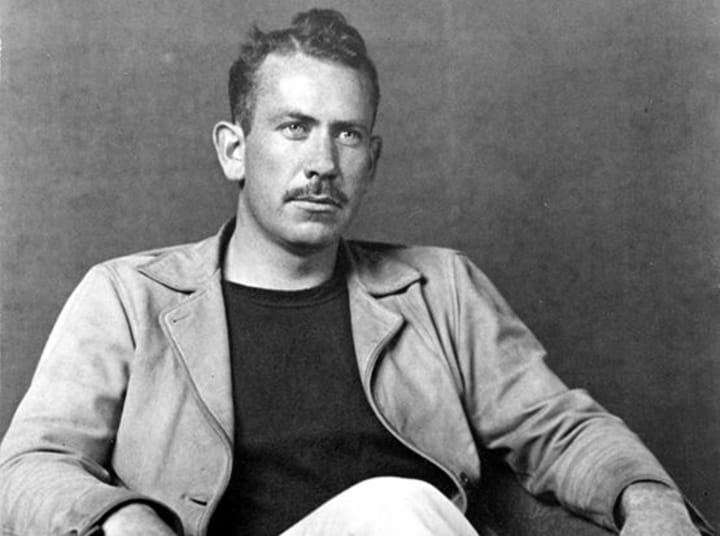 1501. Selected Tales by Henry James
1502. What Maisie Knew by Henry James
1503. African Myths of Origin
1504. America and Americans by John Steinbeck
1505. The Stories of Jorge Luis Borges
1506. American Places by Wallace and Page Stegner
1507. Berenice by Jean Racine
1508. Autobiography by Benjamin Franklin
1509. Armadale by Wilkie Collins
1510. Been Down So Long it Looks Like Up to Me by Richard Farina
1511-1520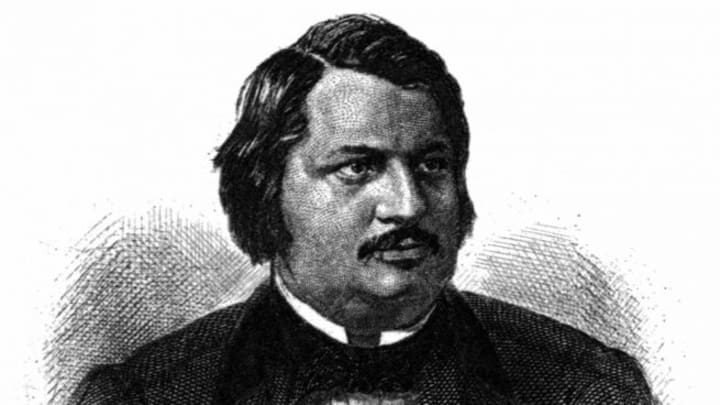 1511. Black Arrow by RL Stevenson
1512. Barchester Towers by Anthony Trollope
1513. The Annals of Imperial Rome by Tacitus
1514. Barlaam and Josephat by Gui de Cambrai
1515. Selected Works by Cicero
1516. Autobiography of Benvenuto Cellini
1517. The Bell by Iris Murdoch
1518. The Black Sheep by Honore de Balzac
1519. Anti-Oedipus by Gilles Deleuze and Felix Guattari
1520. The Beggar's Opera John Gay
1521-1530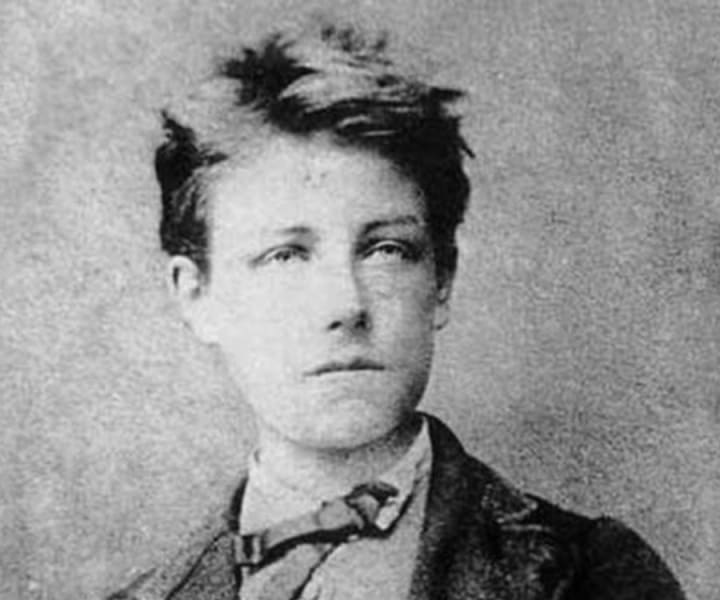 1521. Benito Cereno by Herman Melville
1522. The Book of Mormon
1523. White Fang by Jack London
1524. 'But Gentlemen Marry Brunettes' by Anita Loos
As the next one in the series to "Gentlemen Prefer Blondes," I expected the sequel to be half-hearted and loathsome to a degree as most sequels are. But this one is actually just as funny and entertaining, and it's also just as light and satirical to read with a brilliant story. Very creative and different for its day, it makes for excellent light reading.
1525. Call of the Wild by Jack London
1526. The Selected Works of Arthur Rimbaud*
1527. Colonial American Travel Narratives
1528. Brodie's Report by Jorge Luis Borges
1529. The Awkward Age by Henry James
1530. Selected Writings by Thomas Aquinas