30 Books to Read Before You Die (Pt. 50)
1471-1500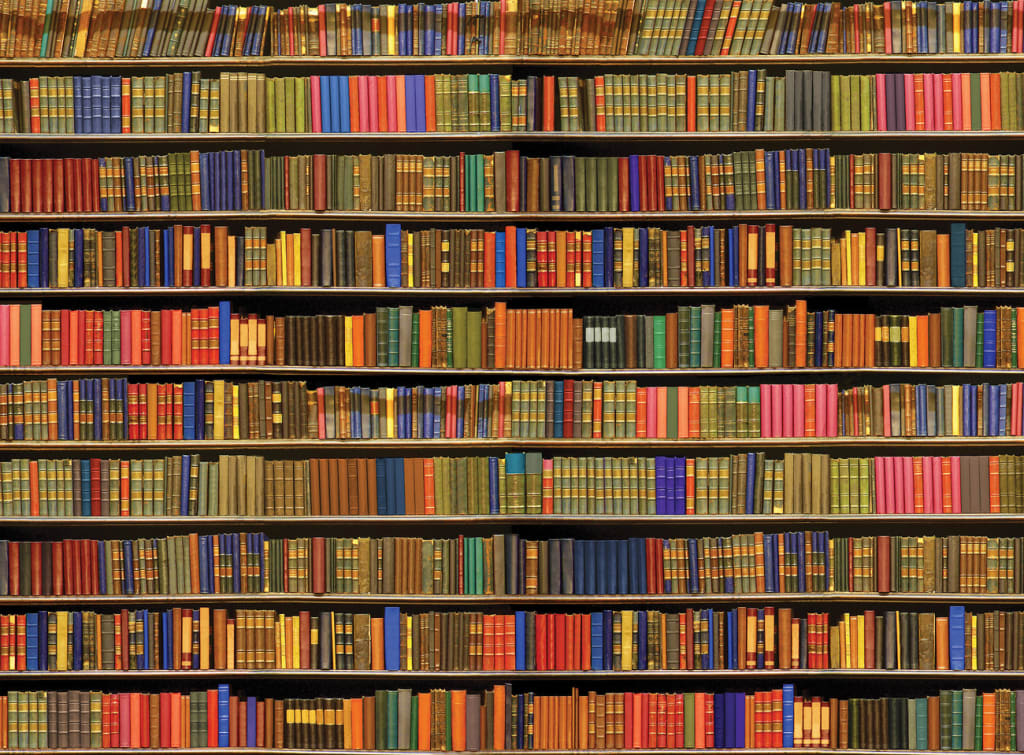 We have approached a small milestone and, at fifty, I want to talk to you about something very special in my book life, my favourite book of all time ever since I was 11 or 12 years' old; The Picture of Dorian Gray by Oscar Wilde. The book has always fascinated me, it is spellbinding in its ability to hook the reader in from the very beginning with the poetic language, images of oriental items, and the sounds of London surrounding the studio in which Basil Hallward works. The best thing about this text is that it doesn't try to overdo itself or overstate itself, nor does it take itself too seriously—I really can't imagine Oscar Wilde taking himself too seriously, can you? Anyways, the book is basically a satirisation of Victorian High Society, and it works also as a satire of Oscar Wilde's own belief in aestheticism, that which he states in the famous Preface to the book.
The most important thing here though is the experience of reading it. There is not a single thing in my life that will be more magical and exciting than the time I read The Picture of Dorian Gray for the first time. I feel like that is a time I'll never relive, and that depresses me. But, I have tried to keep that experience close to my heart by re-reading the book every month ever since. I never really did the math to work out how many times I have read it, but the first time was in a September when I was 11—and I'm 23 now. You can probably work it out if you wanted.
Everywhere I go, I collect different copies of the book. Different covers that interpret the story, with different afterwords or essays that give light to something in the book, some sort of biography on Oscar Wilde, or a timeline written by someone who has studied him. I love the different editions that offer an insight of their own, and I even have this lovely illustrated copy of the book, which gives these nice little cartoons every now and again.
You can probably tell how much I love this book just from these paragraphs, but I'll tell you something. A couple of years ago, I was at a pop-up bookshop by Waterstones in the Birmingham Library and Theatre, I found there three copies of The Picture of Dorian Gray I hadn't gotten yet, and so I texted some of my friends about whether I should get them, and the response was affirmative. I bought them all, so you can imagine how out of pocket I was afterwards! But it was worth it for that book. Totally worth it. If you haven't noticed already, The Picture of Dorian Gray was number one on part one of our series! A very long time ago now, but where else did you really expect my personal favourite book of all time to be?
Now, we're going to get on with the article the same way we always do. I want to take you through thirty books I've read and I'll mark my favourites with an (*), talking about one or two intermittently as I go through. Let's get on with numbers 1471-1500…
1471-1480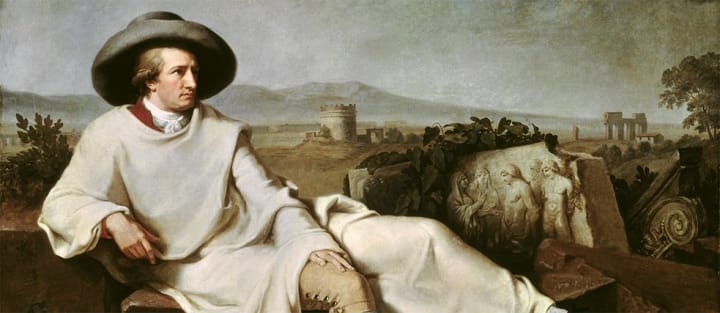 1471. Selected Verse by JW von Goethe
1472. The Swiss Family Robinson by Johann Wyss
1473. Tales of ETA Hoffman
1474. The Penguin Thomas Paine Reader*
1475. Tristan by Gottfried von Strasburg
1476. The Upanishads
1477. Twenty Love Poems and a Song of Despair by Pablo Neruda
1478. Vathek by William Beckford
1479. The Alchemist by Ben Jonson
1480. The Penguin Portable 20th Century Russian Reader*
1481-1490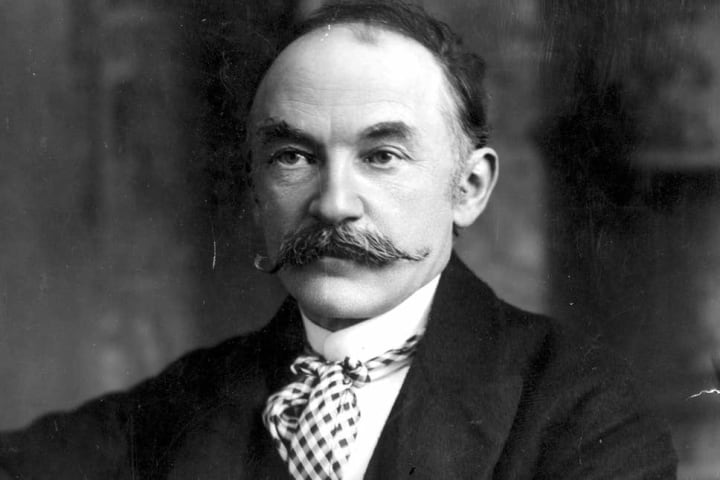 1481. Selected Stories by EM Forster
1482. The Threepenny Opera by Bertolt Brecht
1483. A Tourist in Africa by Evelyn Waugh
1484. Under Western Eyes by Joseph Conrad
1485. Troilus and Crisseyde by Geoffrey Chaucer
1486. Virginia by Ellen Glasgow
1487. Bartholomew Fair by Ben Jonson
1488. The Voyage of Argo by Apollonius of Rhodes
1489. Two on a Tower by Thomas Hardy
1490. To a God Unknown by John Steinbeck
1491-1500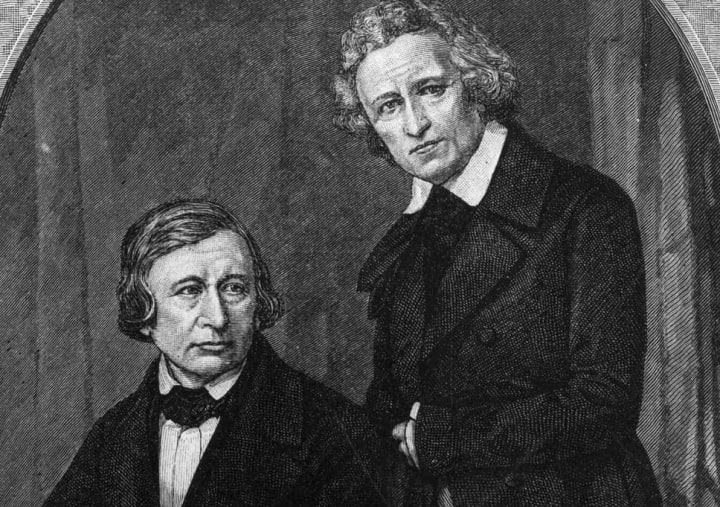 1491. The Wayward Bus by John Steinbeck
1492. Youth by Joseph Conrad
1493. The Wolfman by Sigmund Freud
1494. The Absentee by Maria Edgeworth
1495. 'The Age of Bede'*
I actually really enjoy reading things about the Venerable Bede, who is considered England's first real historian. The Oxford World's Classics book The Age of Bede was something I read when I was 19, and really it gives a great insight into Bede's writings, his work, and the kind of world he lived in. It is such a good book to read alongside reading Bede's works themselves. It's got some brilliant writings in there, and is possibly one of my favourite Oxford World's Classics contextual texts out there.
1496. The War in the Air by HG Wells
1497. Against Slavery: The Penguin Abolitionist Reader*
1498. The Woman's War by Alexander Dumas
1499. Volpone by Ben Jonson
1500. Selected Tales by The Brothers Grimm