30 Books to Read Before You Die (Pt. 49)
1441-1470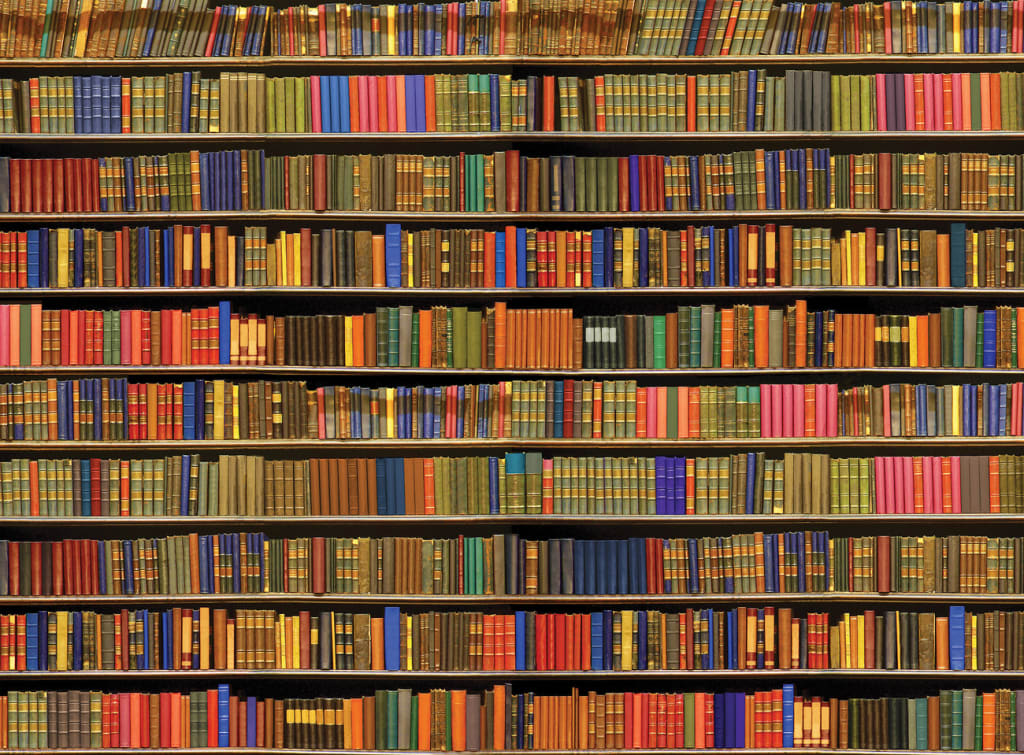 Welcome to Part 49 of the articles series "30 Books to Read Before You Die." We're really getting on with these lists so I want to thank you for sticking around this long and I also want to greet any newcomer who has appeared here. You would've thought that by now, you could get me to shut up about how much I love different kinds of books, but that is not the case. Last time, we talked about the importance of reading and what reading can do for us. The topic of choice today consists of reading what you feel like reading.
I am a big advocate of reading for enjoyment. This means that you read what you feel like reading because you enjoy that particular thing. I feel also that there is so much hones on reading the "classics" or "the modern classics" that people often forget that there are other books out there waiting to be discovered. If you have been through a higher education in literature like I have, you will be entirely aware of the droning on about classics and the importance of reading as many classics as possible that your lecturer(s) may be on about (especially if you continue this education on to doing a MA. Then it gets even heavier). I don't mean that there is anything wrong with the classics at all, reading them is actually very enjoyable as you get to see what makes them culturally significant. I am trying to say that if the word "classic" isn't your thing then don't let other people pressure you into reading something because it makes them seem intelligent. Reading for pleasure and reading what you want to read is far more important than reading what someone else tells you to read.
In that aspect, I would like to introduce you to higher education and reading the classics. I feel like at universities there is too much concentration on reading classics that the students often either don't read them or end up reading something else in their spare time in order to get their mind off it. The reading should really be split between classics and modern, new releases that are lighter. Why? It'll make the course far more enjoyable. To be honest, whatever you're reading—just enjoy reading it. Life is too short to waste it on a bad book. Thank you for listening to my Ted Talk.
Anyways, let's get on with this list if you haven't had enough of my rambling already. I'm going to proceed to take you through numbers 1441-1470 and my personal favourites will be marked with a (*). I'll talk about one or two intermittently but hopefully, we can just get through it—I feel I've talked for the world here!
1441-1450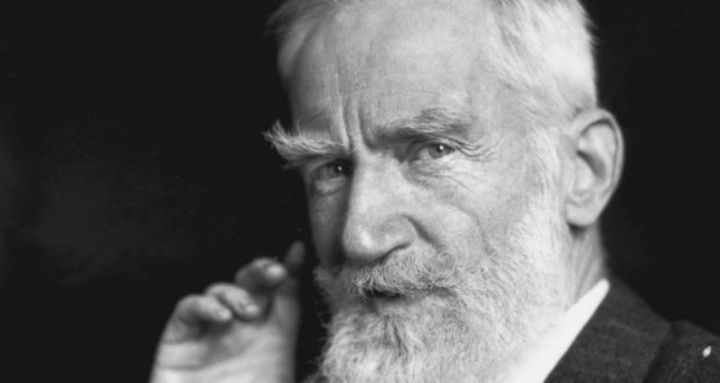 1441. The House of the Dead by Fyodor Dostoevsky*
1442. The Penguin Portable Edith Wharton
1443. Redburn by Herman Melville
1444. Plays Pleasant by George Bernard Shaw
1445. Plays Unpleasant by George Bernard Shaw
1446. The Rise of the Roman Empire by Polybius
1447. Rome and Italy by Livy
1448. The Satyricon by Petronius
1449. The Romance of Tristan by Beroul
1450. The Kabbalistic Tradition: An Anthology of Jewish Mysticism*
1451-1460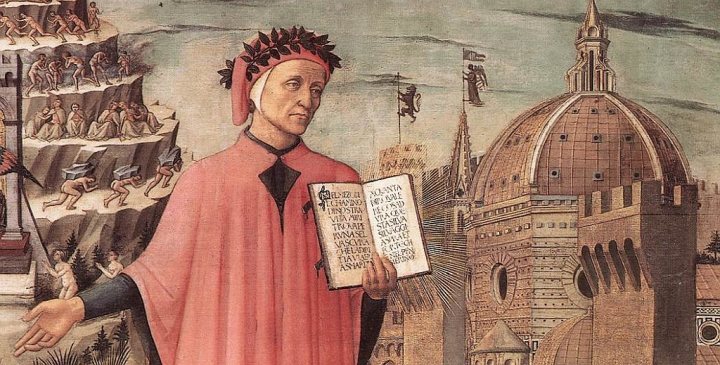 1451. The Penguin Portable Dante*
1452. The Rise and Fall of Athens by Plutarch*
1453. Selected Journalism of Charles Dickens
1454. Selected Essays by Dr. Johnson
1455. Rudin by Ivan Turgenev
1456. Selected Poems by Charles Baudelaire
1457. 'Selected Poems of John Clare'*
Be prepared because when I first read this, I can tell you that I didn't even know who John Clare was. I must have been around 13 or 14 when I first read his poetry and some of it is pretty heavy, so I can warn you now before you read. It's sort of a trigger warning but with more of an ease to it because, well, it's poetry, you expect it to be emotionally charged. Try out his poem "I Am" before you go ahead and read this one though. But, if you do read the book, then I am 100% sure you will absolutely love it.
1458. Poor Folk by Fyodor Dostoevsky
1459. Poems and Fragments by Friedrich Hoderlin
1460. The Shorter Poems of Edmund Spenser
1461-1470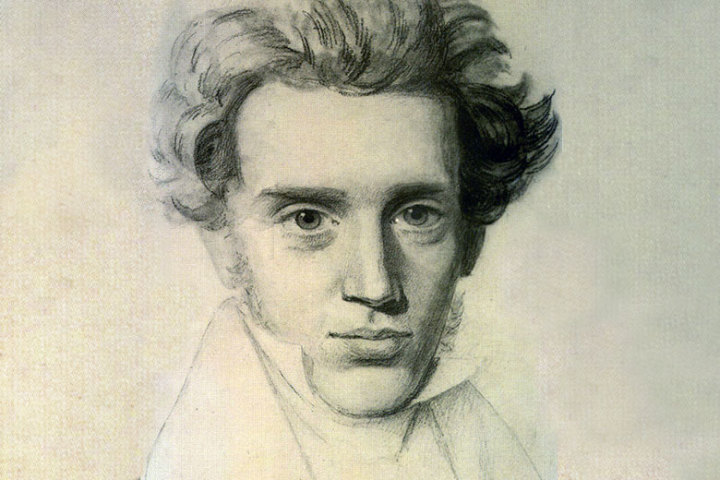 1461. Spiritual Verses by Rumi
1462. The Penguin Portable Mark Twain
1463. Selected Prose of Matthew Arnold
1464. The Shadow Line by Joseph Conrad
1465. Sixteen Satires by Juvenal
1466. Spring Torrents by Ivan Turgenev
1467. A Russian Journal by John Steinbeck
1468. The Sickness Unto Death by Soren Kierkegaard*
1469. Selected Poems of Victor Hugo
1470. The Portable Graham Greene