30 Books to Read Before You Die (Pt. 48)
1411-1440
Now we move closer to Part 50, and then, our milestone at Part 60. I want to say how much fun I have had so far writing these pieces for you to read. I hope that you have gotten some good reading material and had some fun too, reading a few funny and strange cases of my encounters with books. I believe that books are the most important things in the world because they contain information, stories, and so much more. It doesn't even matter on the book; you could be reading Grimm's Fairy Tales or you could be reading a textbook for your medical degree finals exam, the point is that you're using a book and you now have a connection with it that you wouldn't have had otherwise. The importance of having a connection with a book is to gain the knowledge that the book unlocks, and also to trade and treasure your books along with friends who appreciate books as much as you do.
I think that books are important also because they offer you information you couldn't have had access to if you didn't read the book. As we discussed in "biographies and autobiographies," books have the ability to unlock strange spaces. For example, you wouldn't know about Sylvia Plath's mental state unless you have read The Bell Jar, you couldn't know about Truman Capote's invention of new journalism without reading In Cold Blood, and you wouldn't know the ins and outs of Vladimir Nabokov's poetic and raw language use unless you read books like Invitation to a Beheading. It offers some great aspects of knowledge, and also some amazing pieces of life. Whether that be a slice of one day that tells the history of a family like James Baldwin's Go Tell it on the Mountain or whether it be a family saga like Colleen McCullough's The Thorn Birds. Whether it be told over generations like Eca de Queiroz's The Maias or if it gives you an insight into a doomed few months like Bret Easton Ellis's Less than Zero.
Books can give you so much of a story in just one book, and whether you want to read a story set across hundreds of years or whether you want to read a story told over the course of a day, books always have what you require when it comes to fiction. When it comes to non-fiction, books are probably the greatest source for information. Personally, I love reading historical non-fiction, and I go on binges of reading the history of certain countries, times, lives, royal houses, etc. from time to time. When I read those, I read authors like Philippa Gregory, Alison Weir, Dan Jones, Peter Ackroyd, and, one of my favourites, David Starkey. I hope you can appreciate that these names will pop up in future parts of this series.
Now, let us begin with our list. I'll give you 30 books I've read and mark my favourites with an (*). I will talk about one or two of them intermittently, and I really hope you haven't had enough of me already because this is going to be one great section yet again! Let's get on with numbers 1411-1440…
1411-1420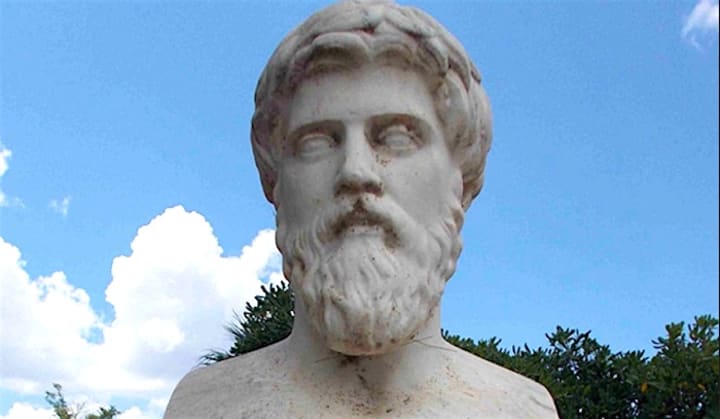 1411. Elective Affinities by JW von Goethe
1412. The Life of Galileo by Bertolt Brecht
1413. The Memoirs of Sherlock Holmes by Sir Arthur Conan Doyle
1414. The Makers of Rome by Plutarch*
1415. The Letters of Vincent Van Gogh
1416. Medea by Euripides
1417. A Murder of Quality by John Le Carré
1418. The History of the Church by Eusebius
1419. Martin Chuzzlewit by Charles Dickens
1420. Octavia by Seneca
1421-1430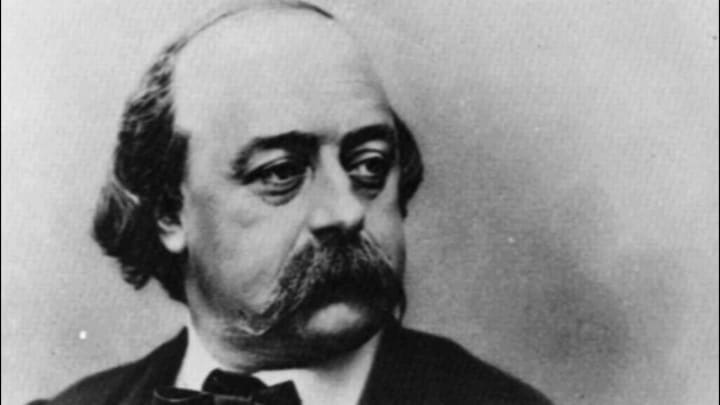 1421. The Life of Samuel Johnson by James Boswell
1422. The Murder Trials by Cicero
1424. 'Moll Flanders' by Daniel Defoe
I recently listened to a really interesting lecture on this book and it was all concentrated on the perceived morality of Moll Flanders. I feel like it was very in depth about the book and as always, it was a part of audible's "Great Courses" series! There's a huge section in the lecture that focuses on the part of the book where Moll's husband dies. I had never really looked that much into that particular section before, and so, it was quite interesting to have my previous view of the main character challenged.
1425. Oliver Twist by Charles Dickens
1426. Flaubert in Egypt by Gustav Flaubert
1427. Homeric Hymns by Homer
1428. Passing by Nella Larsen
1429. The Penguin Book of Victorian Verse*
1430. The Plays of Anton Chekhov
1431-1440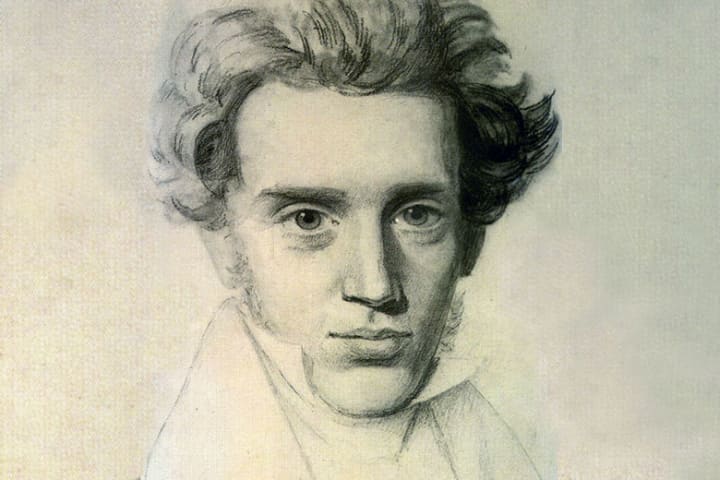 1431. On Suicide by Emile Durkheim
1432. The Penguin Book of Renaissance Verse*
1433. The Pioneers by JF Cooper
1434. A History of the Franks by Gregory of Tours
1435. The Penguin Book of French Poetry*
1436. Nicholas Nickleby by Charles Dickens
1437. The Penguin Book of Hell*
1438. Peer Gynt by Henrik Ibsen
1439. On Government by Cicero
1440. A Literary Review by Soren Kierkegaard*